Back to School Cool: Our Favorite Fall Looks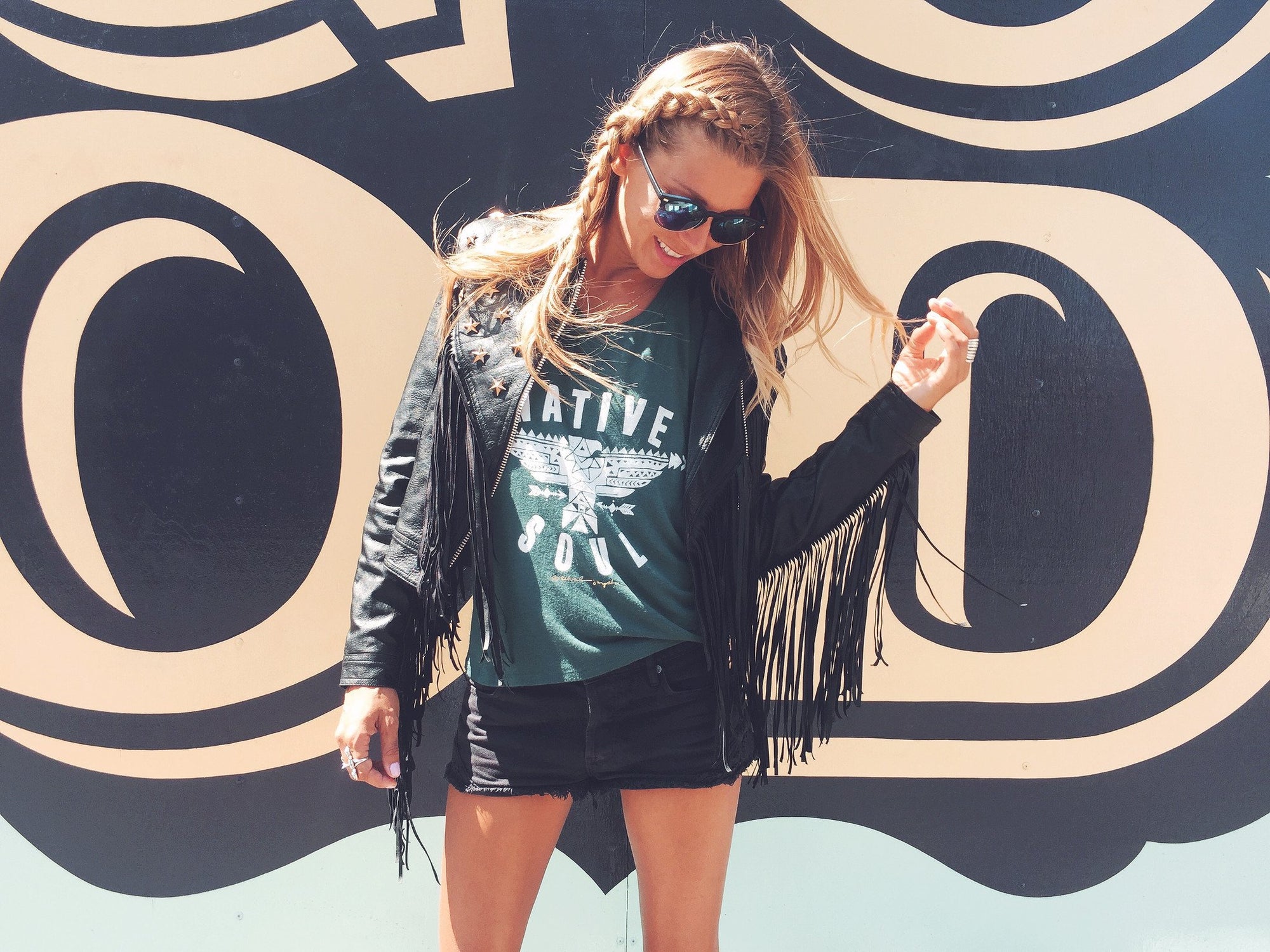 _____________________________
There are so many shifts occurring in the universe right now. Mercury in retrograde, planetary shifts, seasonal shifts, career shifts, and shifts in perspectives. These all present a great opportunity to begin fresh – with fresh ideas, mindsets, and thought patterns. From going back to school, starting yoga teacher training, or going on a trip of a lifetime, may this special time bring you growth and joy.
No matter where the fall breeze takes you, we put together our favorite "Back to School Cool" outfits that are perfect for the classroom, globe-trotting, and everything in between.
Shop our NEW Fall collection here 
or click your favorite picture to shop our best fall pieces.