The Trevor Project
Happy Pride Month! As a company rooted in spreading love and unity, we are dedicated to supporting equality, self-affirmation, emotional well-being and the freedom to unapologetically express yourself.
This year, we've designed limited edition unisex Pride Tees (featuring a rainbow foil logo!) with 100% of all profits benefiting The Trevor Project's life-changing work. The Trevor Project is the world's largest suicide prevention and crisis intervention organization for LGBTQ (gay, lesbian, bisexual, transgender, queer and questioning) young people; they truly devote their resources to raising the vibration of the world. For 21 years, this non-profit has been the nation's only accredited organization to offer life-saving and life-affirming services to LGBTQ youth, creating a safe and accepting environment.
To celebrate the launch, we're hosting a SG x SoulCycle P(RIDE) event Friday, June 14th. We would love for those of you in the area to attend. It's going to be a wild and fun ride where we can come together as a community; after all, we are all one! Sign up for our Soul P(PRIDE) event here and make sure to check out our SG Pride Spotify playlist to get ready to tap-it-back and SPREAD THE GOOD VIBES!
Find out more about The Trevor Project and where you can volunteer or donate here.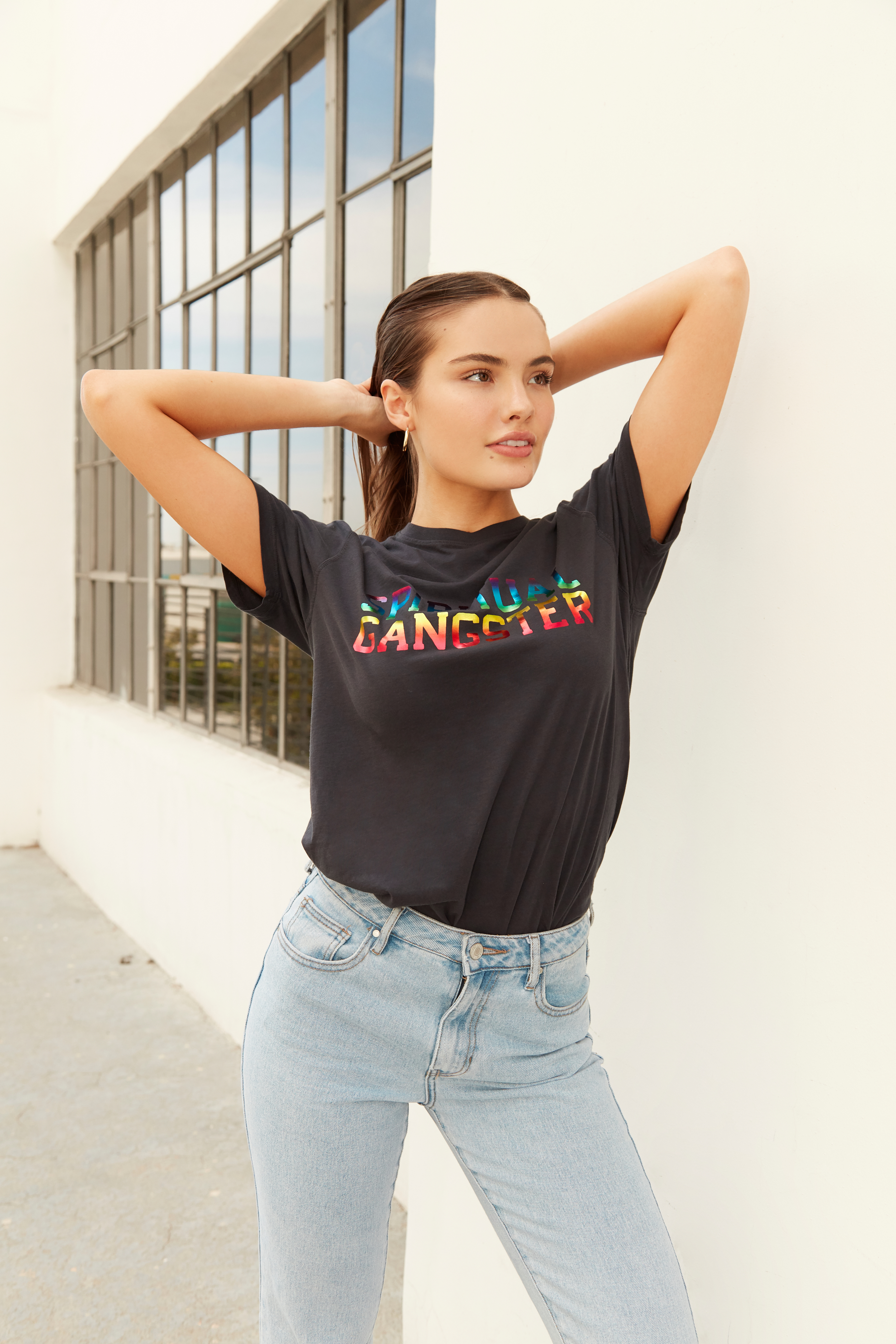 ,