Oh Snap! Follow us on Snapchat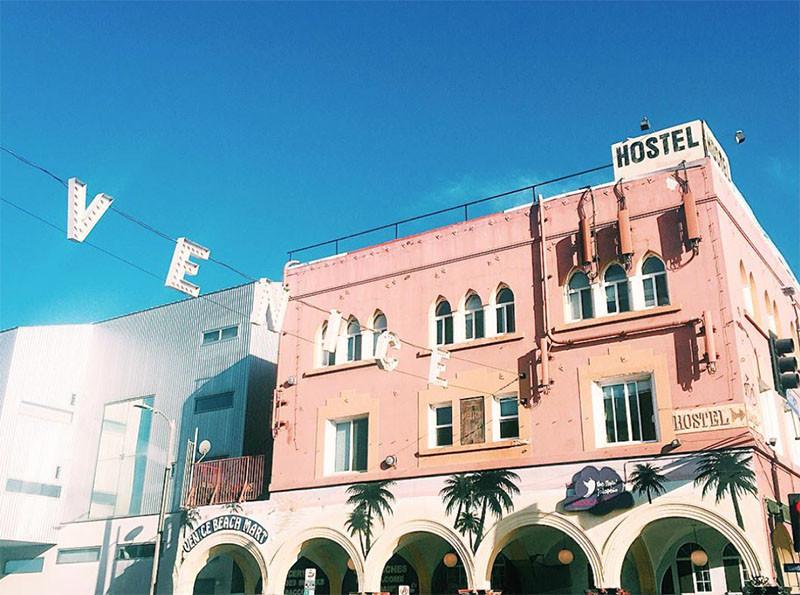 Hey
Spiritual Gangsters!
We love sharing our daily inspirations with you, and want to invite you to join our story on Snapchat! Add us on Snapchat
sgangster108
for more beach yoga, tropical retreats, and morning mantras. 
This weekend only, add sgangster108 for a special PROMO CODE to use all season long! Let's get snapping.