Mental Health Awareness Month with Ziggy Marley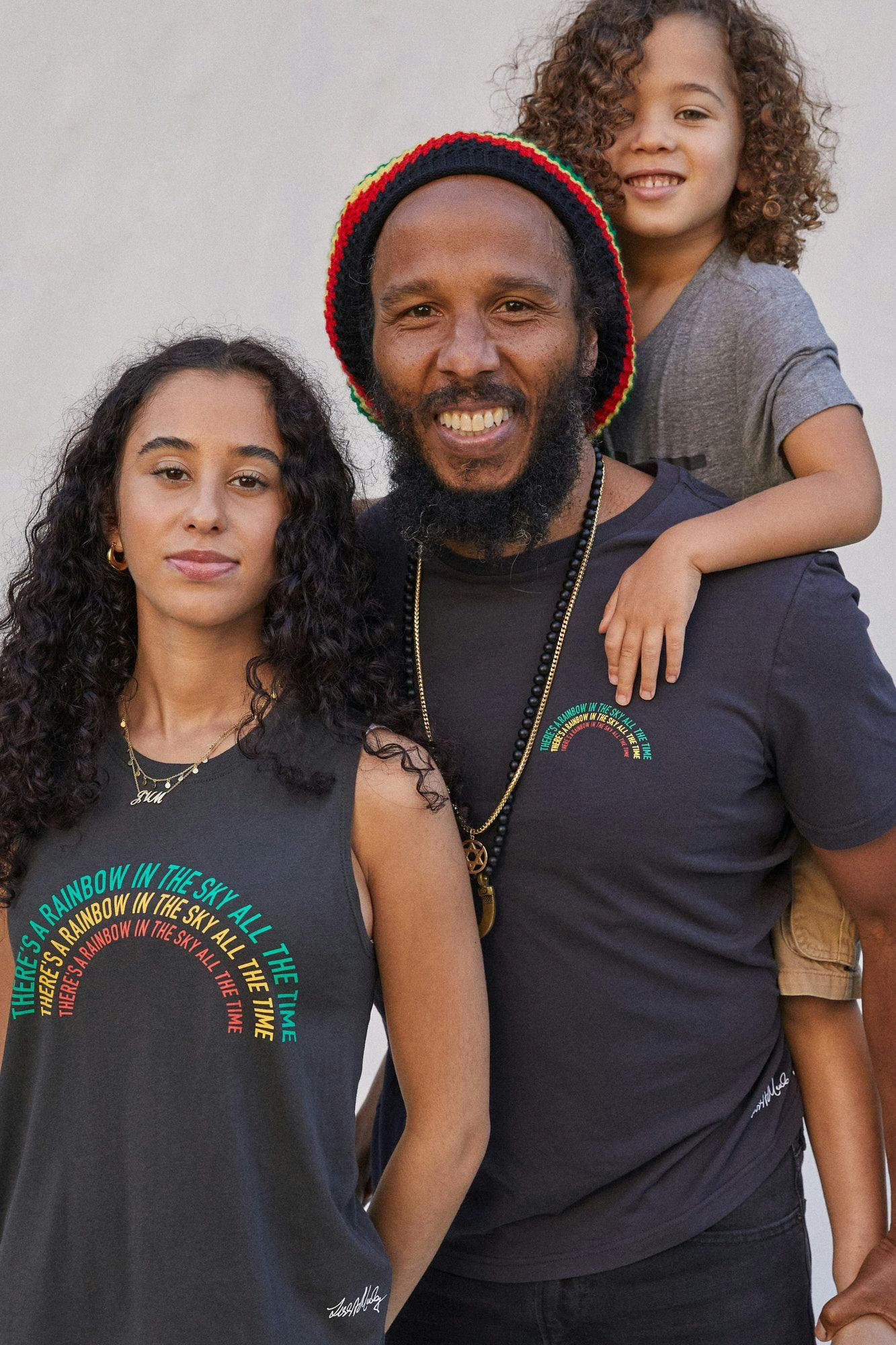 Spiritual Gangster is incredibly honored to partner with Ziggy Marley for Mental Health Awareness month. This year, more than ever, the importance of bringing transparency and community to the field of mental health is at the forefront of our mission. We believe that with more resources, more transparency, and more conversations, we can leave a positive impact on the battle with mental health. Ziggy and his beautiful family created a capsule that embodies the hope that inspires us to connect and heal. Our limited edition tank and tee read the sweet mantra, "There's a rainbow in the sky all the time", reminding us to never lose hope.
100% of the profits from our capsule sales will go to the Boris Lawrence Henson Foundation, a non-profit organization that provides support and brings awareness to mental health issues that affect the African-American community. BLHF offers programs that educate, celebrate, and make visible the positive impact of mental health wellness.
According to BLHF, one in five Americans suffer from mental illness and African-Americans are the least likely population to seek treatment.
Through BLHF partnerships, the foundation will ensure cultural competency in caring for African-Americans who struggle with mental illness by providing scholarships to African-American students who seek a career in the mental health field; offer mental health services and programs to young people in urban schools; and combat recidivism within the prison system.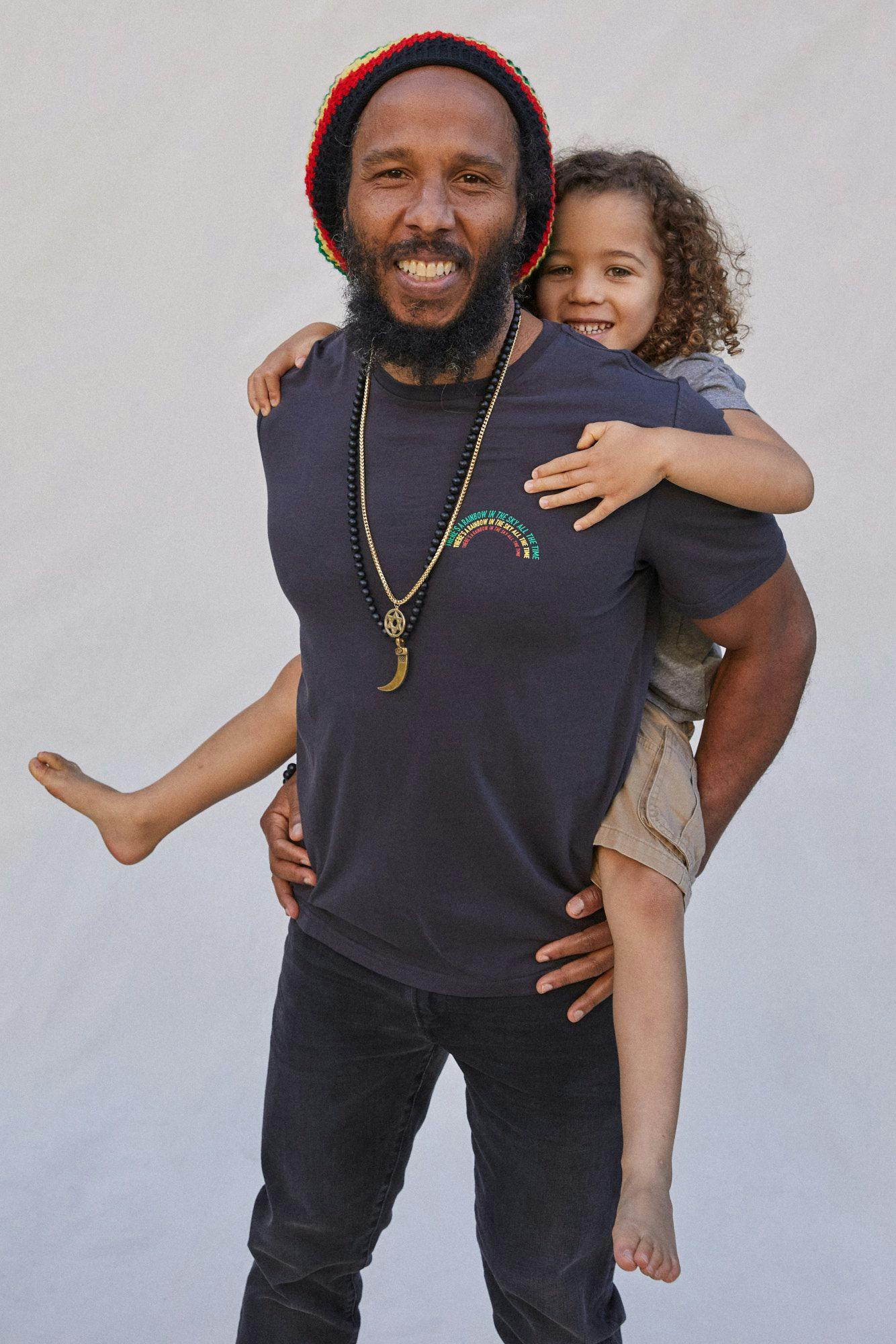 ,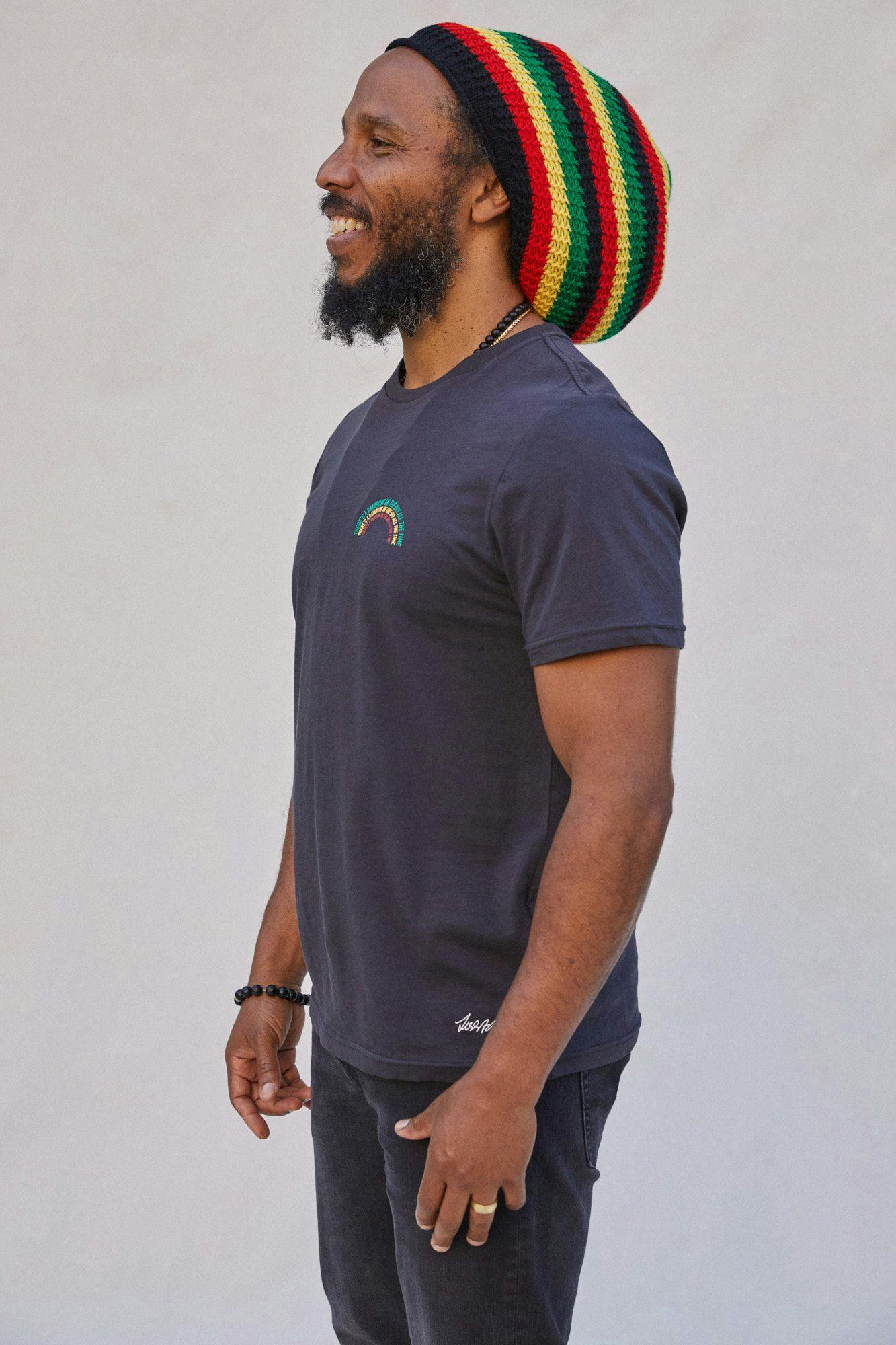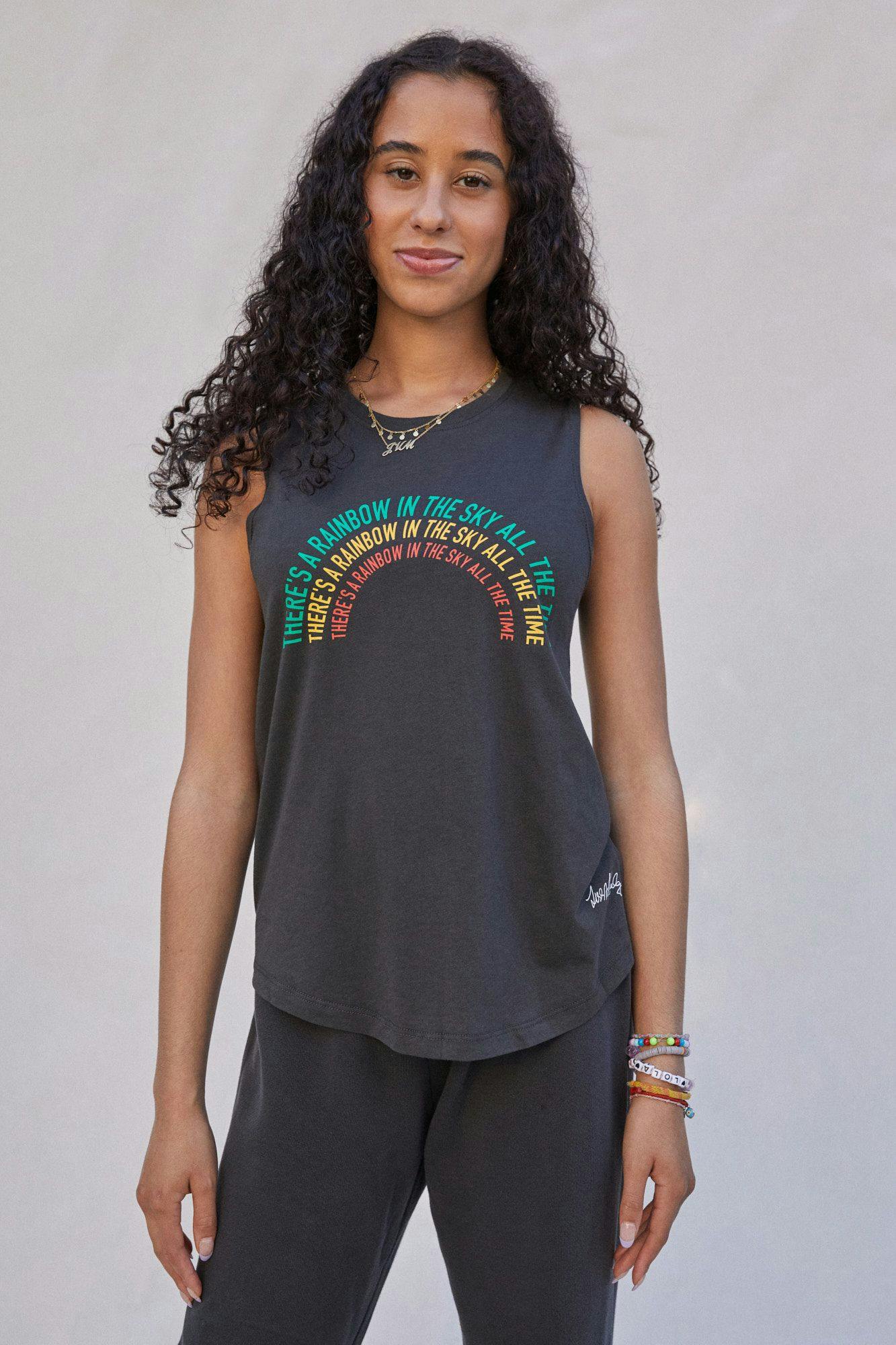 ,