#HASHTAGLUNCHBAG X SG
Giving is so gangster! We are so grateful to have built our community on the power of giving back. We have each, in our own way, needed support from the people around us, and thankfully have been blessed with friends, family, and loved ones who are able to support us at our lowest moments. But imagine not having anyone in your corner…imagine not knowing where to turn in your darkest hour. All year round, but especially around Thanksgiving, we are honored to be able to do our part in supporting those who have no support. We joined forces with our friends at #HashtagLunchbag, to kick off the holiday season with a day filled with connectedness and acts of love and service.  
The morning started with a guided meditation and intention setting, grounding the community in a state of togetherness and unified gratitude. Then, our 300 volunteers started writing love notes, decorating lunch bags with words of love and encouragement, and making and bagging lunches for our friends on Skid Row. With a live DJ spinning tunes of good vibrations, people from all walks of life, age groups, and tax brackets joined together in our mission of togetherness. 
After a group picture, our team headed to Skid Row to pass out over 1,900 packed lunches with love. 
It's your turn to share the good vibrations and get involved. Check out #HashtagLunchbag to see how you can donate, join or start a chapter near you.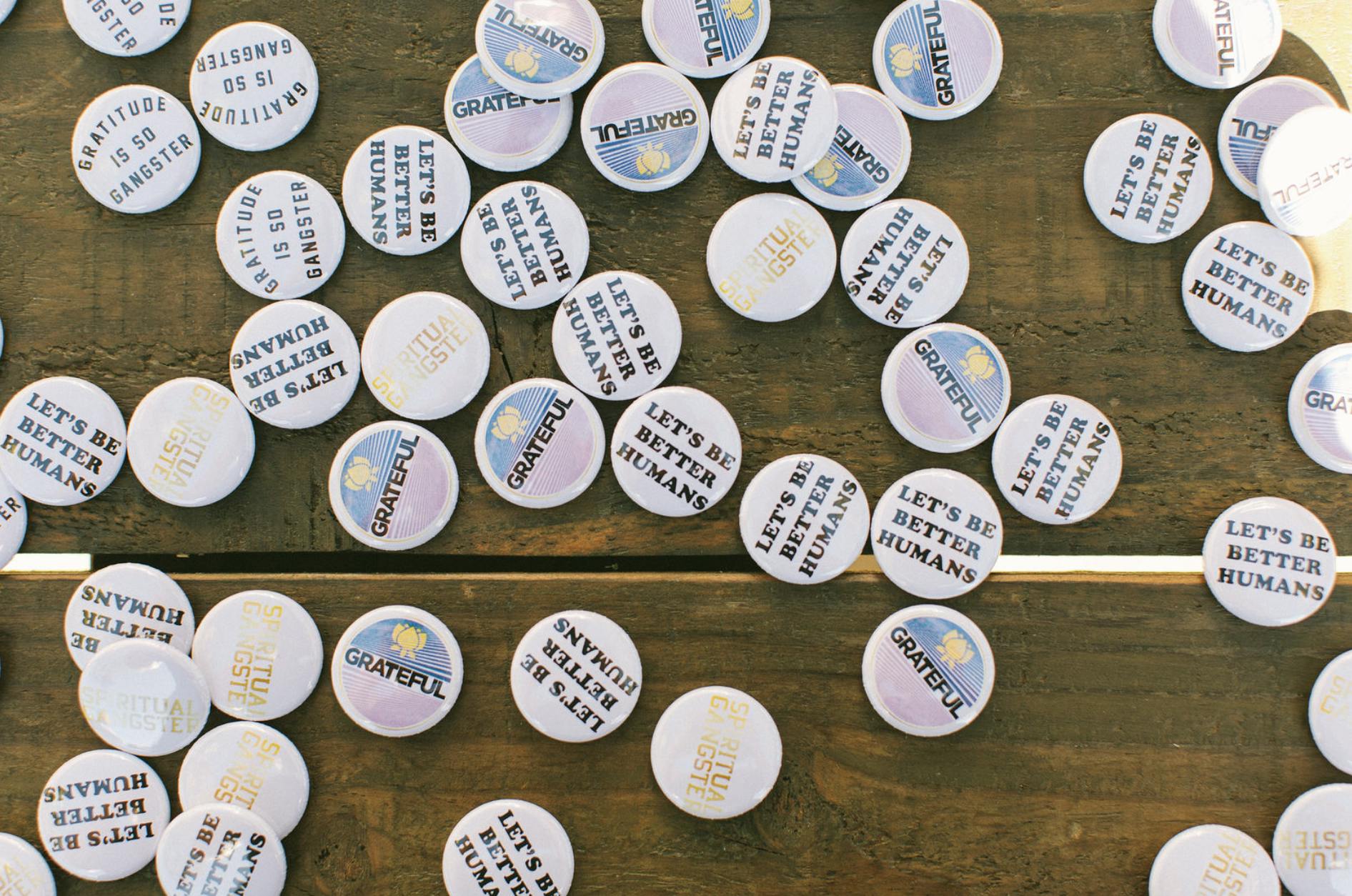 ,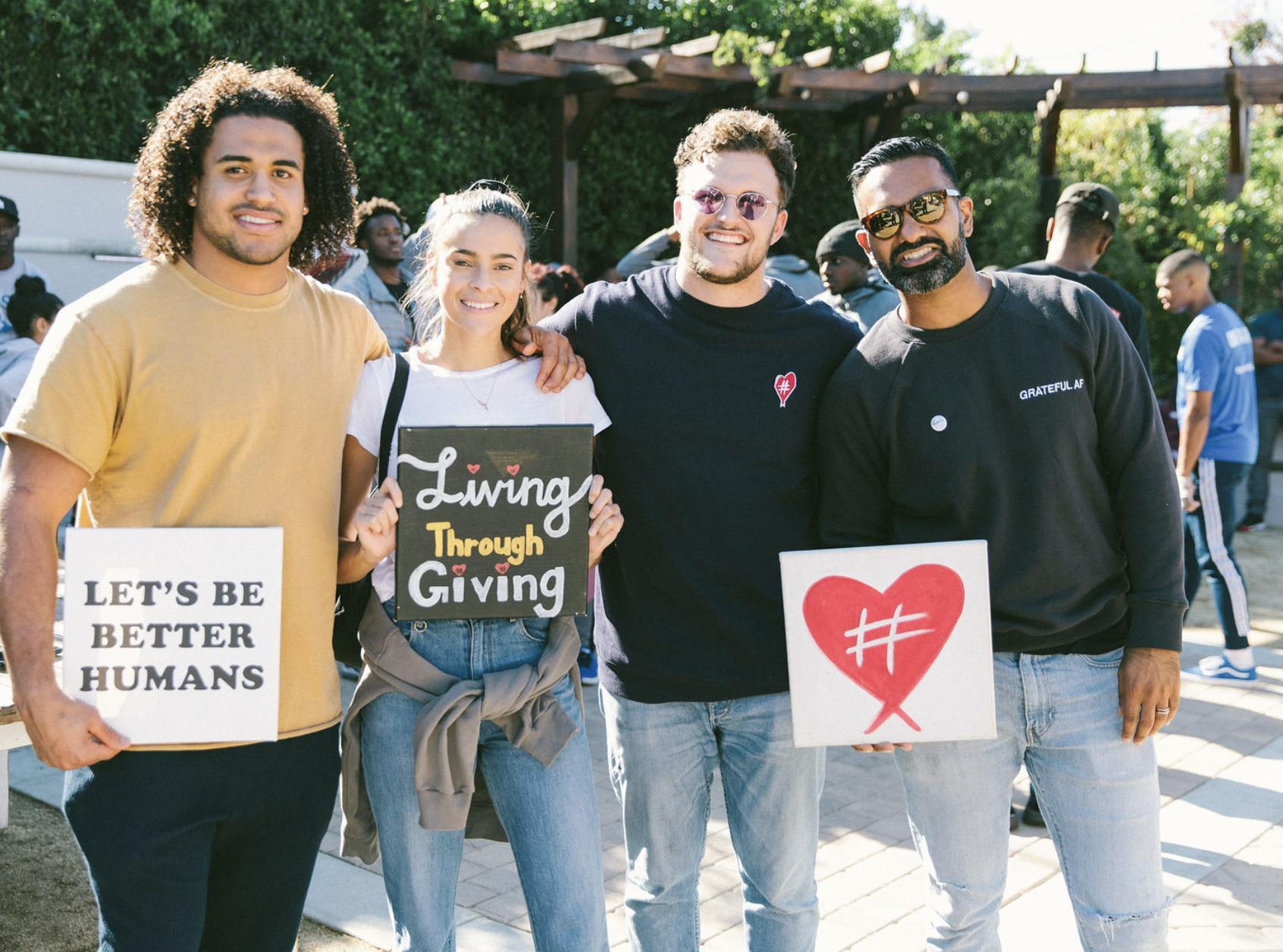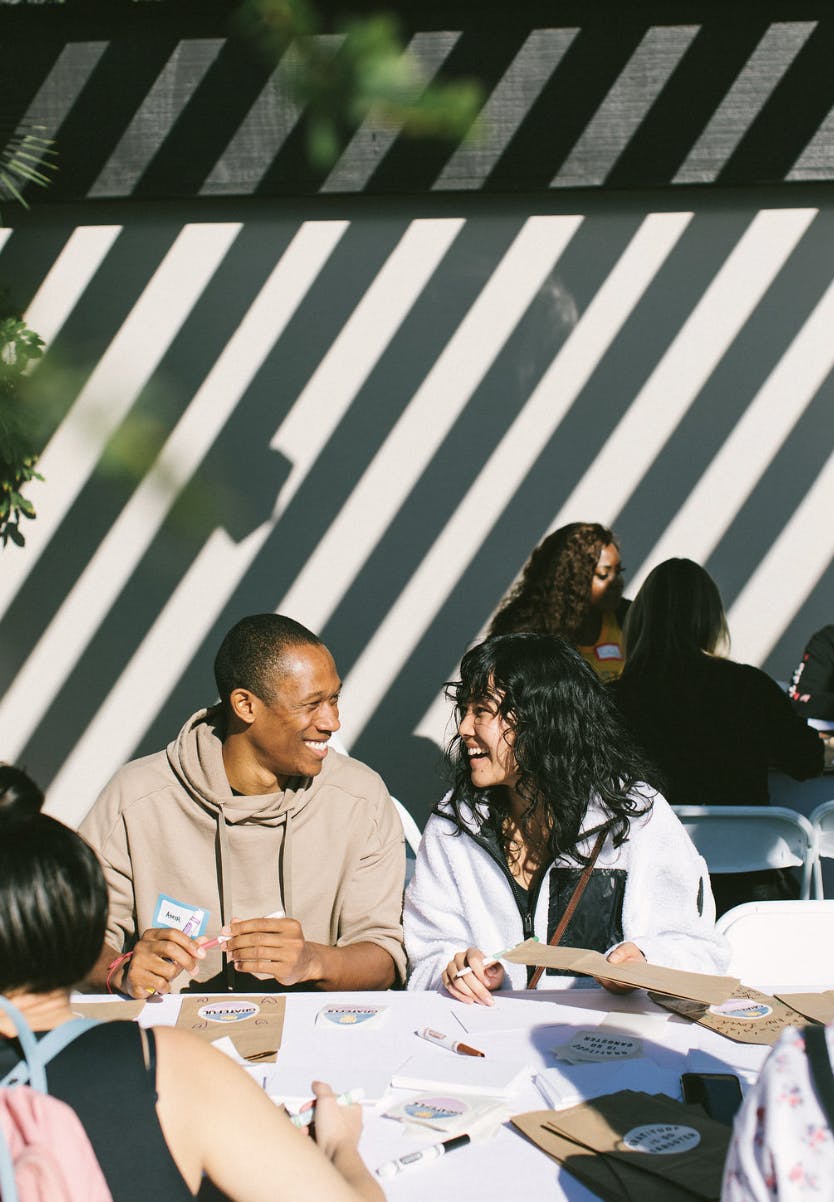 ,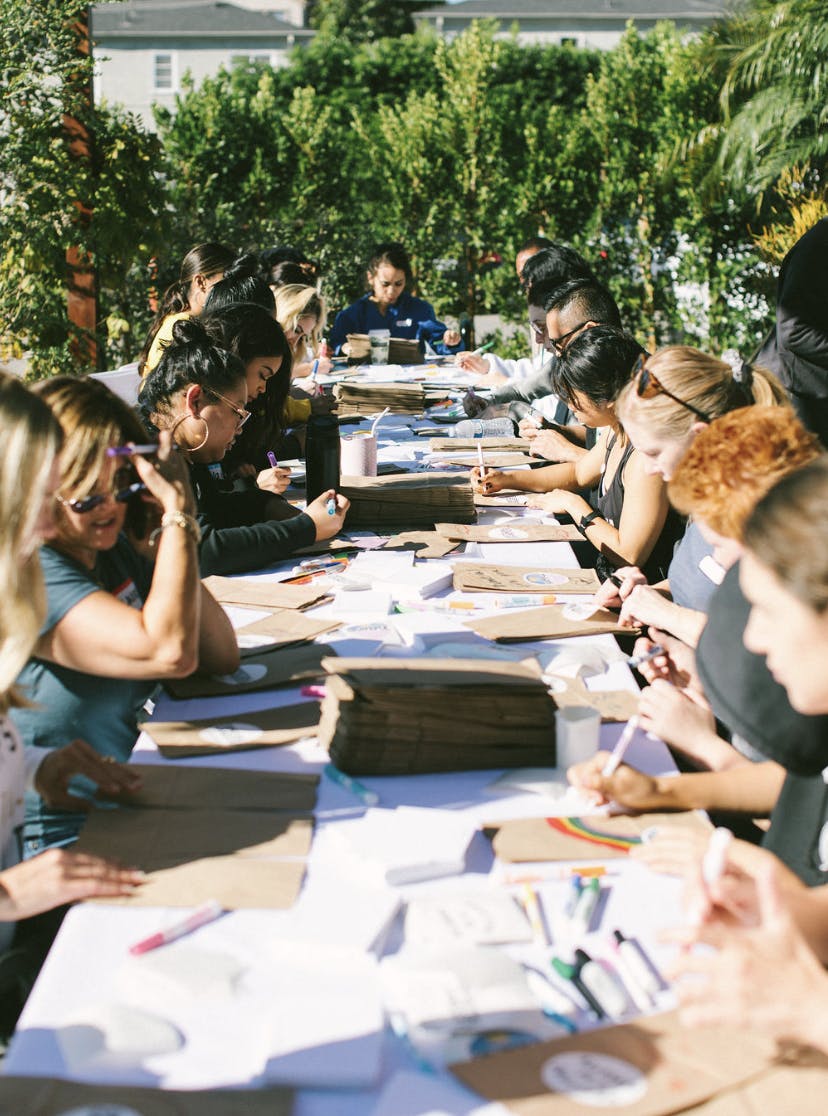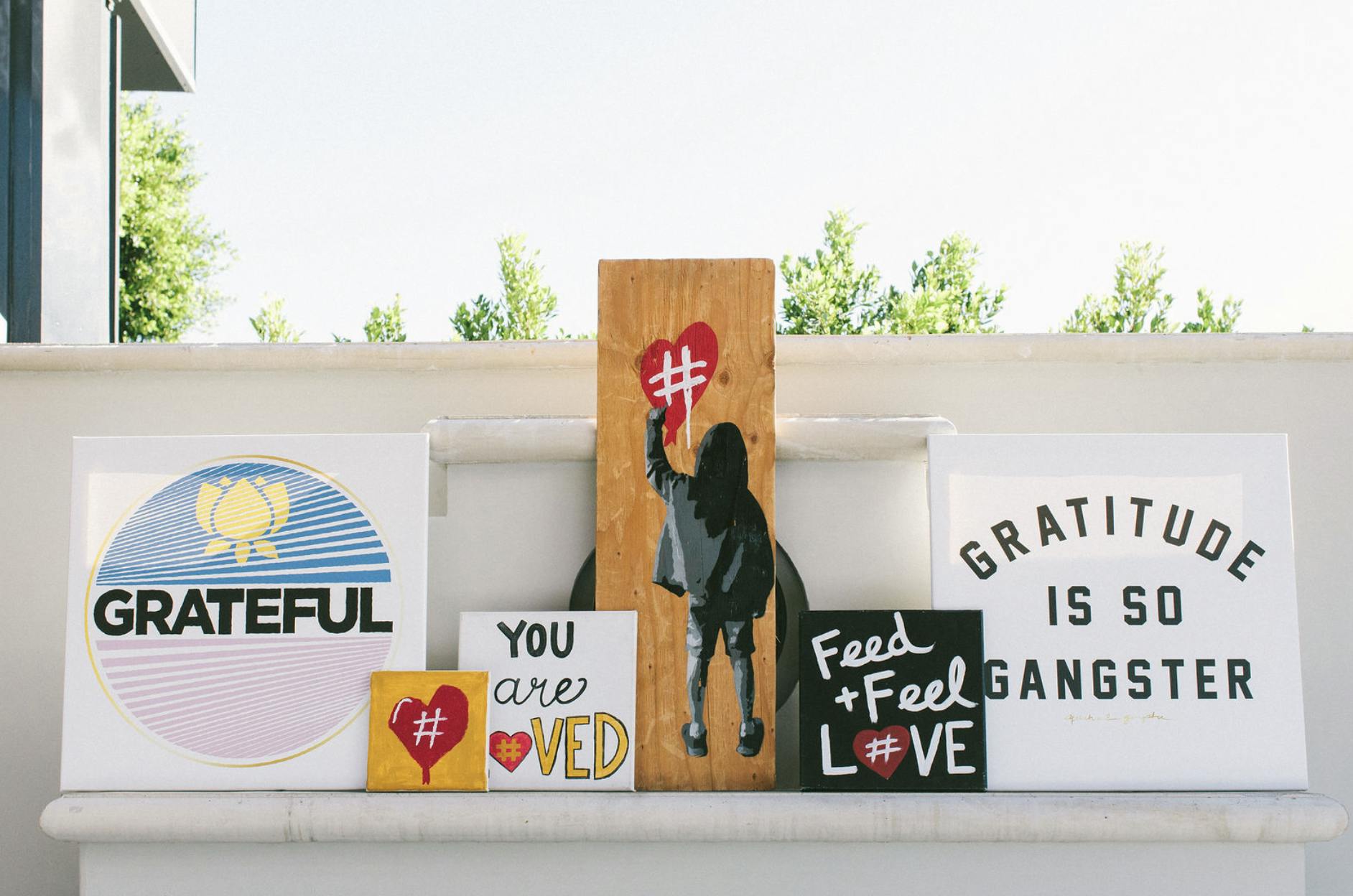 ,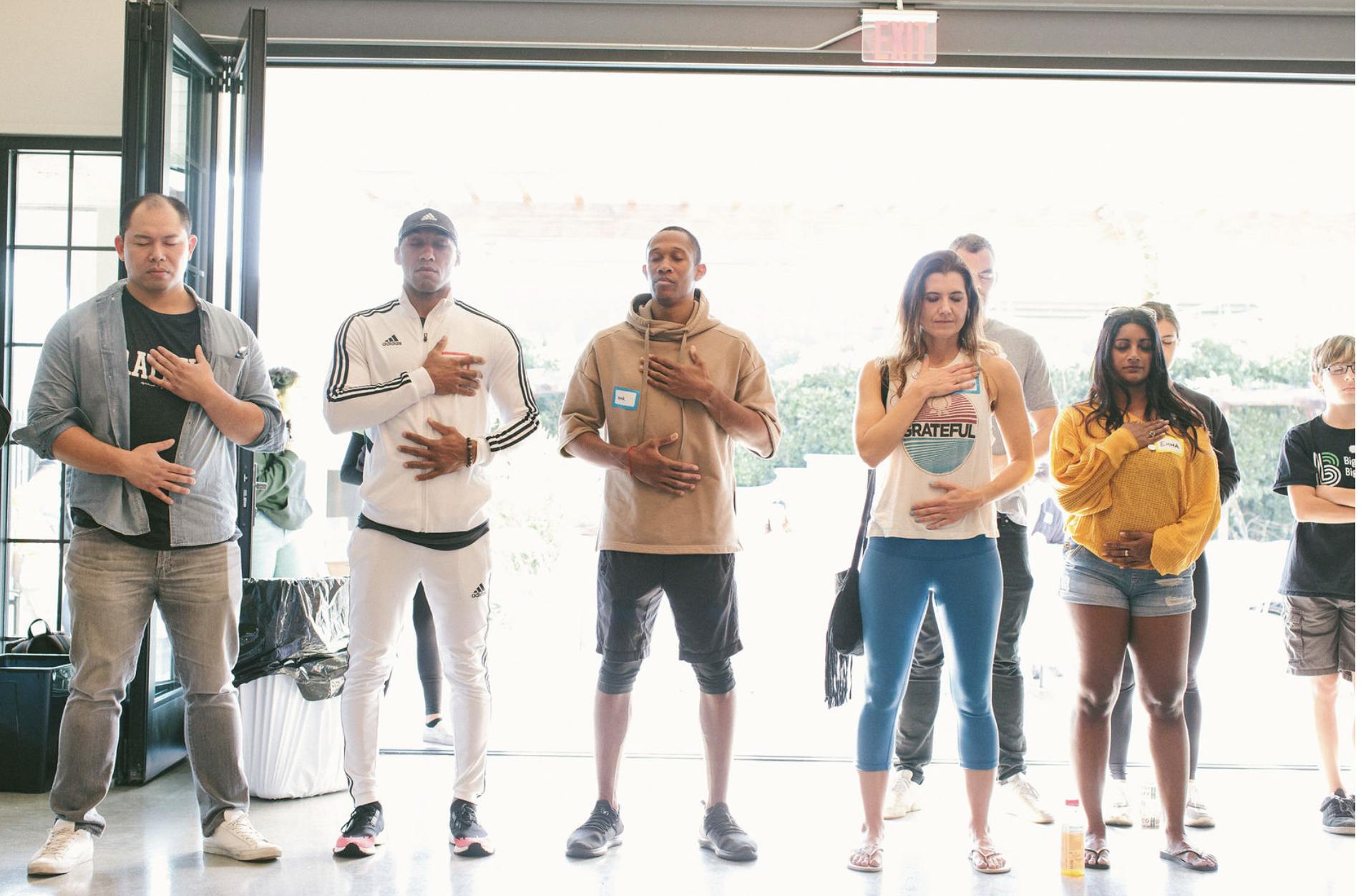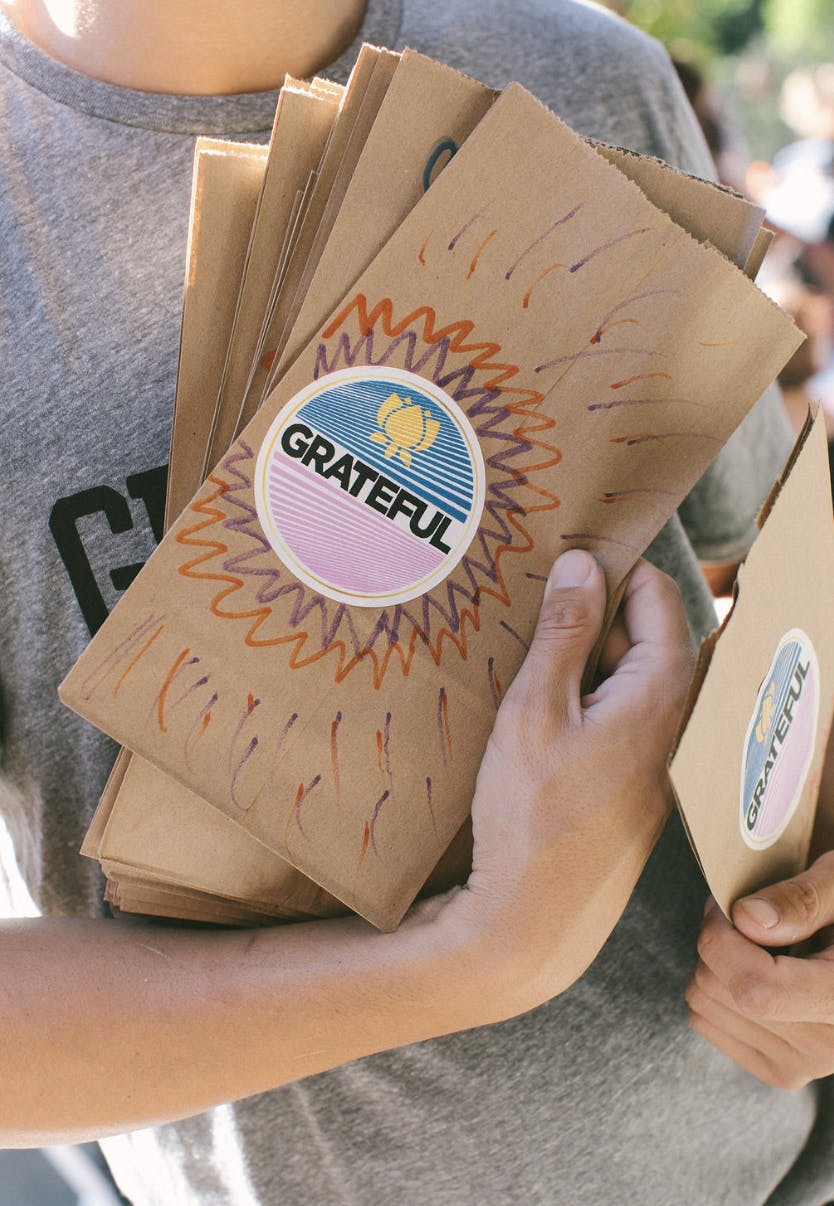 ,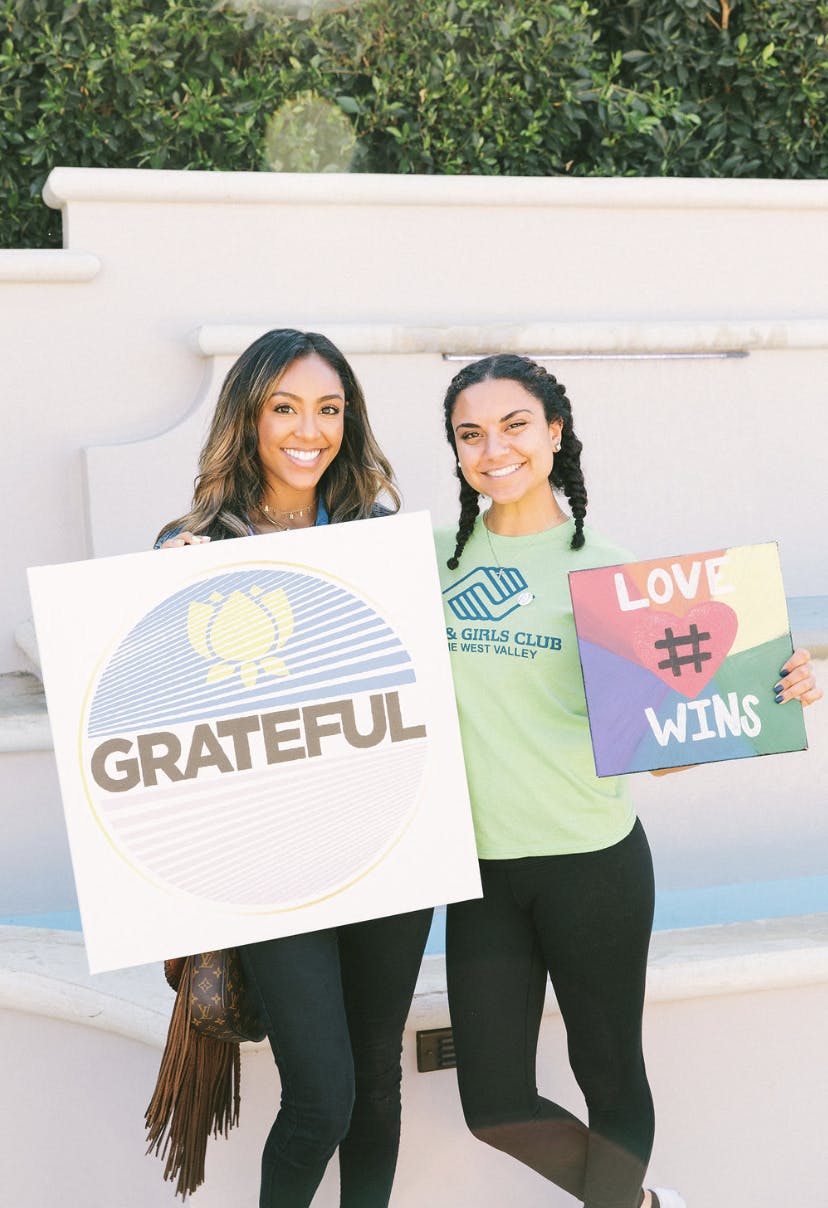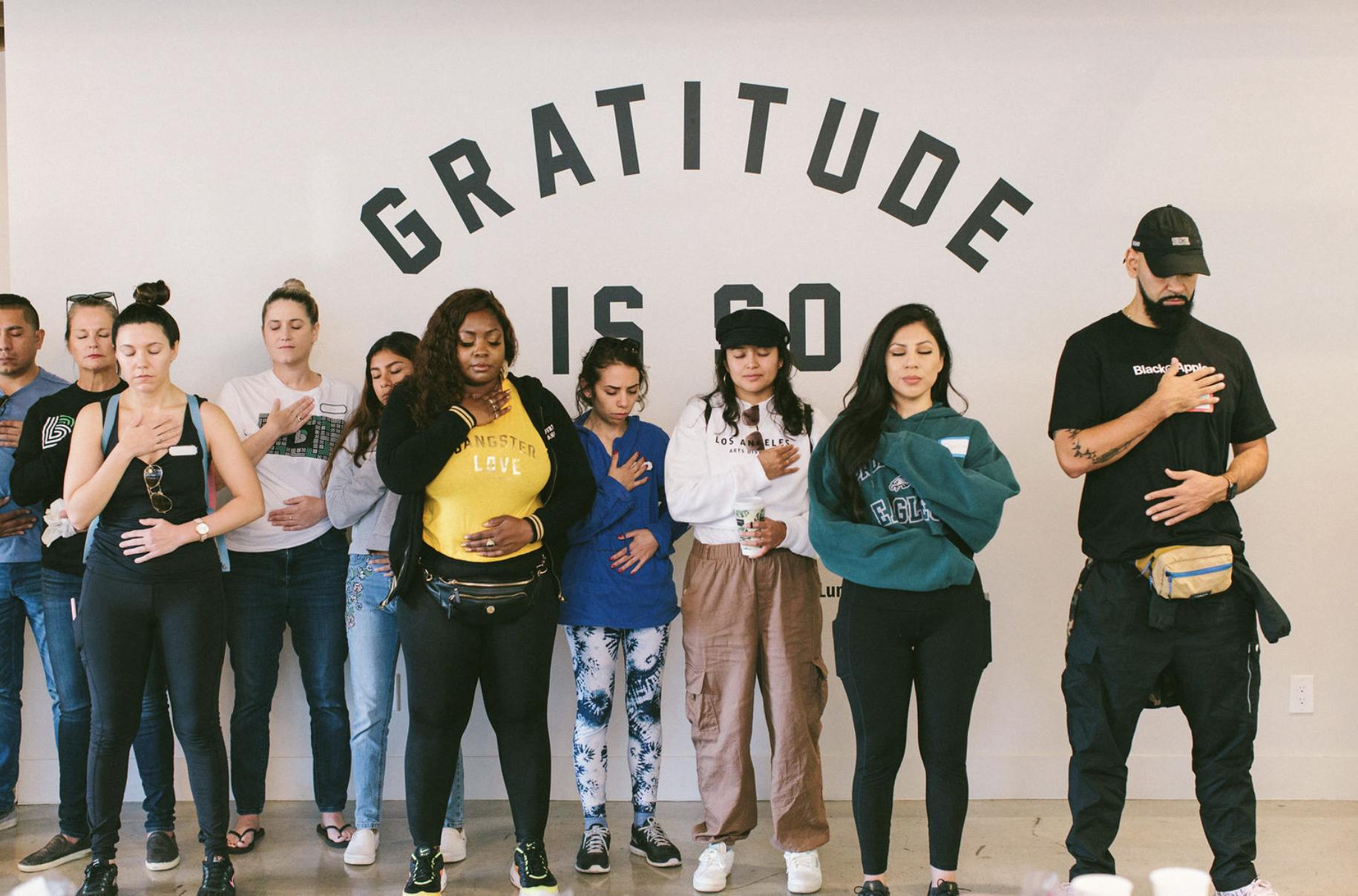 ,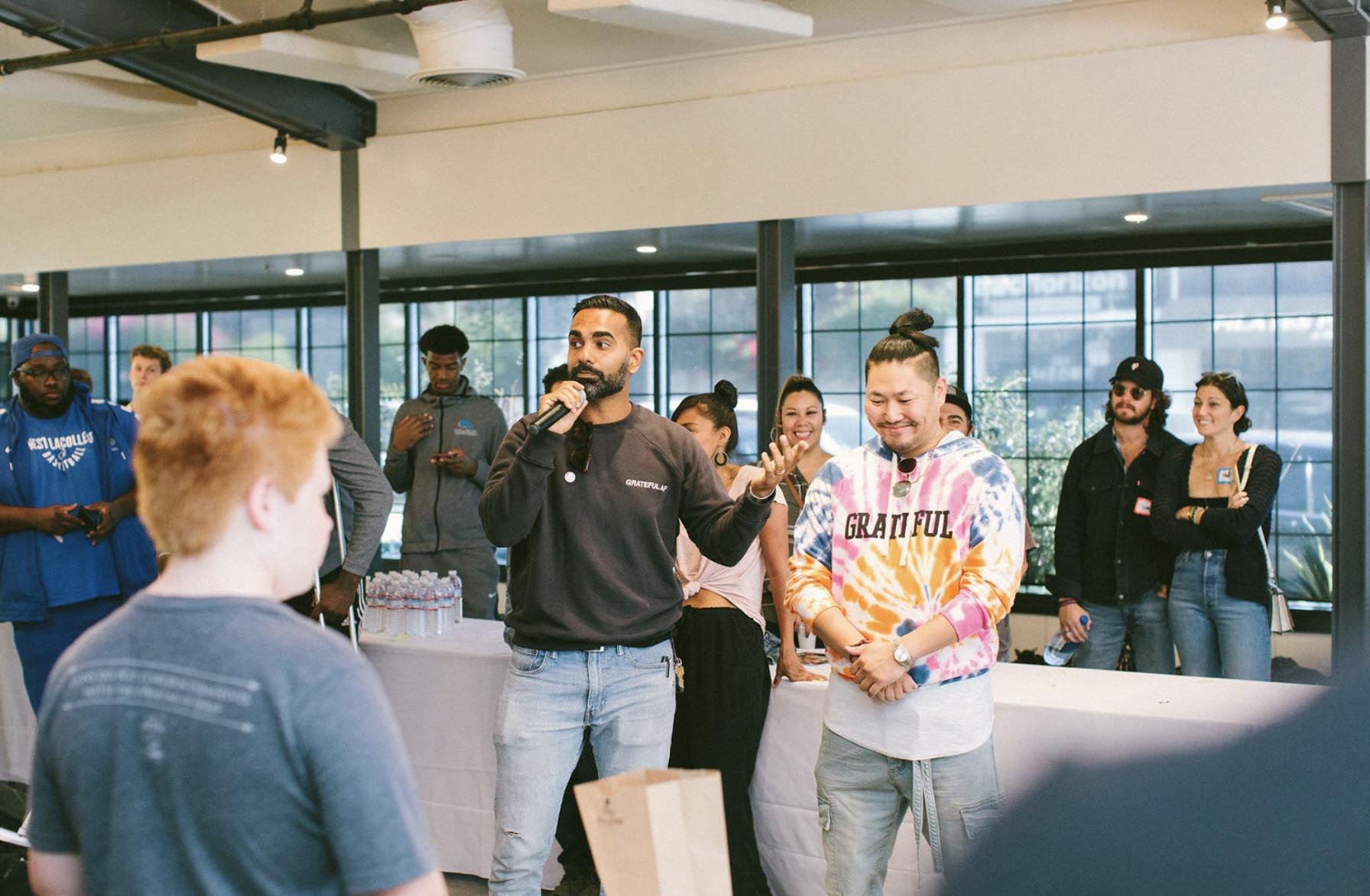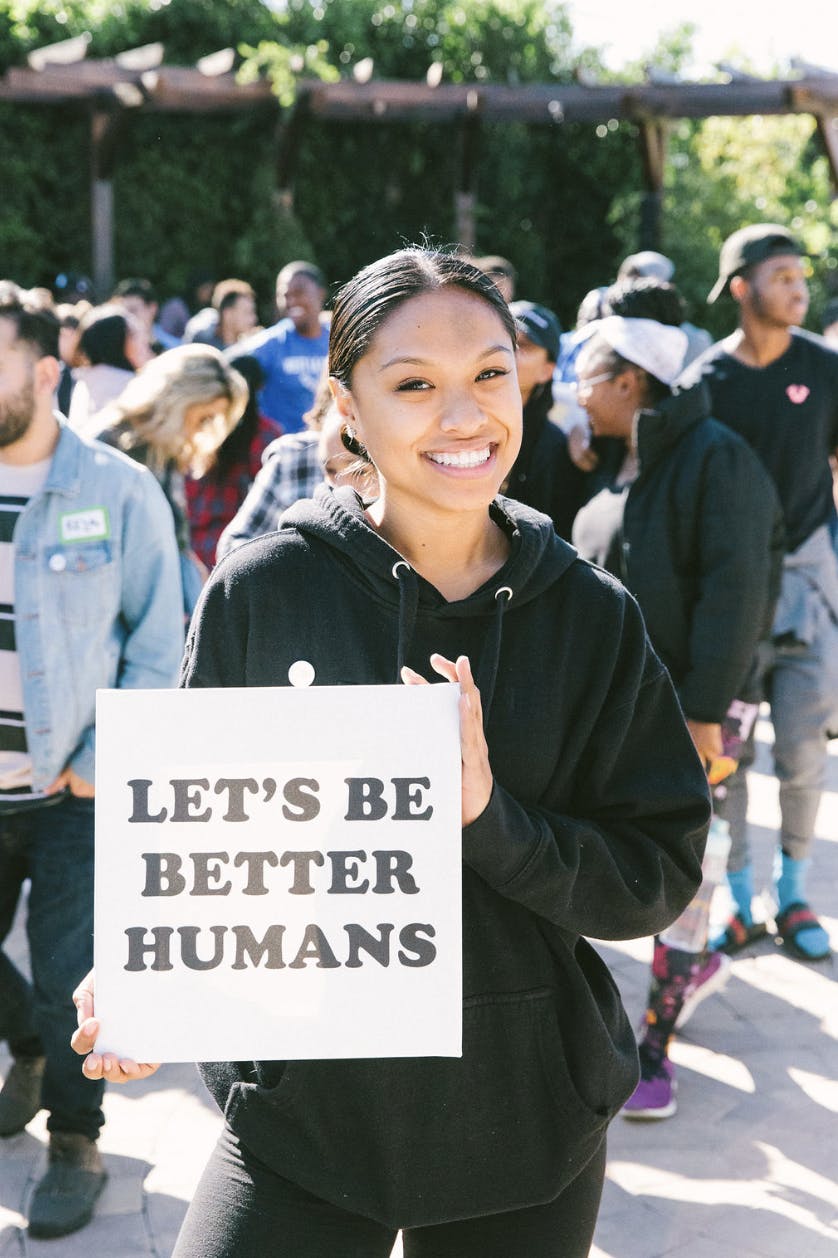 ,