EXPLORING THE FIVE LOVE LANGUAGES
Love is a frequency. It is a state of being. It is a mindset. And it is a language. Just as there are different languages, dialects, and ways of communicating, so too love is communicated in many different ways. Understanding the way in which we receive love and give love is imperative for how we show up in our relationships, both with others and with ourselves. 
Although the Five Love Languages were first created by phycologist Dr. Chapman to aid couples who were unable to see eye to eye in their romantic relationships, these five languages are important tools in every kind of relationships, especially the one we have with ourselves. When we realize that we are actually the perfect partner we've been outwardly searching for, we take the pressure off of another human to give us fulfillment, safety, and acceptance. When we begin to fulfill our deepest desires, taking ourselves on dates, buying ourselves flowers, writing ourselves poems, we fall deeper in love with our most authentic selves, which in turn attracts deeper partnerships and relationships.
The five love languages describe the way we feel loved and appreciated. Depending on our individual personality types, we may feel loved differently than how our partners do. Understanding and decoding these different ways of showing love will help create deeper and more meaningful connections between yourself and your partner. 
The 5 love languages are Words of Affirmation, Acts of Service, Receiving Gifts, Quality Time, and Physical Touch.
Although we can see the beauty and quality in each language, most people resonate with one or two that are the most dominate. Which ones resonates with you? 
1: Words of Affirmation
The power of words. This love language expresses love with words that praise and lift up your partner. Verbal compliments don't have to be complicated; the shortest and simplest praises can be the most effective. It can be anything from "Your hair looks great today", "You always make me laugh", "I feel safe with you", "You bring out the best in me", "Thank you for taking time to listen to me today", to "I love you".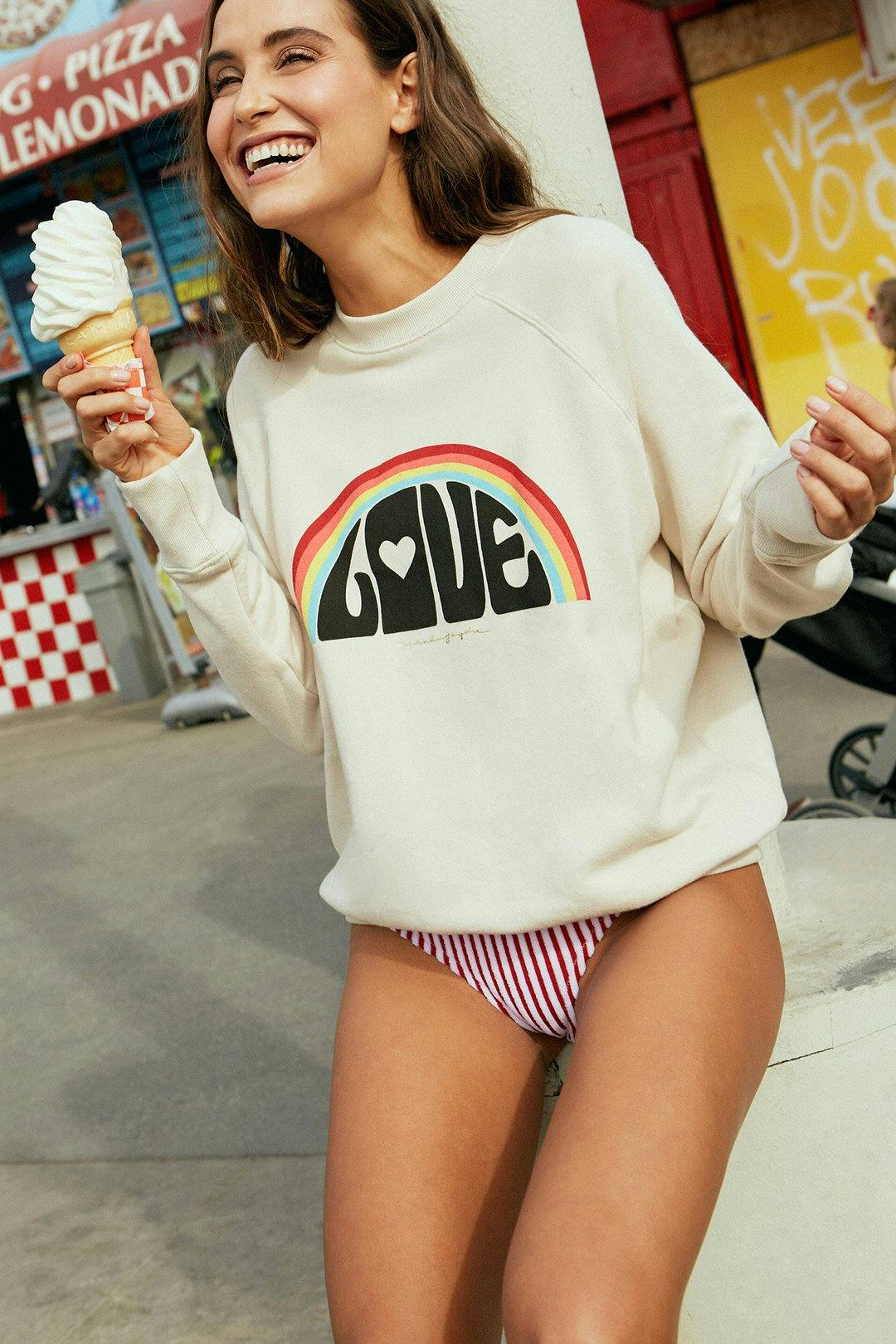 ,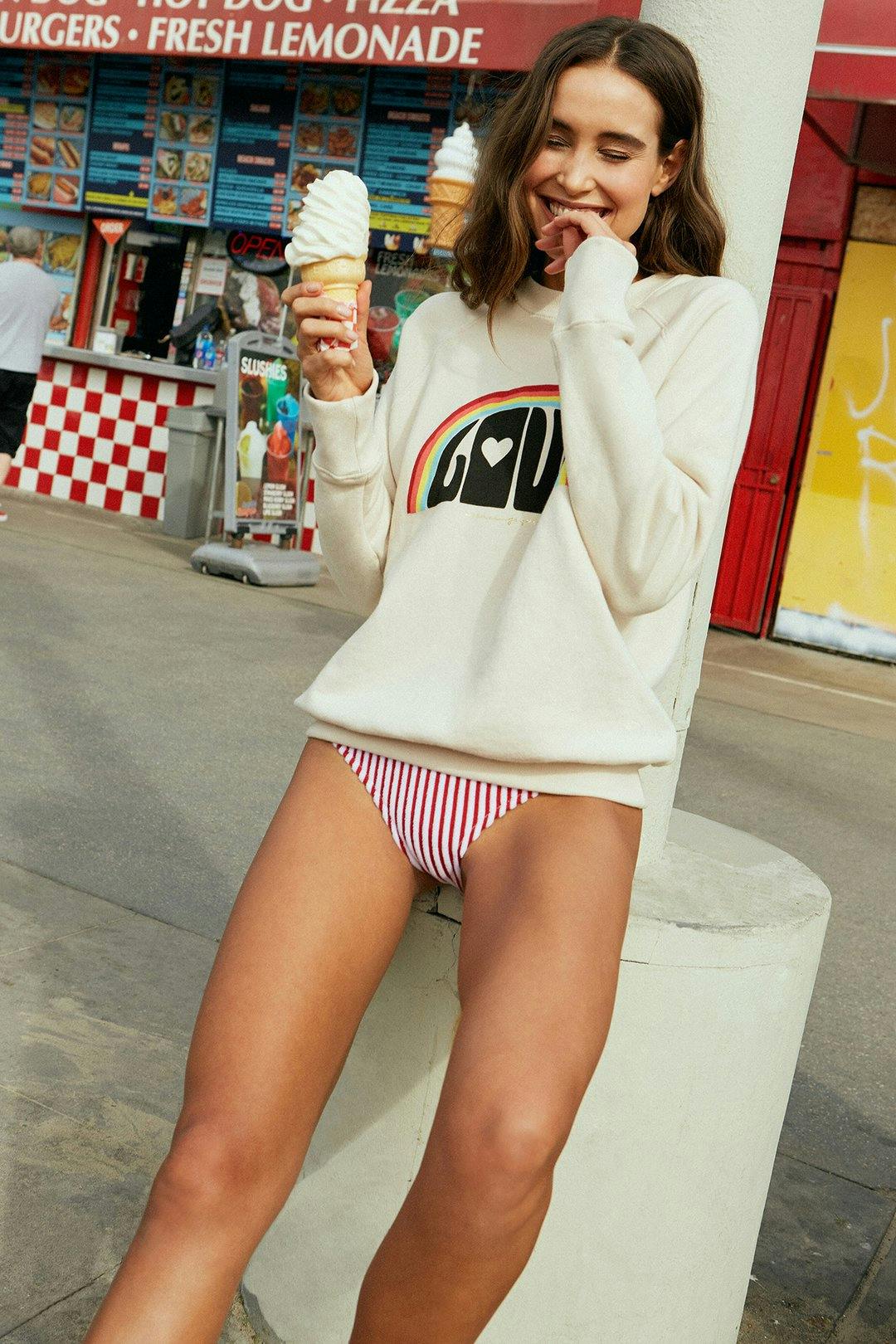 2: Acts of Service
Actions speak louder than words. 
Acts of service is the ultimate in showing your partner how you feel about them with acts done with positivity and your partner's ultimate happiness in mind. This love language expresses itself by doing things that you know your spouse would like. Anything from cooking dinner, filling their car up with gas, or doing the laundry. They require some thought, time, and effort, and are done in a selfless mindset.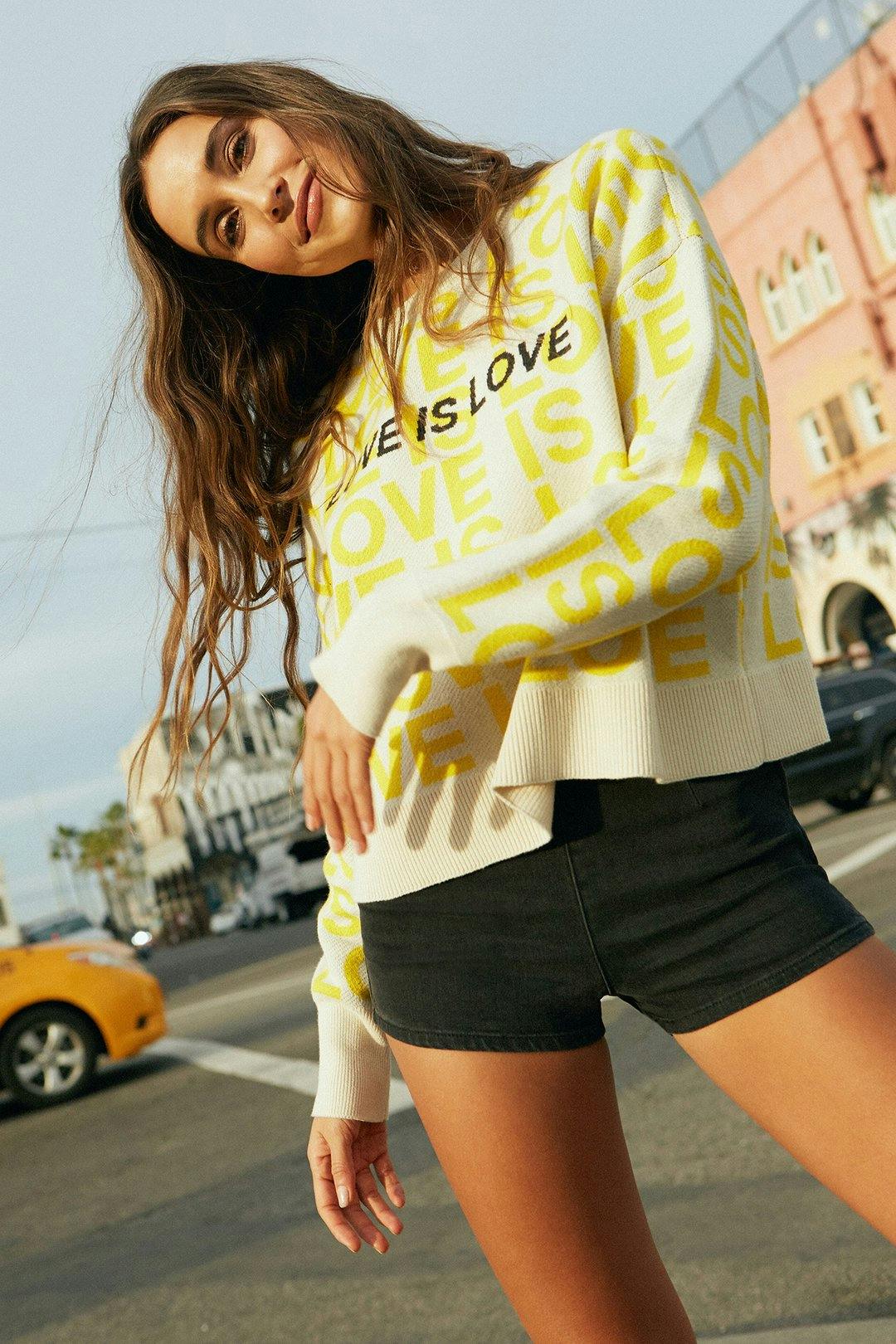 ,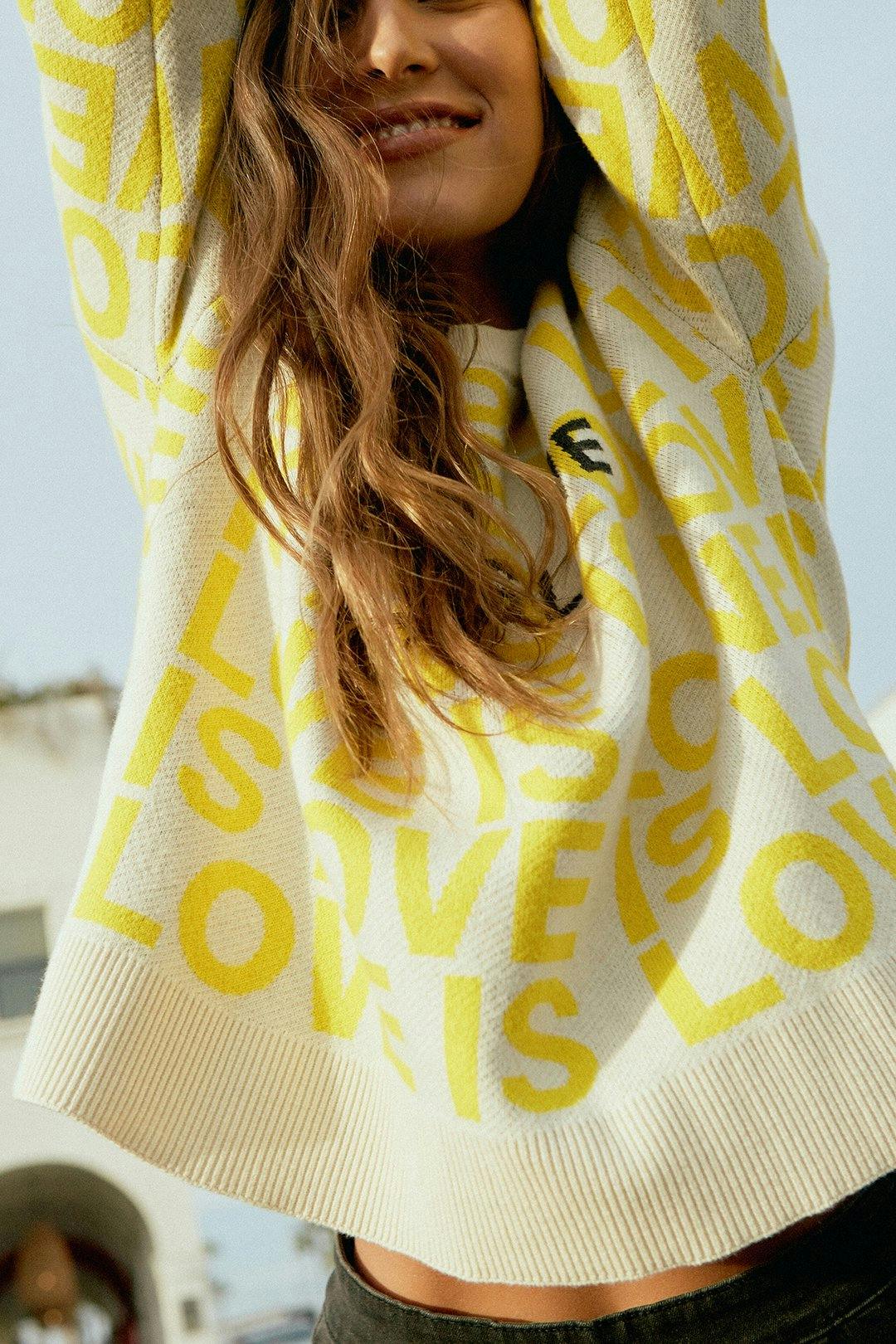 3: Receiving Gifts
This love language is all about honoring things that are a meaningful or thoughtful gift makes your partner feel loved and appreciated. Something as simple as picking up their favorite dessert  after a long work week, picking up their favorite flowers, buying their favorite scented candle or bath salts, can make a huge impact.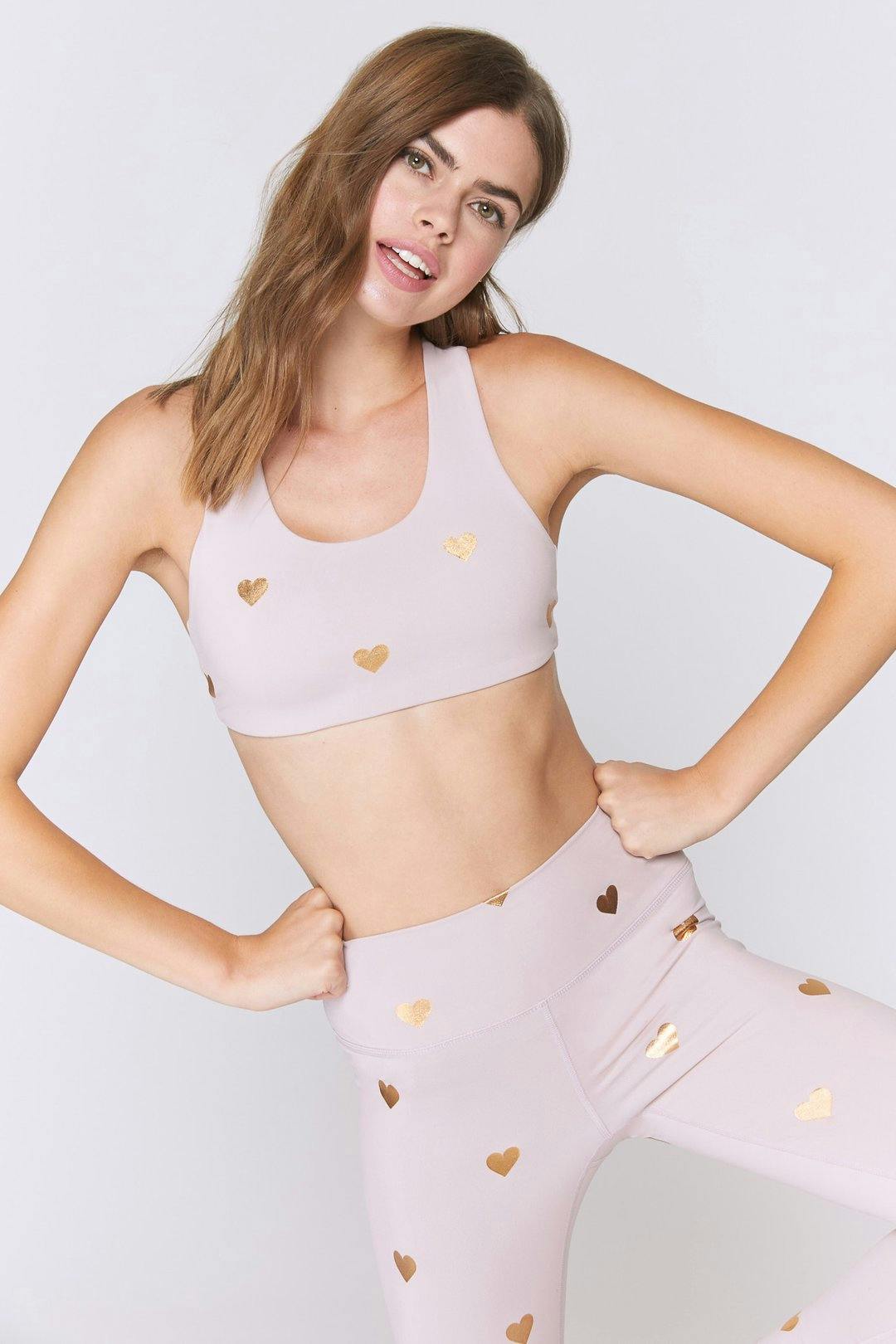 ,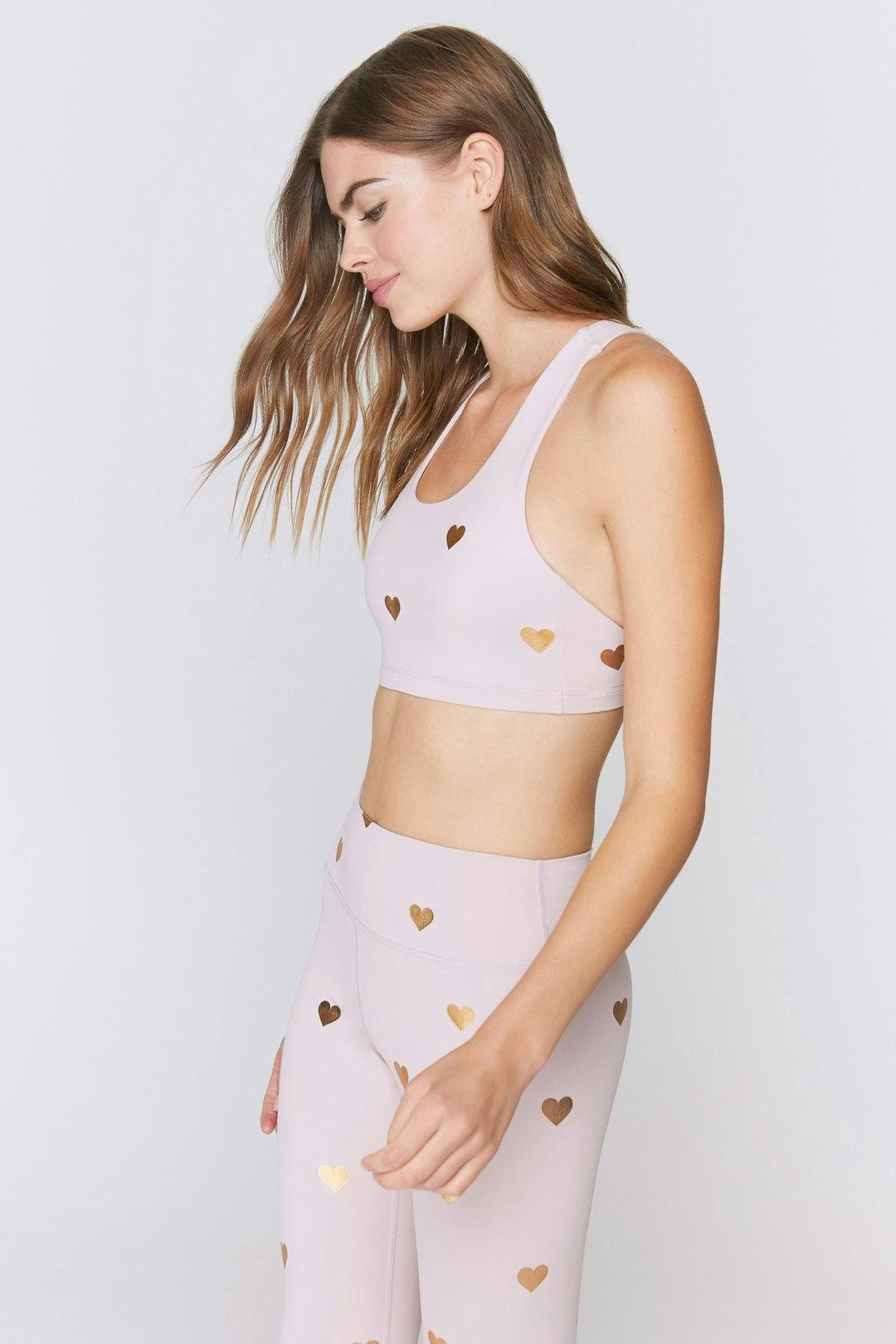 4: Quality Time
This love language is all about undivided attention. No televisions, no smartphones, or any other distractions. If this is your partner's primary language, they don't just want to be included during this period of time, they want to be the center of your attention. They want their partners to look at them and them only.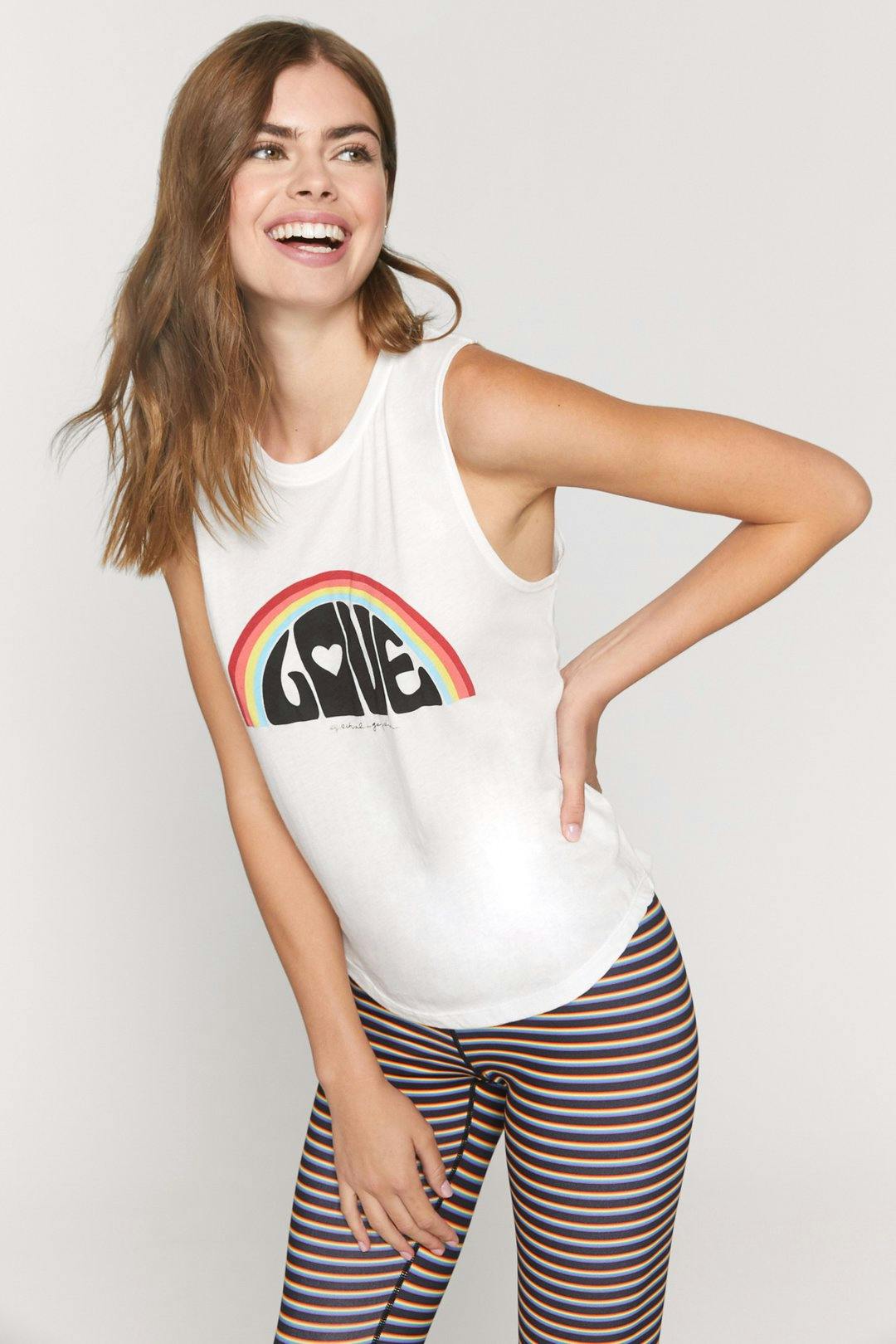 ,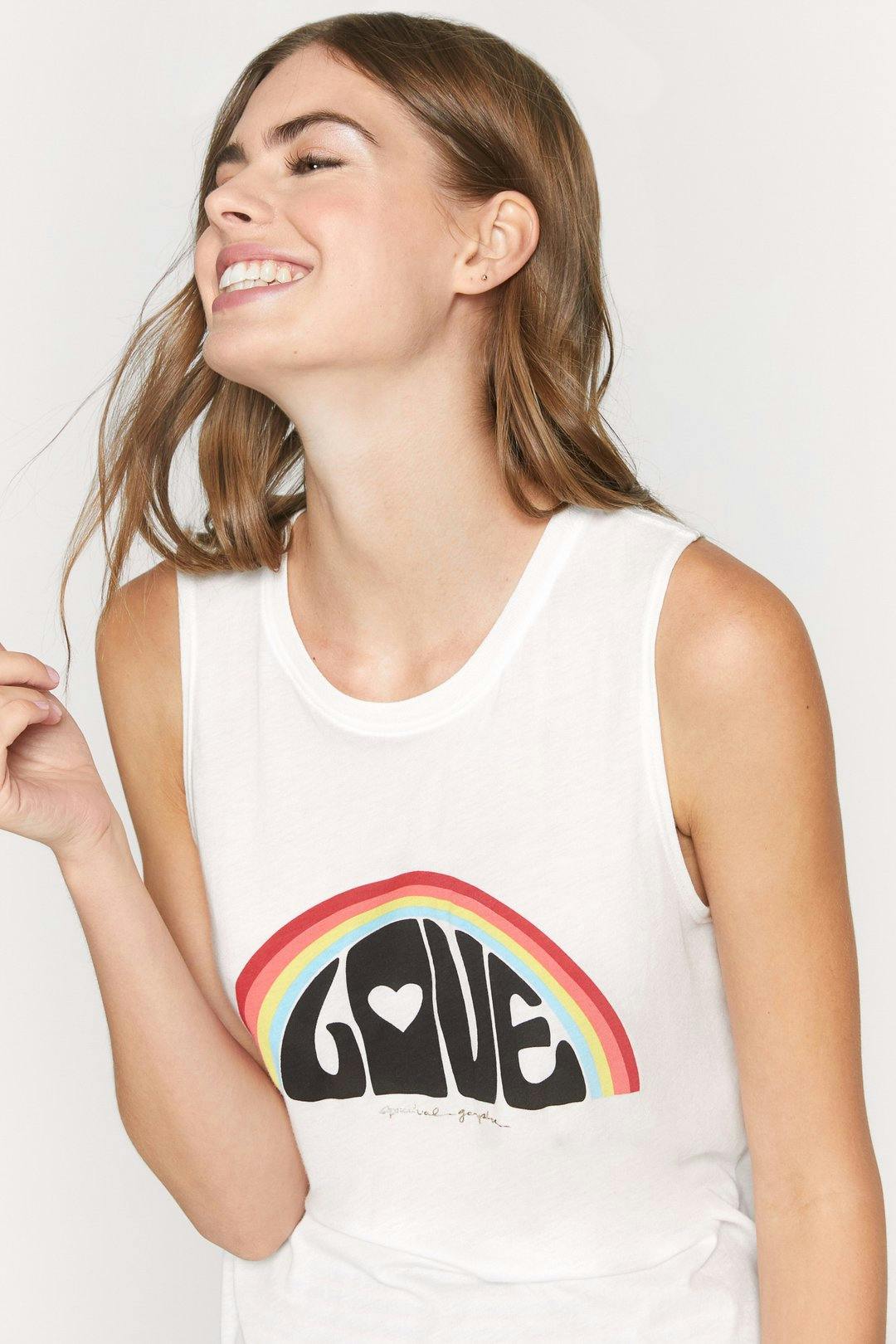 5: Physical Touch
The power of touch. To people with this love language, nothing is more impactful than the physical touch of their partner. This doesn't mean over the top PDA, but they feel most connected via physical touch. If this is your love language, this can also mean enjoying getting massages, pedicures, or reflexology to connect to yourself. With a partner this could mean hugging, holding hands, kissing, back rubs, and cuddling.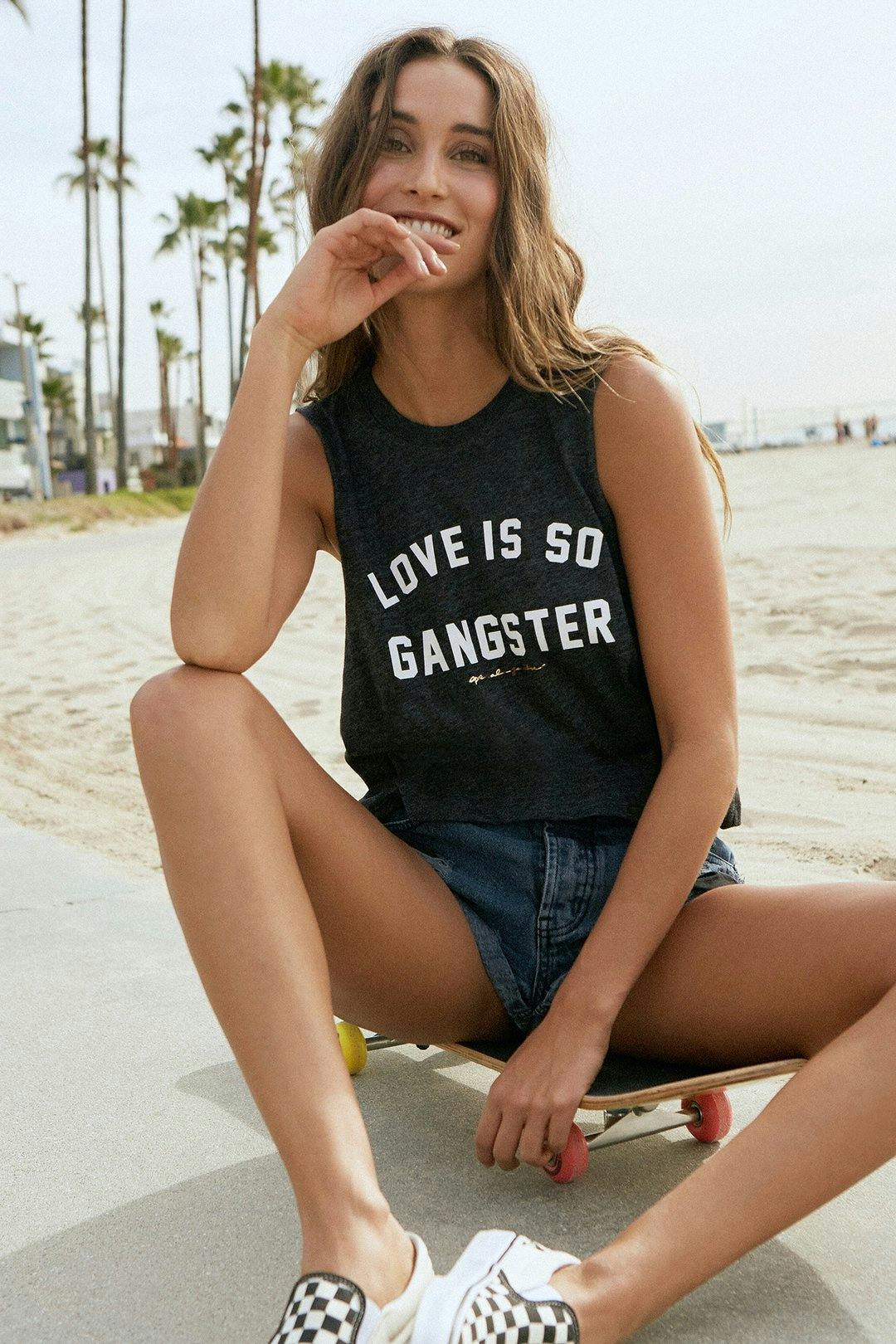 ,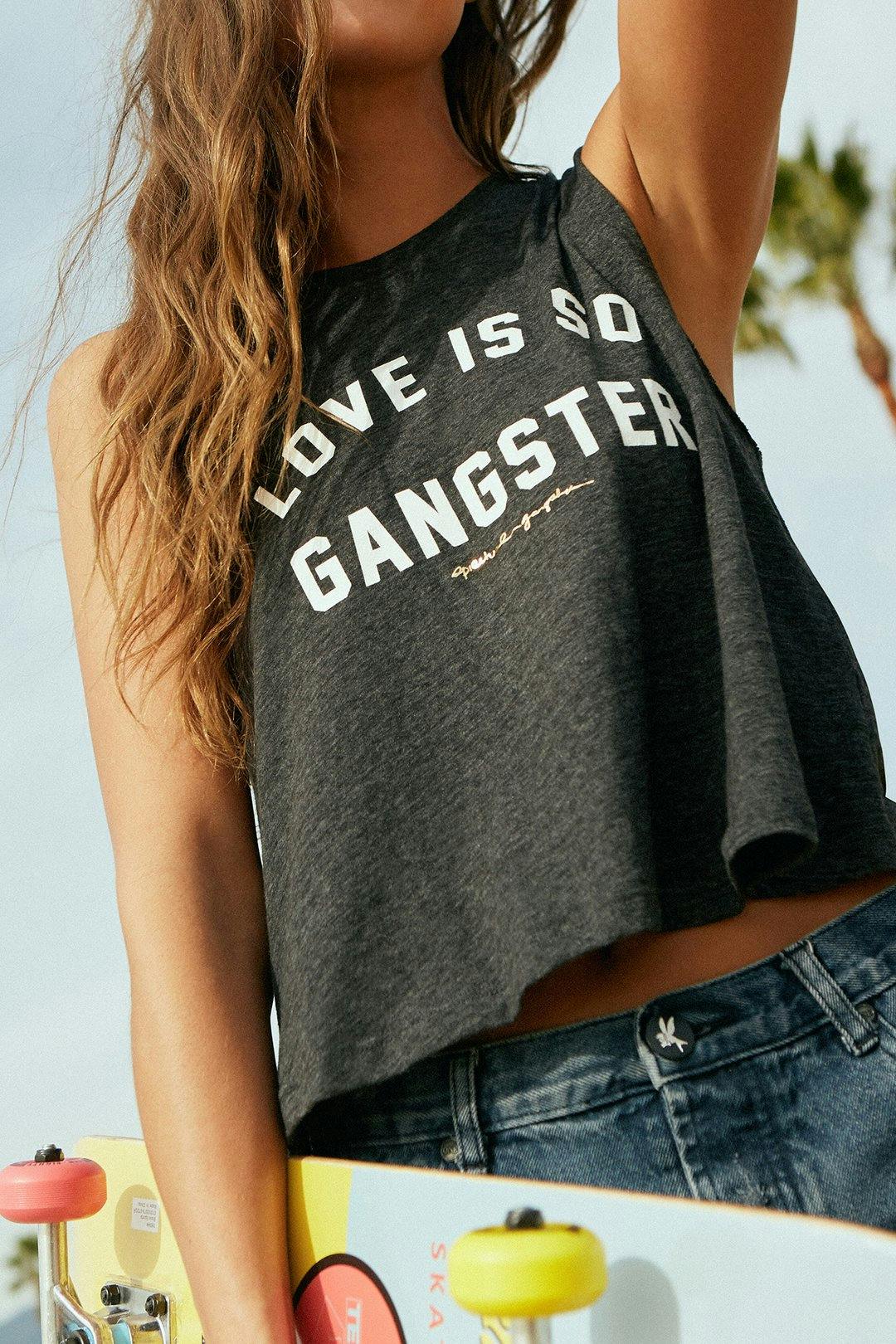 Which love language are you? Take the quiz here!