CONSCIOUS CAPITALISM X Caravan Wellness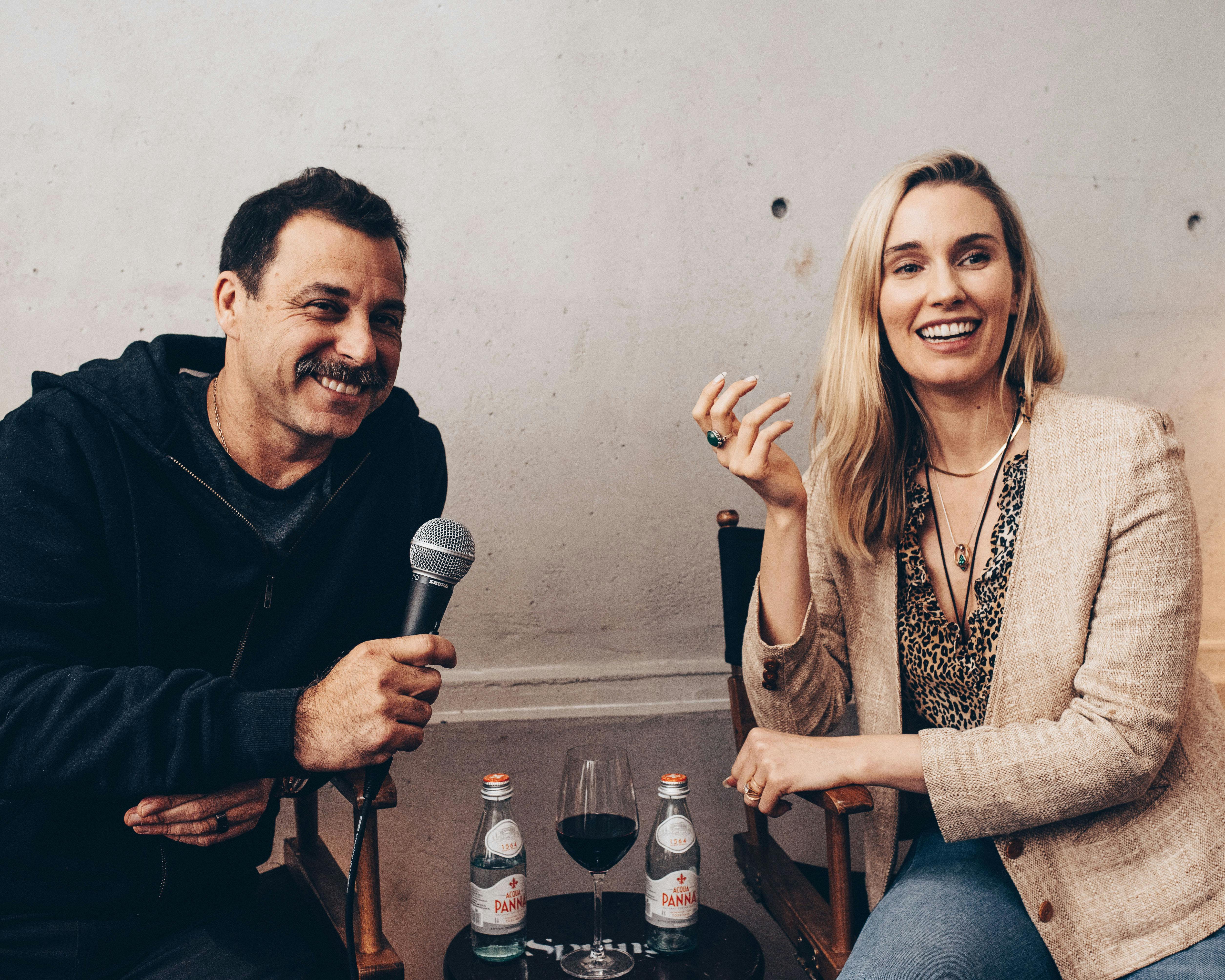 One of the foundational truths for being a Spiritual Gangster is to act with integrity and purpose in everything we do. As the world around us changes, we are each asked what we can do to shift the consciousness in this consumer driven world we live in. To help spread this message, we were honored to kick off the new decade with our first CARAVAN Wellness  Conscious Capitalism event at Spring Place, with special guests Ian Lopatin, co-founder of Spiritual Gangster, and Whitney Tingle, co-founder of Sakara Life.
Our Conscious Capitalism events invite corporate thought leaders and moguls whose impactful missions, products and work environments are redefining the ways in which we view business.
Before the chat, a diverse group of 100 guests met and mingled in Spring Place's Music Room, and loosened up with a movement practice led by Ian.
Told best by Ian Lopatin, co-founder of Spiritual Gangster, the company's mission put positivity, generosity, kindness and connectedness at the forefront of its business is really shown in his mindset toward life and his business. Ian quotes, 
"HOW YOU DO ANYTHING IS HOW YOU DO EVERYTHING. BUSINESS IS LIFE. MY BUSINESS IS AN EXPRESSION OF MYSELF AND MY VALUES."
As Whitney and Ian chatted, they both spoke highly about their experience with manifesting things in their life. Whether it be for something personal or for the lives of others, what's important is that you remain conscious of what you are doing. "You can be conscious at the simplest level of recognizing if you should eat an apple or bag of chips. When you're conscious you're playing in the field of energy, of abundance," Lopatin shares.
Ian and Whitney have both made an amazing impact through their businesses, with Sakara Life on a mission to serve a meal to every person in America and Spiritual Gangster having donated 11 million meals to date through Feeding America. 
To end the night, Ian left us with some words of wisdom on 
How to Get Anything You Want:
1. Know what you want and write it down.   
2. Find someone else that wants it too.
3. Help them get it.
"WHEN YOU HELP OTHERS, YOU'RE OPENING YOURSELF TO THE FLOW OF THE UNIVERSE TO RECEIVE."
Thank you to Caravan Wellness, Spring Place, and Whitney for including us in such an important event.
Thank you Jade Green for the event photography.
Sending love and light your way.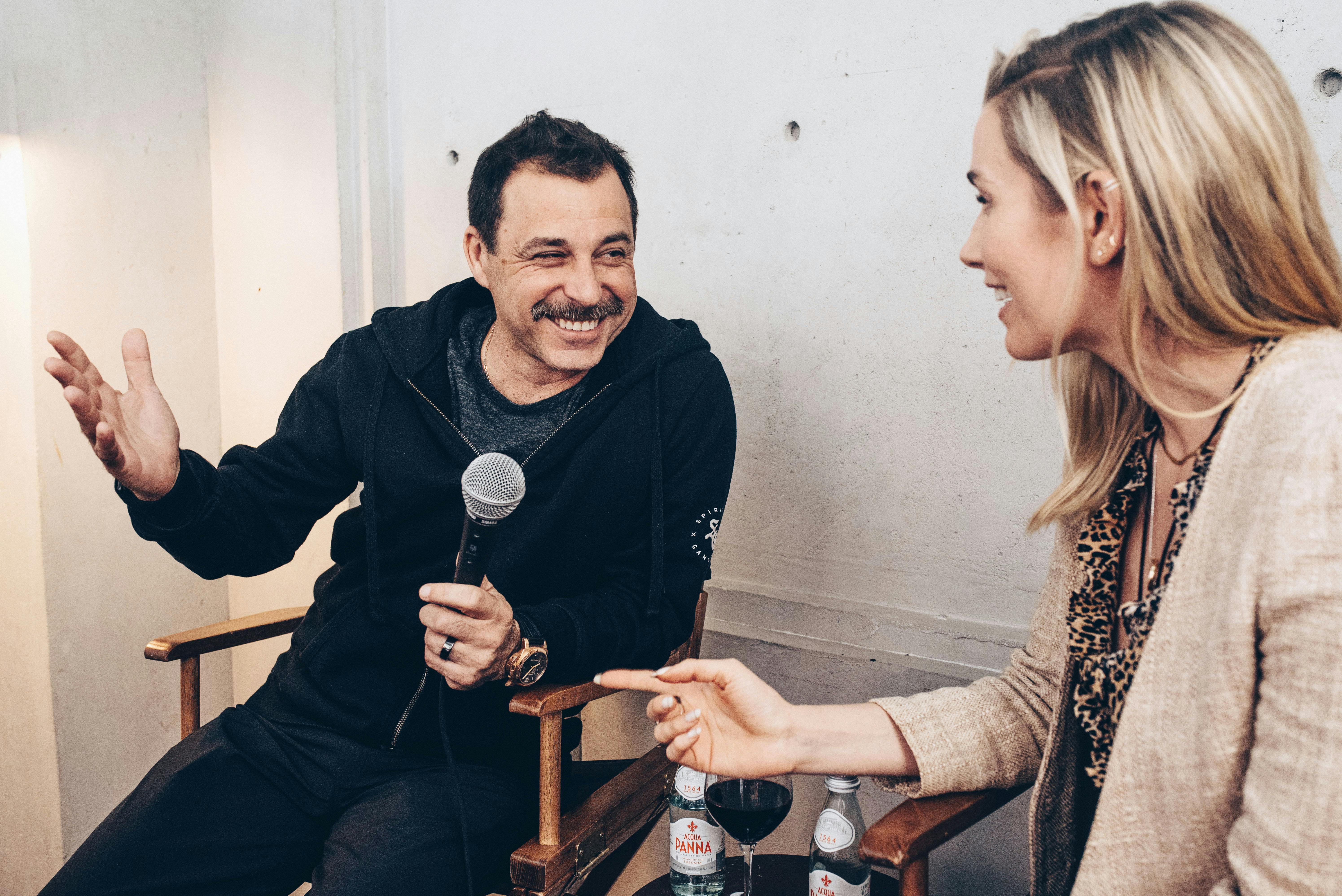 ,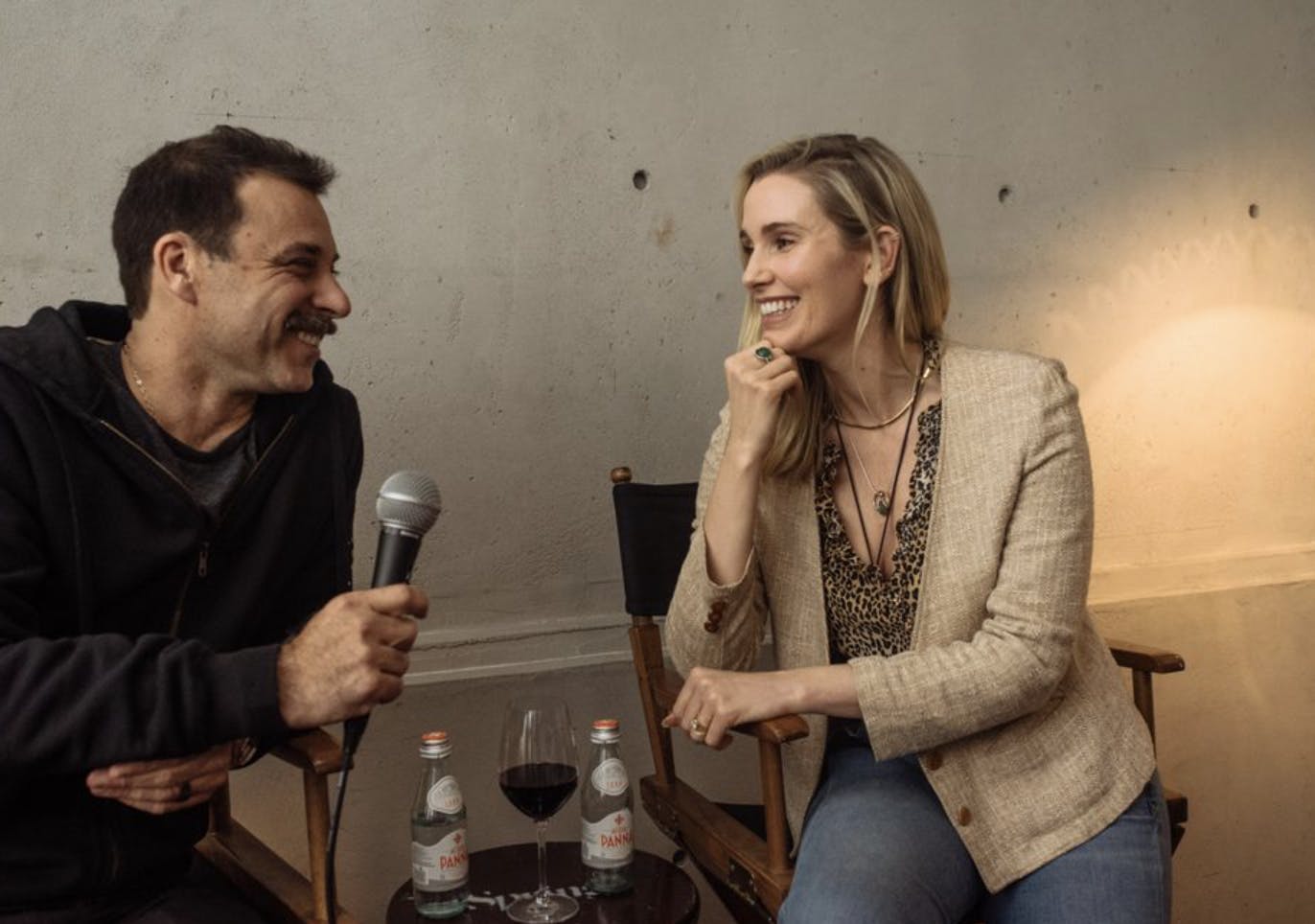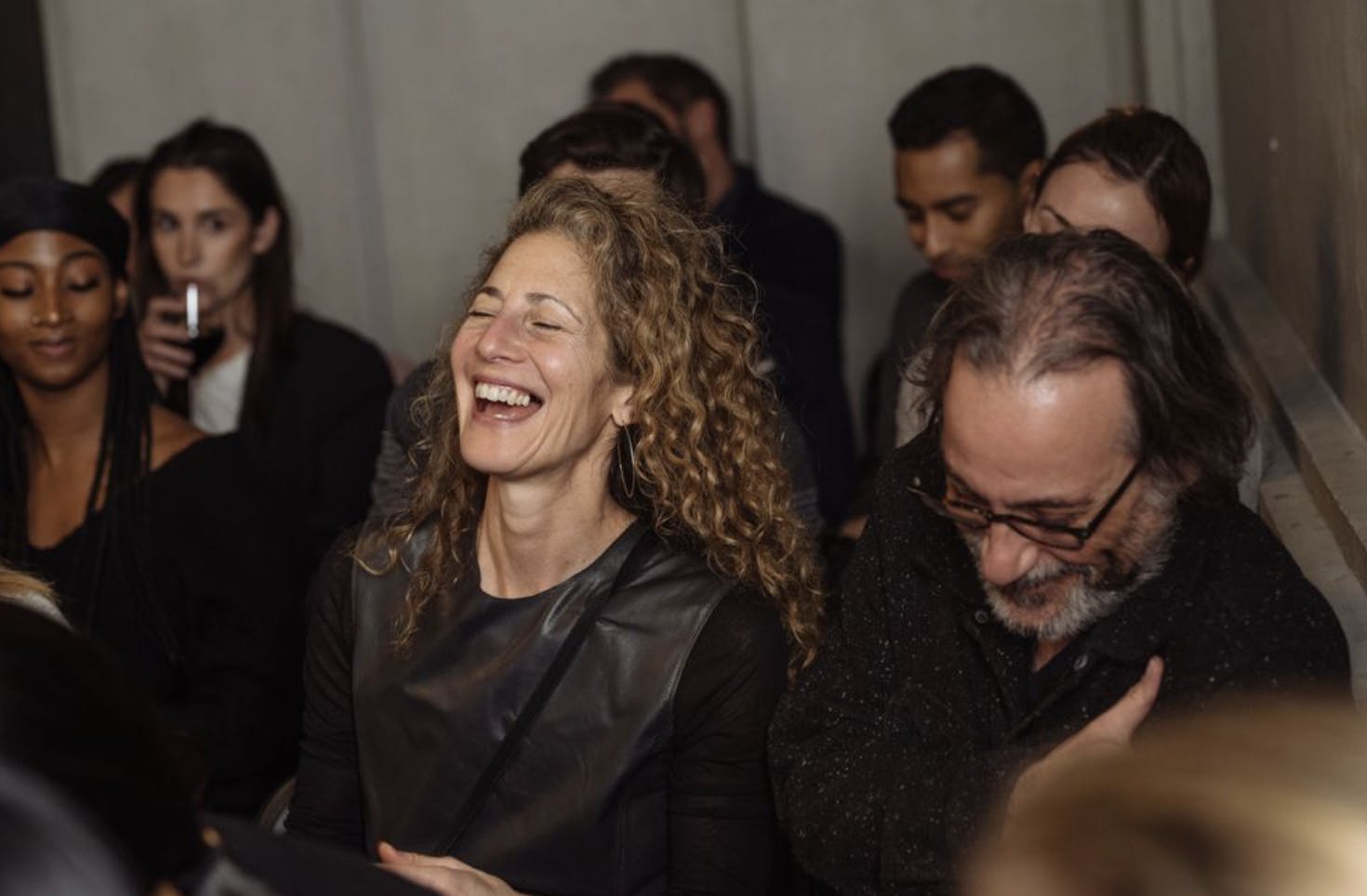 ,