Hamptons in the House x Carbon 38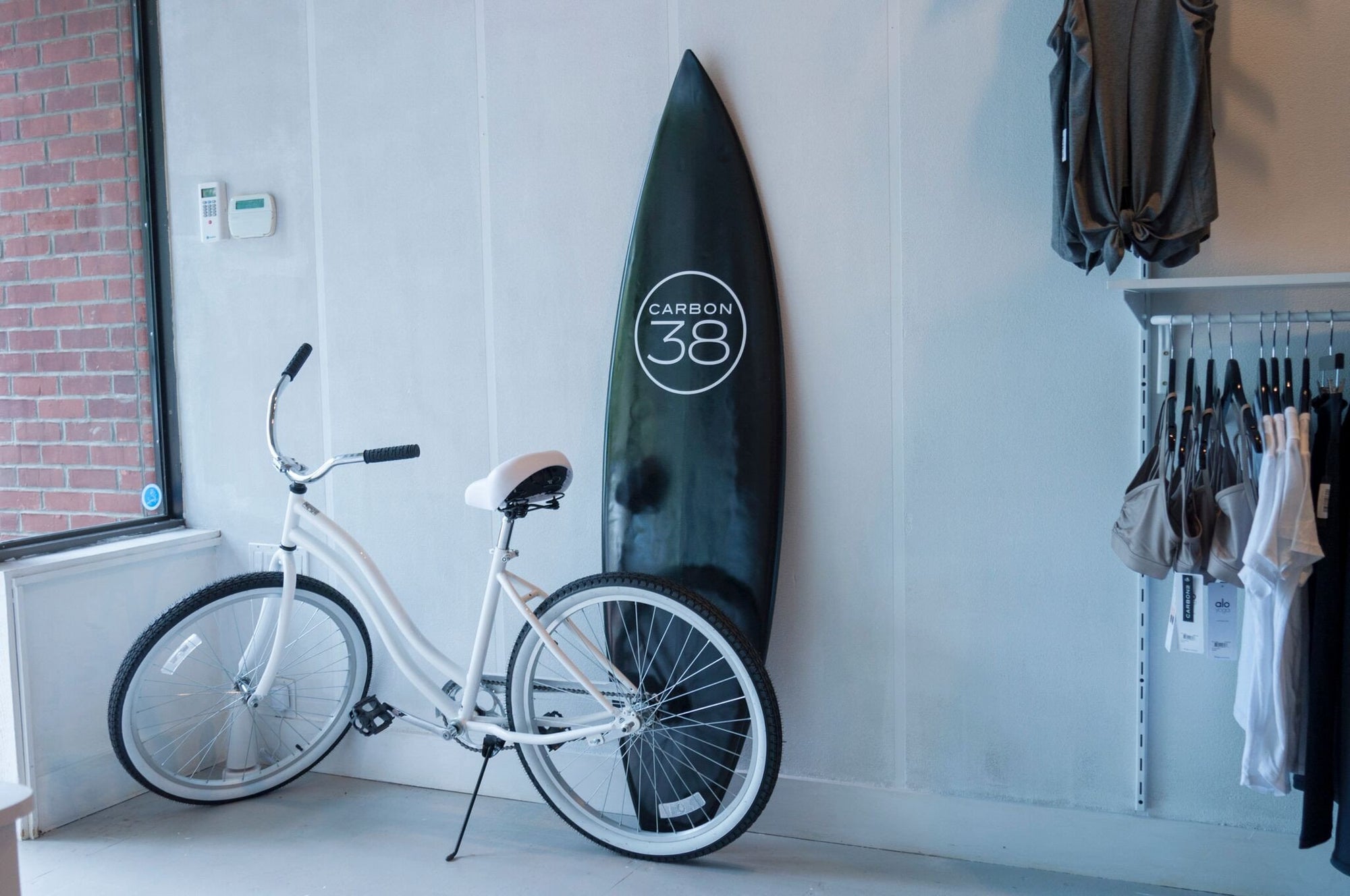 From coast to coast, let the good vibes roll! We were so grateful to be a part of the Carbon 38 Carbon Beach House event this weekend with fellow Spiritual Gangster Racquel Natasha. Celebrating sunshine, surf, and good vibes only with the amazing and influential members of the East Coast health and fitness community.
Take a peek into our weekend in the Hamptons plus shop our NEW Fall Collection here!
Click images to shop your favorite pieces. 
Thank you to everyone who came to shop, sip, and giggle during the Carbon 38 x Spiritual Gangster pop-up event. So grateful for you all!