What to Pack for Wanderlust Tahoe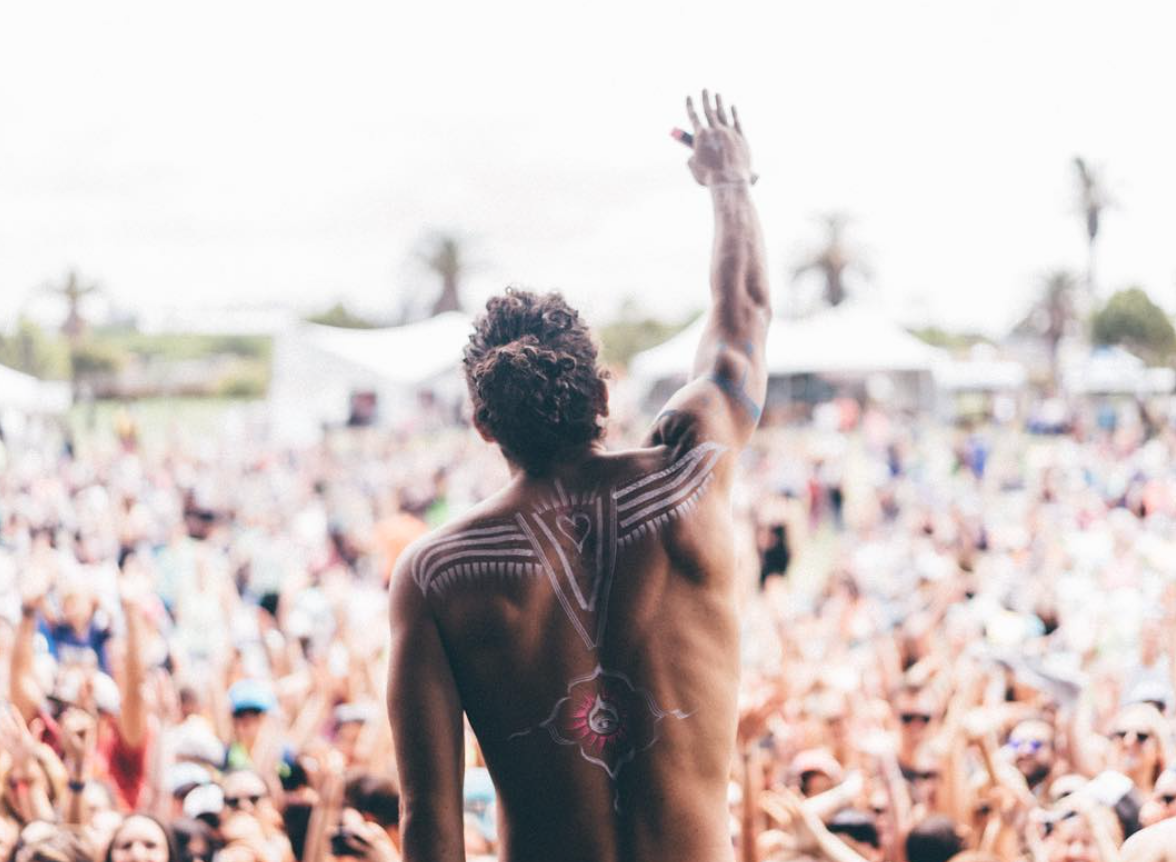 Tahoe magic. This year, we are so excited to be apart of Wanderlust Squaw Valley, where the sun is brighter, the air is cleaner, and the vibes are higher. Here are our top things to pack to make your Wanderlust Weekend the best one yet. Follow along during our weekend adventure with our yogi OMbassador Jonah Kest for our favorite festival moments. 
Yoga mat: The most important things you'll need are favorite yoga mat and a smile at Wanderlust. The rest will find their way to you.
Sacred malas: Cleanse and renew your sacred crystals and malas in the beautiful natural setting. Beads and crystals can take on the energy of the world around them, and you'll be amazing at how much positivity your beads will pick up from all the high vibration people.
Eco-friendly water bottle: Stay hydrated between yoga classes by filling up your water bottle at the many water stations around Wanderlust.
Hiking shoes: Wake up for a sunrise hike in the mountains.
Bathing suit: Head to the mountain top pool party for water acro water and the sweetest pool party.
Positive attitude: Festivals are all about going with the flow, meeting new people, and enjoying nature. Meet each day with a positive attitude and watch how amazing opportunities present themselves to you.