Travel Journal: France with Marine
Poetry in Motion; this is what Marine embodies and teaches through yoga. Former gymnast, certified 500RYT Yoga Teacher and self-taught content creator, she combines her love for movement with her natural skills for story telling to embark her audience in a spiritual and poetic journey within. 
 Marine left France 4 years ago after quitting her job as a project marketing manager in Paris. Since then, she has been traveling across the world with a backpack as her home, chasing a life of adventures and self discovery. By sharing her yoga journey on social media, she managed building a growing community of women gathered towards the same purpose; finding serenity and joy within. 
She landed back in France a couple of weeks ago, seeking a place to call home again so she could  find more balance in this new chapter of her life. 
You can follow Marine on Instagram here!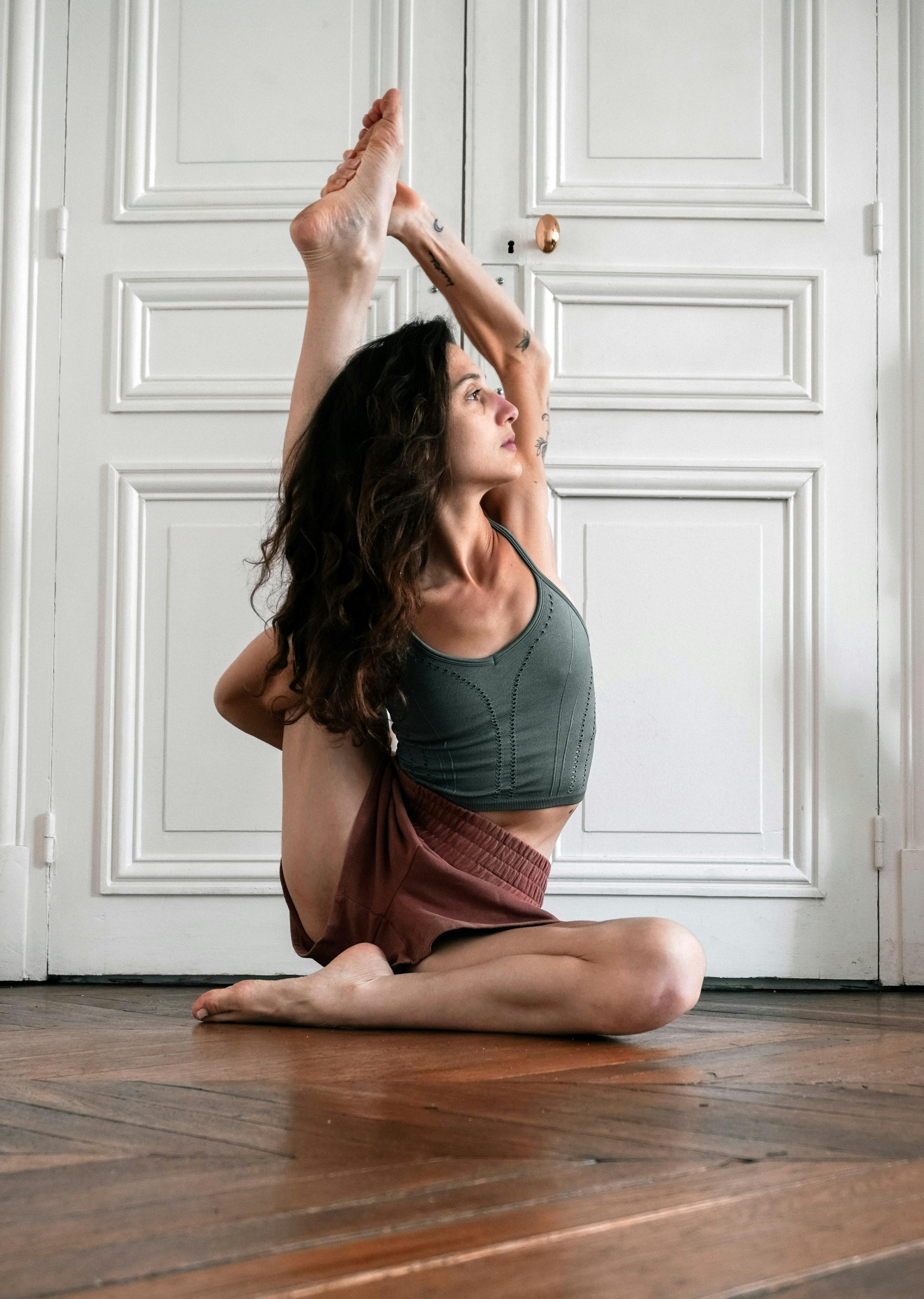 ,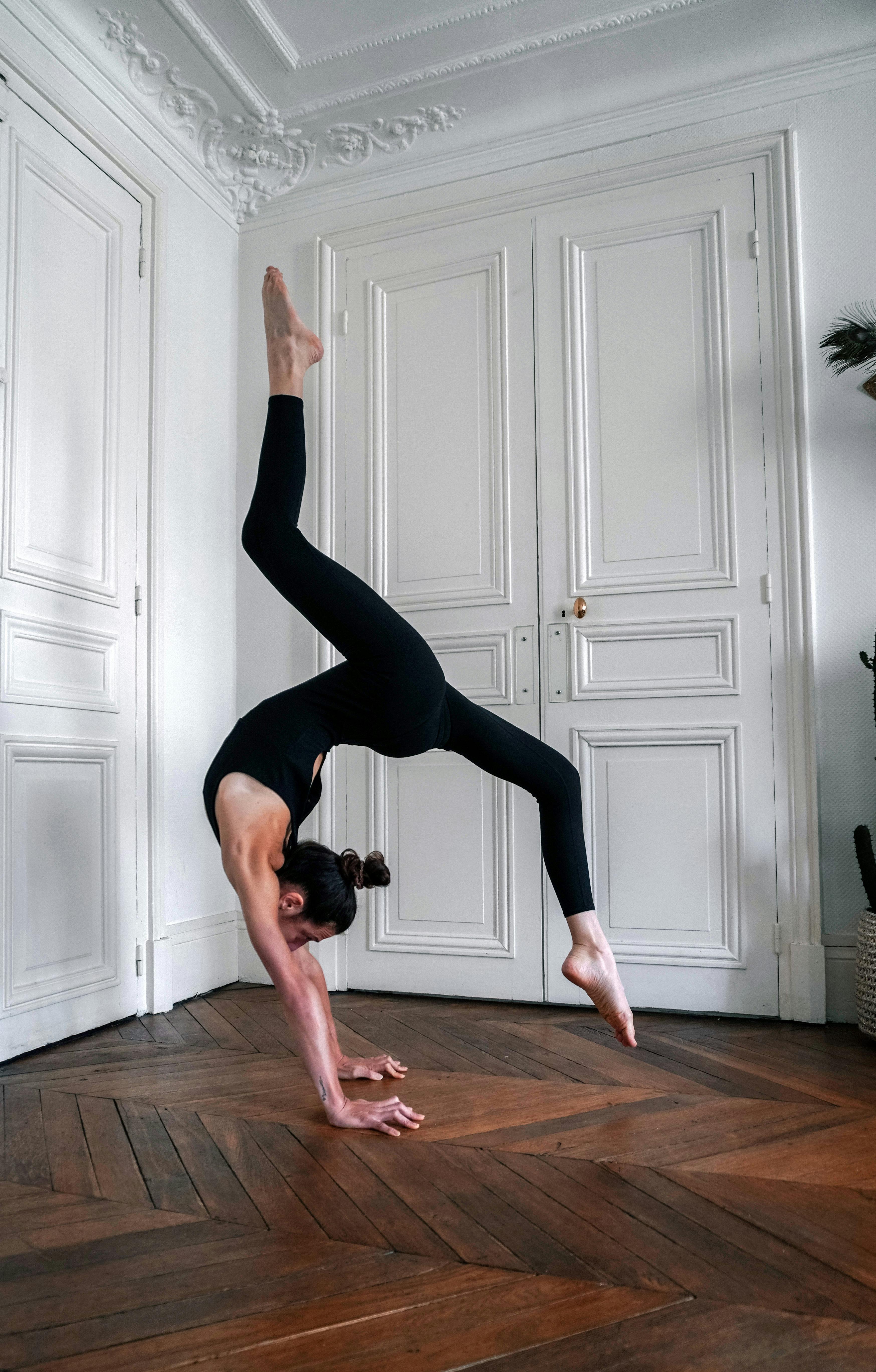 What do you love most about travel?
I have always seen traveling as an adventure into the unknown, and that unknown is the most curious thing for me to dive into. I am passionate about photography, so whenever I plan a trip, I get super excited about all the places I'll get to explore and capture through my lens. I mostly travel alone, unless I have friends who crave the same as me, because I am such in my artist bubble when I travel that it gets hard to talk with me!! When I get to a new place, I am like a child, everything amazes me - colors, light, contrast. I never do all the touristy things but rather spend time in local shops, cafes, areas, where I get to experience the city or the country as close as possible to a local's, and actually interact with locals (you'd be surprised to see how many people talk to you when you travel alone!). I LOVE that feeling of being immersed into a crowd and just being here, noticing, observing, being present - it's something we forget to do when we are in our daily routines. We don't even see how beautiful where we live is; only when we slow down and take the time to appreciate what we have, can we witness that beauty and be truly grateful for it. I am also a coffee lover; specialty cafes are my favorite things to do when I visit a new city (probably the number one reason why I love taking trips in european cities!), there is so much energy and personality, that each cafe is an experience on itself, and also a good reflection of a city's atmosphere. Alike my yoga mat, it's my kinda safe place.
Can you share some of your must do / sees in France?  Places to eat? Experience to have?  Must visit areas? (can focus on wherever you were in the photos)
I used to live in Paris for 7 years, and had lost a lot of appreciation for this city when I decided to start travelling. I've been coming back more often recently, 1 or 2 months a few times a year, and I am slowly falling for Paris again. It's such an iconic city, there is so much art, culture and charisma. I would definitely recommend coming to visit and explore the different areas, each of them is so unique! My favorites are the 4th, 3rd, 2nd and 9th (and some parts of the 11th), which are all close to each other. These are the least touristy, and the trendiest I would say. There is "une vie de quartier" in each, filled with organic markets, cafes, concept stores; you can do everything by walk, which I love. Some of my favorite cafes in Paris are The Coffee (Marais), Cafe Jirisan (a korean coffee shop in Saint-Paul), Clove (Montmartre), Mardi (19th), Dreamin Man (11th), Fika (inside the Institut Suédois), Résidence Kann (10th) and Recto Verso (3rd). To eat, my go-to are Wild & the Moon, Folderol, Early June, Echo, Jah-Jah and Candelaria. But I honestly have so many!!! If you come to France, also take a trip to the south, around Nice and Aix en Provence. Landscapes are breathtaking in summer! I also love Biarritz and Hossegor, for the surfer's vibe.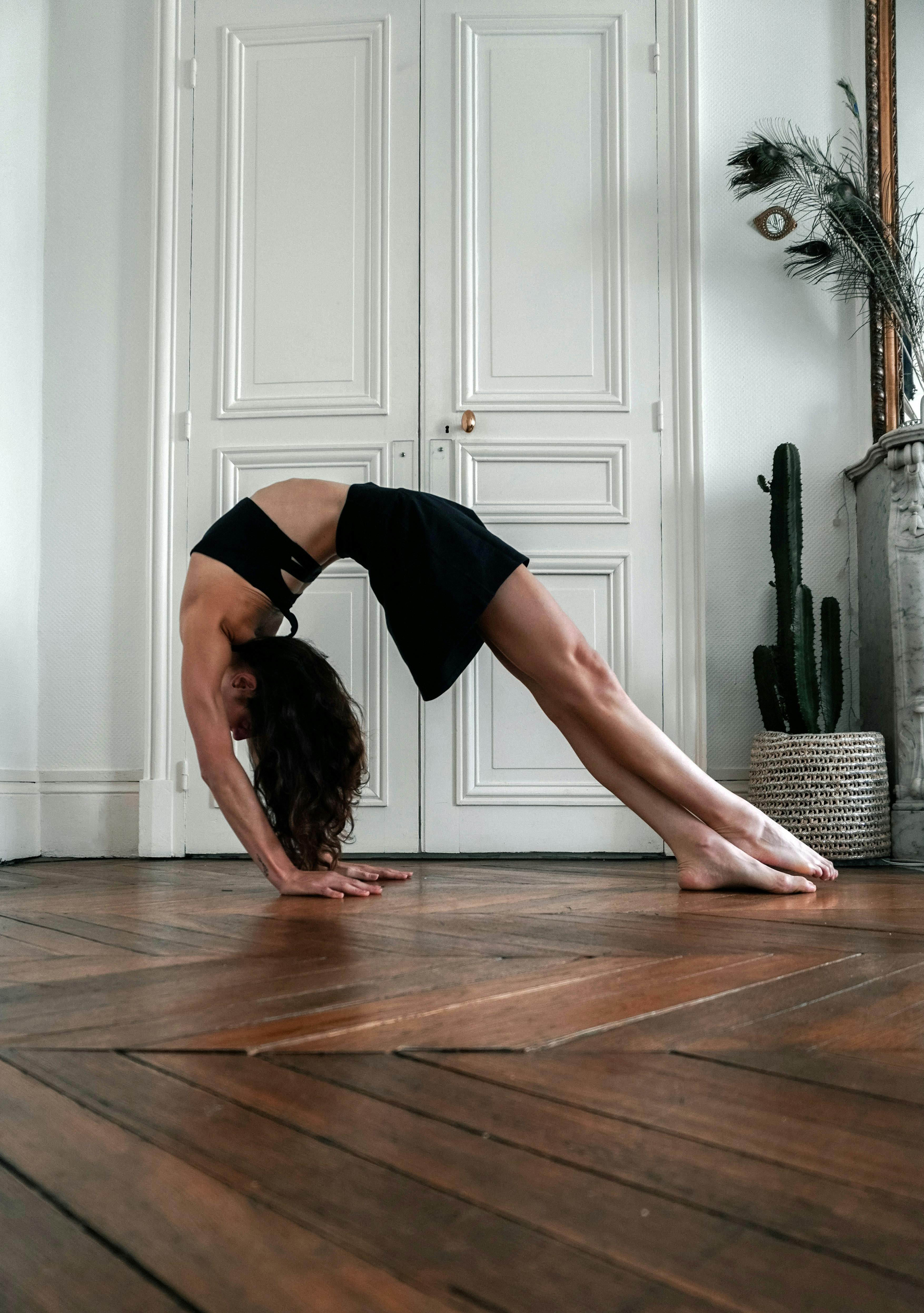 ,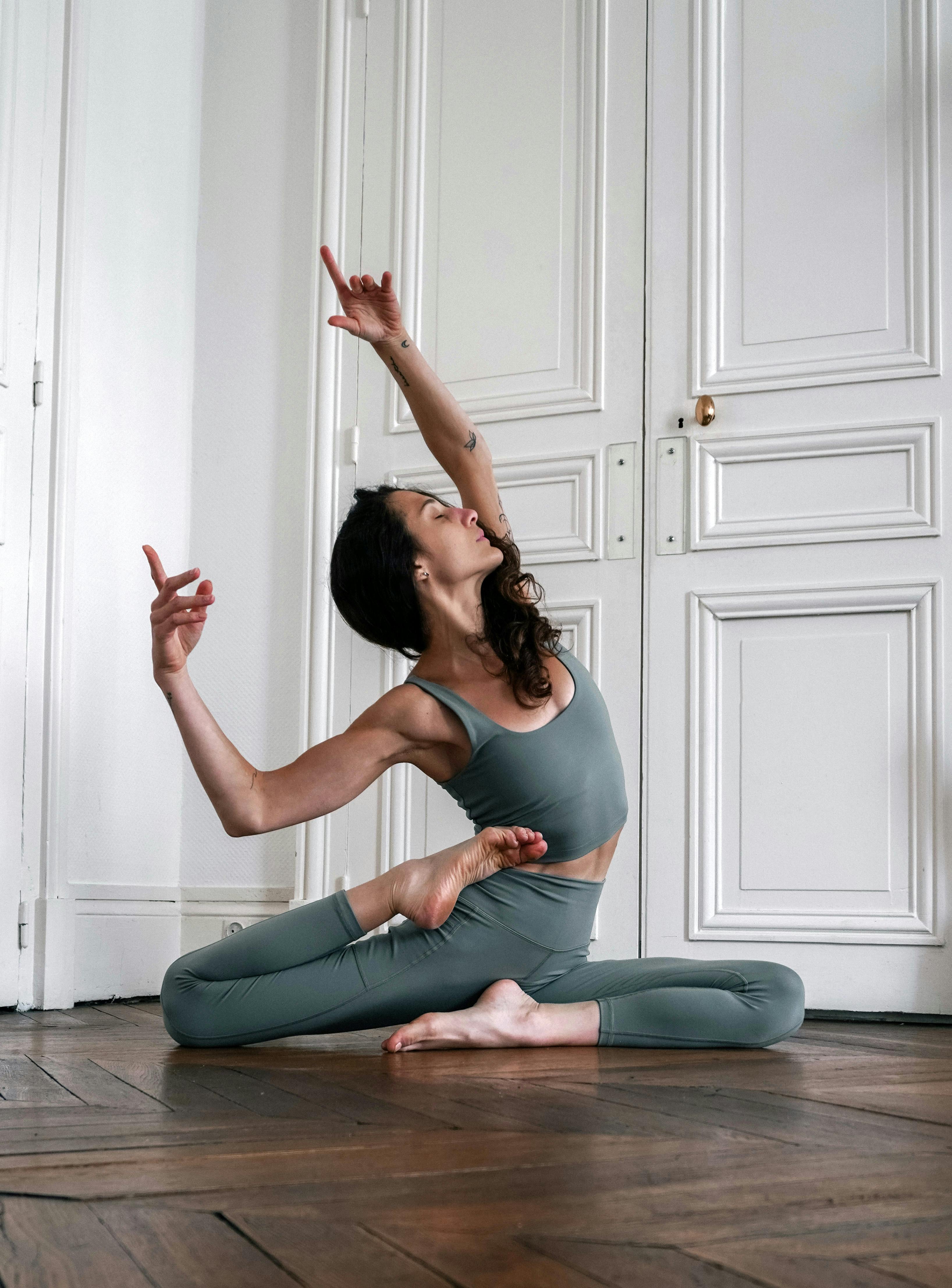 Do you have any packing tips (for France or travel in general)?
I haven't had a proper "house" in about 4 years now, so packing light has been my number one priority!! I am now looking for a place to come back to, but honestly this would still be a packing tip for any trip, either it's a long or a short trip. The more things you have with you, the more you have to carry during your whole journey! And this becomes such a burden that you might give up on some adventures just out of conveniency. I pack the bare minimum, mostly things I know I won't find anywhere else and absolutely need (medication, specific skincare, etc). Things I can buy locally like toothpaste, shower gel, I just bring with me travel sizes or hotel's amenities and then buy locally when I get there. This lightens your luggage so much! Then I add-on my yoga mat (I never travel without it), laptop, chargers, camera and I am good to go! For any trip, I recommend having a credit card with minimum fees on foreign transactions (like Capital one, N26 or Revolut), it's also a good way to allocate a certain amount of money for your trip and to make sure you don't go too crazy with your spendings, in case you travel on a budget. If you travel internationally and aim at working in cafes, a VPN is great to protect your personal data.