Travel Journal: Europe with Barbara
California-based, Brazilian-born Barbara Brigido embarked on a European adventure this Summer, exploring enchanting destinations such as the Amalfi Coast, Greece, Mallorca, Ibiza, and London. Check out our 'Travel Journal' series to discover more about her journey abroad, and how Spiritual Gangster met all her vacay look needs.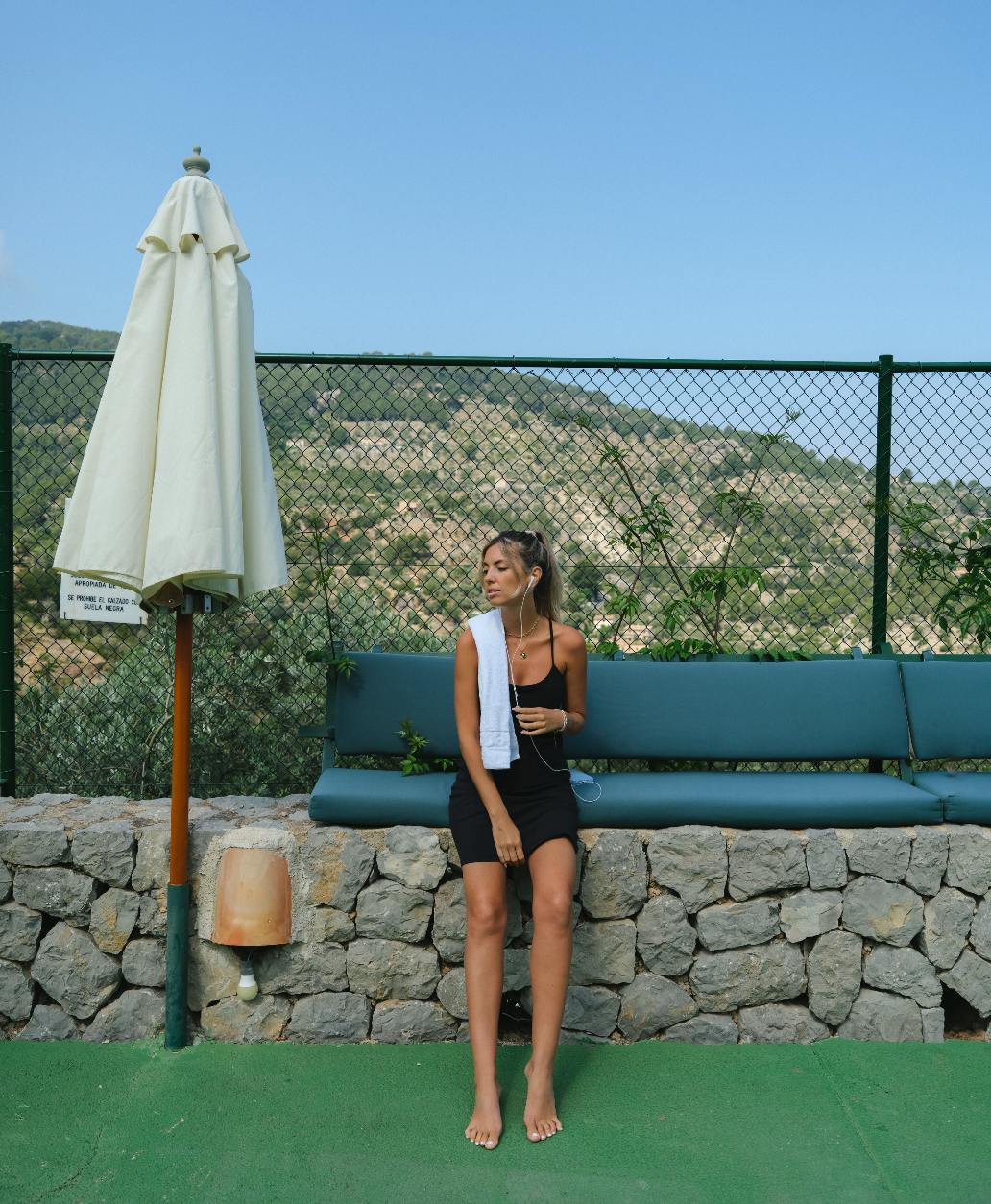 ,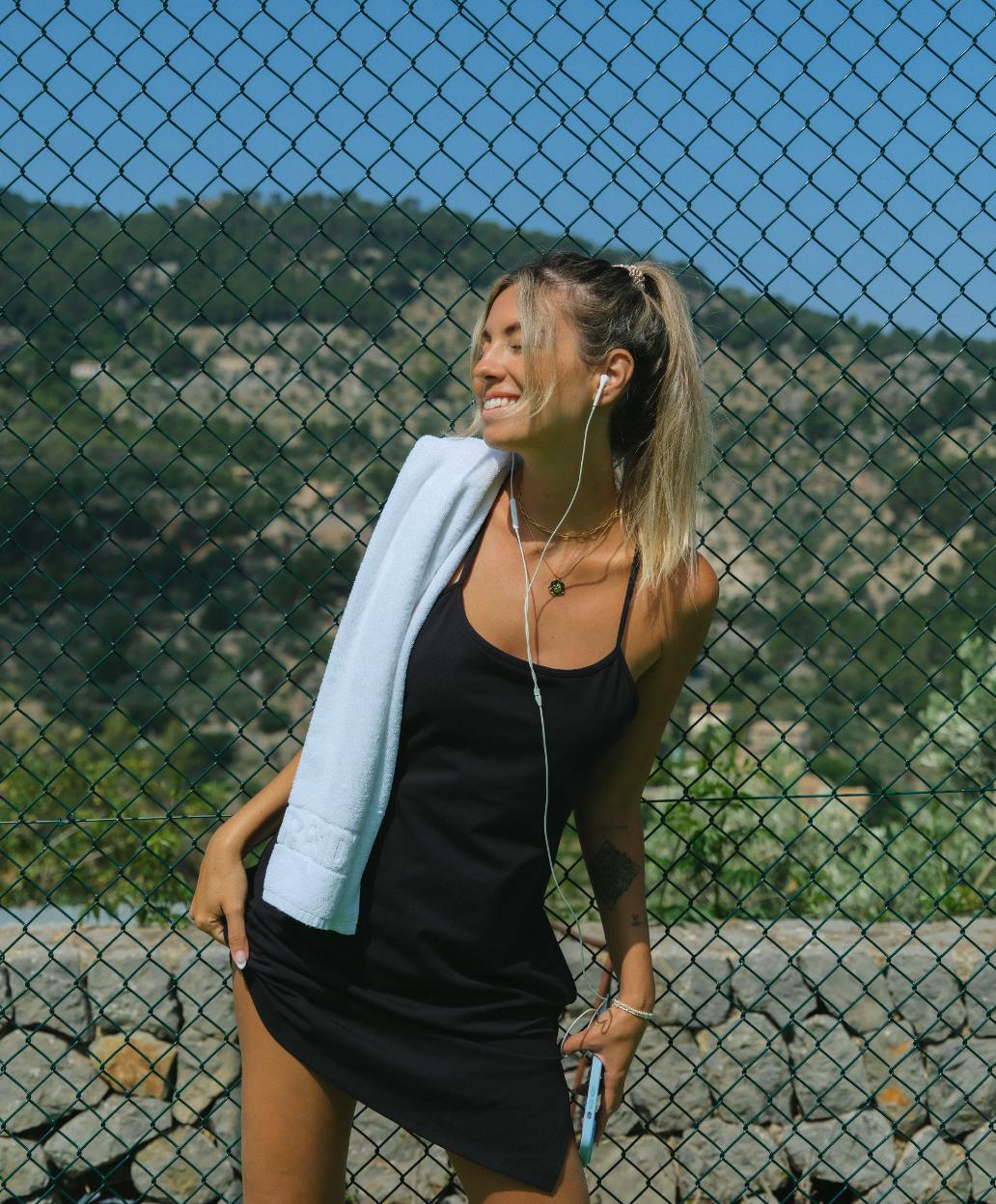 What is your favorite piece from Spiritual Gangster (and why)? 
Seamless legging! It's the perfect fit and feels amazing. 
Do you have a mantra you live by? Any new mantras of the moment? 
Lead with love and the rest will follow. 
How do you practice self-love and self-acceptance? 
I love to take time each day to do something that I love. Reading a book, working out, taking a bath.. 
What do you love most about travel? 
Learning new cultures and exploring beautiful places. 
Tell us about your European travels - what was your favorite part? 
It was my second time in Mallorca and I'm ready to go back! It feels like you are in a movie! The city, beaches, food...so magical!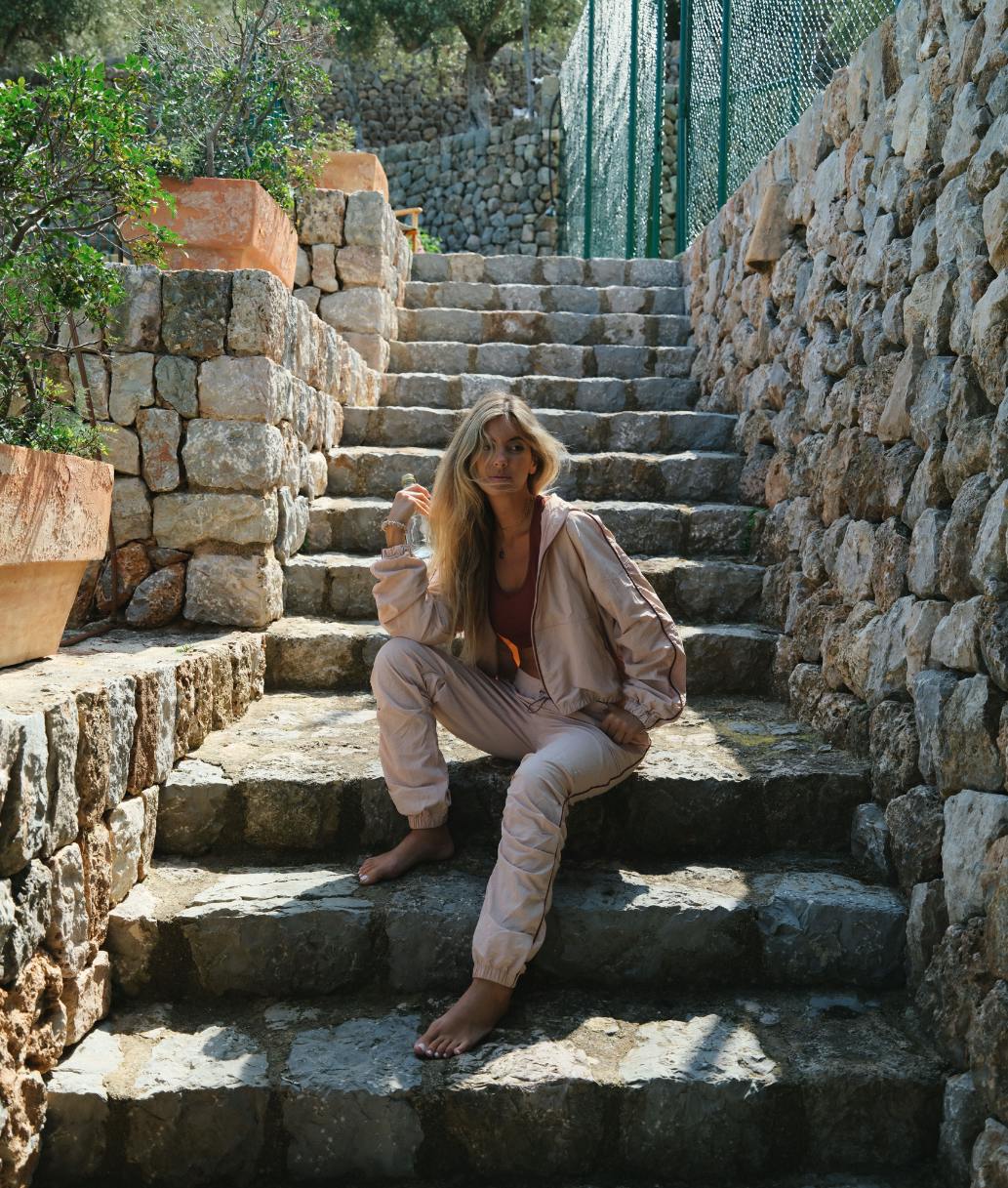 ,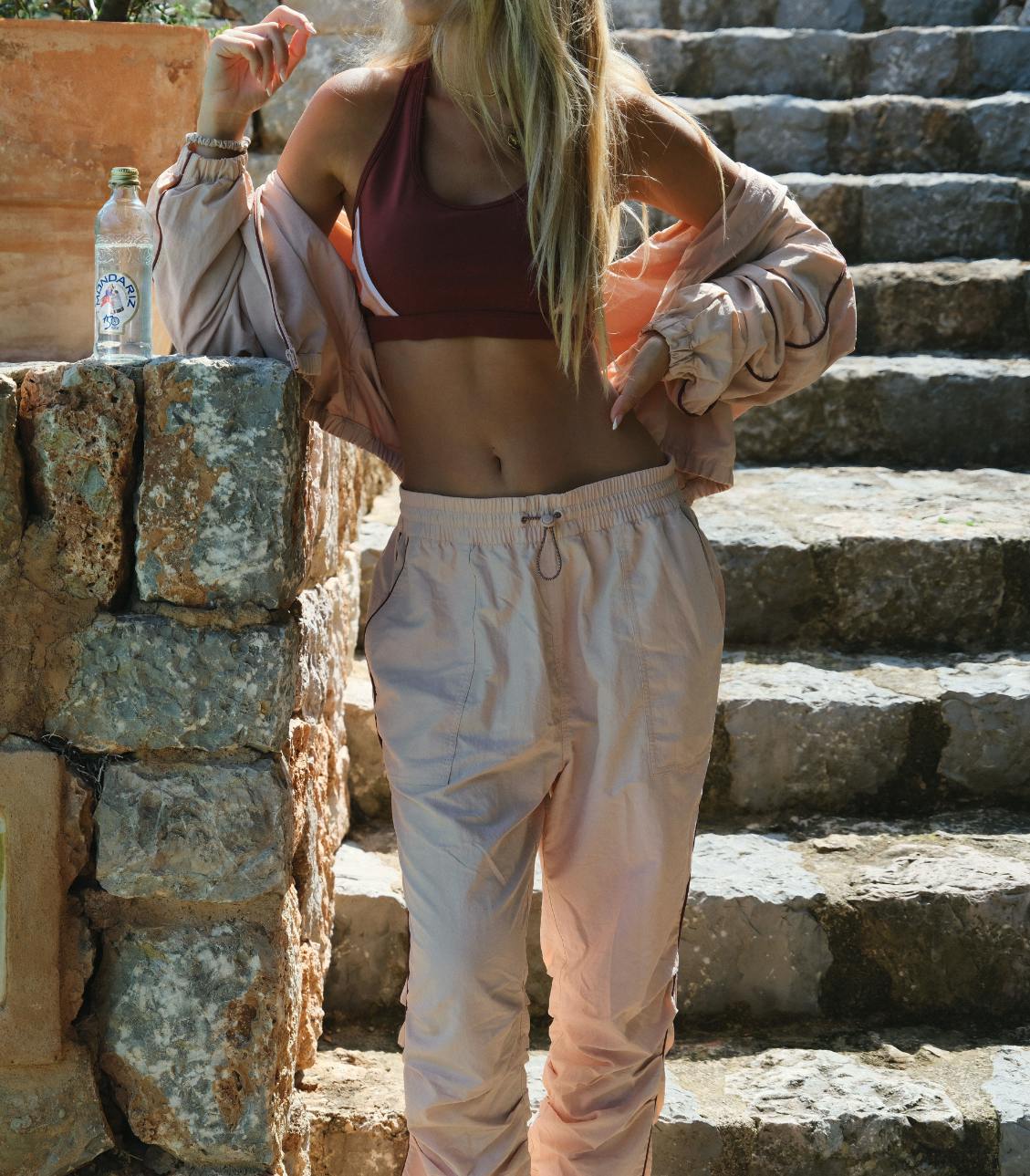 Can you share some of your must do / sees in Europe?  Places to eat? Experience to have?  Must visit areas?
Mallorca! You must visit this little city called Deia! Also, La Residencia is a beautiful hotel. If you can make reservations for dinner, it's unreal. 
Do you have any packing tips (for Europe or travel in general)? 
It all depends on what season you are going! Make sure you have some cute outfits (you will want to take pictures everywhere)! I always like to bring some snacks for the flight and some vitamins for everyday.
What are your wellness rituals when you travel? 
Journal, have my vitamins with me and I love spending time in silence and just observing all the beautiful places. I also like to pray and feel gratitude for all the experiences I have.
How do you incorporate self care into your daily life? 
Lots of water! And I love taking time at night to take care of my skin with my favorite skin products. I always bring a cleanser, moisturizer and night cream. 
What do you feel is the importance of self care? 
I think a lot of the time we forget to take care of our body. When in reality, it's the thing we should be taking care of the most! Our health is the most important thing, because without it, we won't be able to live life to the fullest.