Wandering With Love at our Summer 2018 Preview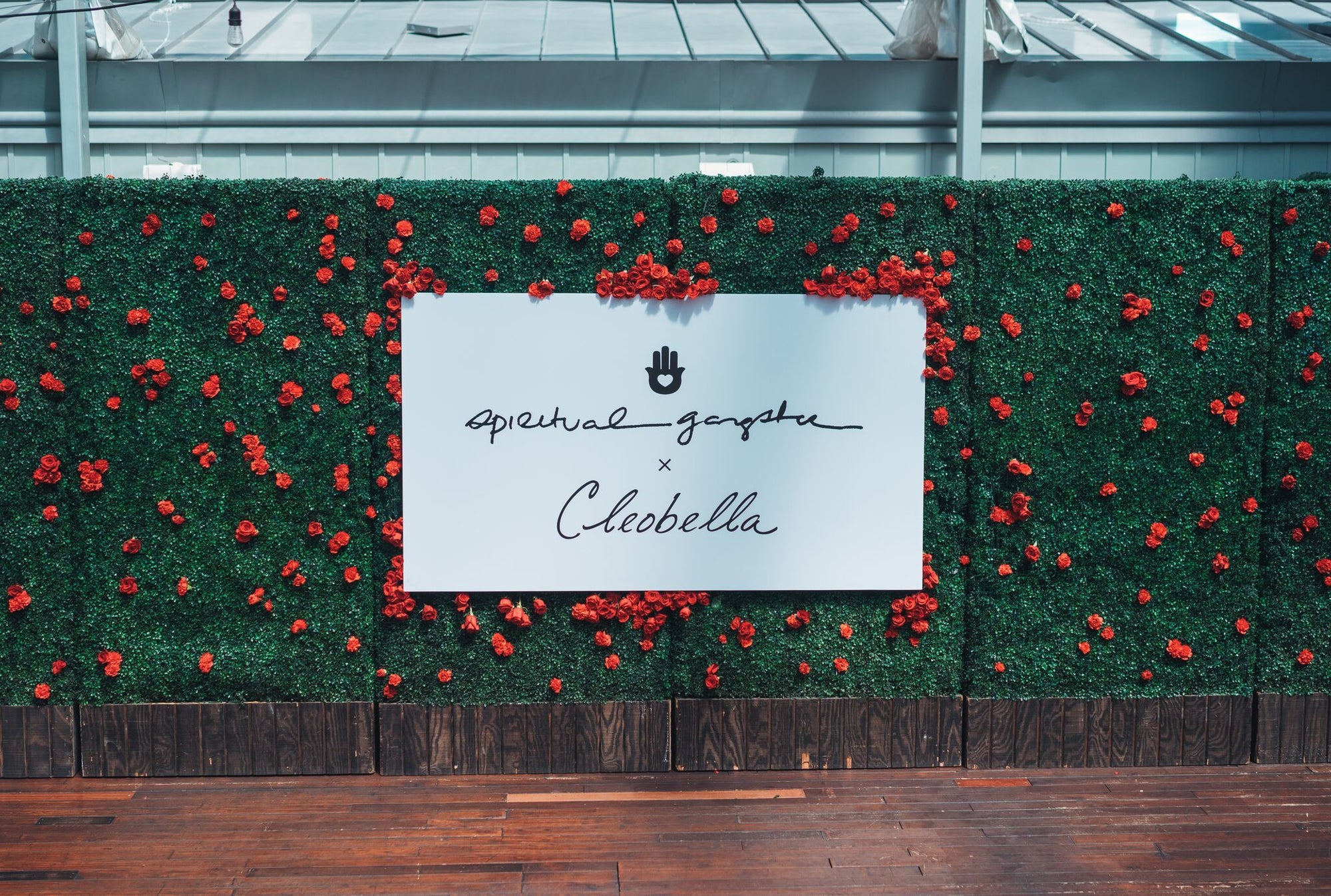 Wandering With Love at our Summer 2018 Preview
What would your dream travel wardrobe look like? This was the question we asked ourselves when designing our collaboration with Cleobella, and filling a poolside cabana at the Mondrian Los Angeles for a Summer 2018 preview. Our favorite west coast editors, stylists and friends came through to find inspiration for their next getaway with our Caribbean-infused Summer collection and handmade Cleobella dresses that were made to be floating in a sea breeze.
Between sipping on fresh fruit spritzes, writing love notes for our friends at #HashtagLunchbag and getting celestial nail art from Nail Swag, we loved nothing more than connecting with an eclectic group of beautiful souls.
Scroll down for a glimpse into all the festivities.