Spiritual Gangster x Sakara #atOMwithSG
We sat down with Sakara co-founder Whitney Tingle to talk all things health, wellness, and life during quarantine for the G Life Blog.
SG: First, how are you? How has quarantine been? 
WT: I look for ways to learn and grow in every situation -- and do my best to look for silver linings through challenging times (which right now definitely is!). One positive that I've seen through quarantine is that people are beginning to see their health as more than just a nicety— but an essential. And that self care isn't selfish, we must take care of ourselves in order to take care of the world. I'm now 6 months pregnant - and am feeling this more than ever. In order to take care of my growing babe, I really have to take care of myself. 
SG: Can you explain what Sakara means:
WT: Sakara is a Sanskrit word that means "with form." Our interpretation is "the act of giving form to those things that don't yet have form, such as your thoughts, dreams, vision, and goals." To us, Sakara means turning thoughts into things, and making your vision a reality. 
SG: Was there a moment when you realized you created something so truly unique, that could change people's lives? 
WT: That aha moment came for me after I had spent over a decade of suffering from cystic acne and trying everything from acupuncture to Accutane (a serious prescription drug) to cure it. When no one, not even the fancy -and expensive- dermatologists of New York City, could cure it, I decided to take my health into my own hands and turned to food as medicine to get to the root cause of my problem. I had always thought that I was eating "healthy" and had tried being vegan, vegetarian, etc. but it wasn't until I started eating the way we now teach on our Sakara LIfe program, that my body finally healed itself and my skin cleared. I realized that I didn't have a skin problem, I had a gut problem. And had finally discovered the secret to what actually worked! In that moment I knew I wanted to help others through their own health struggles, and made it my mission to do so! 
SG: How does eating a balanced and plant-based diet improve one's immunity and overall health during stressful times of change? 
WT: Immunity is at the top of everyone's mind right now and nutrition plays a crucial role in fortifying your body's natural defense system. 70% of our immune system lies in the gut. To keep this system strong and healthy, now and year round, it starts with eating an abundance of organic fruits and vegetables, whose plant fiber feeds the good bacteria in the gut and provides and floods the body with essential vitamins, minerals and antioxidants. Additionally we recommend taking a good probiotic, like our Sakara Complete Probiotic which contains prebiotics, probiotics and systemic enzymes. Supporting your microbiome is something we recommend year round, but is increasingly important during a pandemic. 
SG: What does eating for the season look like at Sakara? 
WT: To ensure peak nutrition, freshness and deliciousness, we source all of our ingredients from trusted suppliers and organic farms that use healthy, sustainable agriculture practices. Summer, of course, is one of my favorite seasons, when cherries, peaches, and other stone fruit come into season! We like to incorporate these seasonal gems into our meals in surprisingly delicious ways - like our Roasted Peach Chana Masala (which is a recipe you can find on both our signature delivered nutrition program and our cookbook Eat Clean, Play Dirty). 
SG: Can you go into the mind-body connection our diets have over our mental health? 
WT: Have you ever heard of the gut described as the second brain? It may really well be the first one! The microbiome (that healthy gut bacteria we talked about earlier) doesn't just play a role in our body's immune system, it plays a role in oh-so-many important systems. It's said that 90% of our serotonin is made in the gut and then travels up the vagus nerve to the brain. To support healthy brain chemicals in order to help support a healthy mind, it starts with the inputs that we put into our bodies. Getting enough of the good foods into our bodies and limiting our intake of processed foods, hormone dispiriting ingredients (like artificial colorings), stimulants like caffeine and sugar, can greatly impact our mood and mental state. Our minds and bodies are connected, I don't believe you can look at one without considering the other. 
SG: Combining mindful movement with nutrition is essential for holistic health. What are your favorite ways to move? 
WT: As of late, I've also really been focused on maintaining my "normal" routine: eating my Sakara meals 3 to 5 days a week and trying to dedicate at least 20 minutes a day for some sort of movement whether it's taking a walk or doing an online class. I've really been into Melissa Wood Health, The Class, Sculpt Society, and Caravan Wellness. And I just added The Bloom Method, which is for pregnant mamas. 
SG: What is one supplement you can't live without/would recommend to everyone? 
WT: I absolutely love our Complete Probiotic Formula. I take it everyday, first thing in the morning and before I go to bed. With 11 different types of beneficial bacteria to balance the gut microbiome, it's critical for immune support as well as skin support. It helps keep me feeling good - and I know I'm doing good things for the babe too. 
SG: Also, one cheat food you can't live without?  
WT: I don't consider any food a "cheat food" :) One of our mottos is 'Eat Clean Play Dirty' -- also the name of our cookbook. I try to fill my body with clean, organic plants and "eat clean" most of the time, but then I also love to eat food that might be considered on the "dirty" side like french fries of chocolate croissants. Being at home, I'm baking more. I love a good oatmeal chocolate chip cookie! And being a New Yorker now, I have to have my slice of pizza now and then too. But that is part of living the Sakara Life —that if something gives you joy, you should have it. Joy, after all, is the most important nutrient. 
SG: What is the biggest or most important lesson you've learned since co-founding Sakara? 
WT: I learned that having a "growth mindset" is one of the most valuable things you can have -- both in business and in life. We got to meet Oprah when we were selected as part of her Super Soul 100 group (and let me tell you, she is just as amazing and grand in real life as you would expect her to be!). She once said "Who you're meant to be evolves from where you are right now. So learning to appreciate your lessons, mistakes, and setbacks as stepping stones to the future is a clear sign you're moving in the right direction." The road is long and filled with bumpy stones, you can let them get you stuck, but use them to hop to the next one. 
SG: What's one piece of advice you want to pass on to fellow female entrepreneurs? 
WT: Find ways to tap into that place of creativity within yourself - and go back to them when you're feeling stuck. There is always a solution, sometimes it just takes thinking outside the box, and stepping outside your comfort zone. If you're comfortable then you're not growing. So lean into the challenges and let your creative brain lead you to the next evolution of your business and of yourself. 
SG: Favorite mantra? 
WT: "No mud, no lotus" 
SG: Anything new and exciting coming up this summer at Sakara? 
WT: Oh my gosh, so many things!! Our limited edition Popcorn Trio is back in a special 90's-inspired summer tin. It's definitely a customer favorite - all organic, gluten-free, dairy-free, non-GMO and filled with superfoods. I'm also excited about the launch of Vitamin Sakara, our new summer program launching the week of July 13! It includes a signature Sakara delivered nutrition program, plus a 5-day supply of Sakara Rx The Foundation supplements, and an exclusive Sakara summer tote. It's a great opportunity to try out The Foundation, our new daily packs of powerful plant-based Sakara Rx supplements if you haven't already. Each pack includes a Superfood Multi for energy, immunity, and beautiful skin, Algae Omega for cognitive and cardiovascular health, Complete Probiotic for immunity and digestive wellness, Macro Minerals for cognitive function and ageless radiance, Adaptogenic B Complex for energy, mood, and sleep support. And last but not least, we are continuing to record and release new episodes of The Sakara Life Podcast every other week! I'm so grateful to share some incredible guests with our Sakara community and beyond.
Use code PN_SG for $50 off your first Sakara Life Organic Meal Delivery, valid for new customers only, through August 31, 2020. 
Shop here.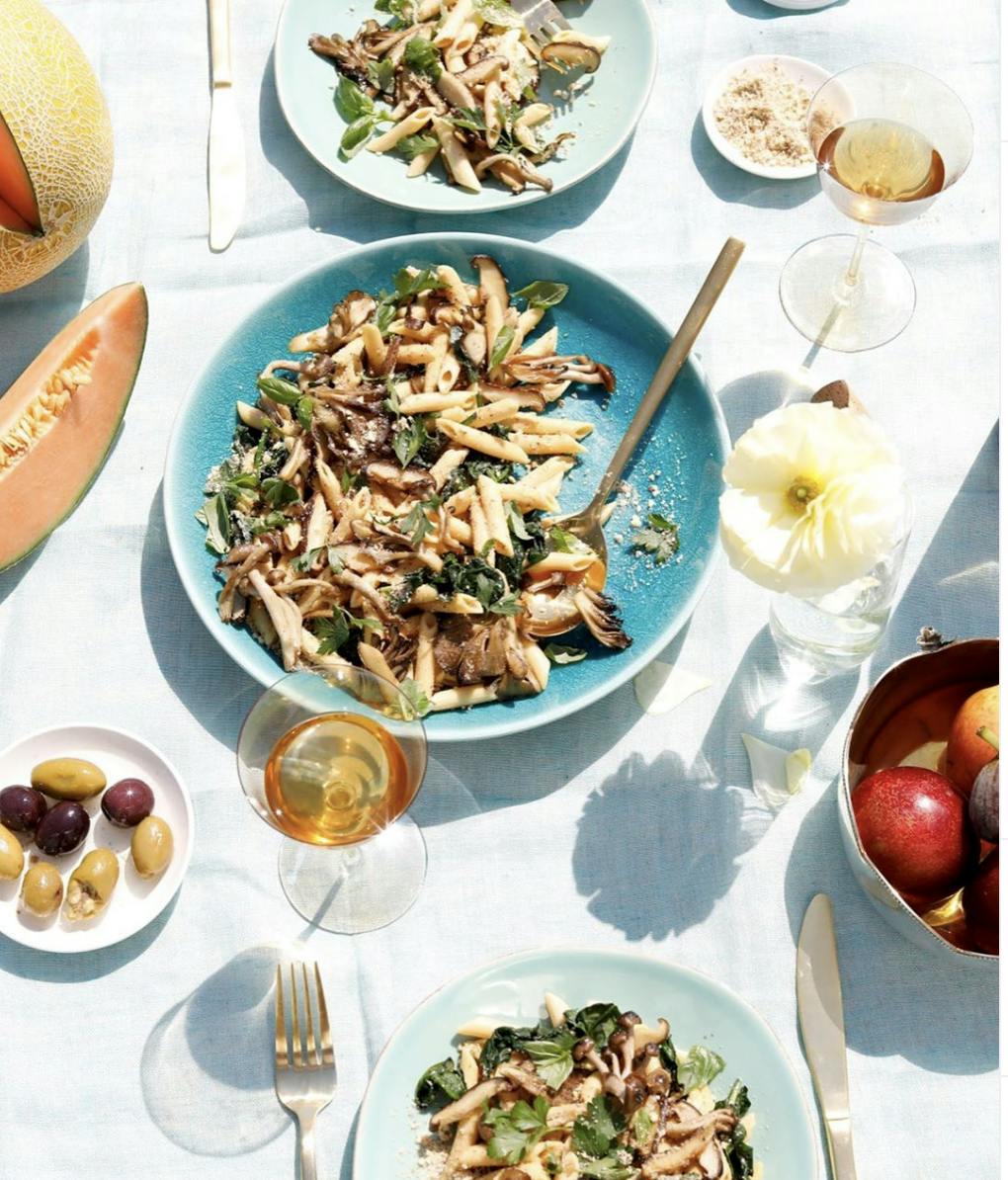 ,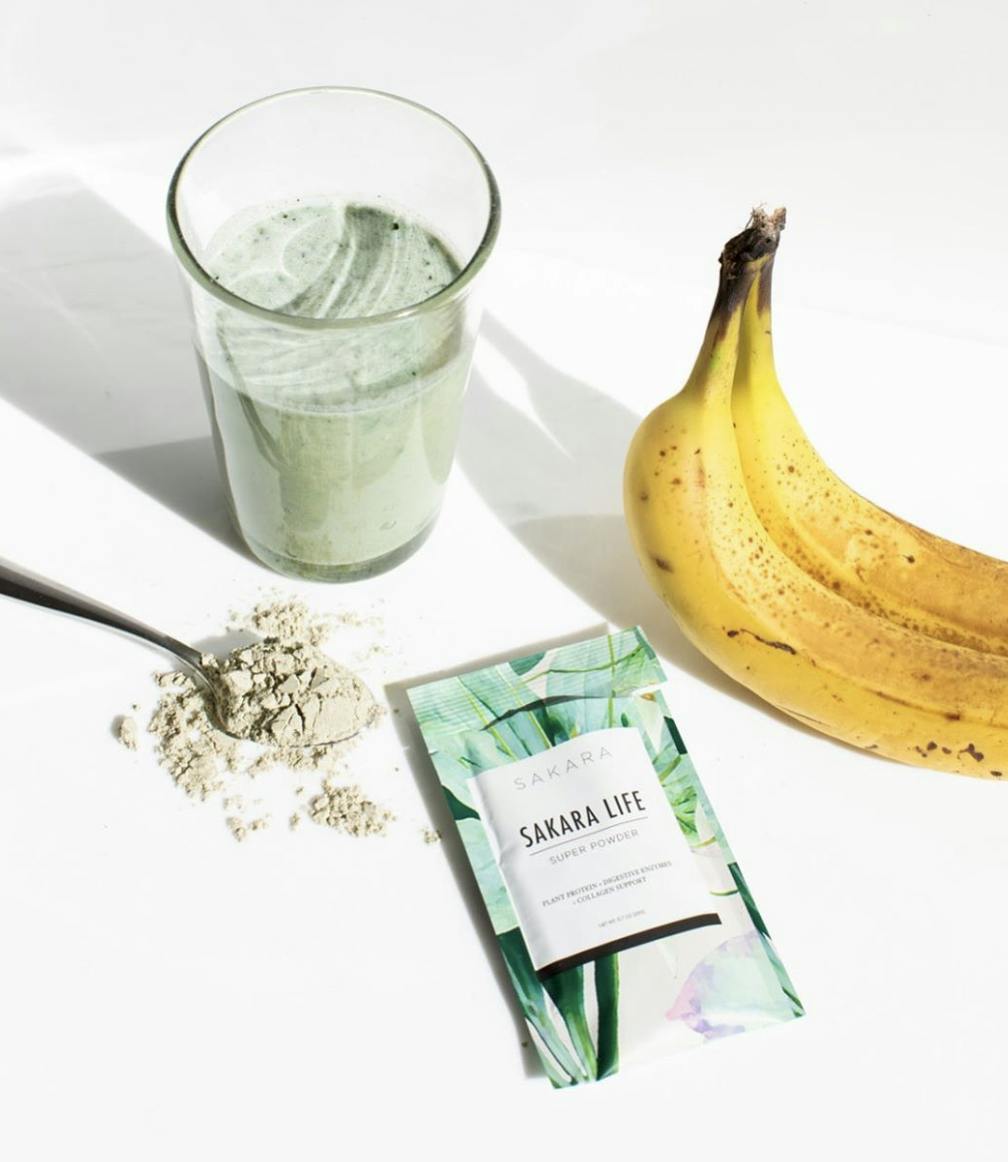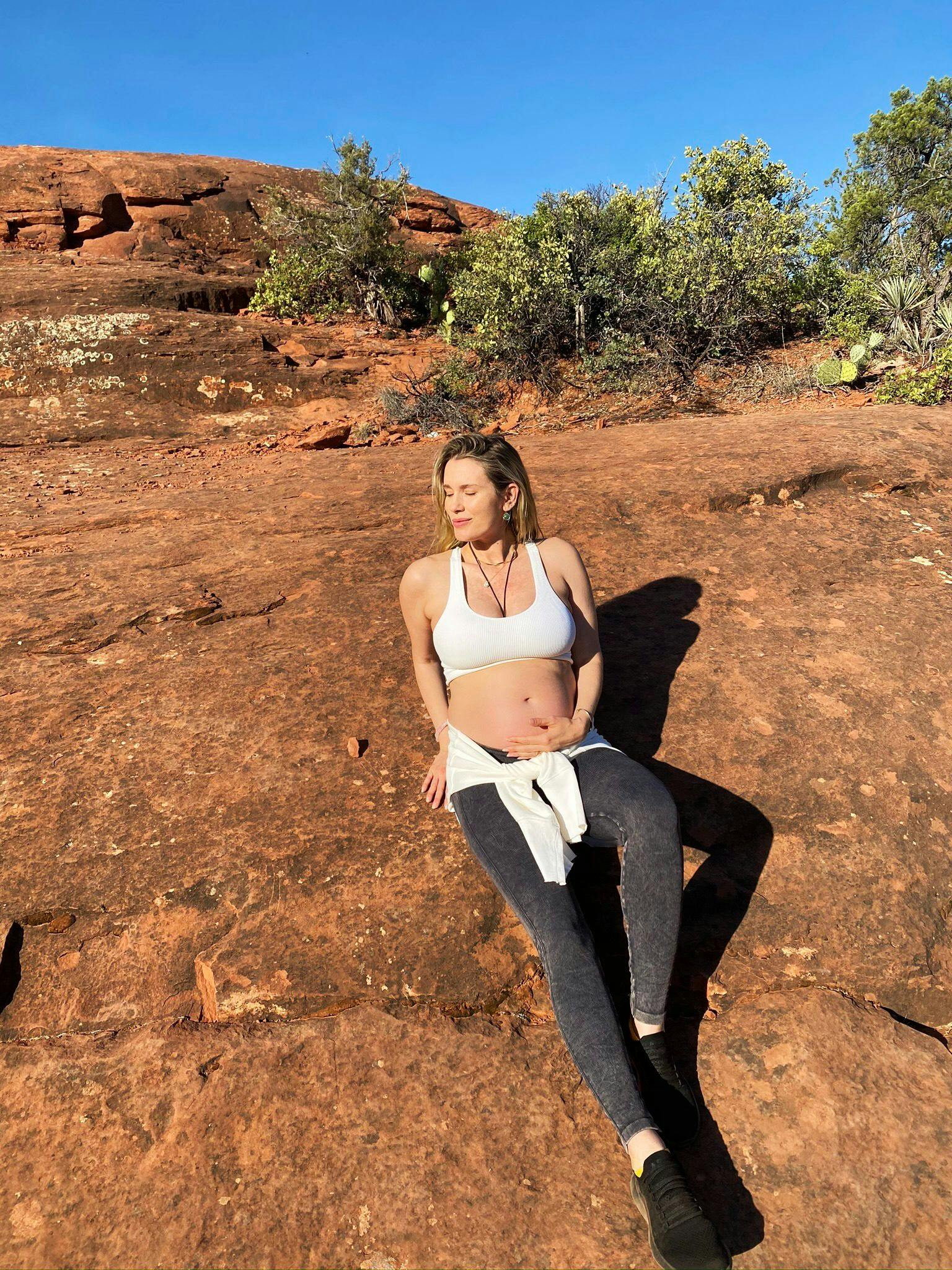 ,