SPIRITUAL GANGSTER X CARAVAN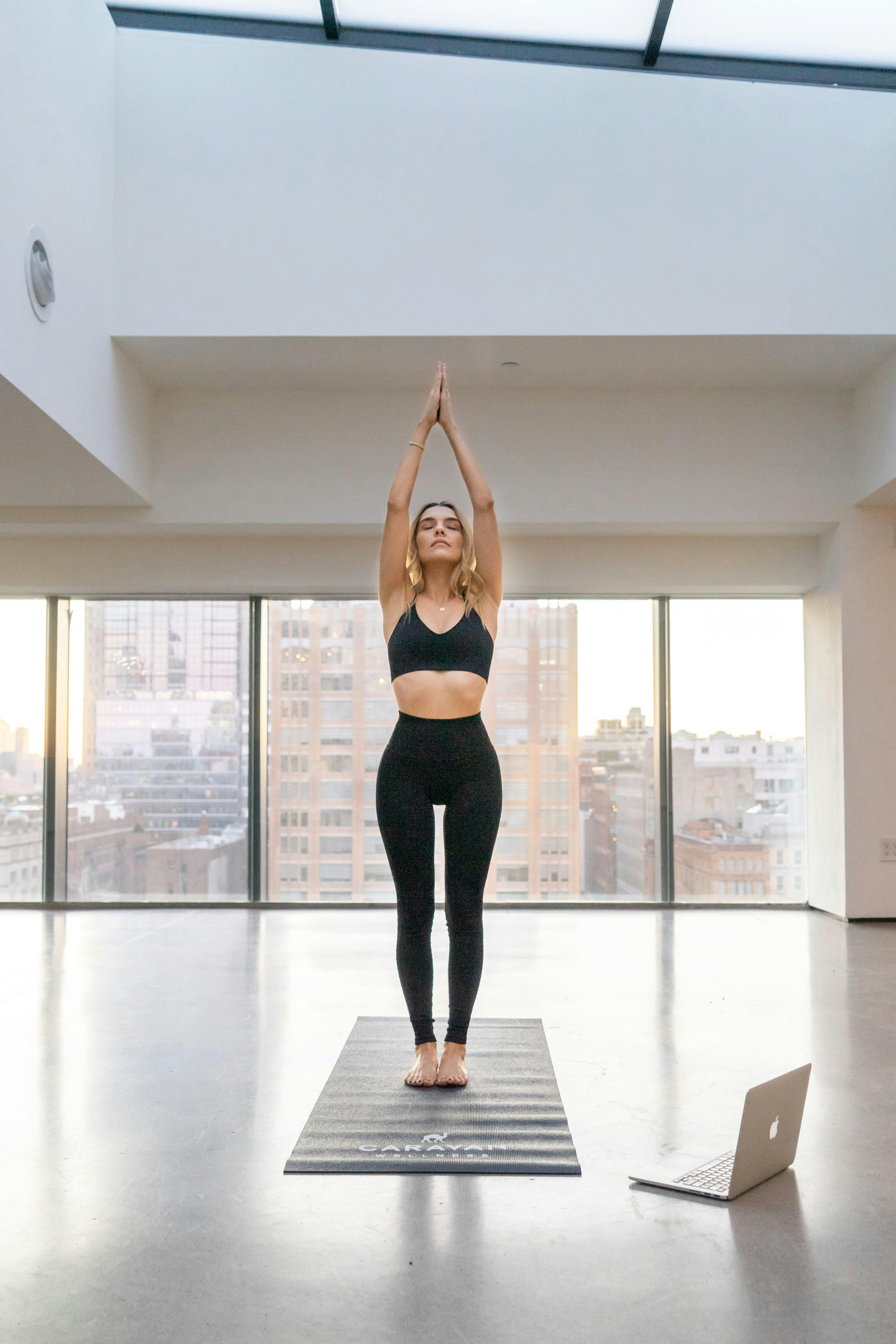 What if you could take your mind on an adventure from the comfort of your own couch? CARAVAN is on a mission to help you do just that. Their purpose is to help people everywhere discover the best self-care practices, techniques, and rituals that blends ancient wisdom with modern tools.
CARAVAN is your complete wellness video experience, bringing together 50+ top doctors and teachers to help you discover the best practices and rituals for lasting happiness, success, physical & emotional well-being. From boosting happiness through the power of breath, setting loving boundaries, and manifesting your deepest desires, CARAVAN is the place to bring out the spiritual side in your inner gangster.
As we are always in the spirit of giving, Spiritual Gangster has partnered with CARAVAN to bring you 30-day FREE access to CARAVAN + a curated Spiritual Gangster online program.  For this partnership, we met up with our favorite NY-based influencer, Lauren Burke, for a day of relaxation and meditation, as she focused on her inner guru in our Grateful Collection. 
Sign up here to experience the curated Spiritual Gangster online program.   
May these sacred practices inspire you to life a life of positivity, practice gratitude and find happiness during the Holiday Season, even if it is just for a few minutes a day.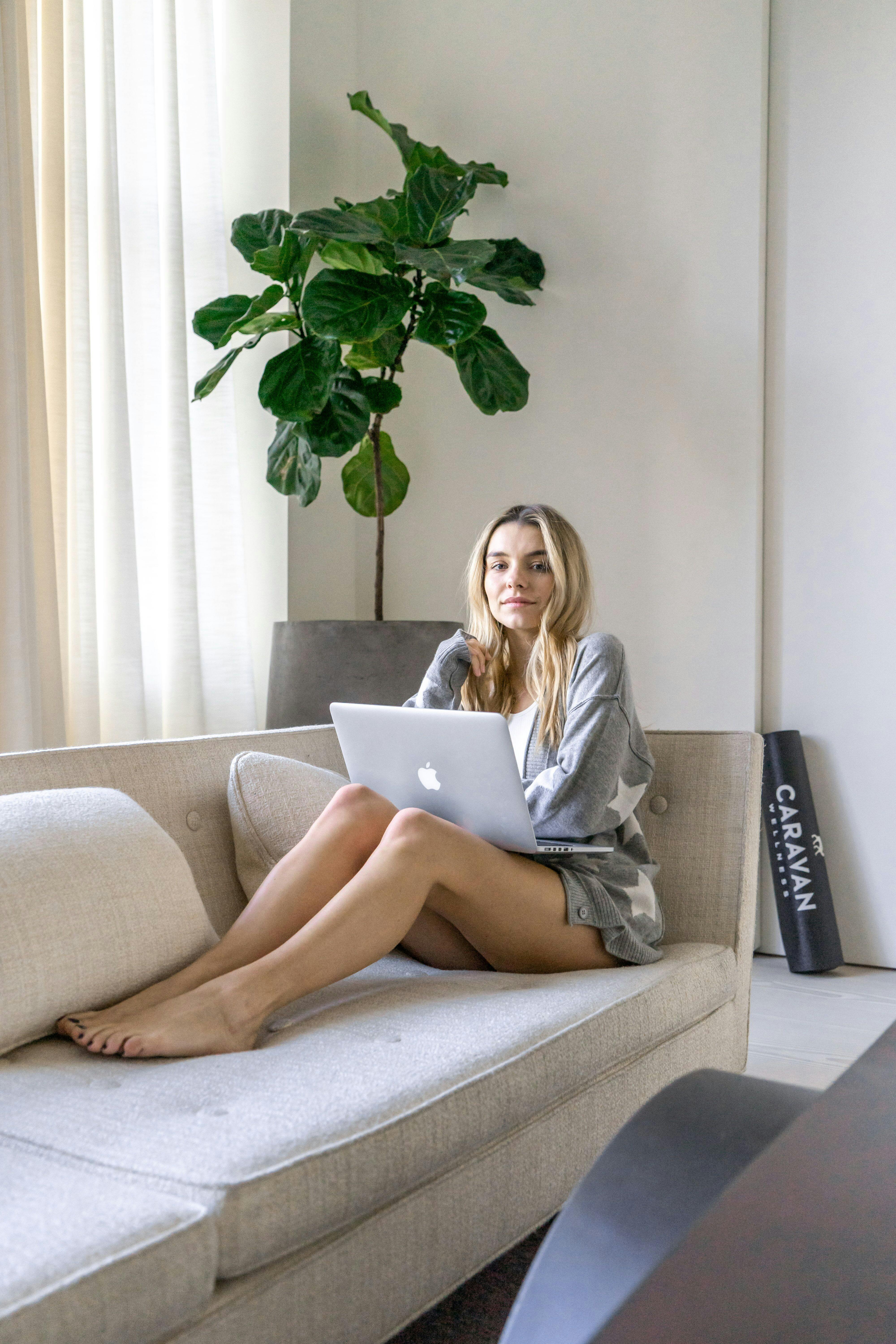 ,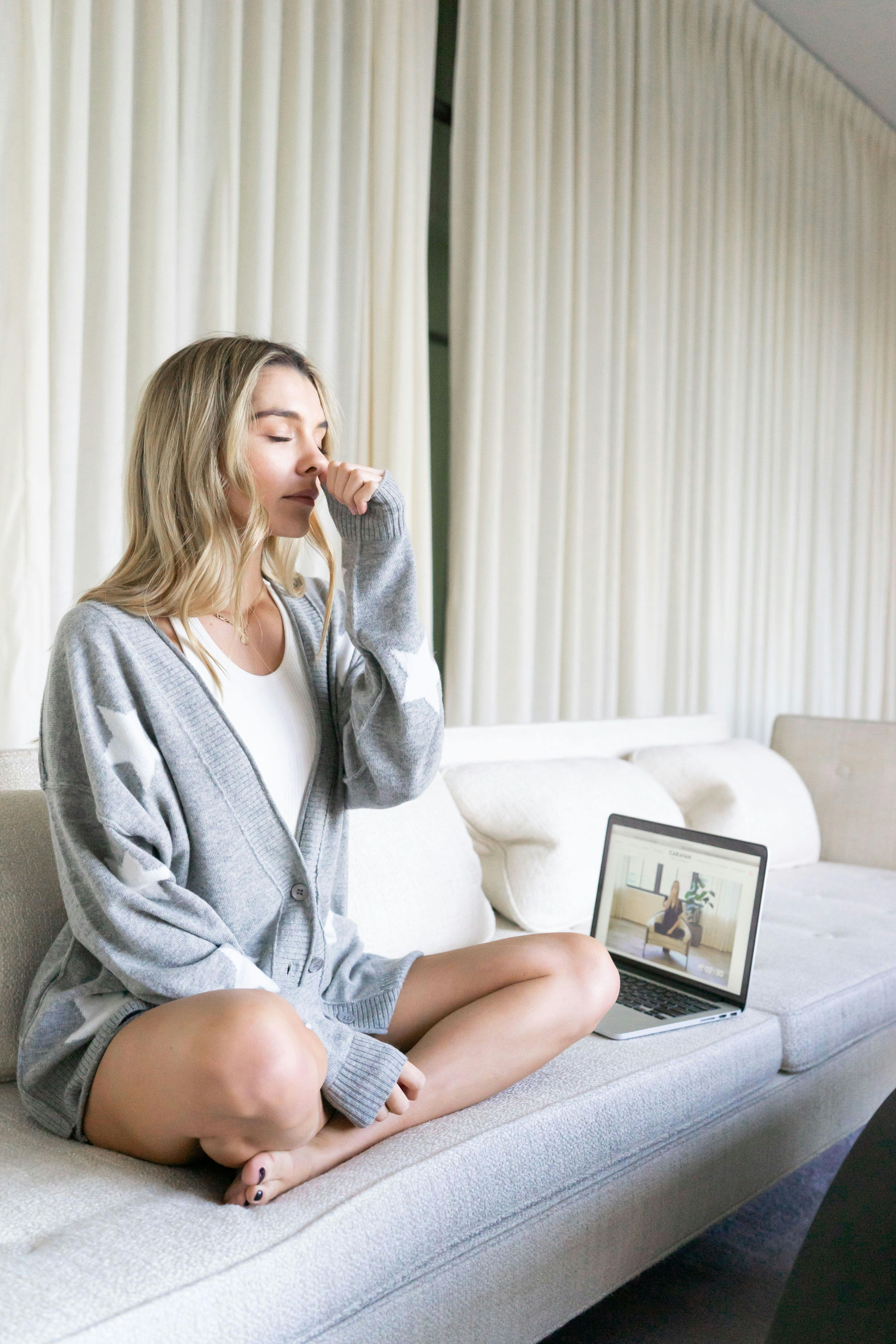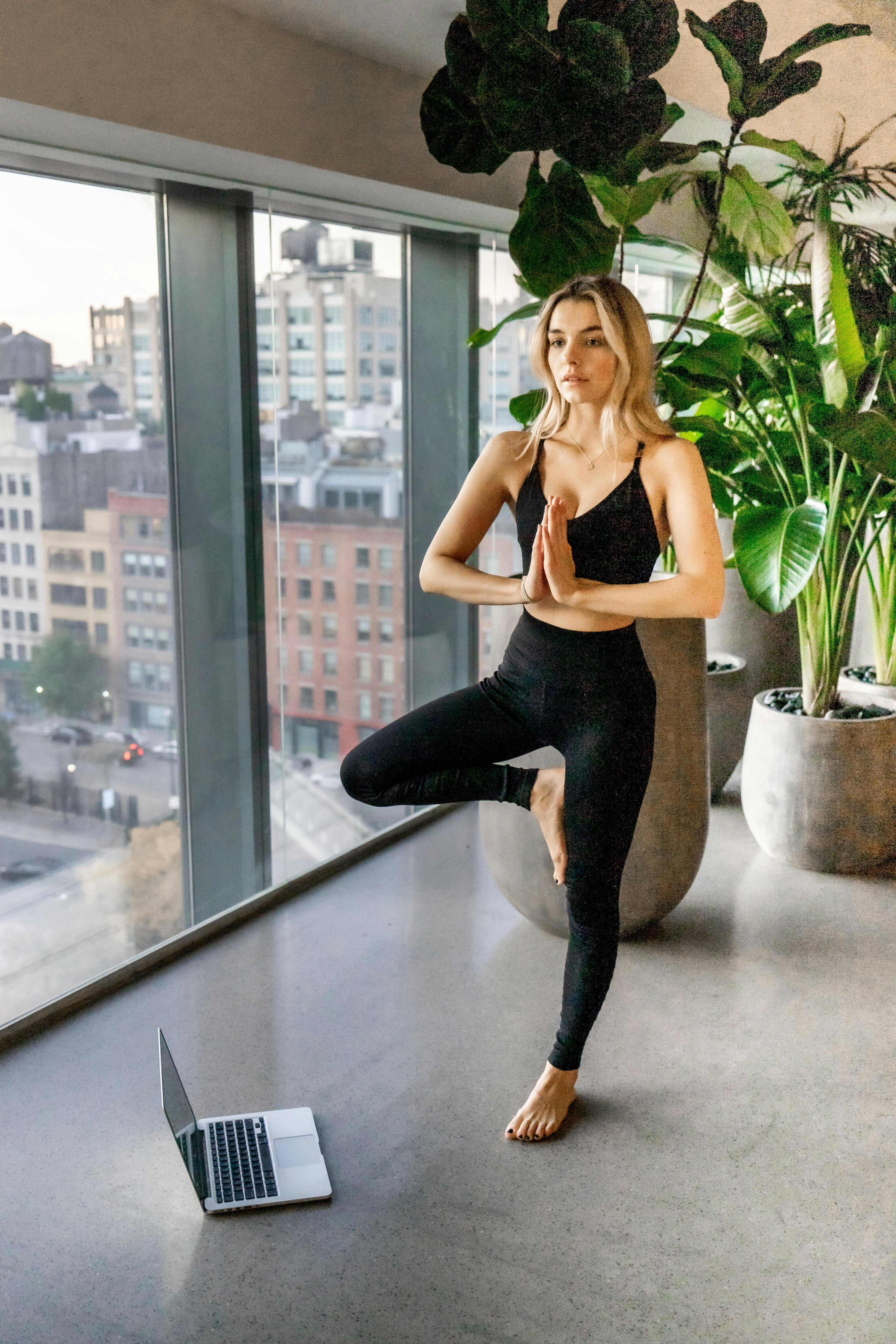 ,