SG's Guide to Moon Phases + Rituals
Join us in our monthly Moon series, where we decode the significance behind this lunar cycle and how to set meaningful intentions around each passing phase.
Aries Full Moon (10/9) — RELEASING TENSION
This is a fiery full moon that has the power to bring up all that has been stirring under the surface. Things may be charged up with extra energy and emotion, but it comes with an opportunity to release, let go, and heal. 
The biggest theme of this full moon is about releasing tension. Frustration and anger have been building and you may feel the urge to lash out, riot, or release this tension.
But, there is also a wave of healing energy tied to this full moon. Find ways to release your tension and anxiety through creative ways — hike to the top of a mountain and scream, release, let it go. Dance around your room to feel more connected to your creative sensual self (and emotions you've been burying.) Instead of feeling blocked, find freedom in self-expression. Paint, draw, dance, express yourself. 
Pay attention to the SELF. Where are you feeling tension? Pressure? Inhibited?
About The Full Moon in Aries
Aries is the energy of self while Libra represents relationship and others in connection to self. How can you better balance the relationships in your life? Libra sun is fair and equality minded while Aries moon is into being REAL and authentic instead of tactful.

Something strong has been building inside of us for a long time! Now is the time to release it with intention. Allow your feelings to come up and let them out. Which relationships in your life allow you to fully be YOU? Take a moment to write these expansive relationships out and why you feel so honored in them.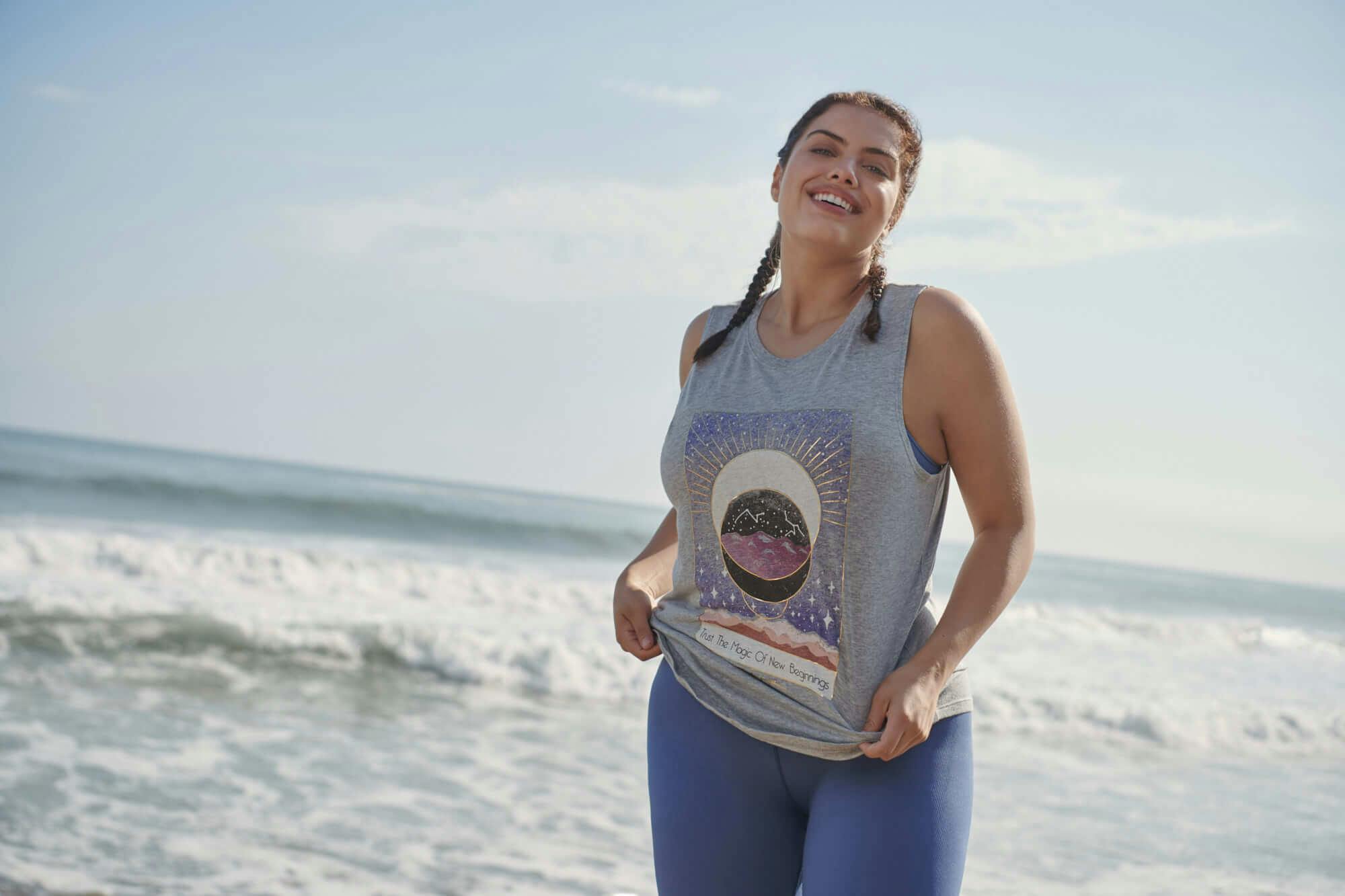 ARIES FULL MOON RITUAL - Aura Cleansing
Keeping your aura cleansed and balanced is keeping the energy around your strong and whole. Finding ways to work in aura cleansing into your self-care package can take you out of a rut and keep you light and vibrant. 

Here are rituals you can do to cleanse your aura:
Plunge into water
Plunge into water
Carry neutralizing and calming crystals 
Smudge yourself and your space with sage or lavender
Soak up sunlight
Meditate and release emotions
Get back into nature
Take a healing bath with flowers, herbs, and oils
Practice self-love
Choose people and things that fill you up
ARIES FULL MOON JOURNAL PROMPTS
What is rising from the depths of my soul?
Where have I been trying too hard and hitting a wall?
How can I re-start with a fresh perspective?
How will I commit to pursuing my passion and awakening my gifts?
What activities leave me feeling full of life and ready to take on the world?
Love yourself, deeply. Take the day slowly and be kind to emotions that continue to rise + fall within you.