SG's Guide to Moon Phases + Rituals
Join us in our monthly Moon series, where we decode the significance behind this lunar cycle and how to set meaningful intentions around each passing phase.
Are you ready to level up your energy?
The Full Moon on August 11th lands in Aquarius. If you needed a cosmic sign for change, then this high-vibe, bold full moon is it! This moon asks us to celebrate ourselves as we are at this moment and in this season of our lives to manifest abundance in every aspect of our life.
Full moons are powerful portals to manifest your aspirations by tapping into the energy of the moon and releasing what is no longer serving you. A Full Moon represents clarity and wholeness. It's a ritual that helps keep me balanced and allows me to set intentions for the next moon cycle. Full moons are a time when energy is the most potent and strong, and you can use that energy to harness your greatest wishes and hopes. It is a time that mirrors the changes and growth occurring in our own lives. Things are changing and shifting, and endings are making way for new beginnings. Revel in this opportunity to reinvent yourself.
This full moon occurs in water bearing Aquarius which brings illumination and a feminine vision. Aquarius also signifies the collective: friends, family, and community. It's about uniting around a higher cause and our creative impulse to fight for what we believe in. In this time, consider how you can better your relationships with friends and family, and consider how to  interact with these people in a positive way. How can you contribute to the greater good while maintaining your truth?
Tune into this sacred energy by gathering with your soul sisters, harness goddess power, celebrate, release and let go. Aquarius teaches us to honor our highest self by celebrating the community we surround ourselves with. You are who you keep in your inner circle. Honor your truth. Honor your boundaries. Release any shame, judgment or rejection. 
Affirmation:
Burn palo santo or sage, and repeat this affirmation out loud five times or more:
When I allow myself to believe in my power, I can create magic.
Journal Prompts:
1. What change do you want to see in your life?
2. Does everything in your life currently have a need or purpose?
3. Is there something that doesn't fulfill you?
Shop our latest moon-inspired styles: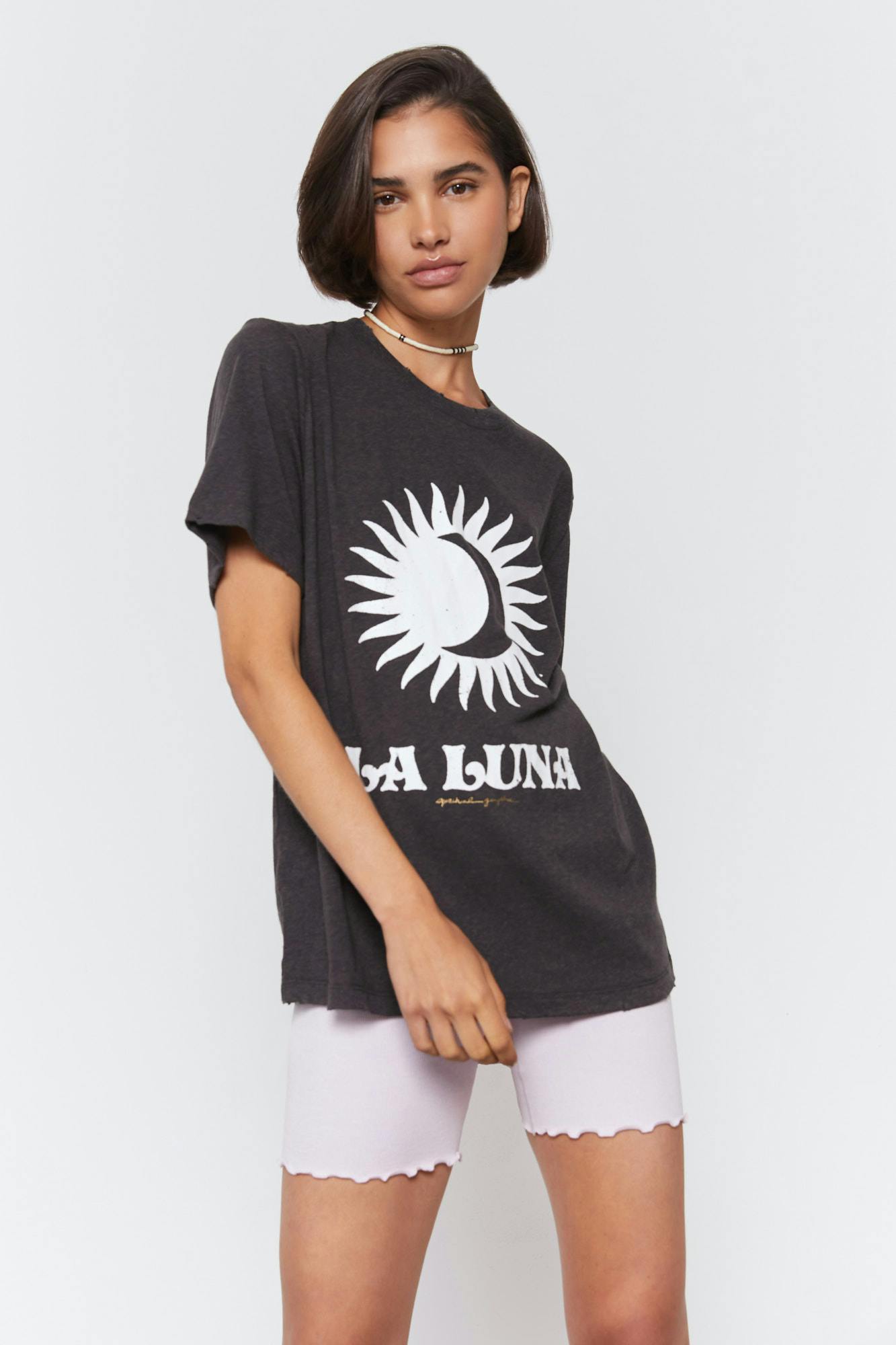 ,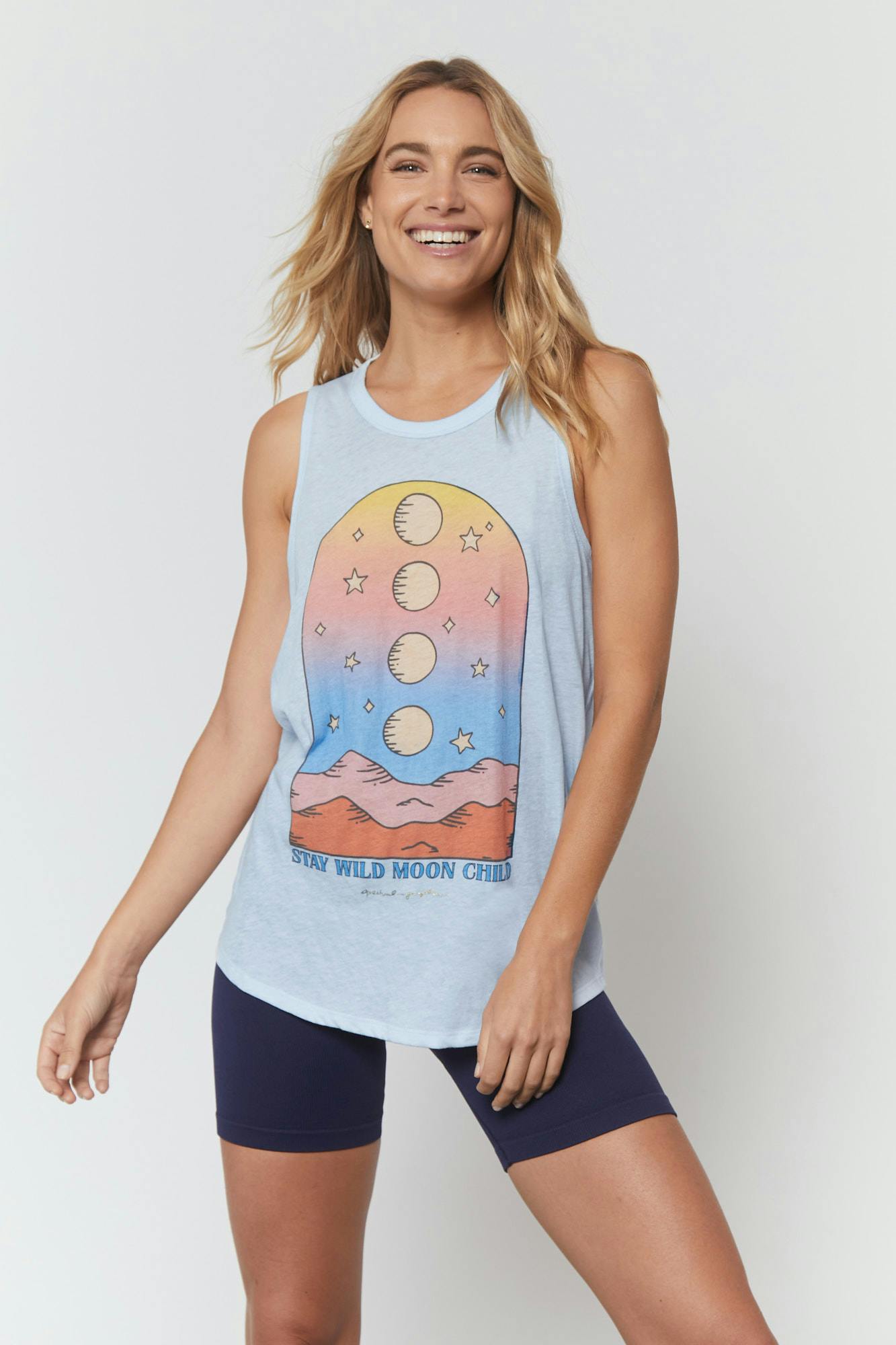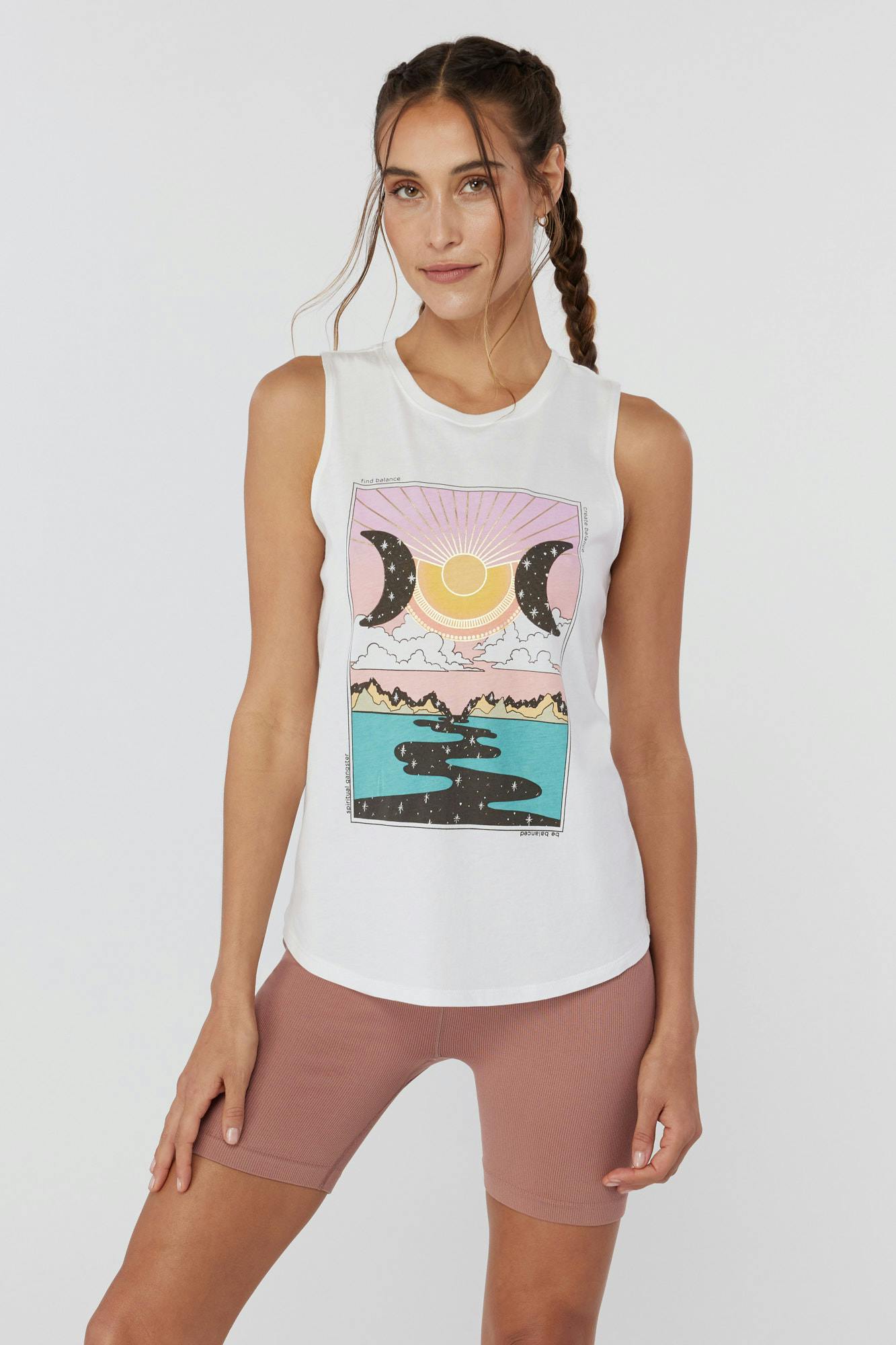 ,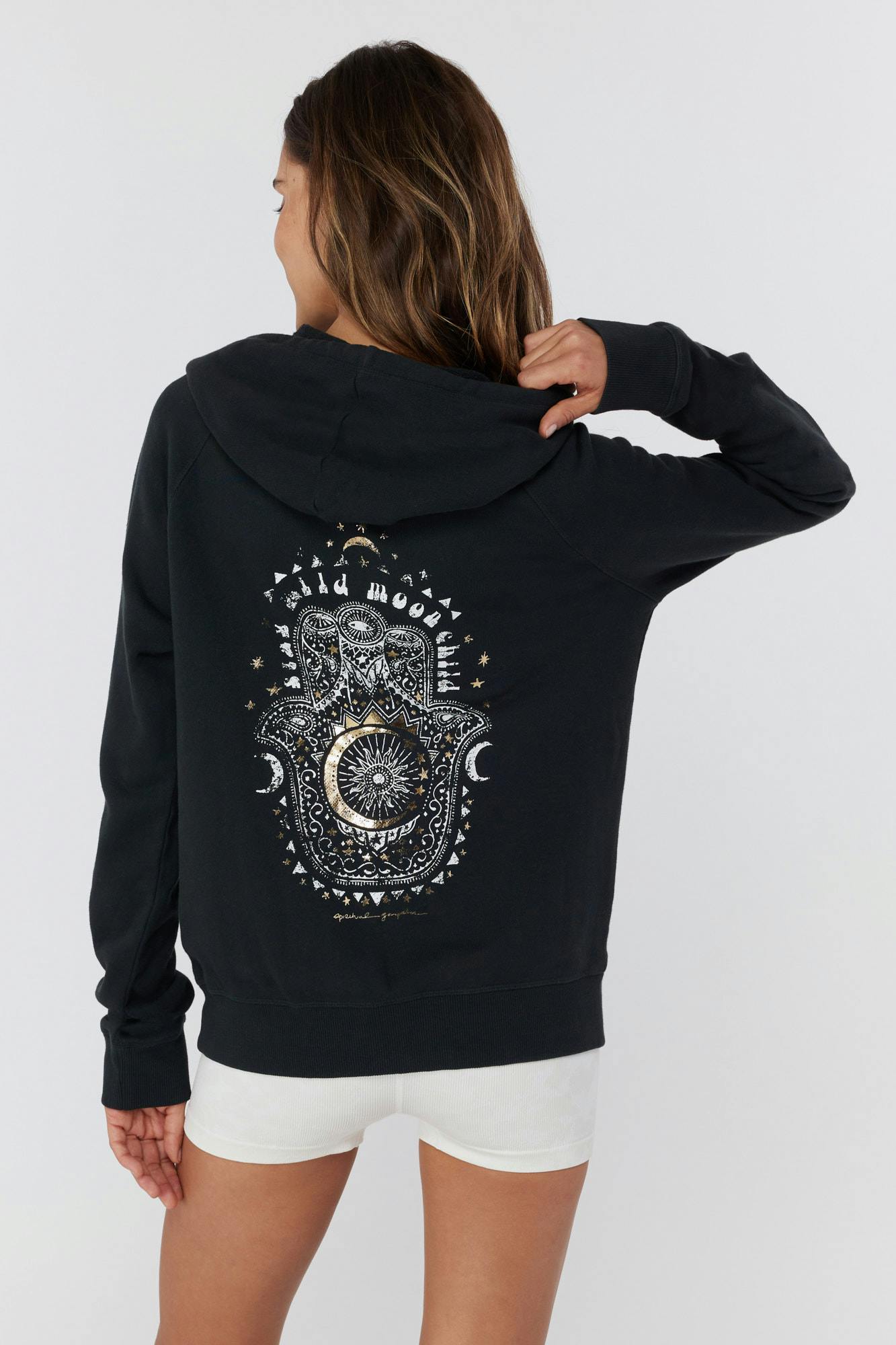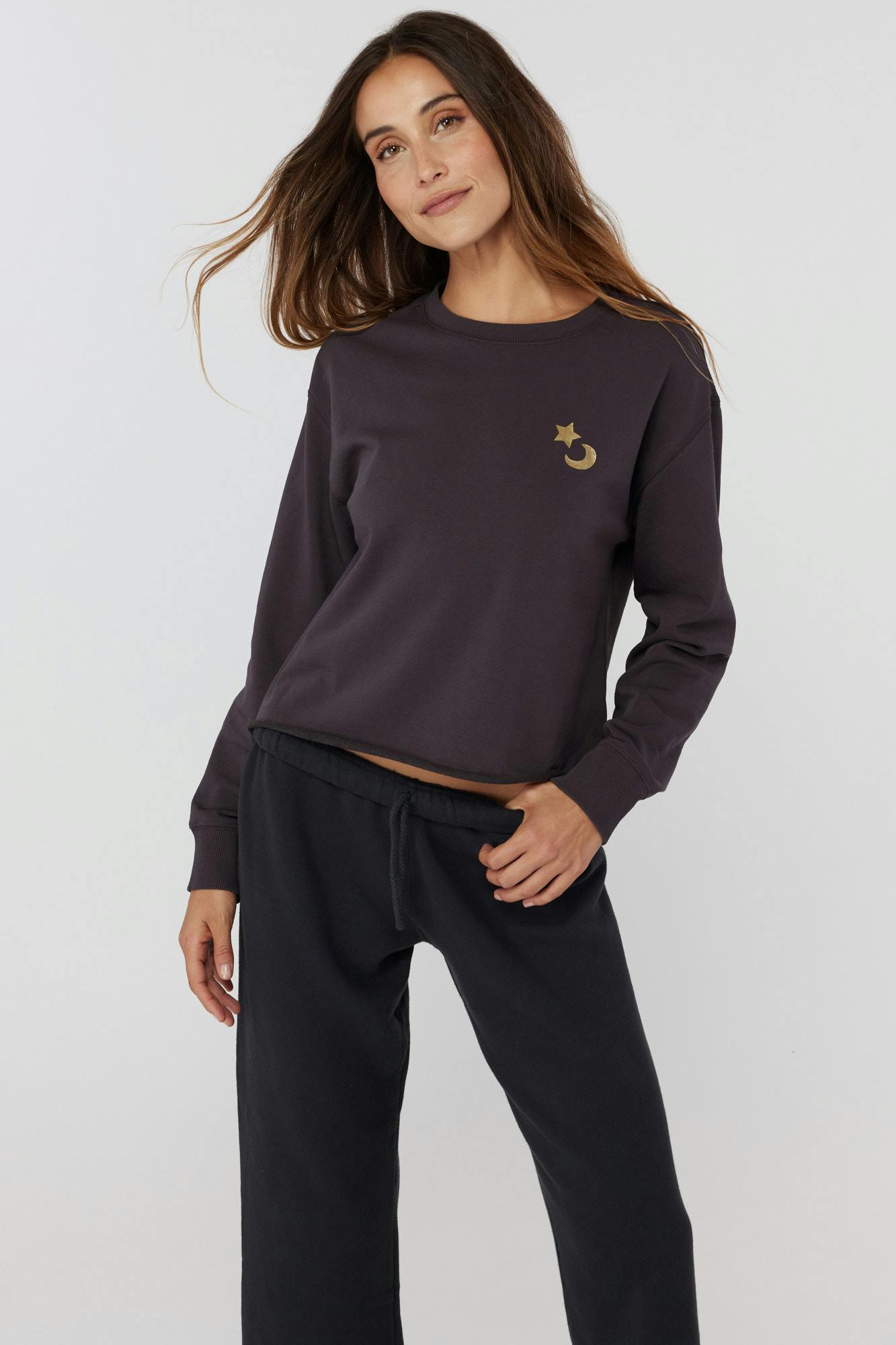 ,