Spiritual Gangster for Hunger Action Month
Here at Spiritual Gangster we believe our purpose is to inspire a community of connectedness grounded in generosity. We have been a longtime supporter of Feeding America — for the past 12 years and counting, we have proudly donated proceeds for every order placed online. To-date, your purchases have helped us donate over 16 million meals! 
September is Hunger Action Month and in honor of this special time, our team spent the day at LA Food Bank to lend a hand and make a difference in the fight against hunger.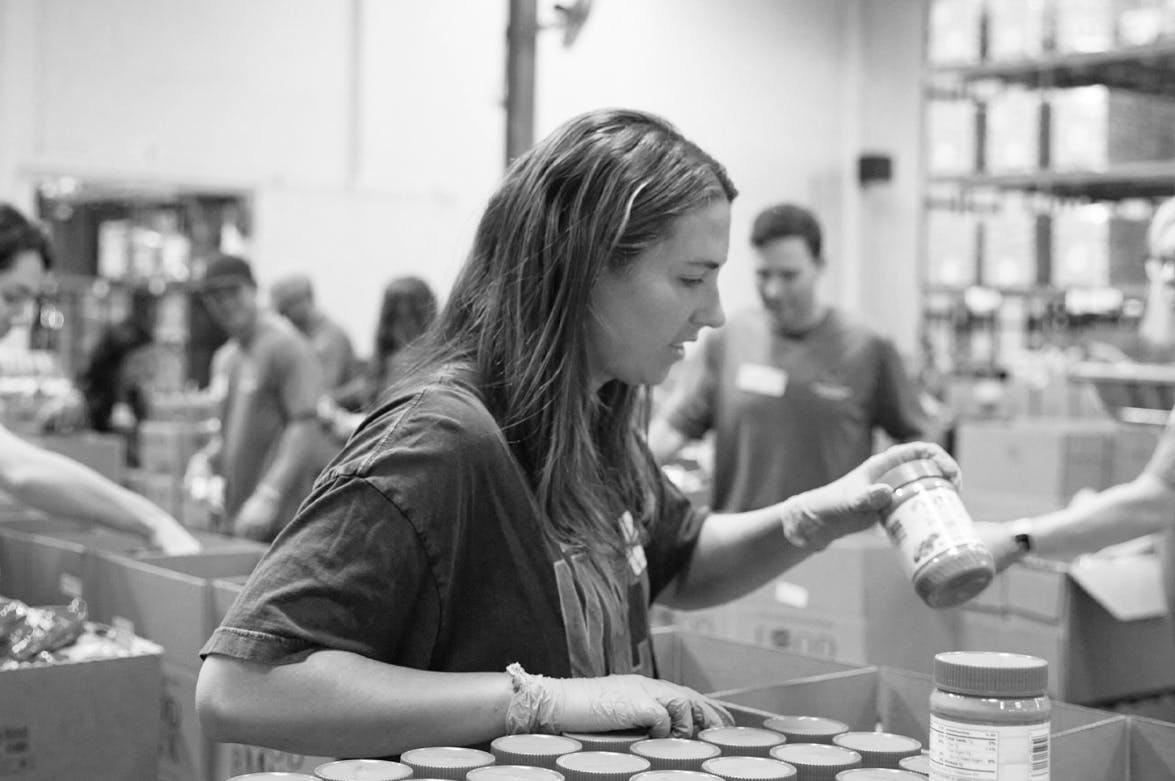 ,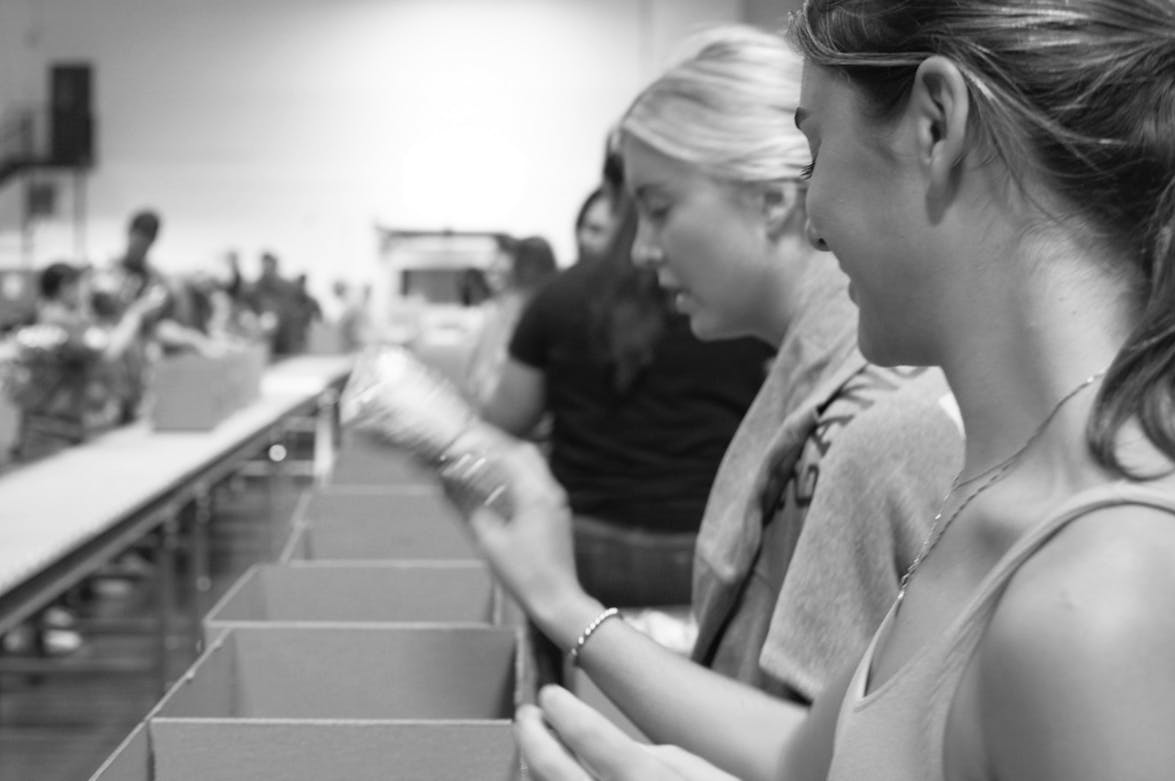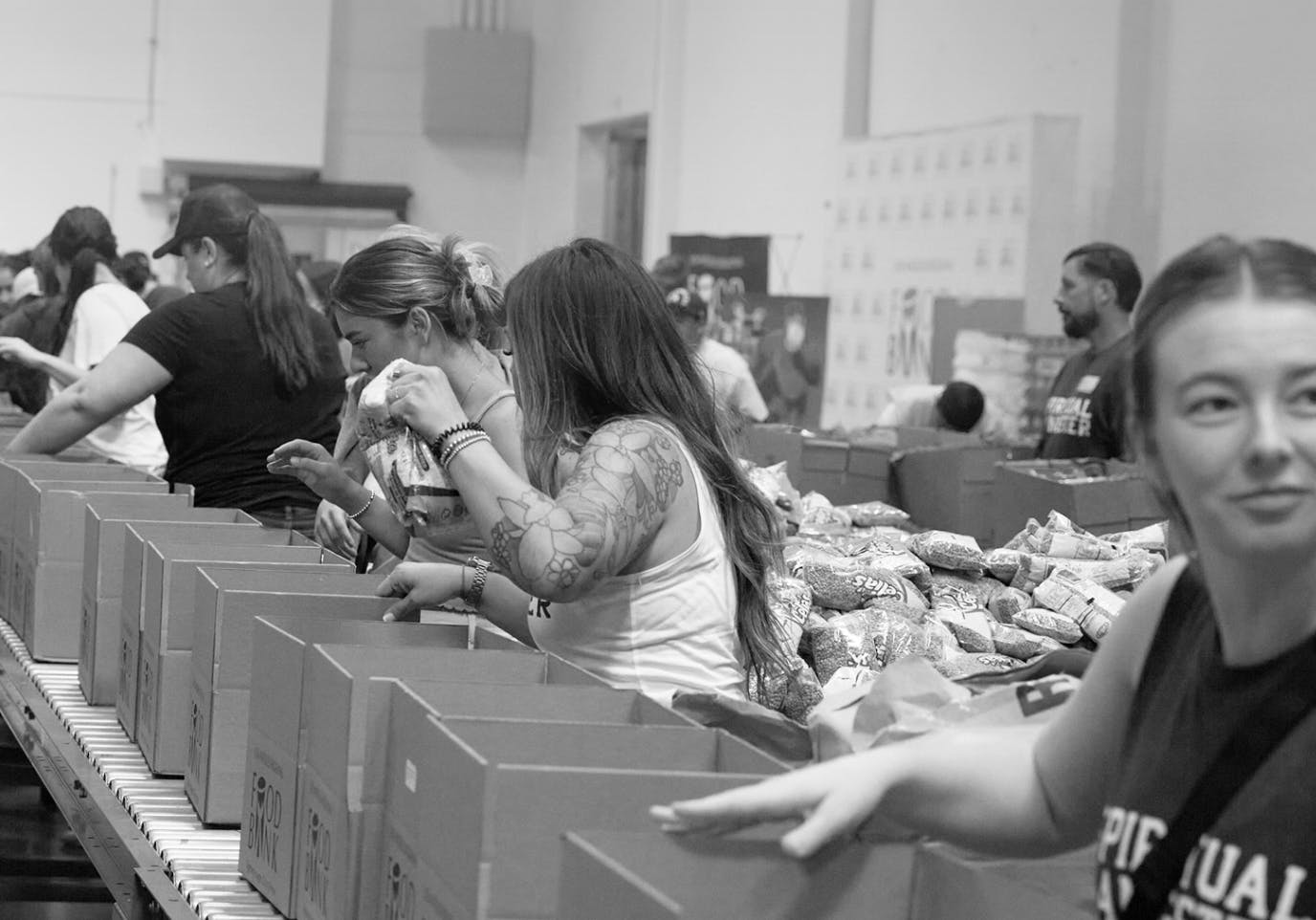 ,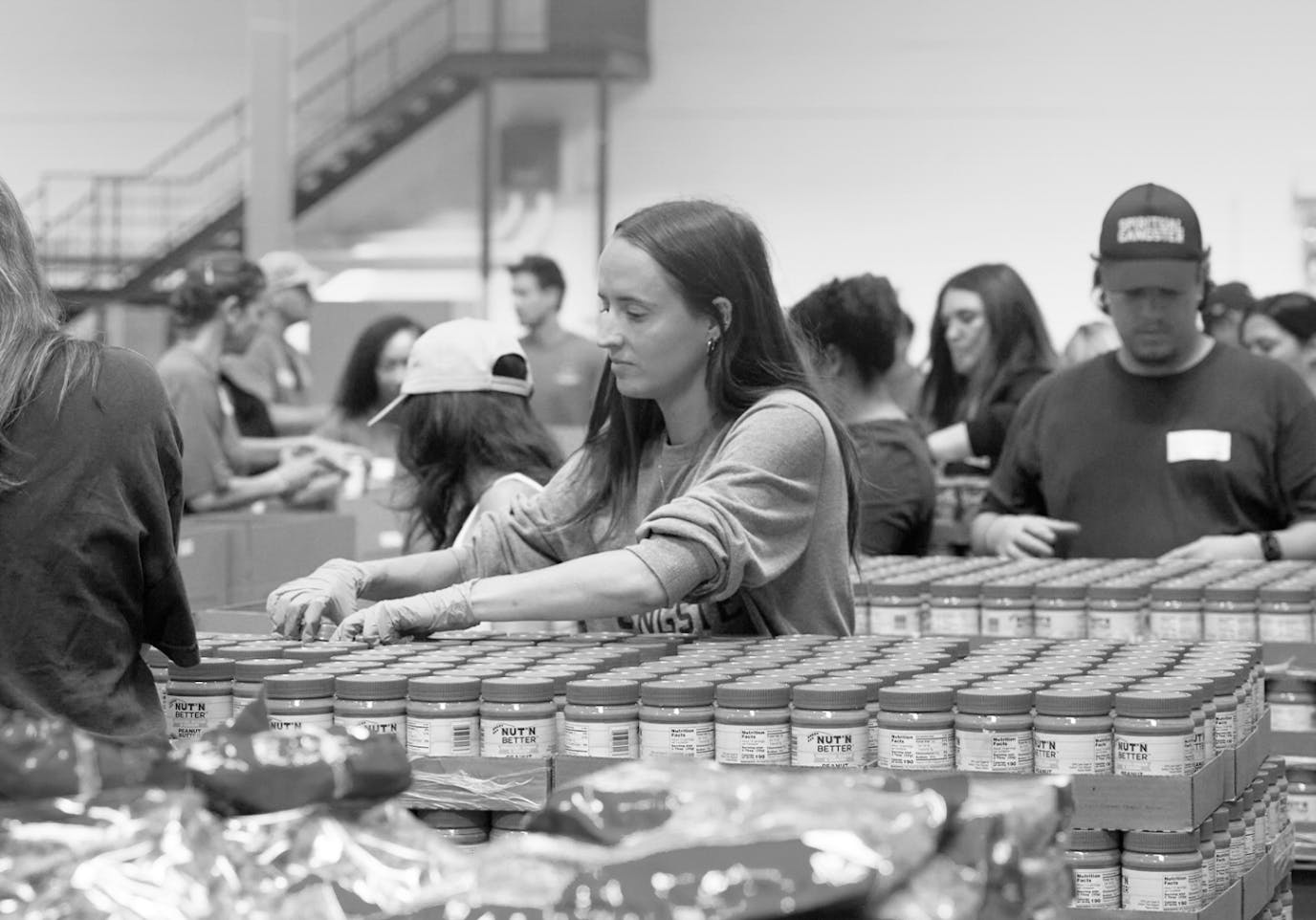 We invite you to join us in raising awareness and inspiring action to end hunger in America. Shop our limited edition collection in honor of Hunger Action Month. With each item purchased Spiritual Gangster will give 50 meals to those in need through our partnership with @feedingamerica.
#spiritualgangster #hungeractionmonth #hungeractionday #endhunger