OMSTROLOGY: APRIL 16TH - 23RD
ARIES
A prosperous week ahead. On the 15th, Venus, your financial planet, moved into your money house. She is powerful here as this is her own sign and house. On the 20th, the Sun moves into the money house and you begin a yearly financial peak. Mercury will move into this house on the 19th. There's a lot of cosmic power supporting finance. Health is still excellent - this is another form of wealth. In fact good health for you MEANS good financial health. Focus on your financial goals and love will find you. You're a natural speculator but his week you're more toned down - less reckless.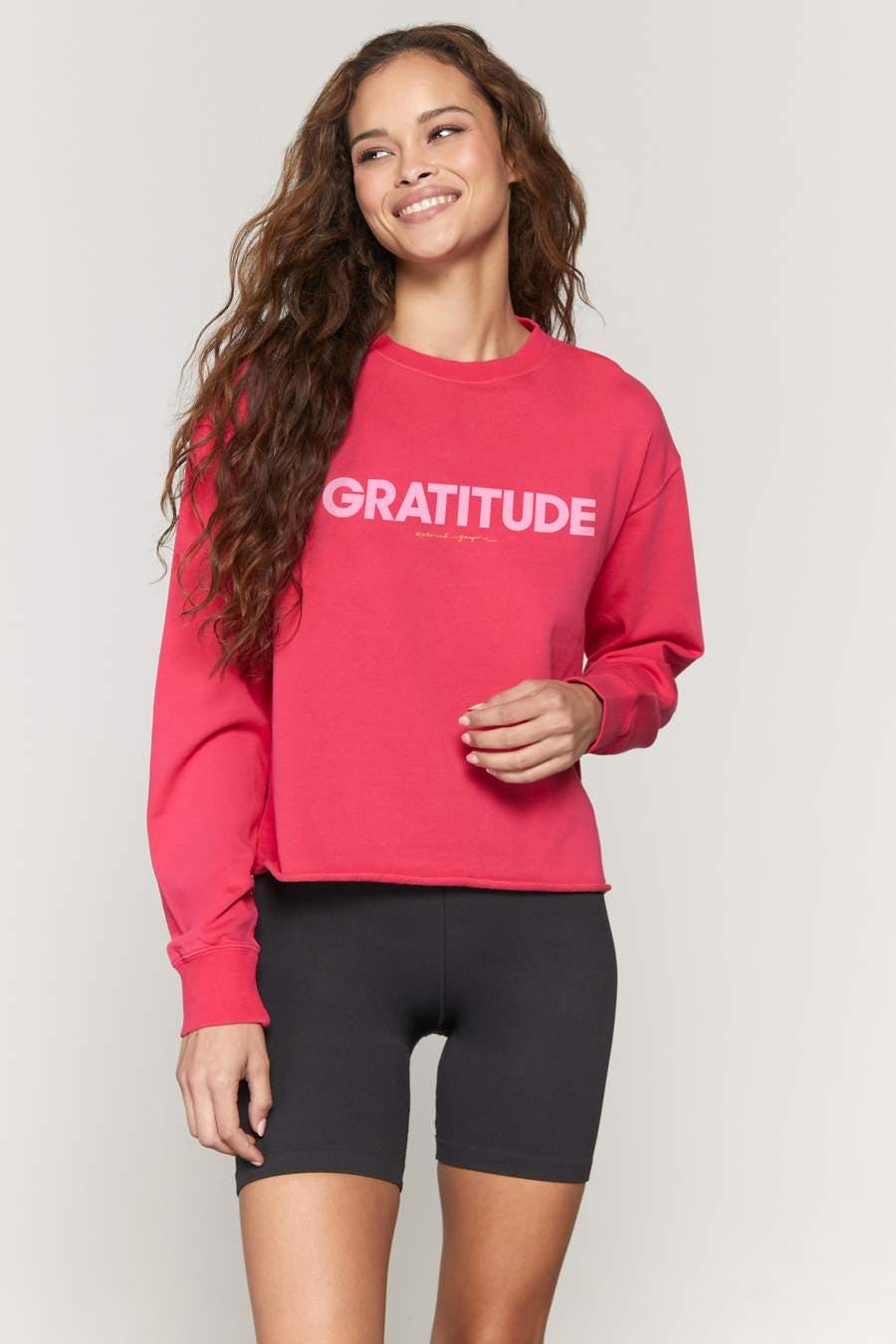 TAURUS
Venus moved into your sign on the 15th, Mercury enters on the 19th and the Sun on the 20th. Your sign is chock full of planets. Health is great. You have the energy of 10 people. There is self esteem and self confidence, star quality, charisma and beauty. It's a "me" oriented week. Focus on your personal goals and happiness. You have the power to make the changes that need to be made. Mercury's move into your sign on the 19th, bringing financial windfalls and opportunities. Money is pursuing you. Love is much better than in the past few weeks.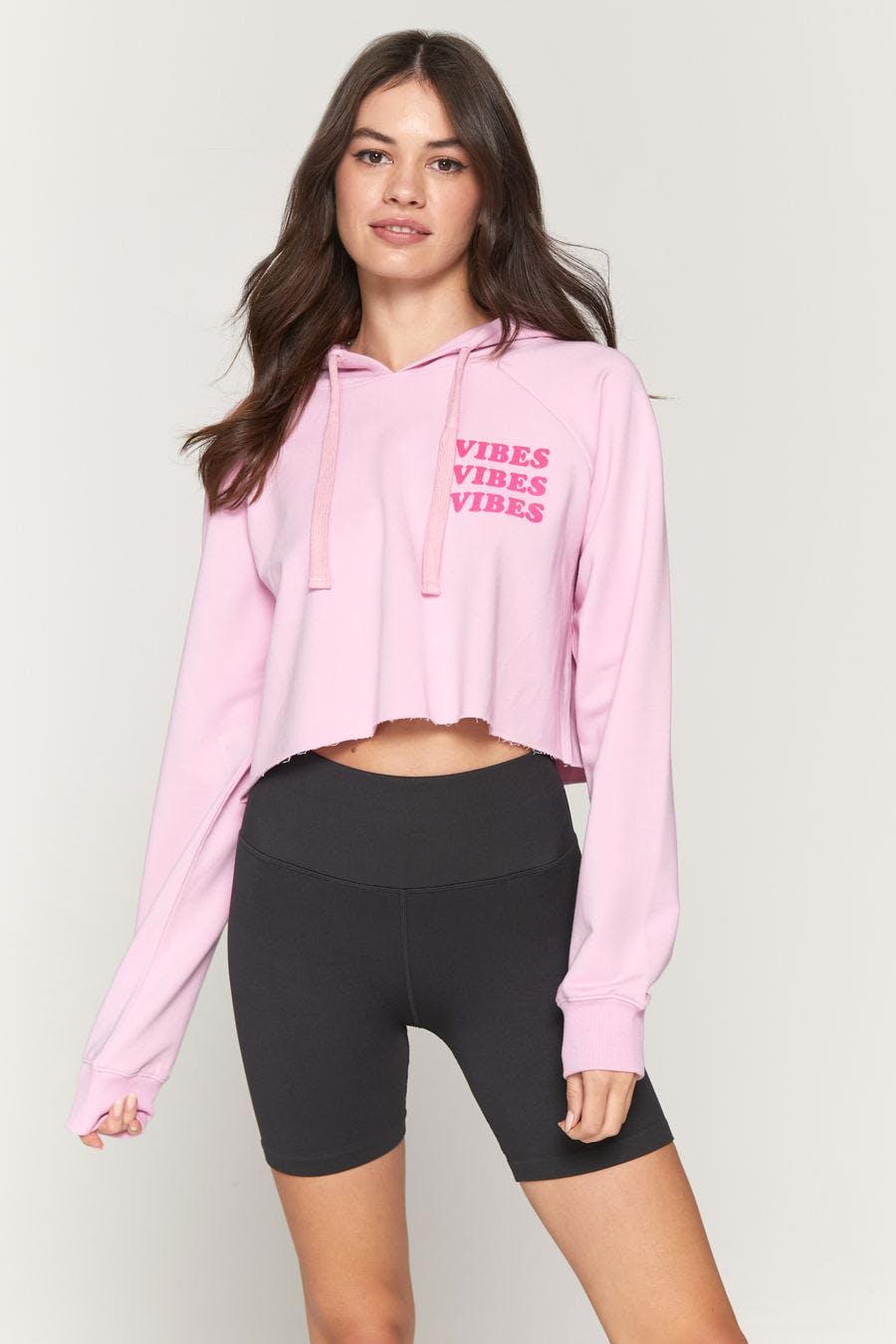 GEMINI
The planetary power makes an important shift this week - from your 11th house to the 12th house. So there is a shift of focus. Many conundrums in life cannot be solved in conventional ways - and certainly not by direct action. The solution to most problems are spiritual. And, this is where you need to focus. The Moon in your sign - the highlight of any month - from the 15th to the 17th brings financial increase and the favor of the money people in your life. It also brings more energy, enhanced libido and a better personal appearance. Avoid rash financial moves on the 17th.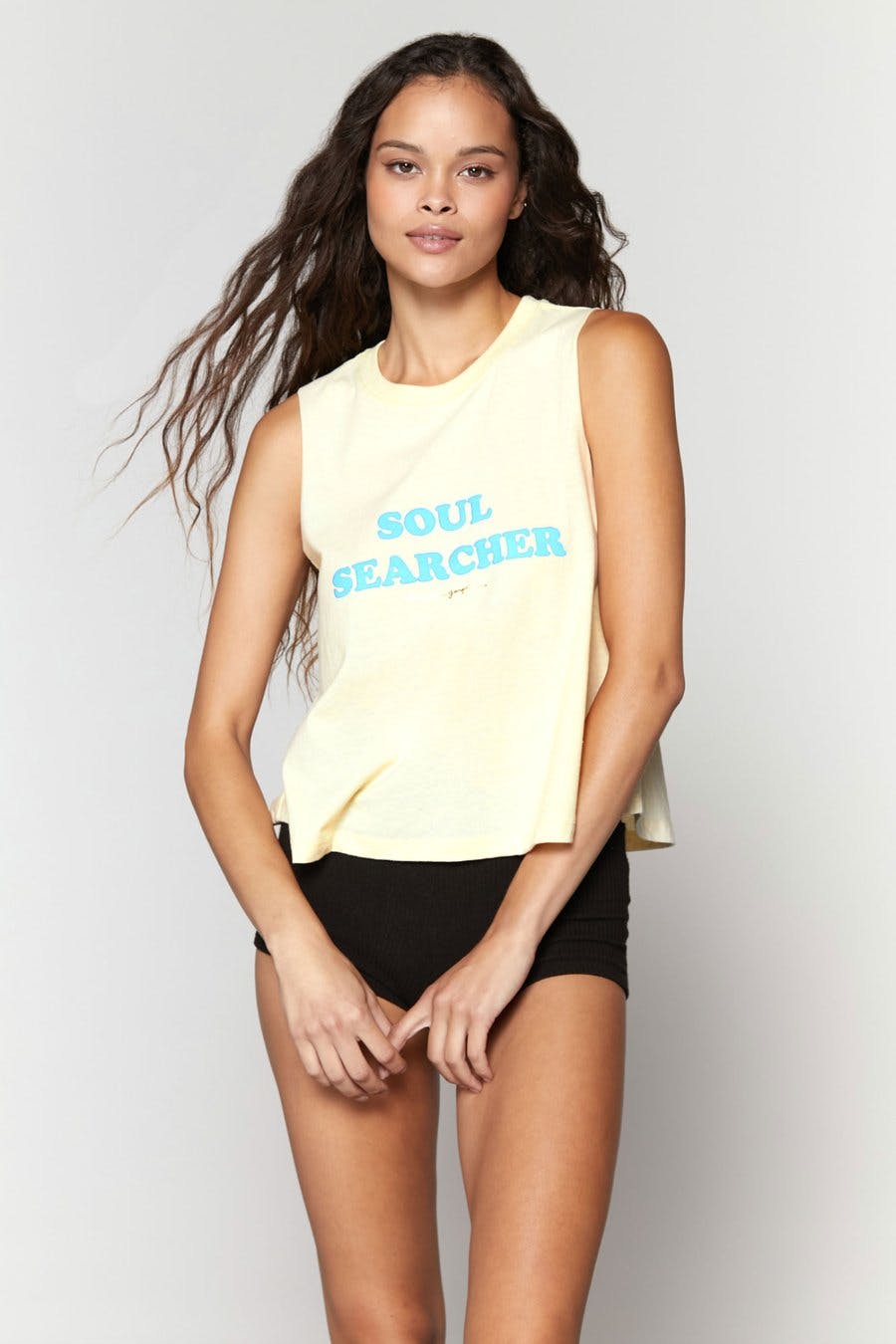 CANCER
Career is still strong, but winding down this week. The planetary power shifts to the 11th house of friends, groups, group activities, science and technology. It is a time to enjoy the fruits of career success - an enhanced social life. Many people have their Horoscopes done under these transits. Love becomes more stressful after the 20th. You have to work harder on your relationship. Perhaps the partner is more stressed and this is the problem. The 18th and 19th, as the Moon moves through your sign, is the high point of the week. On the 20th and 21st, there is prosperity as the Moon moves through your money house.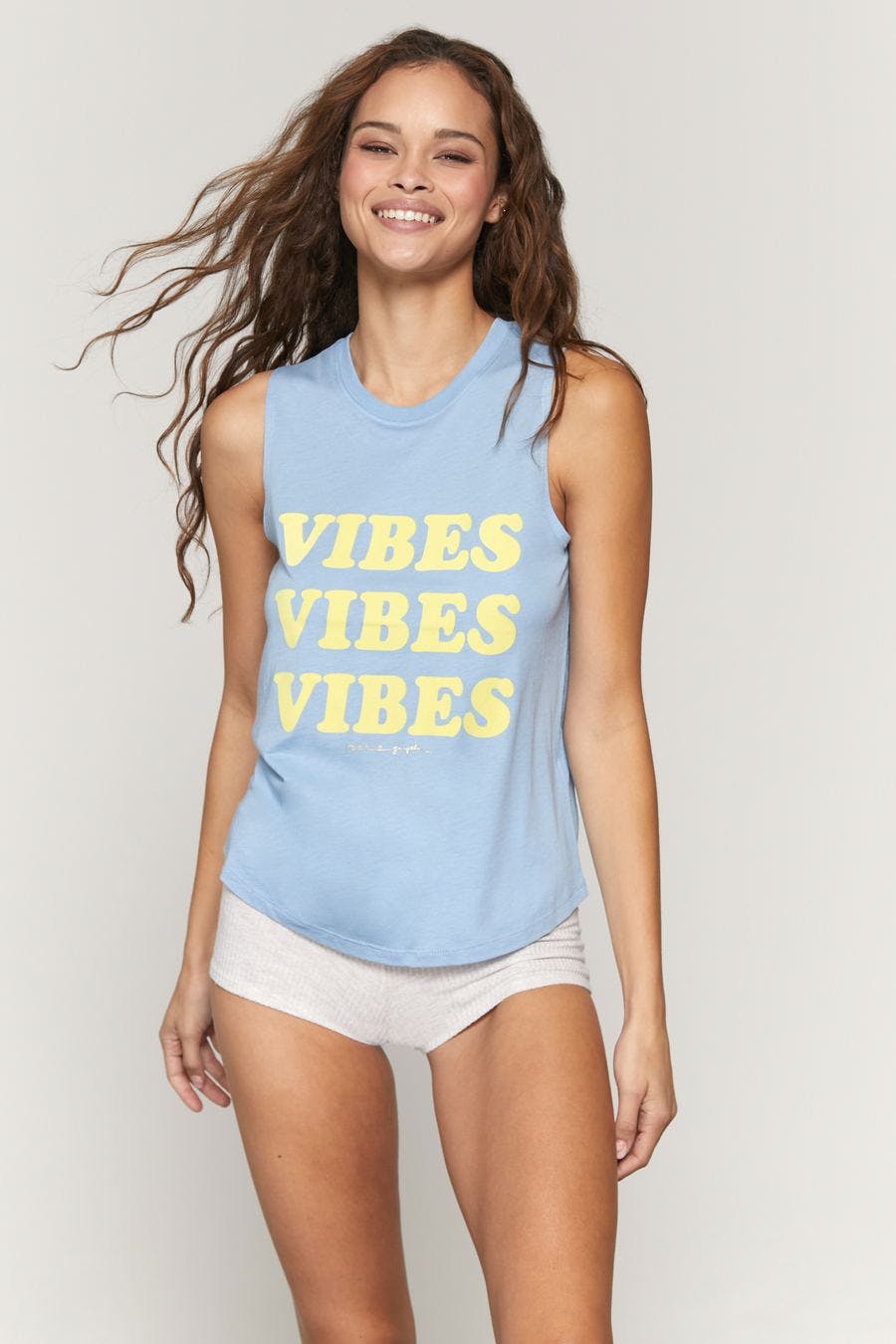 LEO
Health needs more watching this week - especially from the 20th onwards. Make sure to get enough rest and don't push the body beyond its limits. Career is the main headline this week (and in coming weeks). There is much success happening. You are on top of your world (and in many cases this is the aspiration). People look up to you. Love also seems happy. There are sudden career changes on the 22nd and 23rd, but also a romantic meeting (out of the blue). With your financial planet also in the 10th house from the 19th onwards there can be pay raises - official or unofficial. You have the financial favor of bosses and authority figures in your life.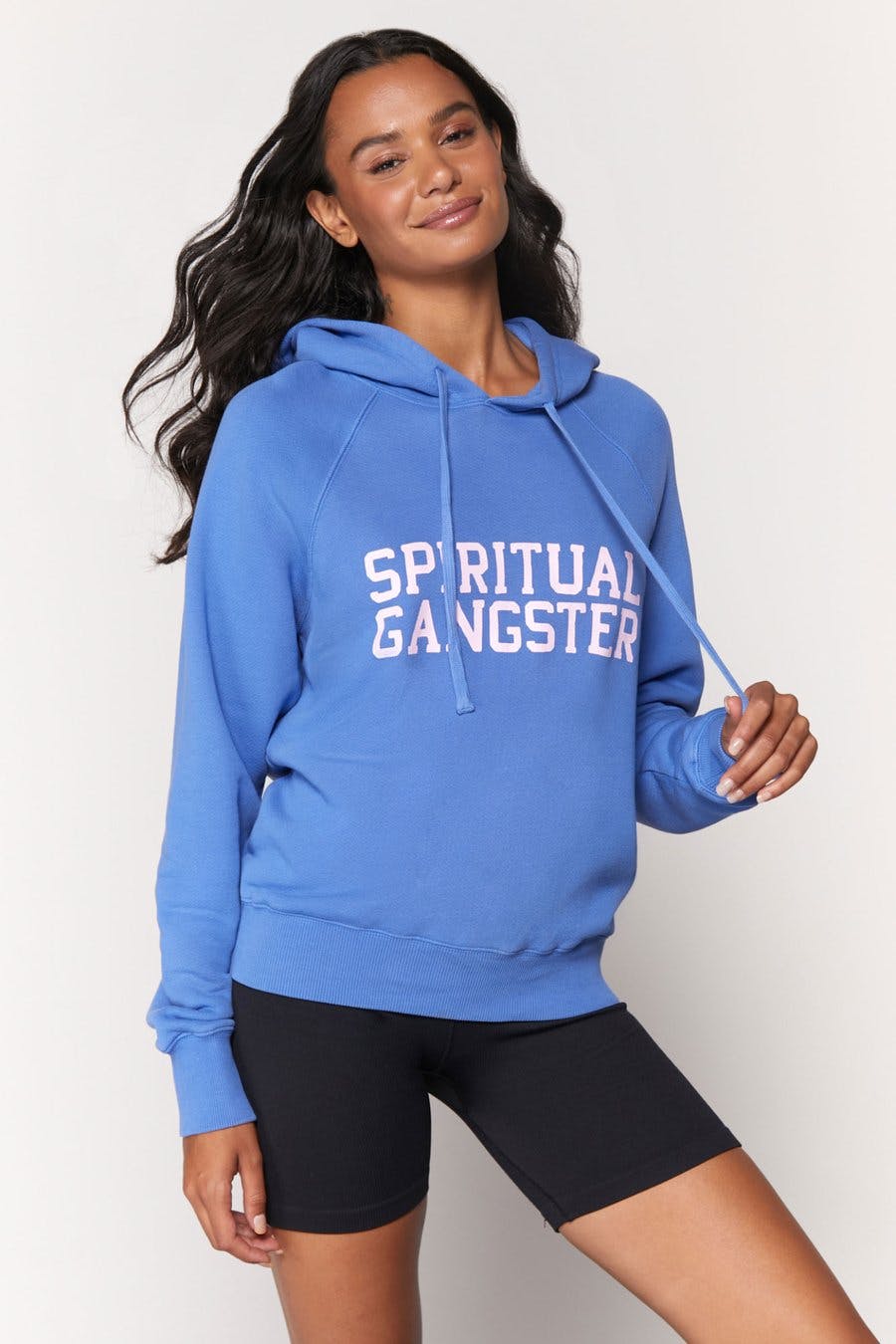 VIRGO
Big shifts in planetary energy show important changes of focus this week. Your 9th house becomes powerful from the 20th onwards - and you will feel this even before the 20th. This is a week for religious, philosophical and theological breakthroughs. A good week for college level students. Your interest in religion and your willingness to travel boosts the career. There can be business related travel happening - but avoid it on the 22nd and 23rd. Sudden, unexpected money comes on the 22nd and 23rd. Sometimes there can be a sudden expense and sudden money that comes to cover it. Health is good.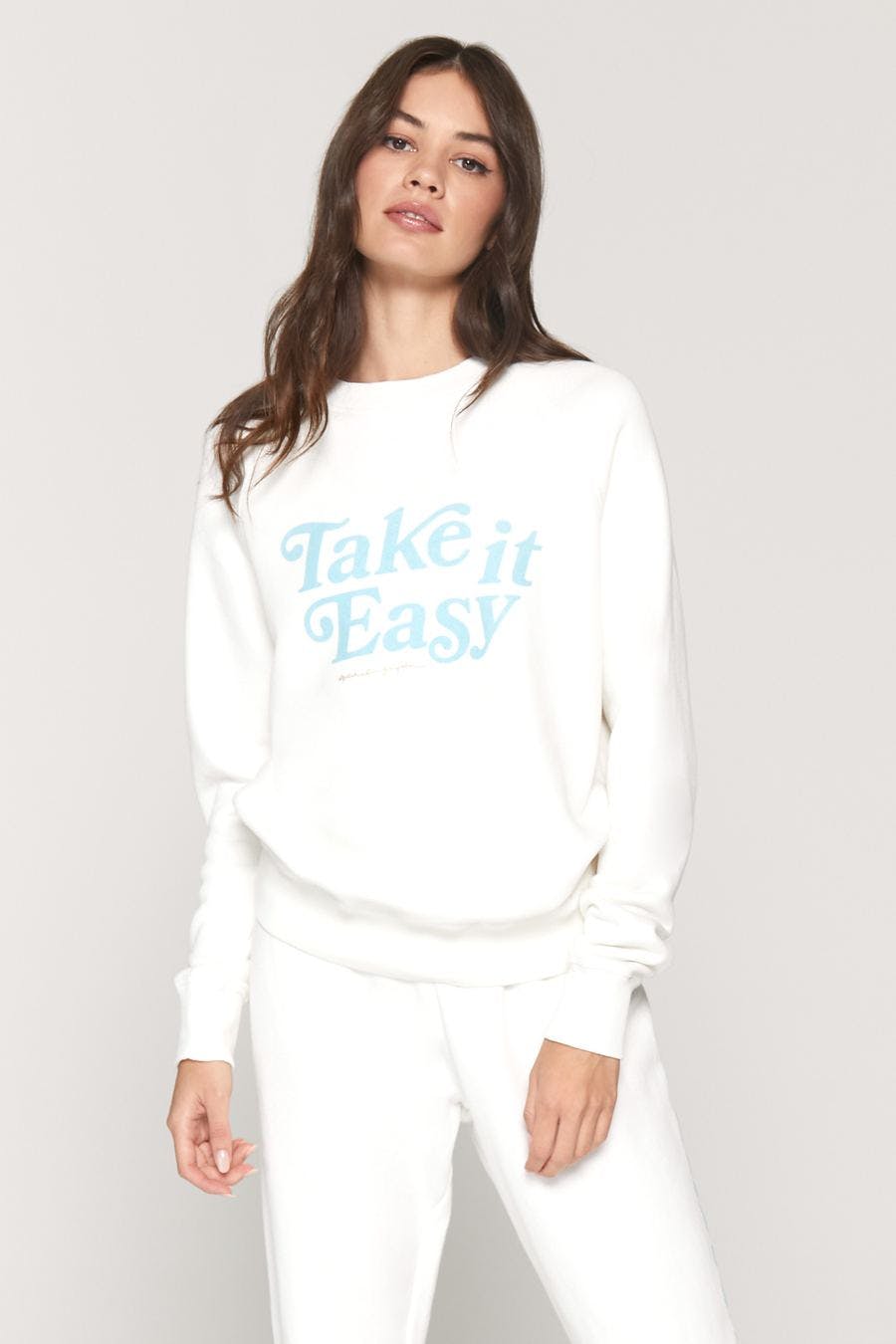 LIBRA
The shift of power to your 8th house highlights eroticism, but it is more than that. It shows an ability to give birth to the person that you want to be and to purge all the obstructs to this from the mind and emotions. It is excellent for detox and weight loss regimes. Health improves day by day - by the 20th health and energy are excellent. The 18th and 19th bring career success and opportunity - it is a monthly career peak. On the 20th and 21st career is boosted through friends and social connections. On the 23rd and 24th it is boosted through charitable activities.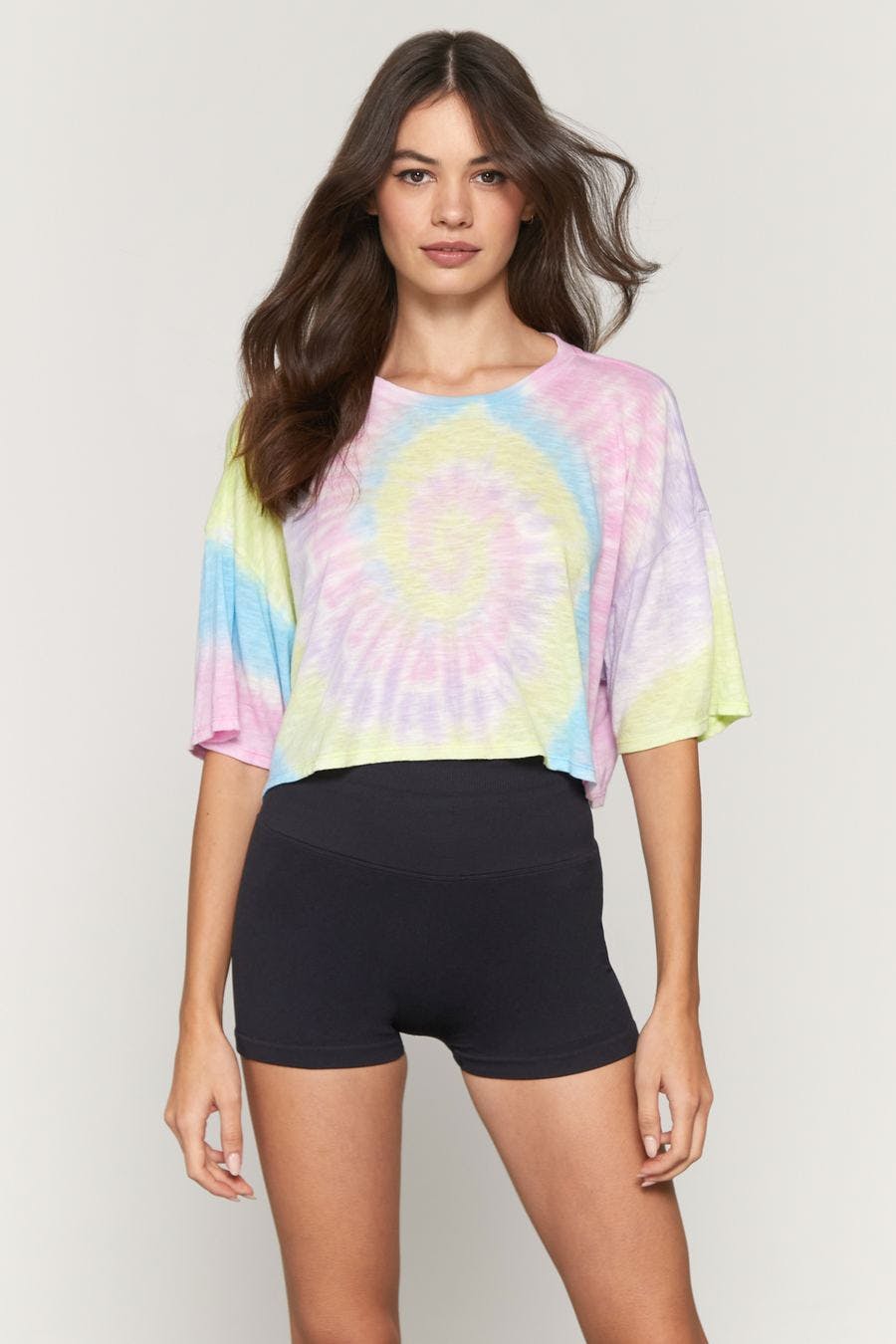 SCORPIO
Your love life has been exciting for some years now, and is about to get more exciting this week (and in coming weeks). 3 important planets move into your 7th house of love - Venus (on the 15th), Mercury (on the 19th) and the Sun (on the 20th). The 22nd and 23rd seems especially exciting. Romance can happen in the most unexpected way - but can also end quickly too. The social life is enjoyable but marriage is not likely. The social grace - and social connections in general - boost the career. Attend or host the right kind of parties. Singles are allured to people of power these days.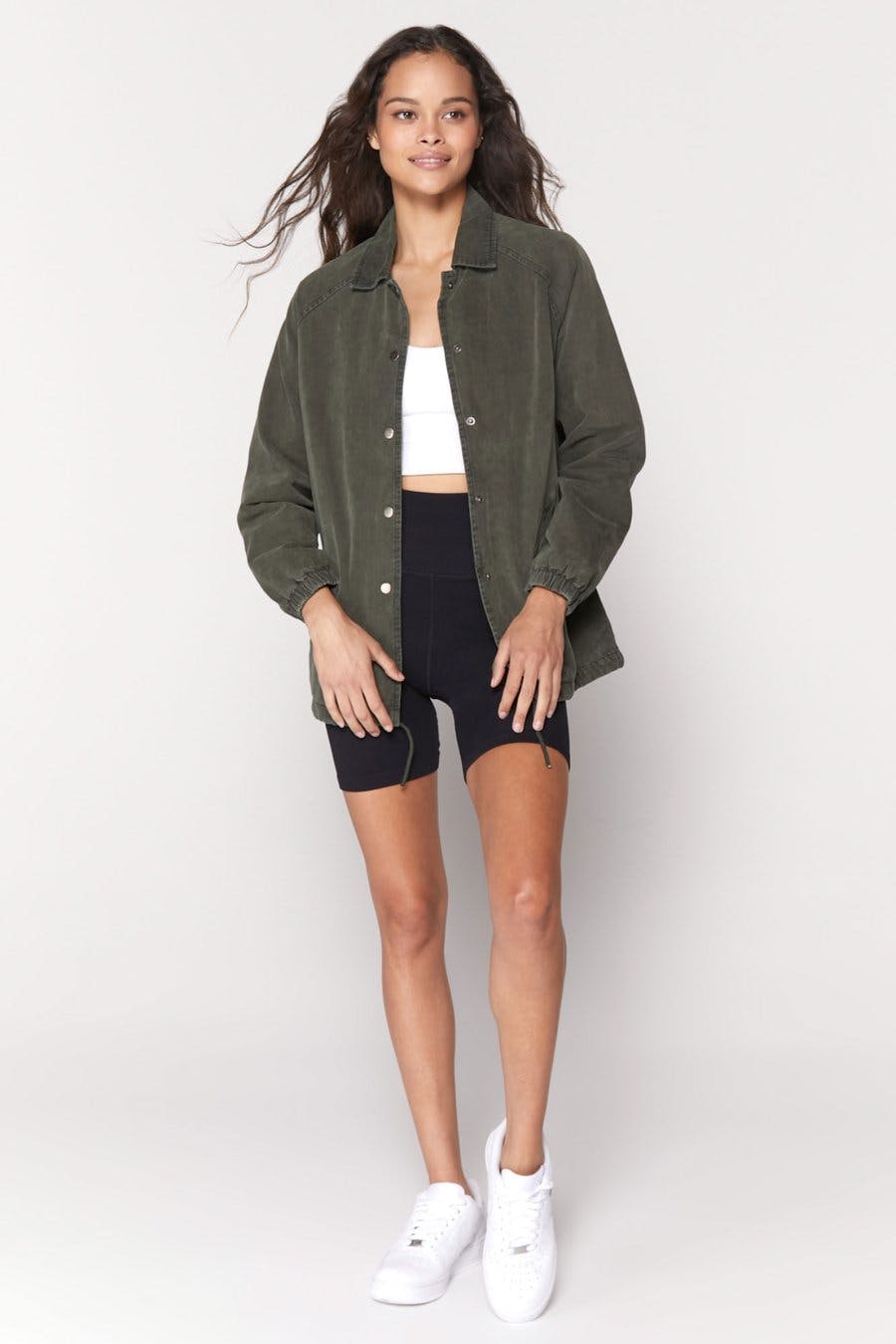 SAGITTARIUS
The party is winding down this week and its time to get more serious about your life and work. The planetary power shifts from your 5th house to your 6th house this week. Thus job seekers have many opportunities and offers. Even those already employed will have opportunities for overtime or side jobs. You're in a mood for work. Finances seem more stressful from the 20th onwards - you have to work harder for earnings - the good news is that you're willing to put in the work. There is a great focus on health as well, but health is good. The focus should be more on healthy life styles rather than physical symptoms.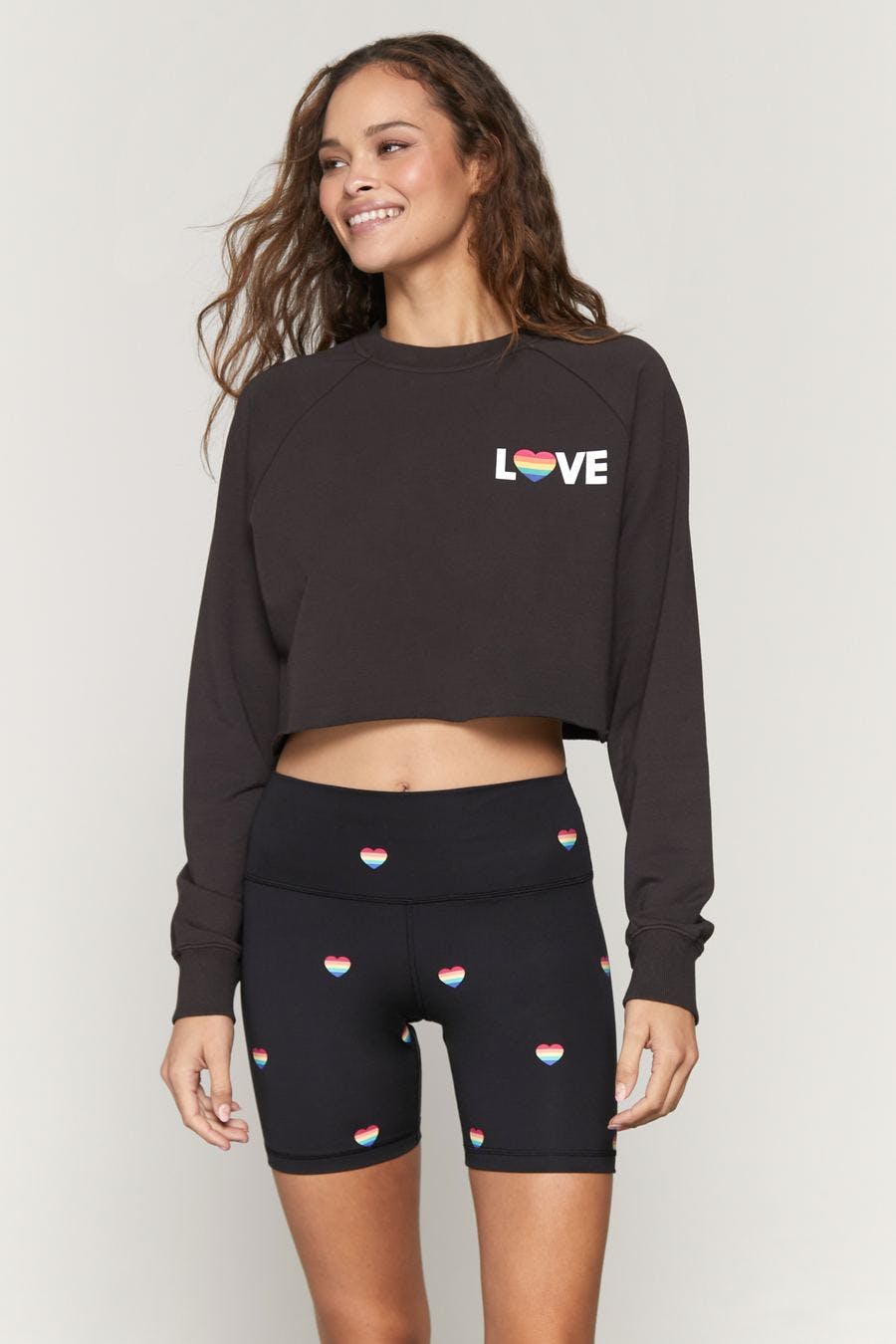 CAPRICORN
Health and energy dramatically improve this week. Day by day it improves. By the 20th its actually good. Finances are temporarily stressed, but all this means is that more work is involved. The week ahead (and the next few weeks) are happy. The Sun enters your 5th house on the 20th and its time to drop all cares and enjoy life. Do things that bring joy. (You will feel this even before the 20th). A good week to be more involved with children and children figures in your life. Venus traveling with Uranus. On the 22nd and 23rd brings sudden career changes – but also a financial boost. A parent or parent figure seems involved in this.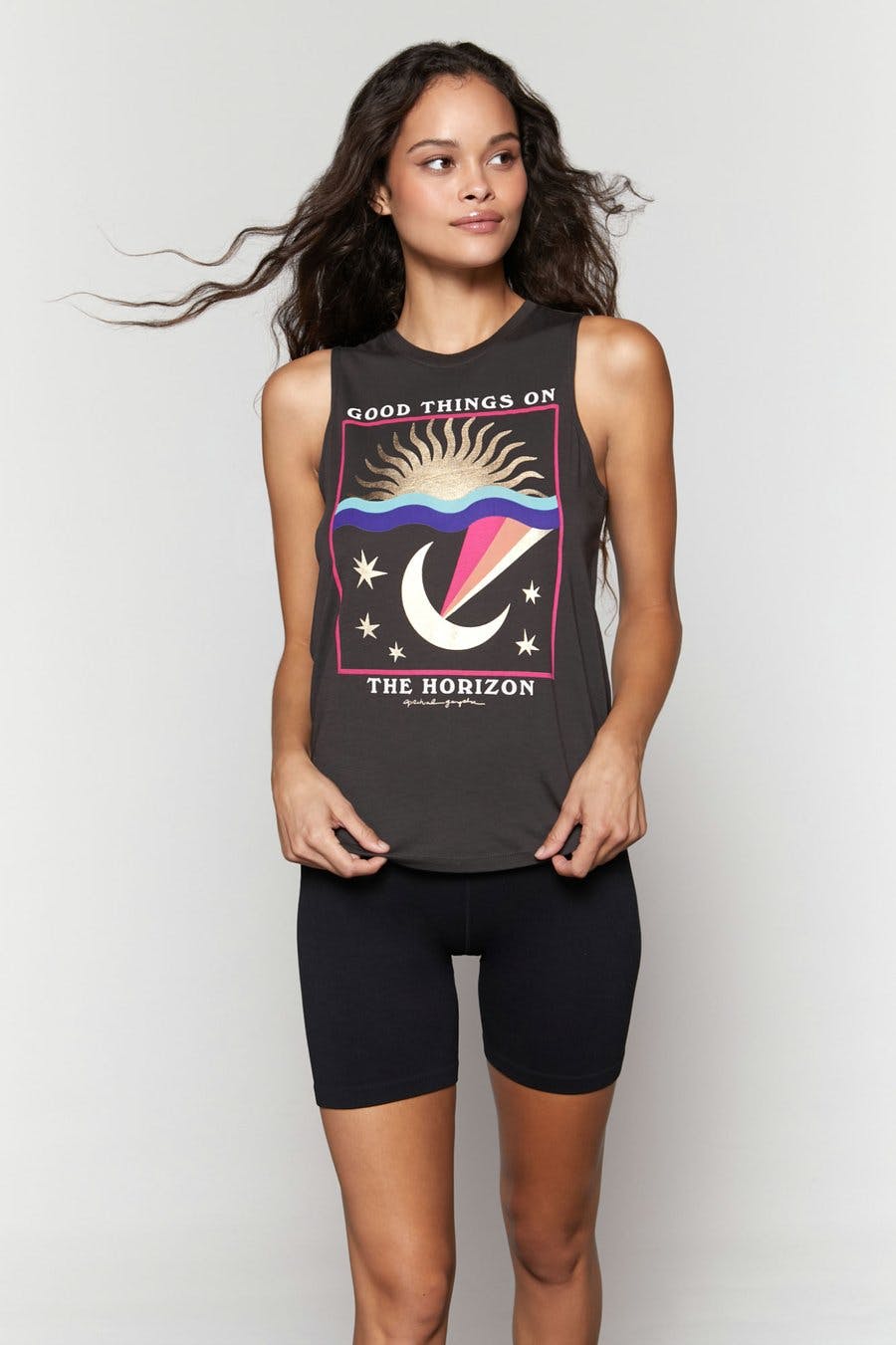 AQUARIUS
Health and energy could be a whole lot better – especially from the 20th onwards. Make sure to get enough rest. Enhance the health with arm and shoulder massage on the 16th and 17th, with abdominal massage on the 18th and 19th – and right diet, with chest massage on the 20th and 21st, and massage of the small intestine reflex on the 23rd. Your love planet is still in the 3rd house until the 20th - so the love trends are the same as last week. But on the 20th the love planet moves into your 4th house. You're tired of intellectual connection, you want emotional connection. You're getting very close to a serious romantic meeting. It can happen this week or next week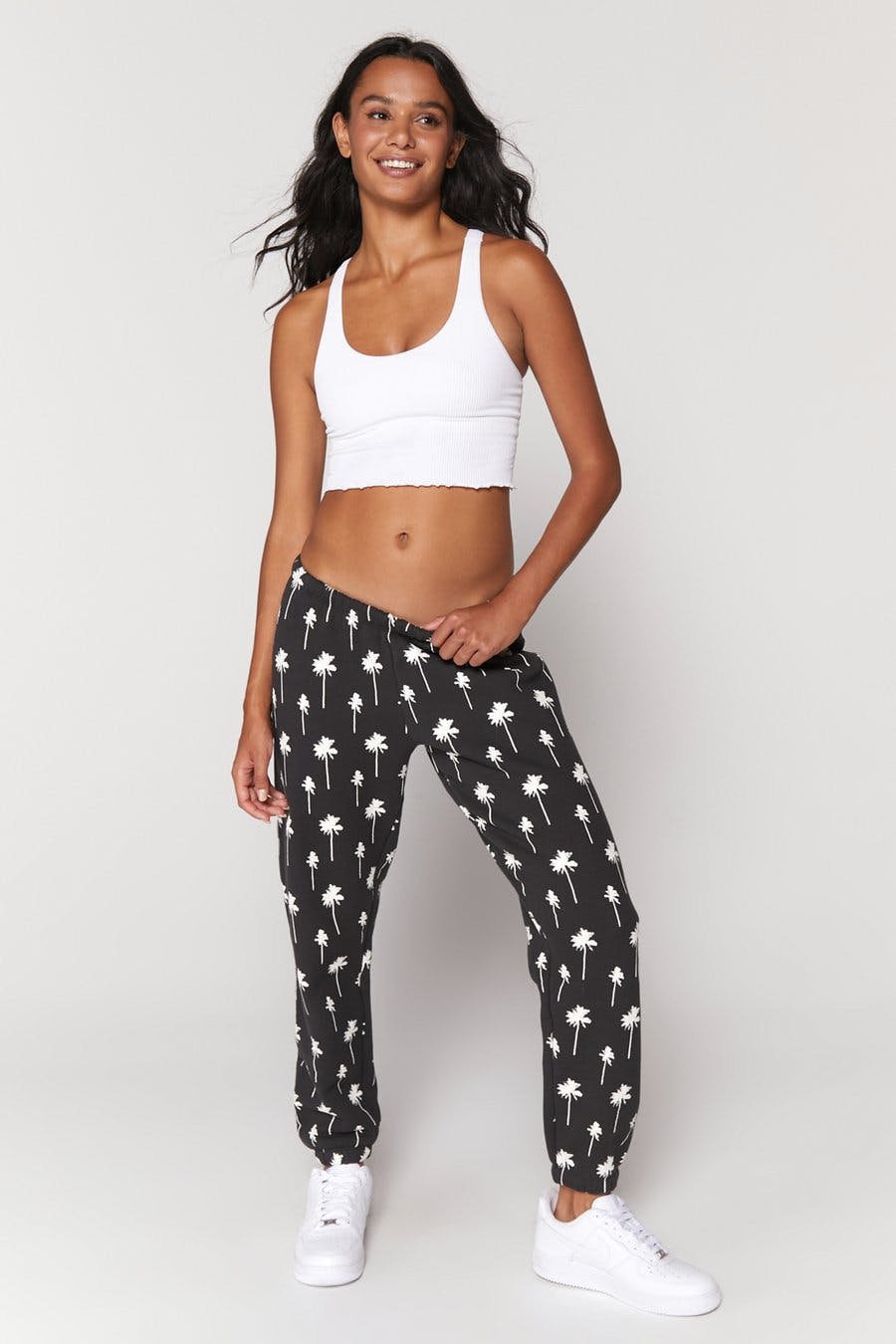 PISCES
By the 20th short term financial goals are achieved and now you can focus on other things – your intellectual interests. Pursue your intellectual interests and love will find you – attend a lecture or seminar that interests you – and you have a likely venue for meeting someone. Health is still excellent. You can enhance it further with scalp and face massage until the 20th and with neck and throat massage afterwards. Your financial planet is still in your 4th house this week so there is good family support. You spend more on the home and family as well. Its still a good week to do renovations or repairs in the home.