OMSTROLOGY: MAY 16TH -23RD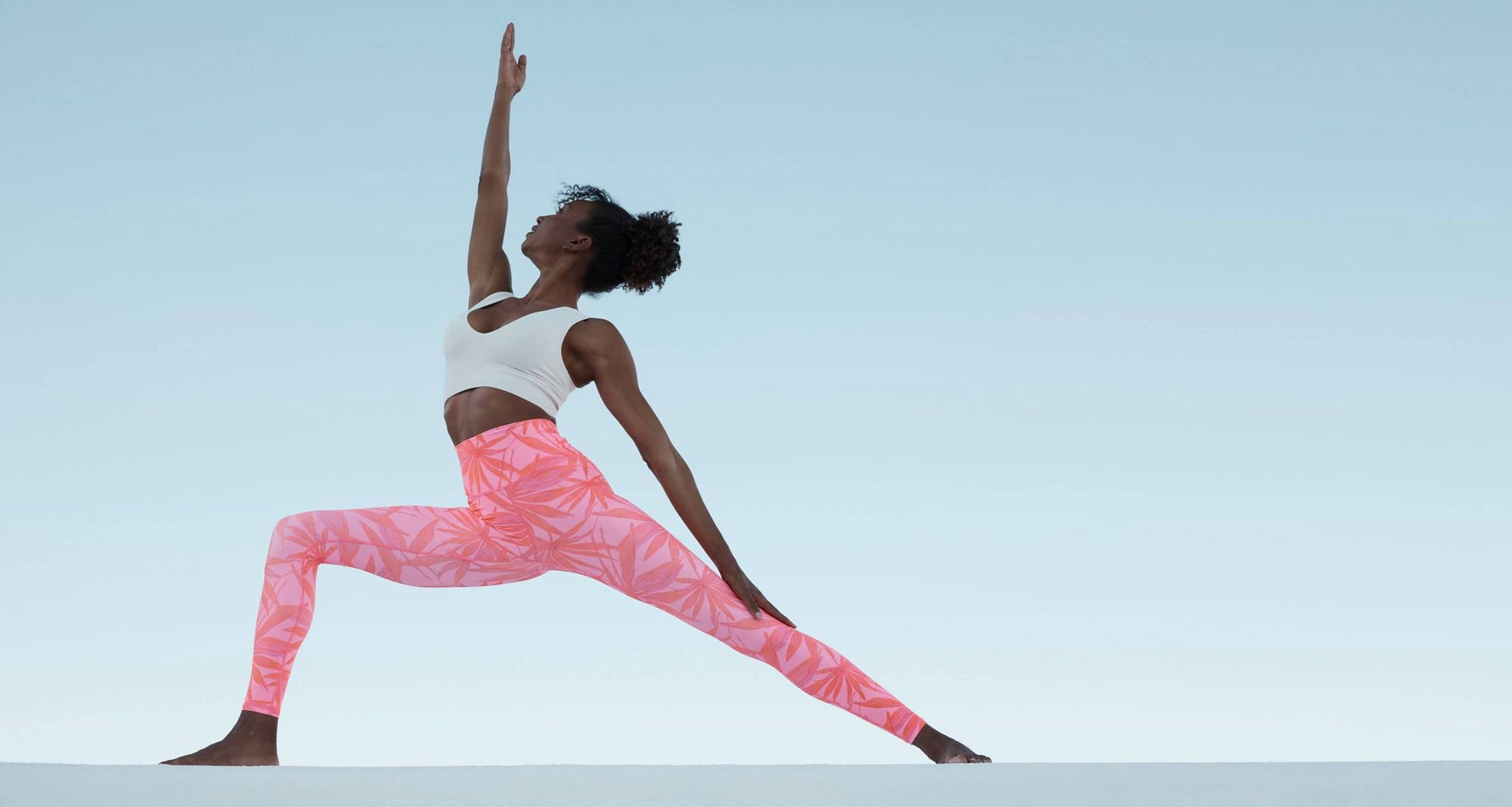 ARIES
Jupiter now in your 12th house is expanding the spiritual life and bringing spiritual type breakthroughs. Until the 20th you're in a yearly financial peak, so earnings are still strong. On the 21st the Sun enters your 3rd house and it is good to pursue your intellectual interests – to feed the mind. (This by the way will enhance your health.) The purpose of wealth is to buy us freedom so that we can grow spiritually and mentally. Be more patient with family members on the 16th – passions can run high at home. Health is good. You can enhance it further with arm and shoulder massage. Love is close to home.
TAURUS
Its still good to get the body and image the way your want it to be. Also good to make the changes you need to make for your personal happiness. Later on it will be more difficult to do. This is a prosperous week. You seem focused here (more than usual). Two important planets occupy the money house - Venus and Mercury – and on the 21st the Sun will join the party. You begin a yearly financial peak. This will go on for a few more weeks. Though your love planet is still retrograde, there is a happy romantic meeting on the 16th and 17th. Singles don't need to rush into anything. Allow love to develop as it will.
GEMINI
You're in a happy and prosperous (and successful) time right now. Jupiter's move into your 10th house last week is bringing career success and elevation. This will get even stronger next year. Love is more idealistic now. You like power and status, but spirituality seems equally important. Love opportunities happen as you pursue your career goals and perhaps with people involved in your career. Love can also happen in spiritual type venues – the yoga class, the spiritual lecture or charity event. On the 21st the Sun enters your sign and you begin a yearly personal pleasure peak. The personal appearance shines. Self esteem and self confidence are high. Health is good.
CANCER
A happy week. An interesting career opportunity happens on the 16th (and it could have happened on the 15th as well). The Moon in your sign on the 16th is a high point for the month. You have energy. You look good. Libido is strong. On the 17th, 18th, and 19th, the Moon moves through your money house – a monthly financial peak. You're focused on them. Your financial planet is still in your 11th house until the 20th, so social connections are still very important in finance. On the 21st the financial planet moves into your 12th house bringing an excellent financial intuition. Grow spiritually and finances will take care of themselves.
LEO
The past few weeks have brought career success and it is still going on until the 20th. On the 21st, your focus shifts to friends, groups and group activities. This is not necessarily romantic – but happy. The love life could be better. Now that Saturn occupies your 7th house of love and Jupiter has moved from your 7th house, love is getting tested. Good relationships survive these testings. The Moon is in your sign from the 17th to the 21st – a high point of the month. It increases self esteem and self confidence and brings glamor to the image. On the 20th and 21st the Moon moves through your money house and you are in a monthly financial peak. The financial intuition shines.
VIRGO
There are two major headlines this week - love and the career. Both are happy and successful. Two days ago (May 14th) Jupiter moved into your 7th house of love, setting the stage for major romance. Don't despair if it doesn't happen this week. Jupiter will be there for many more weeks - and next year too. Career is very successful now. Mercury, the Lord of your Horoscope, is in the 10th house showing personal success - you're honored as much for who you are as for your professional achievements. On the 21st, the Sun moves into your 10th house and you begin a yearly career peak. Health needs more watching this week - especially after the 21st. Don't get overtired.
LIBRA
With Jupiter now in your 6th house of health, if there are preexisting conditions, you will get best case scenarios - there is much positive help available. Maintaining emotional harmony is a key to good health these days. Your 9th house is strong as the week begins and gets even stronger after the 21st. So this is a good week for students at the college level. There is success in their studies. Foreign trips could materialize as well - the opportunities will come. As has been the case for many weeks now, love is high on your priorities. Focus on career goals and love opportunities will happen.
SCORPIO
Your 8th house - your favorite house - is where the power is this week. You are focused on the things that are your natural interests - sex, detox, occult studies and personal transformation. There is much progress in all these areas. This is still a period to focus more on the needs of others and to cultivate your social skills. With Pluto retrograde, self will and self confidence, could be much better. Let others have their way so long as it isn't destructive. Health is much improved this week - especially after the 21st. You can enhance it further with right diet and maintaining emotional harmony.
SAGITTARIUS
The love life is active and happy this week. Your 7th house of love is strong and gets even stronger after the 21st. Singles have many opportunities. You seem to get along with all kinds of people. Health needs watching after the 21st. As always make sure to get enough rest. Enhance the health with arm, shoulder and hip massage. Massage of the kidney and lung reflexes will also be helpful. A parent or parent figure prosper on the 21st and 22nd. The 15th and 16th are erotic days. The 18th and 19th are good for religious and theological studies. The 20th and 21st are a monthly career peak.
CAPRICORN
With Saturn and Uranus in square aspect, important financial changes are going on. Perhaps you're not enjoying finance as much as usual. There is more work involved with earnings than usual. The good news is that the spouse, partner or current love is prospering - especially after the 21st - and he or she will pick up the slack. Mars is still in your 7th house of love. Be careful of power struggles with the beloved. There is more socializing with the family and at home. And old flame from the past can still make an appearance. The 16th is a monthly love and social peak.
AQUARIUS
A lot of emotional healing has taken place these past few weeks, now its time to have some fun. You certainly can afford this. Jupiter is now in your money house for the next few months. Health is also improving now. On the 21st it improves even further. You still need to watch your health, but things are much improved. Having fun is not only good for its own sake but also draws love opportunities for singles. This is not a week for serious romance, but more about fun kinds of relationships. The 18th and 19th is a monthly love and social peak. The 17th and 18th brings meetings with high and powerful people.
PISCES
Though health and energy could be a lot better - you need to pay more attention to health from the 21st onwards - many nice things are happening. Jupiter in your sign brings career opportunities. You look and feel successful. Finances are also good - especially on the 21st and 22nd. You need to watch the weight now. With your 4th house ultra powerful from the 21st onwards, this is a week for emotional healing. Get your mood right and love will follow suit. The 20th and 21st is a monthly love and social peak. Love is close to home this week. A romantic evening at home is better than a night out on the town.
Embrace the cosmic energies this week with our OMSTROLOGY inspired pieces.