MEET OUR MUSE: TYRONE MCDONALD
Our potential is one thing. What we do with it is quite another. - Angela Duckworth
Spiritual Gangster was honored to spend the day with trainer Tyrone, who's passion and dedication to inspiring his clients and community through the power of movement is the foundation for his wellness training. Growing up as an athlete, Tyrone brings mindful movement to his clients with the mindset of slow and steady growth. If you're needing a balance of a sweat session and a pizza night, read more and check out Tyrone on social.
1. What is your history with working out? Why were you drawn to weight training over other forms of movement? 
I have always been an athlete, primarily track and basketball. It wasn't until college that I started weight training. I was in competition with myself and it pushed me passed limits I thought I had. In addition to the physical changes, I developed a sense of confidence
2. Any advice can you share on how to stay active?  
Find an activity you enjoy doing! That can be weight lifting, dancing, hiking, meditation, etc. When you love what you do, it will feel less like "work."
3. Mantra that you live by?
"This place where you are right now, God circled that on a map for you!"
4. Any lessons learned from the past year?  
This past year has taught me (and I am sure the rest of the world) to slow down and appreciate the little things. The little things being cultivating relationships and being courageous with my actions. Time is not promised!
5. How do you practice self-love and self-acceptance? 
Pizza! Just pizza. Just kidding (well kind of). I practice being balanced. Every day is not leg day, some days I enjoy just kicking back and being okay with it.  
6. What song or artist gets you moving?
Dedication - Nipsey Hussle ft Kendrick Lamar
7. What does being a Spiritual Gangster mean to you?
Being unapologetically true to yourself.
8. Favorite piece from Spiritual Gangster that helps you move?
Ignite Practice Shorts. Super stylish and ultra-comfortable during training. 
9. Any advice for entrepreneurs or those thinking about launching their own business?
Do your research, develop a game plan and take a leap of faith.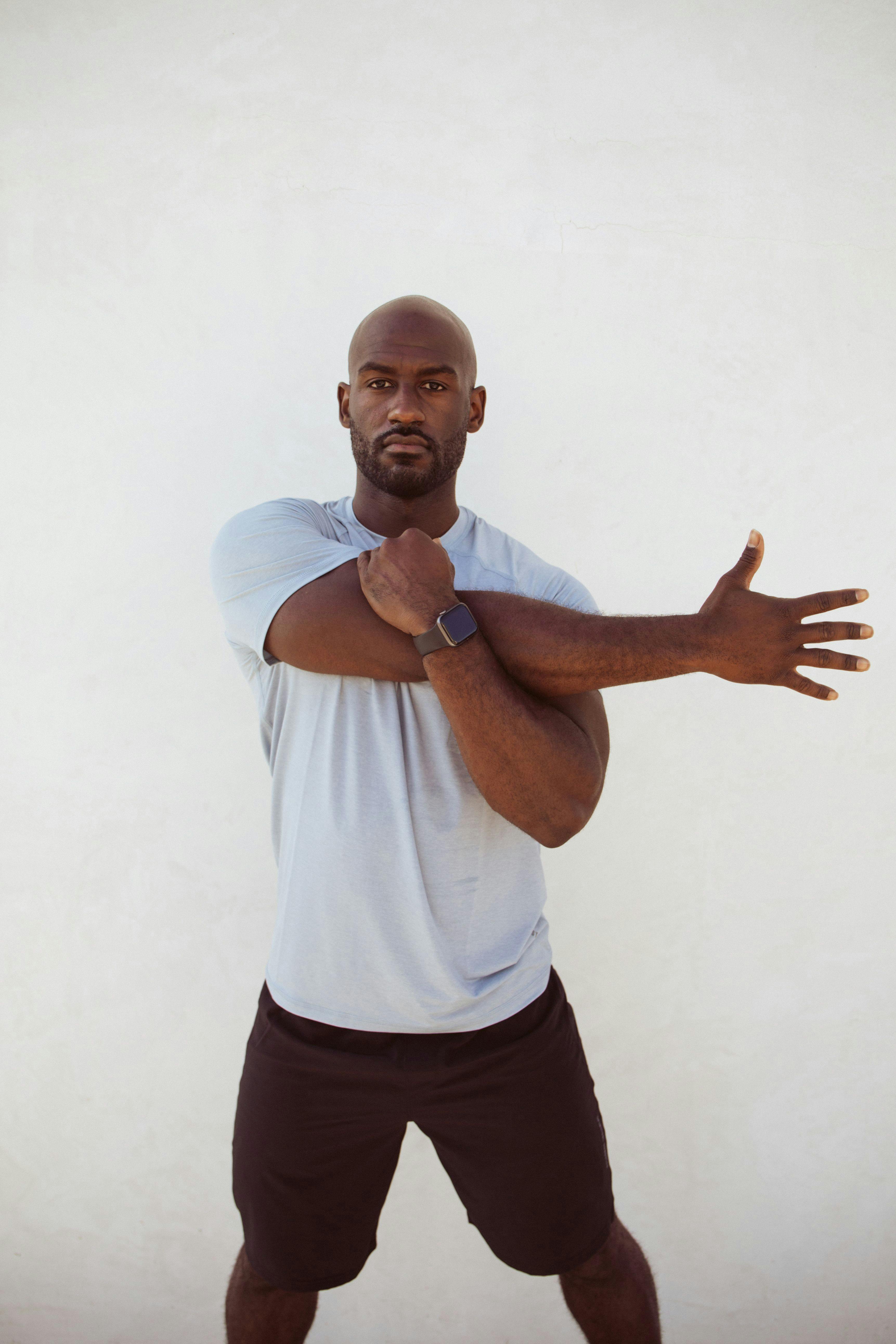 ,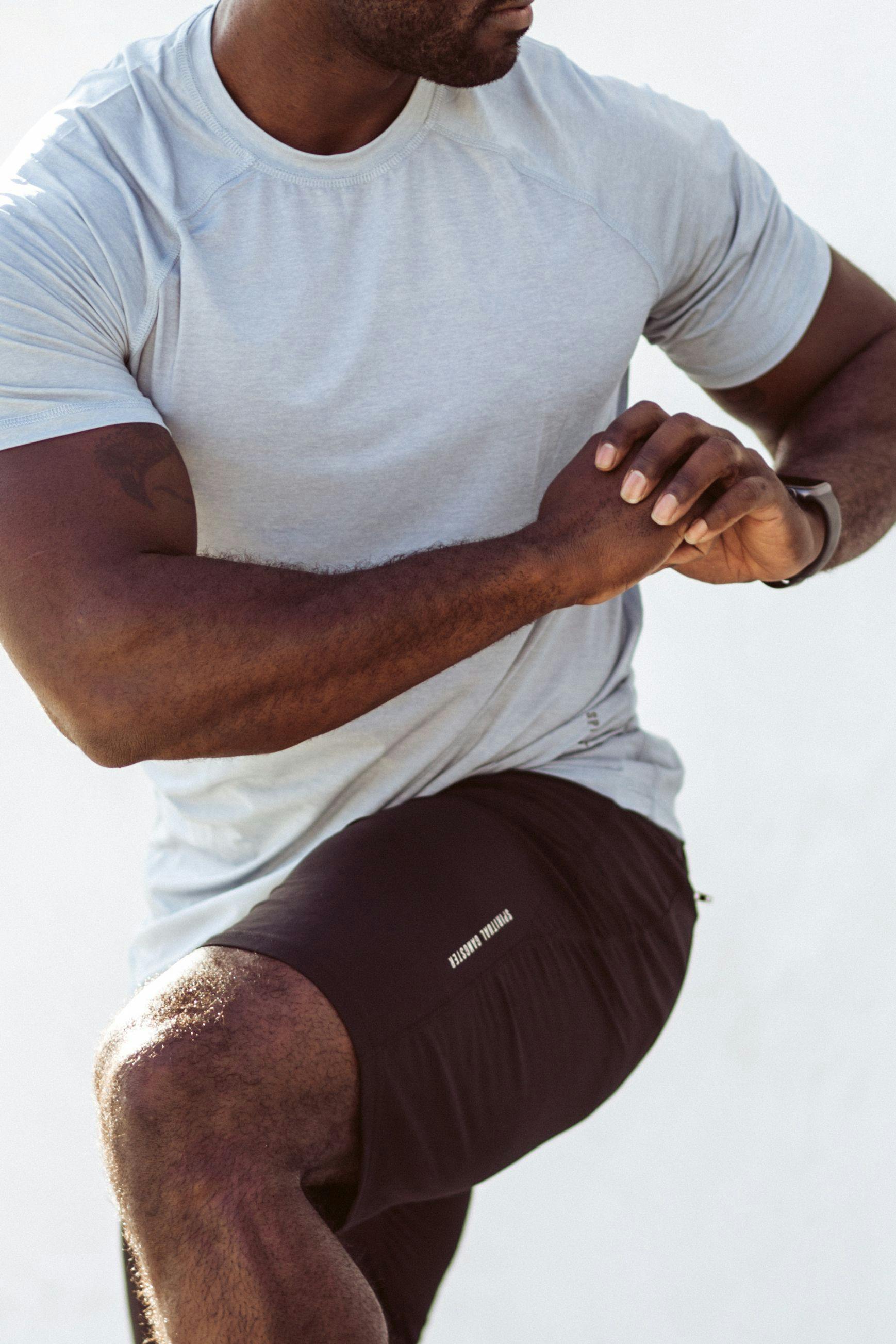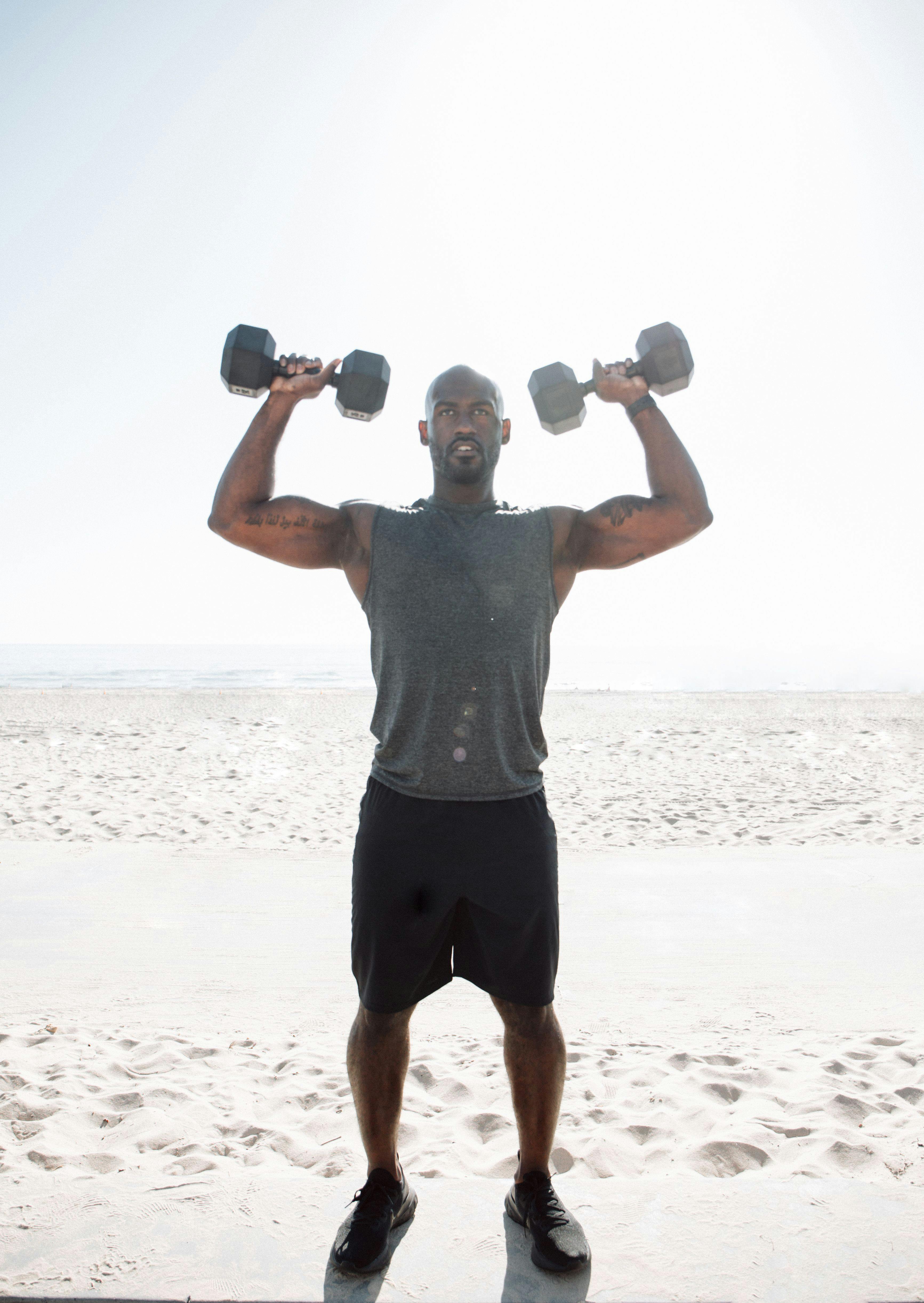 ,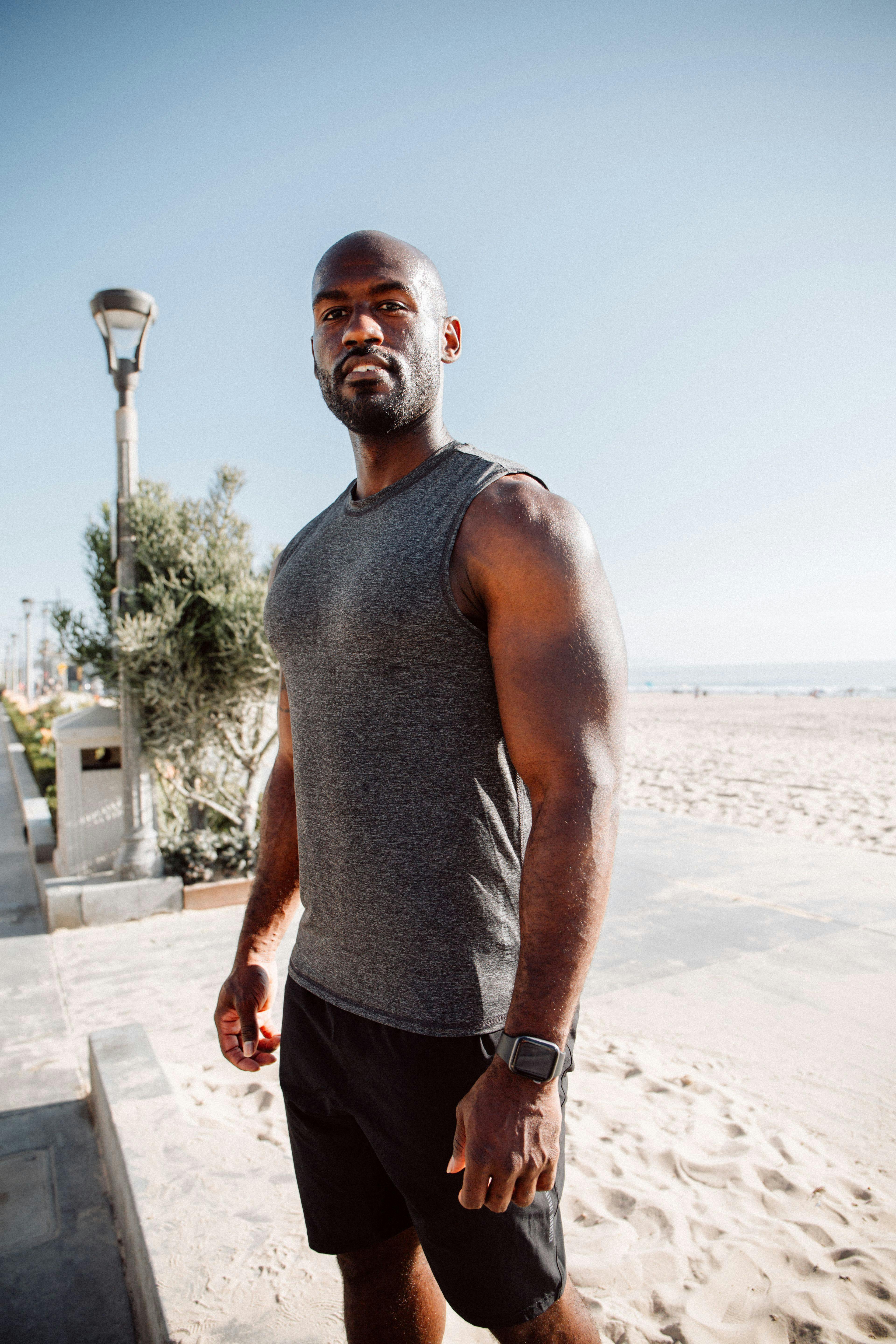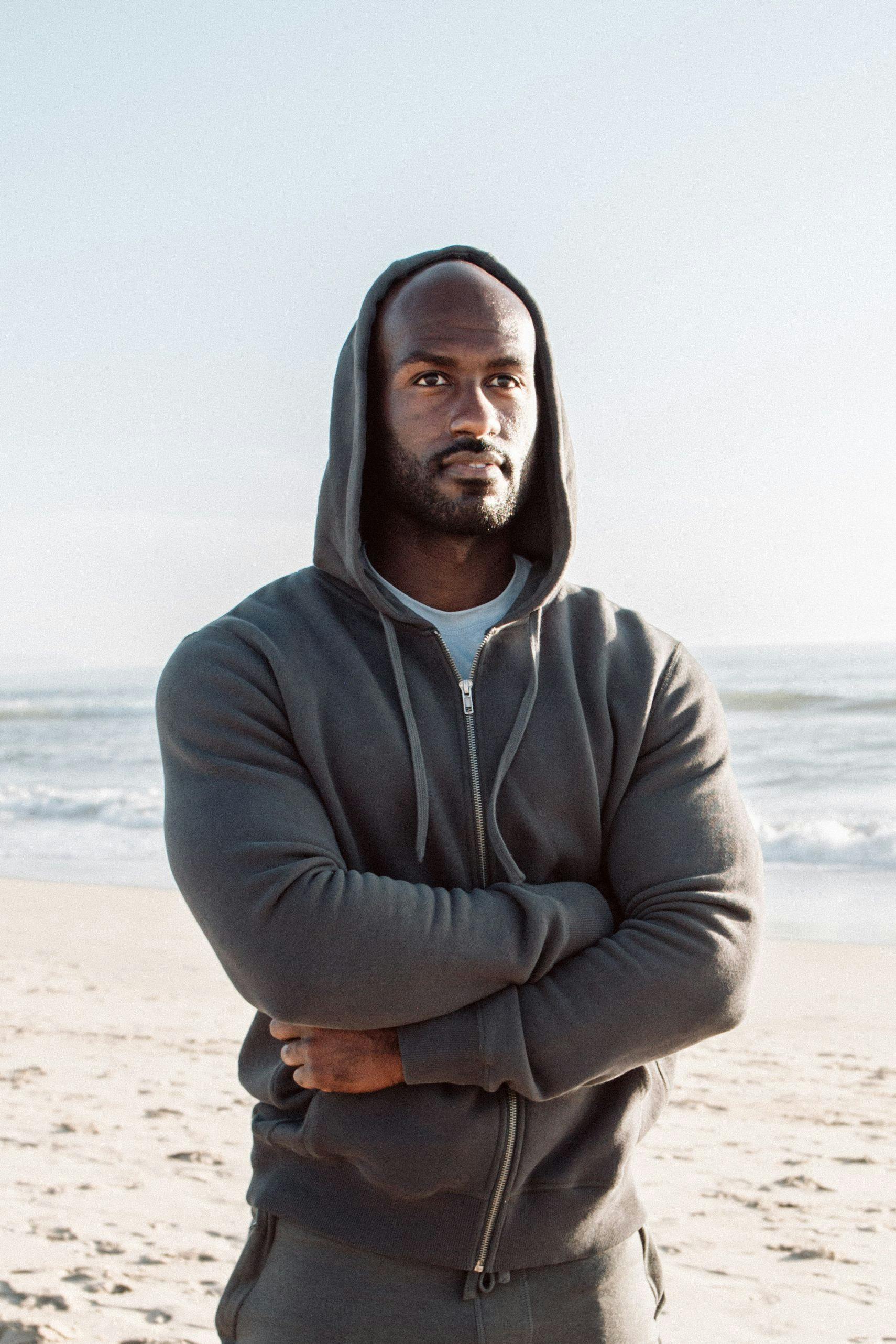 ,