Meet Our Muse: Shannon Nadj
When purpose and passion meet, miracles happen. Meet our muse, Shannon Nadj - owner and creator of HOT PILATES. Through her journey with movement to connecting her passion for balanced living, Shannon shares with us the power of bringing everything back to the simplicity of the breath. During this year, where daily routine and balance has shifted greatly, Shannon shares with us how she mindfully stays present and dedicated to her daily practices. Get to know Shannon and all the ways she loves to move, and shop her favorite active styles here.
Q: What is your history with pilates? How did you start HOT PILATES? Why were you drawn to pilates over other forms of movement?
I have been athletic all of my life, I grew up playing sports and figure skating so when I found Pilates, it felt familiar yet new. I was drawn to the MindBody connection which is the foundation of Pilates. It helped me feel strong and connected to my mind and breath, lengthened my muscles, and gave me all around balance. I started Hot Pilates in 2014 with the goal of introducing the MindBody connection to people in a contemporary setting. 
Q: What does being a Spiritual Gangster mean to you?
Having balance is the ultimate Spiritual Gangster quality. Being healthy and spiritual, but also having fun. Like you described me, I'm "half Deepak & half Tupac"!
Q: What mantra do you live by? Any new mantras of the moment? 
Everything you need is within. I'm inspired by trusting my intuition and brining my vision to life.
Q: What does being your own muse mean to you? 
Sharing my authenticity with the world for the highest good.
Q: How do you align your mind, body, and spirit? 
By staying consistent to my routine; meditation, breath work, working out, eating healthy, and simply maintaining my balance.
Q: How does pilates influence your daily life?
I apply the core pillars of Pilates to my everyday life and movements: BREATH, FLOW, CONTROL, CONCENTRATION, CENTERING, PRECISION. These principles can be very meaningful depending on how you interpret them.
Q: What is your greatest life lesson? Any lessons learned from the past year? 
My greatest life lesson is that love and acceptance trump anything else that may seem important. The past year allowed me to slow down and appreciate the present moment. 
Q: How do you practice self-love and self-acceptance? 
Taking care of myself daily, meditating, and spending time alone to recharge.
Q: Any advice can you share on how to stay active? 
Find movement that you love! Sports, exercise, dance, etc. and stay committed to it. 
Q: What song or artist gets you moving? 
Drake. Duh.
Q: Any advice for entrepreneurs or those thinking about launching their own business?
Follow your dreams. Don't let anyone tell you you can't. Find something you are truly passionate about.
Q: What is your favorite piece from Spiritual Gangster that helps you move? 
Love the new Active Collection! It's comfortable during movement and the fabric is so soft!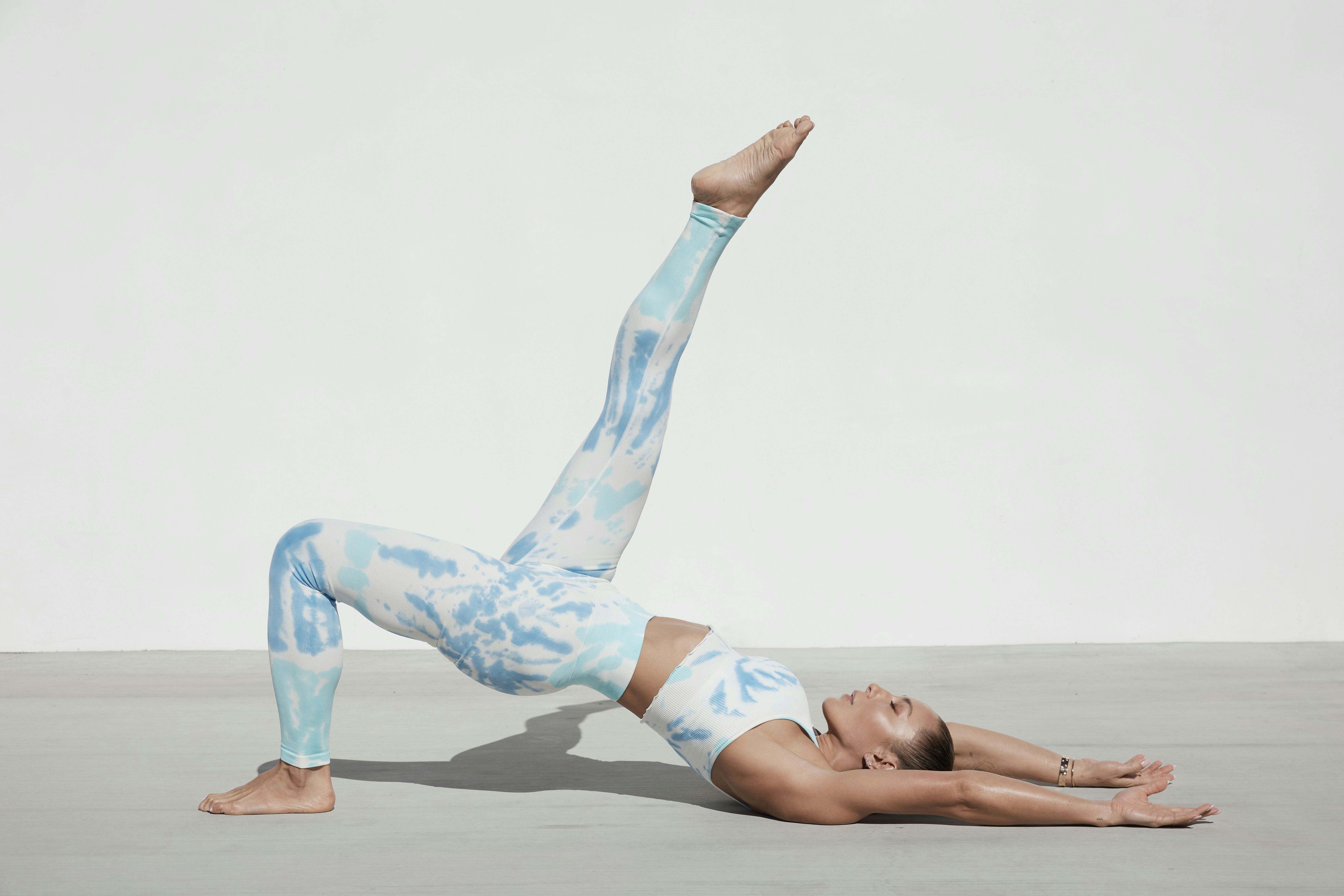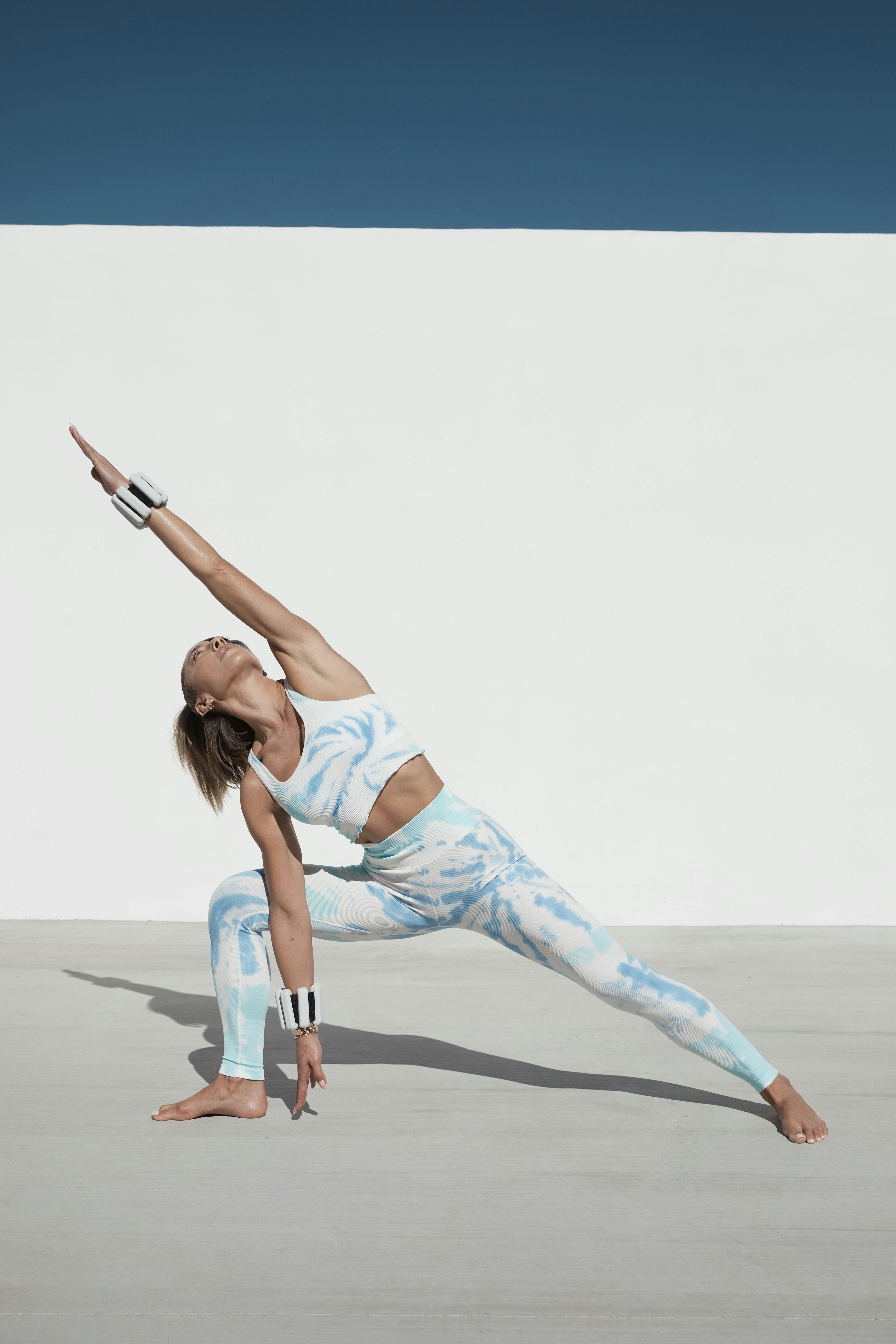 ,