Meet Our Muse: Danielle Acoff
Meet our muse, Danielle Acoff of @yellabella. Dancer, actress, and mindful movement ambassador, Danielle inspires us to move with intention and embrace the healing powers of working up a sweat. In honor of our Active Collection, we spent the day with Danielle as she shared her journey of self discovery and a dedication to love all the ways she moves.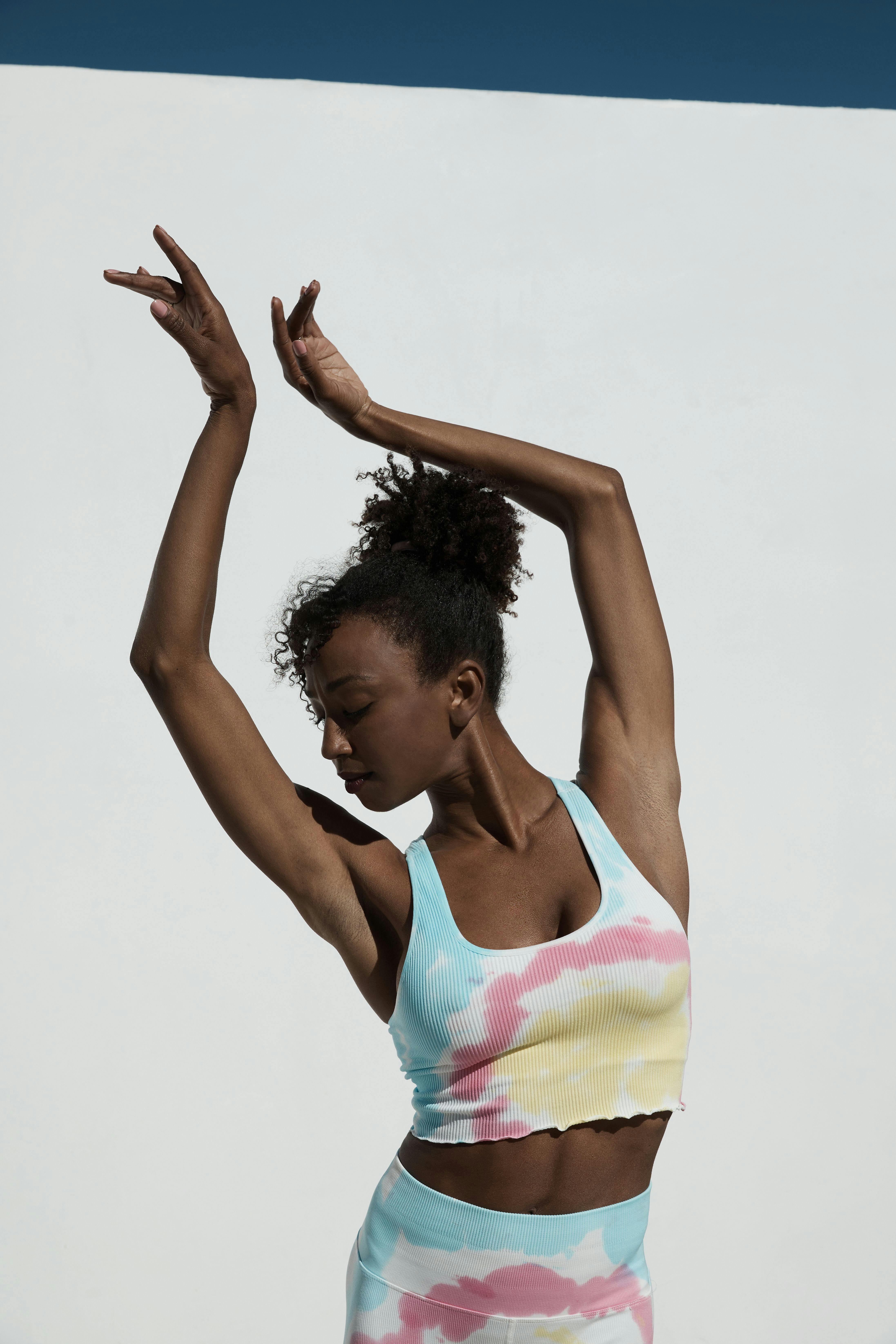 ,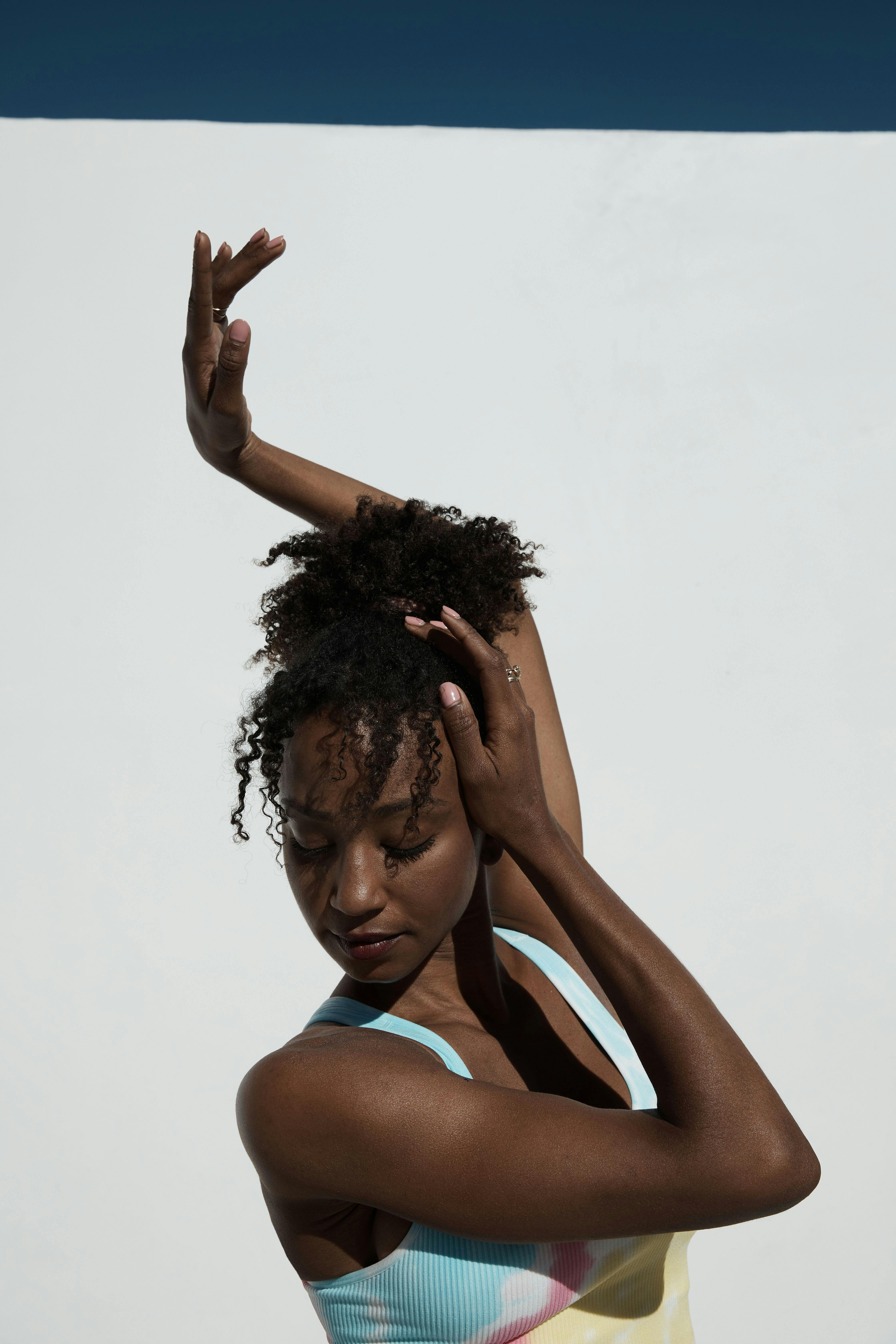 Q: What inspired you to start dancing? What is your history with dance? 
A: I started dancing at 10 and just never stopped... It's my very first love. 
Q: How/when did you start practicing yoga? What about yoga draws you to this practice?
A: I began practicing yoga in 2011. I started at bhakti yoga - I was drawn to yoga for the asanas, but stayed for the self-discovery. I fell in love with yoga, and I'm so grateful to be on the journey.
Q: How do you align your mind, body, and spirit?
A: I do this with movement and breath. When I dance or do yoga, move with intention, and breathe- this is how I connect to Source, and to myself through flow.
Q: How do you practice self-love and self-acceptance?
A: I practice self love by monitoring my self dialogue, giving myself lots of grace and feeding my body healthy, nourishing foods. 
Q: Any advice can you share on how to stay active?
A: Incorporate movement into every day, whether it be a long walk, yoga, dancing for 30 min, a workout – don't be hard on yourself, and remember how amazing you'll feel once you get your blood moving!
Follow Danielle on her journey of self-love and see-discover through her love of movement on her Instagram, @yellabella. Shop Danielle's looks here.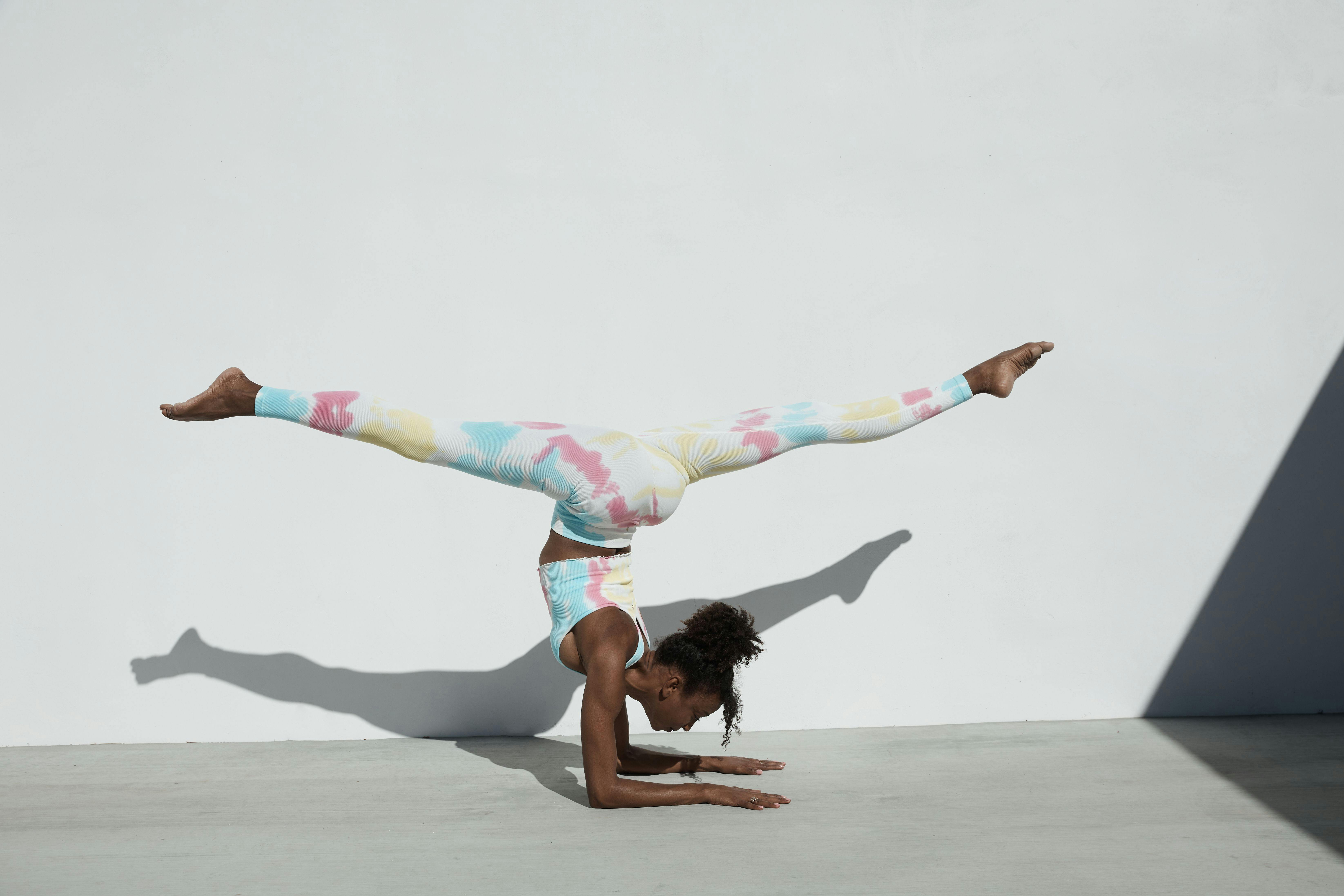 ,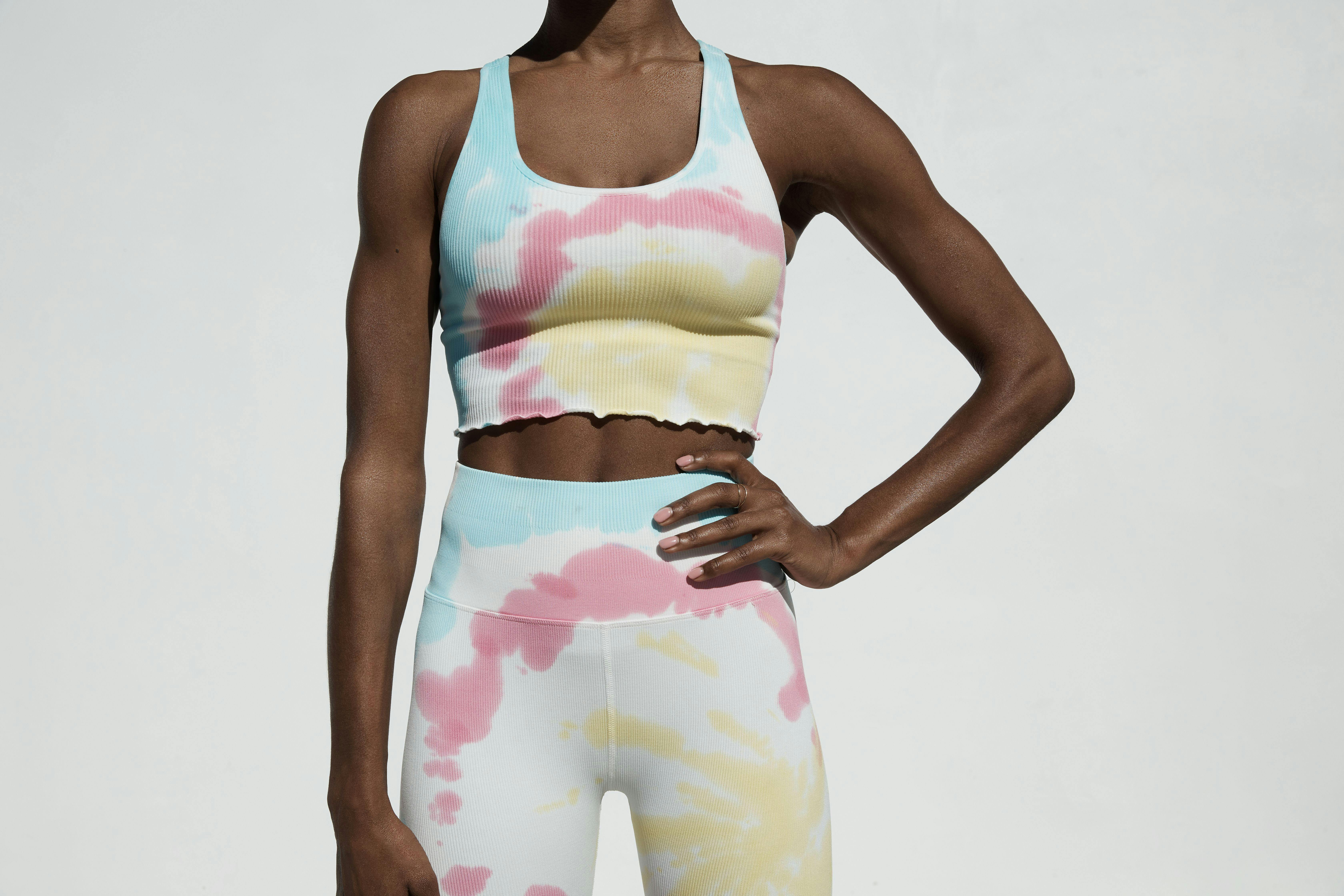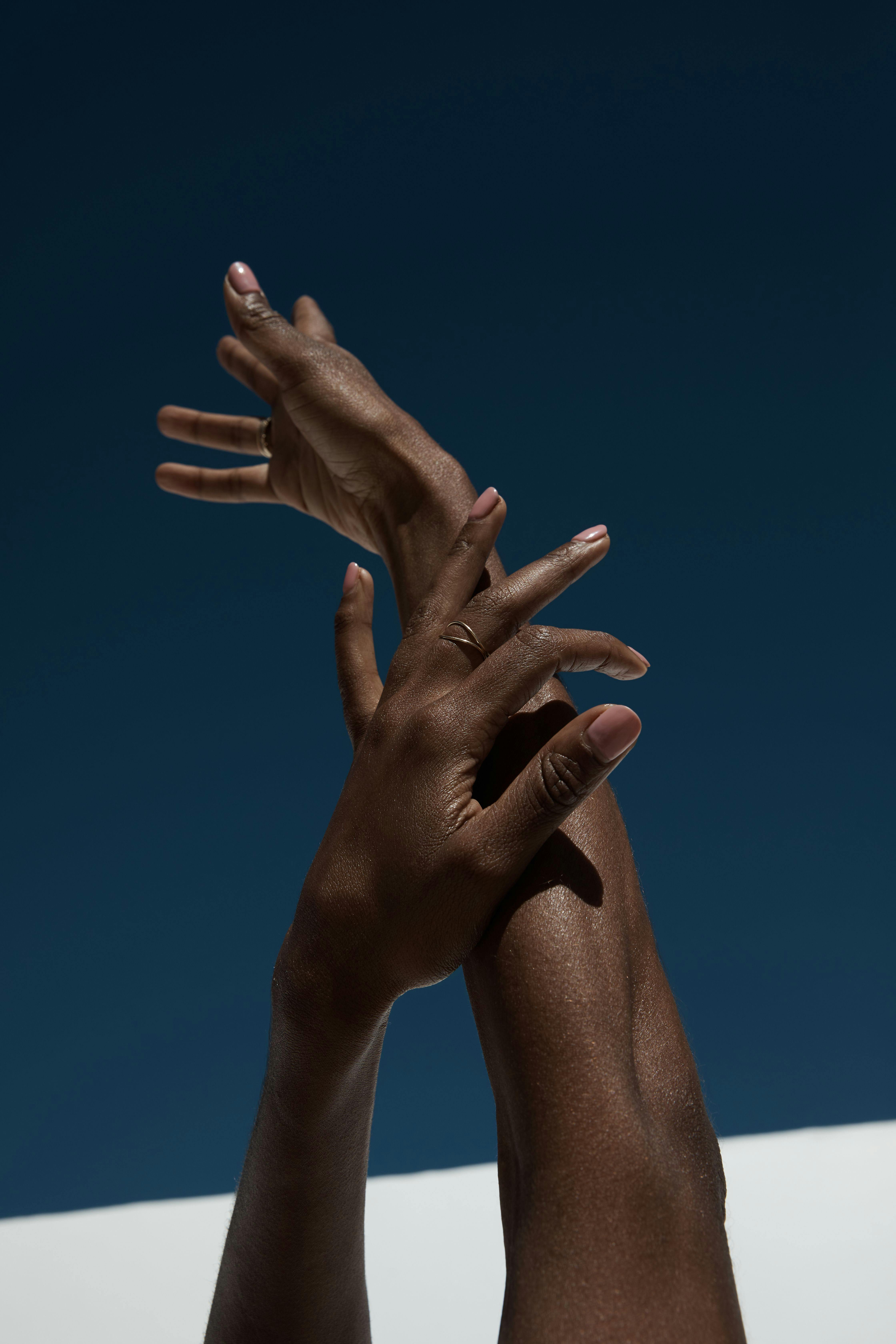 ,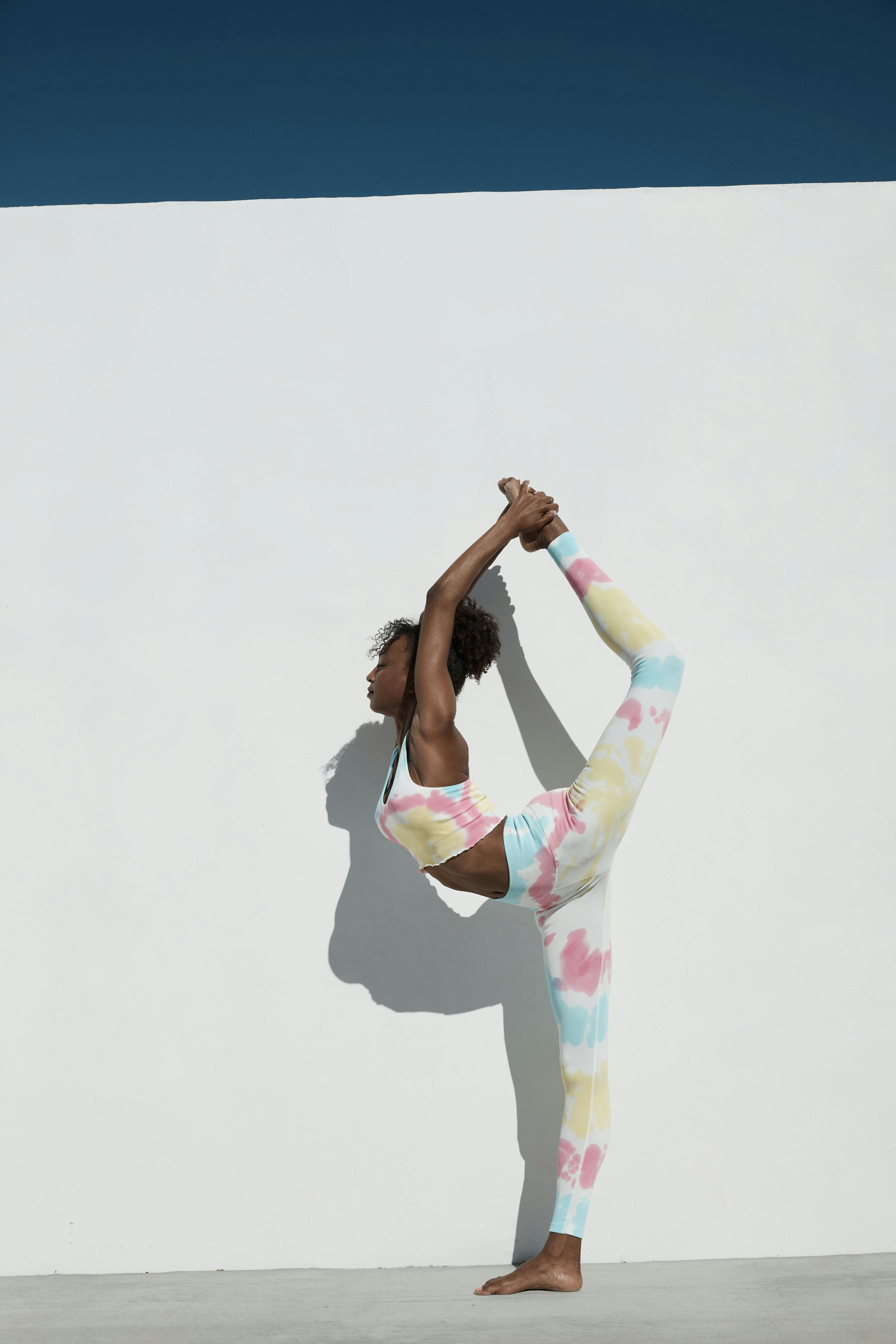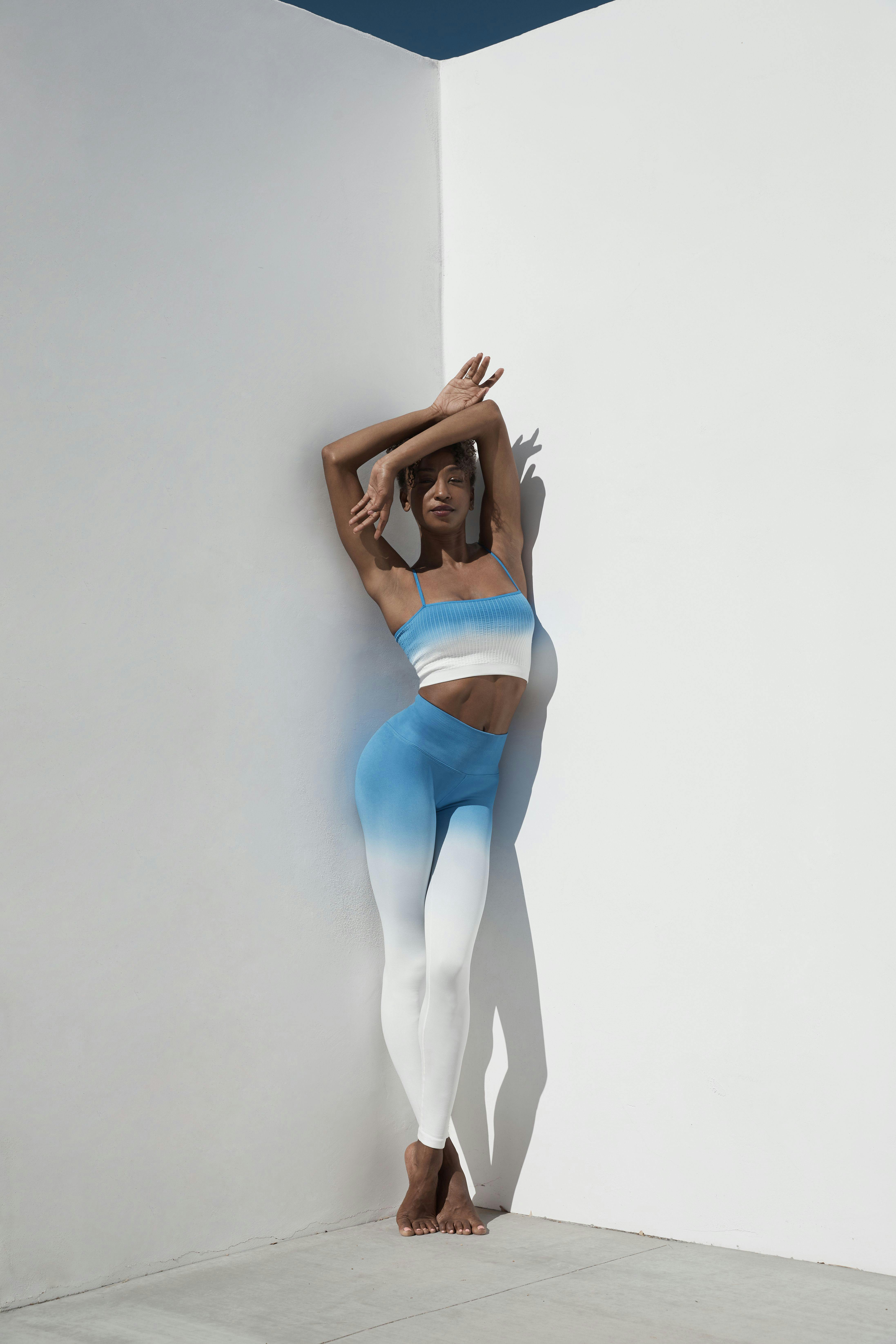 ,