MARCH 2022 HOROSCOPES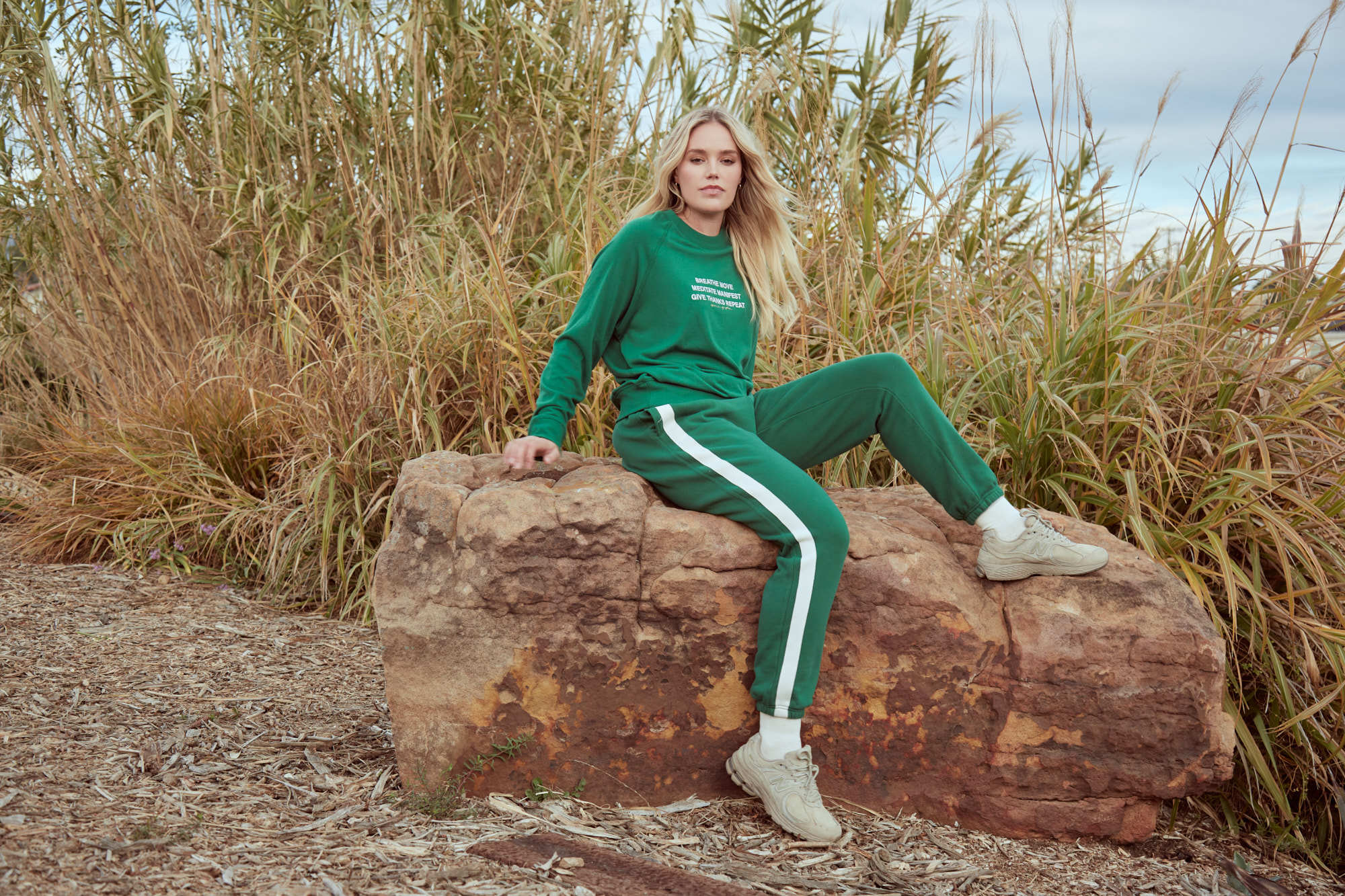 Pisces season is here - read below for your March horoscope and see what style best matches with your sign.
ARIES
Basically, a happy and successful month. Your 12th house of spirituality is unusually strong and important of this month. Those of you on the spiritual path are making much progress. Spiritual breakthroughs are happening. When these happen there is great joy as it alters our whole perspective on life. All the planets are moving forward this month which suits you just fine. The pace of life is increased. Events move forward rapidly. Mars, the lord of your horoscope, has been in your 10th house of career since January 24. Thus, you are very successful in your career. You are looked up to by others. You seem above everyone in your world. Love and finance also seem to be going well. Mars is traveling with Venus until the 12th. This shows a strong love interest and financial expansion. Enjoy the month ahead. Mars will make dynamic aspects with Pluto on the second and then with Uranus from the 20th through the 22nd. Be more mindful on the physical plane those days. Health is good this month and you can enhance it further by giving more attention to the ankles and calves until the 20th and to the feet after the 20th. You will get excellent results with spiritual healing from the 20th onwards. The 21st to the 23rd are especially good for spiritual healing. The sun's move into your sign on the 20th brings enhanced self-esteem and personal appearance. Also, more personal pleasure.
TAURUS
The career is a major focus this month. You are working very hard, earning your success. But success is happening and you see the results of your effort. The demands of career are very great and this could impact on health and energy. So work hard, of course, but schedule rest periods and try to work rhythmically. You can enhance the health further through back and knee massages until the sixth, and with ankle and calf massage ,from the sixth onwards. From the sixth onward you seem more open to alternative healing and experimental health. You can enhance the career in the normal ways but also through involvement with non profits or idealistic kinds of activity. Your spiritual understanding and intuition greatly help the career. Though this is not an especially strong romantic month, there is a romantic opportunity on the second and third. This is a "me "oriented kind of month. The focus is on yourself, your goals and your personal happiness. When this is in order, love will take care of itself. Though romance is not that strong this month, the month ahead is an extremely good social month, but more about friendships, groups and group activities. You are meeting new and important people, making important friends. These seem to be spiritual or creative types. Your financial planet, mercury, moves forward quickly this month. A good financial signal. It shows confidence and someone who makes fast progress. Until the 20th money can come from raises, bonuses, and the financial favor of bosses, parents and parent figures. From the 20th to the 27th earnings come through social contacts, through the online world and through a very excellent spiritual intuition. Mercury travels with Jupiter on the 21st and this should bring a very nice payday. On the 27th Mercury will enter your 12th house of spirituality and again The financial intuition is greatly enhanced. Your financial planet will have his solstice on the 29th and 30th. He pauses in the heavens and then changes direction. This is a good description of your financial life there is a pause and a change of direction. This is nothing to be alarmed about, it's actually a good thing.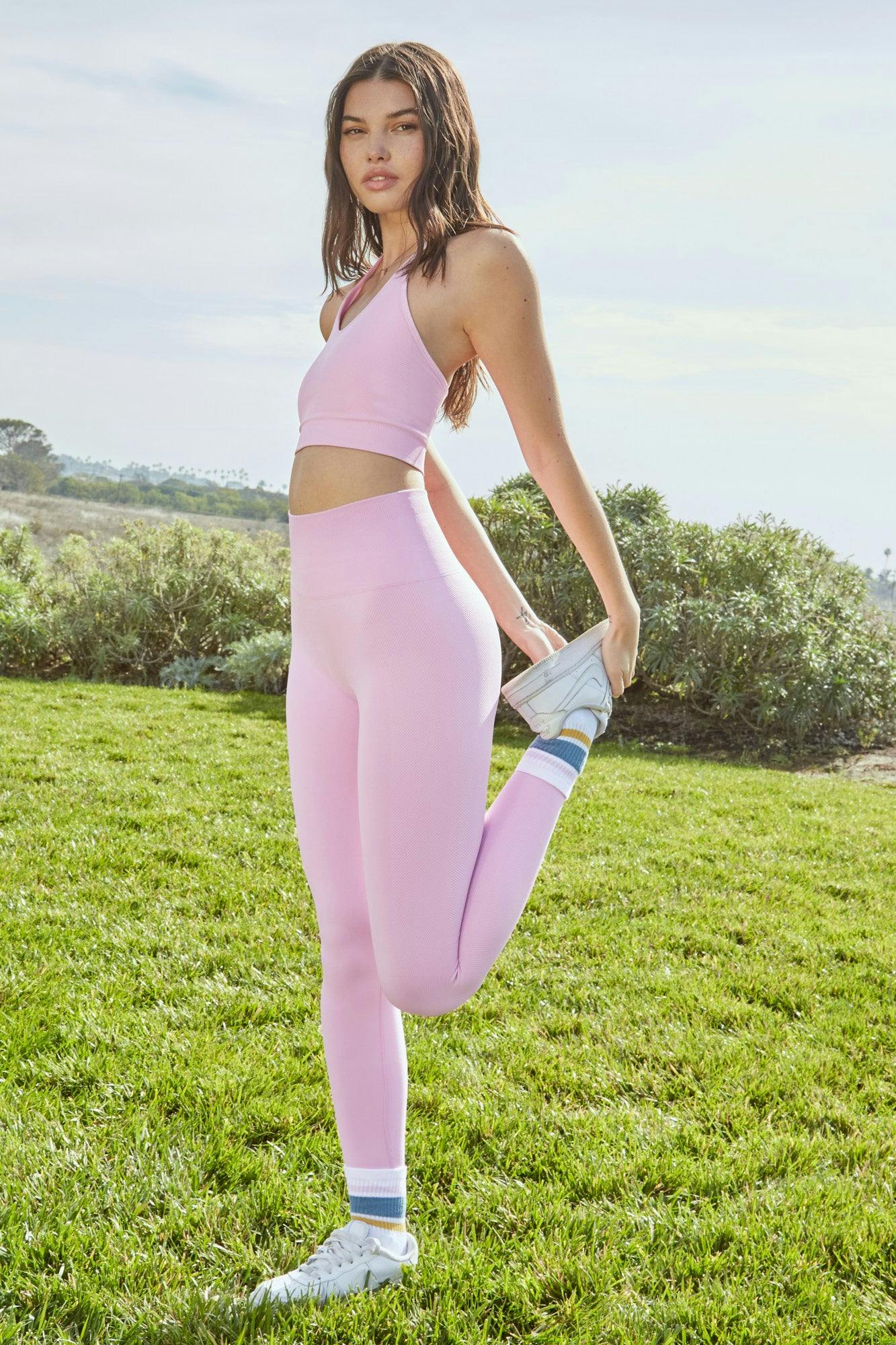 GEMINI
Career has been happy and successful since the beginning of the year. This month the career is even stronger and more successful. You are in one of the great career periods of your life. There is elevation, promotions, new and happy career opportunities. There is recognition and honor. Usually career success brings more money. But not always. You seem more interested in status and prestige than mere bottom line issues. The new moon of the second is both a powerful of financial day and an especially good career day. It can bring raises, official or unofficial. You have the favor of bosses, parents, and parent figures. Health is reasonable this month. There is no tendency one way or another from the horoscope. But if you feel under the weather back and knee massage will be wonderful make sure you were getting enough calcium for the bones. Sexual activity should be kept in balance. Singles have an outstanding romantic month. Your love planet is in the 10th house of career. This shows that you are mingling and perhaps dating high and important people, people above you and status. It also shows that you're paying attention to the love life and that it is very important to you. This kind of focus tends to success. Much of your socializing this month, and this has been the case since the beginning of the year, seems career-related. So it is good to attend the right gatherings and parties and perhaps to host them as well. The fourth to the sixth and the 11th to the 13th seem like excellent romantic periods. A strong 9th house shows the travel and travel opportunities are likely. Students should do well in school especially college-level students. There is a work involved but there is success.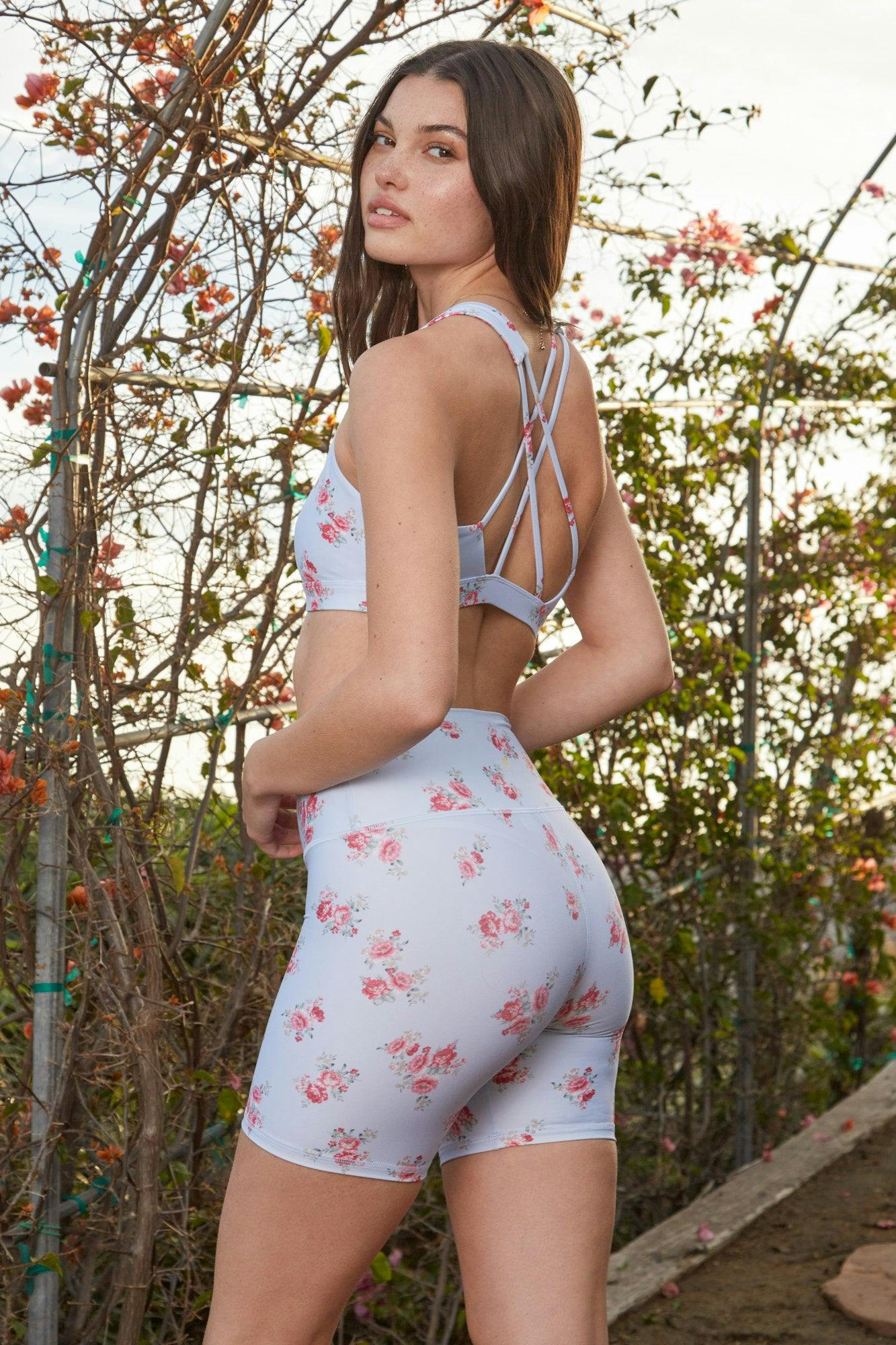 CANCER
Health is basically good this month and will improve from the sixth onwards as two planets move away from their stressful alignment with you. However after the 20th, there is a need to rest and relax more and enhance the health through foot massage, and spiritual healing. If you feel under the weather see a spiritual type healer. Your career planet, Mars has been in your seventh house of love since January 25. This is basically good for romance as it shows that you give it great importance and focus. You feel that your mission is to be there for the spouse and your friends. Also it would show that you pursue your career goals by social means. You have an ability to make friends with important and powerful people who can help you career-wise. Social connections can open doors for you but eventually you have to perform. The right social connections do not by themselves guarantee career success. The love life seems active this month as most of the planets are in your western, social sector of the chart. Thus you are more willing to put other people first. This enhances your popularity. Generally you tend to be very traditional in love. But now that your love planet is in the sign of Aquarius, you seem more experimental, not so rigid. You want friendship as well as romance. Sexual activity seems to increase this month - the sexual magnetism as well as a person's status is the primary appeal. Your 9th house of religion, philosophy, foreign travel and higher learning has been powerful since the beginning of the year and this month becomes even more powerful. This is good news for college-level students and also for those who are college-bound - there is much good fortune here if you are involved in legal issues you can expect best case scenarios. You are in a period for making religious and philosophical breakthroughs. This is very important as this is the way we live our lives. Changes here change almost every aspect of life. On the 20th the sun will cross your mid-heaven and enter your 10th house of career. You begin a yearly career peak. Much progress will be made. Real career success will happen next year but this will be a preparation for it. The month ahead is prosperous. Your financial planet, the sun, is moving through the benefic ninth house. This shows expanded earnings. From the fourth to the sixth the sun will travel with benefic Jupiter bringing a nice payday. Sometimes people spend more under this kind of aspect. But the wherewithal is there to spend. The financial intuition is excellent this month especially from the 11th to the 13th.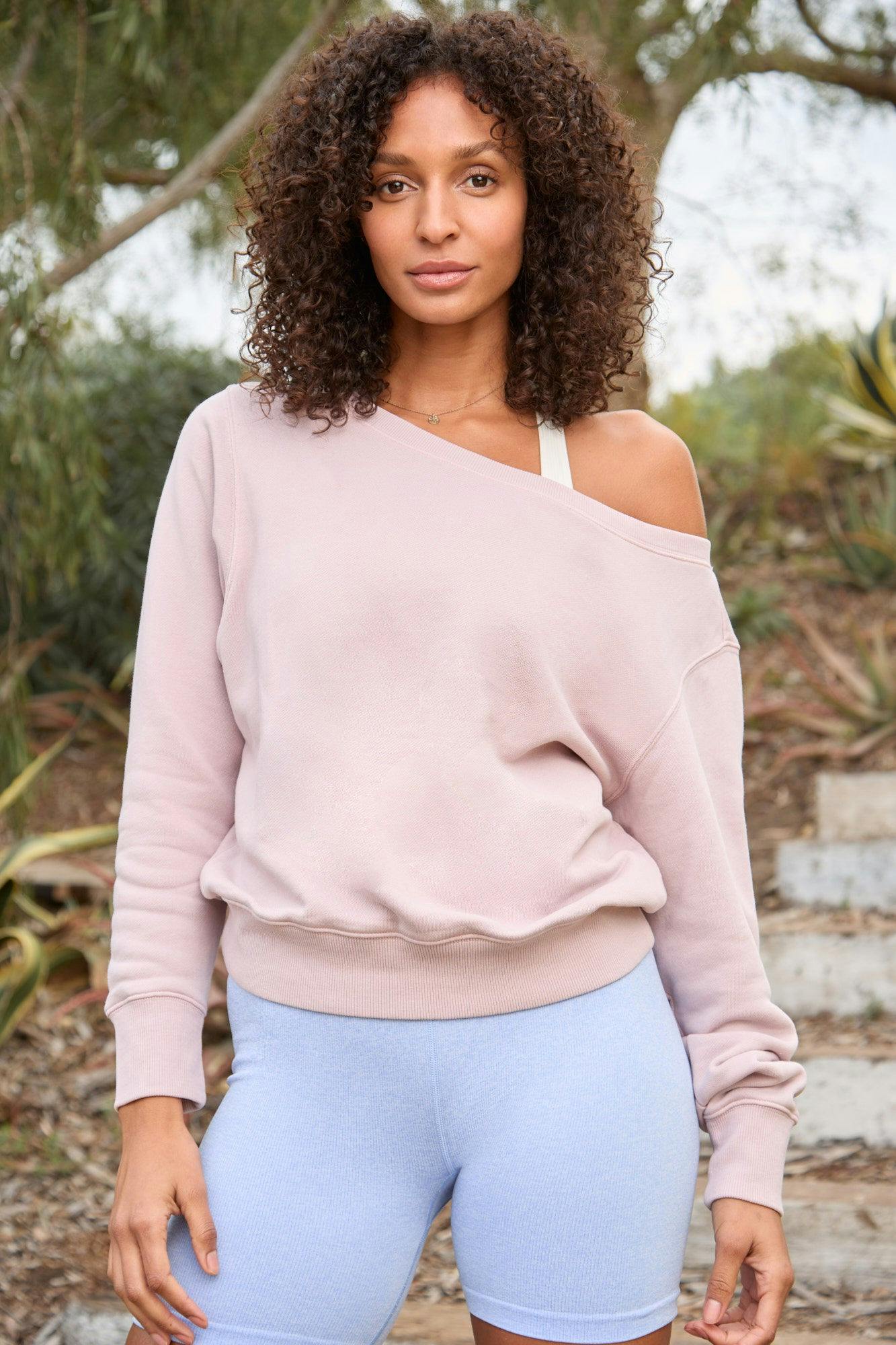 LEO
Health needs watching from the sixth to the 20th. As always make sure to get enough rest. Good to schedule back and knee massages and massages of the ankles and calves. You should see big improvement in energy after the 20th as the sun moves into Aries and into harmonious relationship with you. Finances should be good this month as mercury travels with Jupiter on the 21st which should bring a nice payday or fortunate financial experience and with Neptune on the 23rd which brings an enhanced financial intuition. Mercury is moving speedily this month another signal of prosperity. You cover a lot of ground financially and make quick progress. It shows confidence. Love is a mixed picture this month on the one hand your seventh house is very strong which shows much activity and many romantic options for singles. However Saturn is still there in your seventh house and will be there for the rest of the year ahead. This slows things down and makes you more cautious. Basically a good thing. Singles will find love as they focus on their career goals. Get the career straight and love will find you. For years now you have gravitated to people of high power and prestige. And this is the case in the coming month as well. Status and prestige are romantic turn ons for you. Your eighth house has been powerful since the beginning of the year and this month it is even stronger. So the spouse partner or current love is having a banner financial month. He or she will be very generous with you. This is a good month for purchasing insurance, tax planning, or making or paying down debt. You have good access to outside money. You prosper personally as you prosper others. In your dealings with others keep their financial interest always in mind.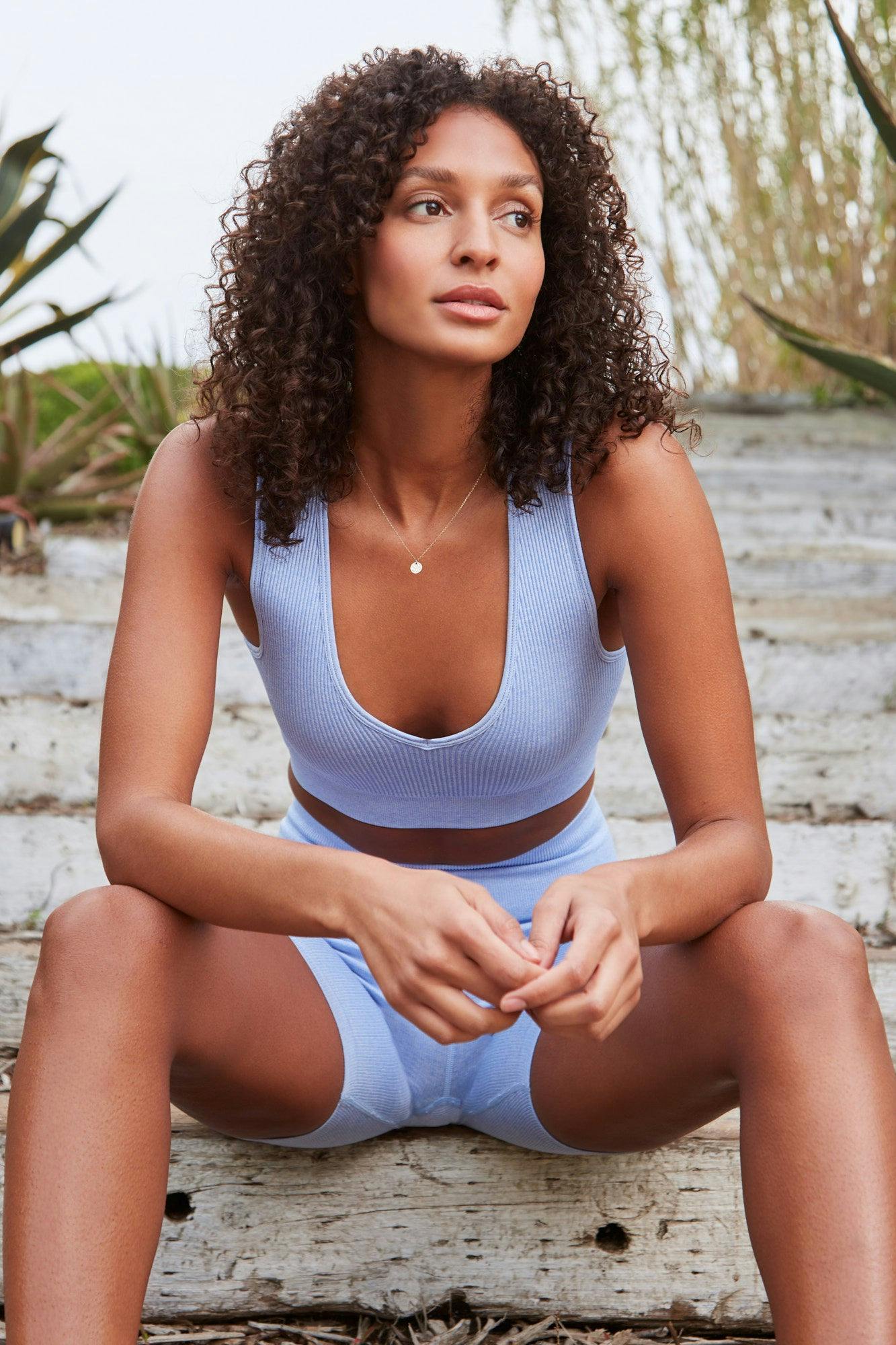 VIRGO
The love life has been red hot since the beginning of the year. This month it is even hotter, more active and happier. If there is a problem in love it probably comes from too much of a good thing. This can be confusing. However this is a good problem to have. The new moon of the second which occurs in your seventh house of love will clarify love and relationship issues as the month progresses. All the information you need will come to you as the month progresses. For many of you your love life is in a lifetime peak, but much depends on your age. Health needs more watching this month. However with your 6th house very strong you seem on the case. Virgos are always on the case anyway but this month even more so. Enhance the health by resting when you are tired and with ankle calf, head, face and back massage.  Job seekers have excellent opportunities this month. But even if you are already employed you will have opportunities for side jobs and overtime. Venus your financial plan it will be in your sixth house of work from the sixth onwards. So money comes the old fashion way through work. Venus will be traveling with Mars from the first to the 12th. This shows that you and the current love or spouse are cooperating financially. Each is helping the other financially. Sometimes this shows a merging of assets. Venus travels with Pluto on the third and this would be a good day to use spare cash to pay down debt or to make it depending on your needs. You will continue to have good access to outside cash when Venus travels with Saturn from the 27th to the 29th. This could show taking on some extra financial responsibility. And, perhaps this makes you feel tight.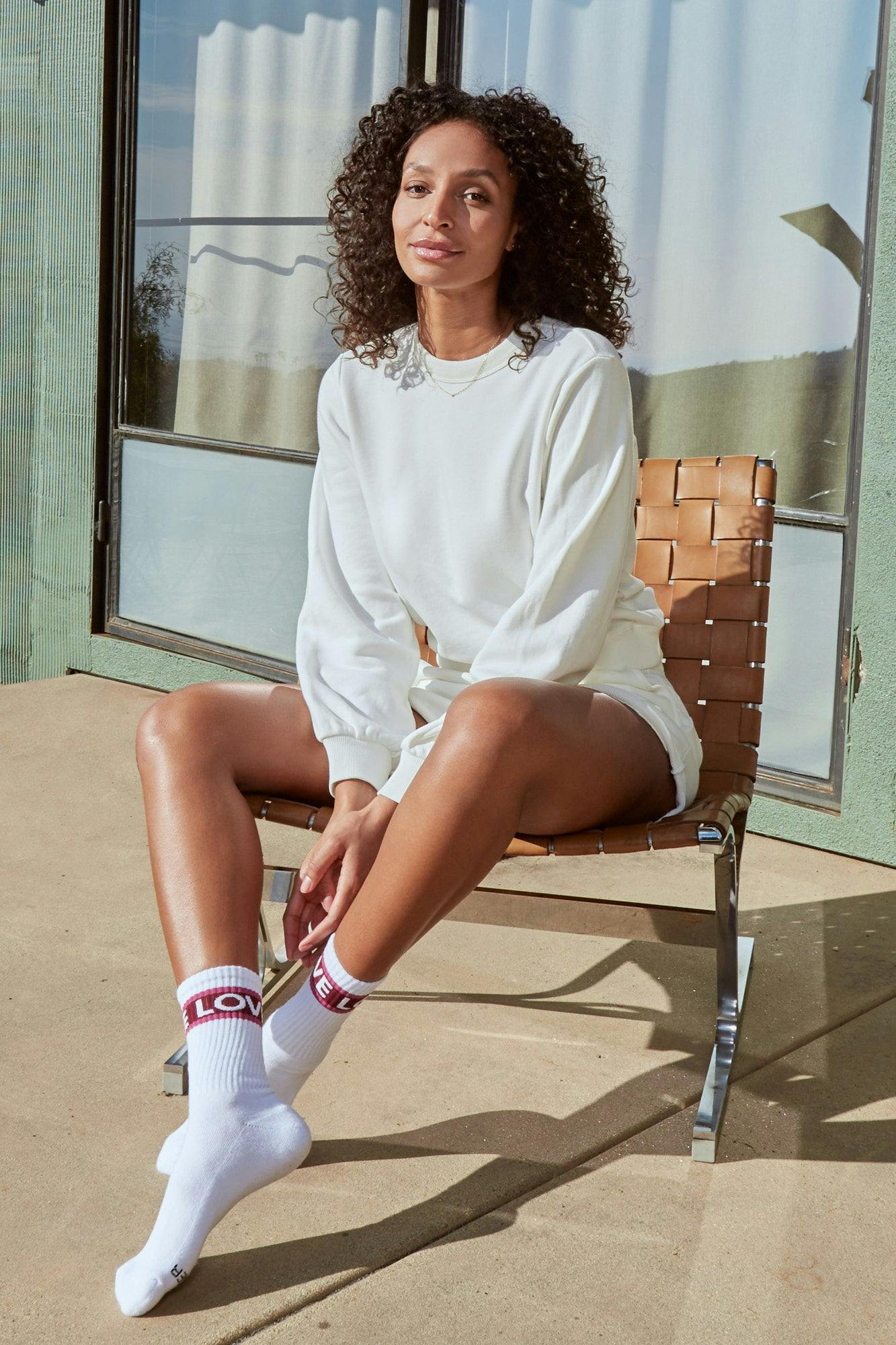 LIBRA
Your job prospects have been wonderful since the beginning of the year and this month they are even more wonderful. If you are unemployed a dream job is coming to you. But even if you are employed you will have opportunities for side jobs and overtime - you seem very busy at the workplace this whole month. Venus, which denotes you, travels with Mars your love planet until the 12th; this shows a romantic meeting for singles and closeness with the beloved for those already in relationships. Venus travels with your financial planet on the third. But you will feel this even before. This brings financial increase. Perhaps personal accessories come to you. There is more socializing at home and with the family until the sixth. This is an excellent period to either renovate or re-decorate the home. Also good for buying art objects for the home. Health will improve after the six but after the 20th will need more watching. There is nothing serious afoot only short-term stress caused by short-term planets. So important to rest and relax more. If there have been health problems you should hear good news about them. You will get best case scenarios with health issues. Financially family support seems good. And, it works both ways you are supportive of the family and they are supportive of you. You are probably spending more on the home and family as well. The problem with finance is that you're not paying enough attention to it. Give it more attention and financial problems will fall away. Spiritual friends are coming into the picture this month.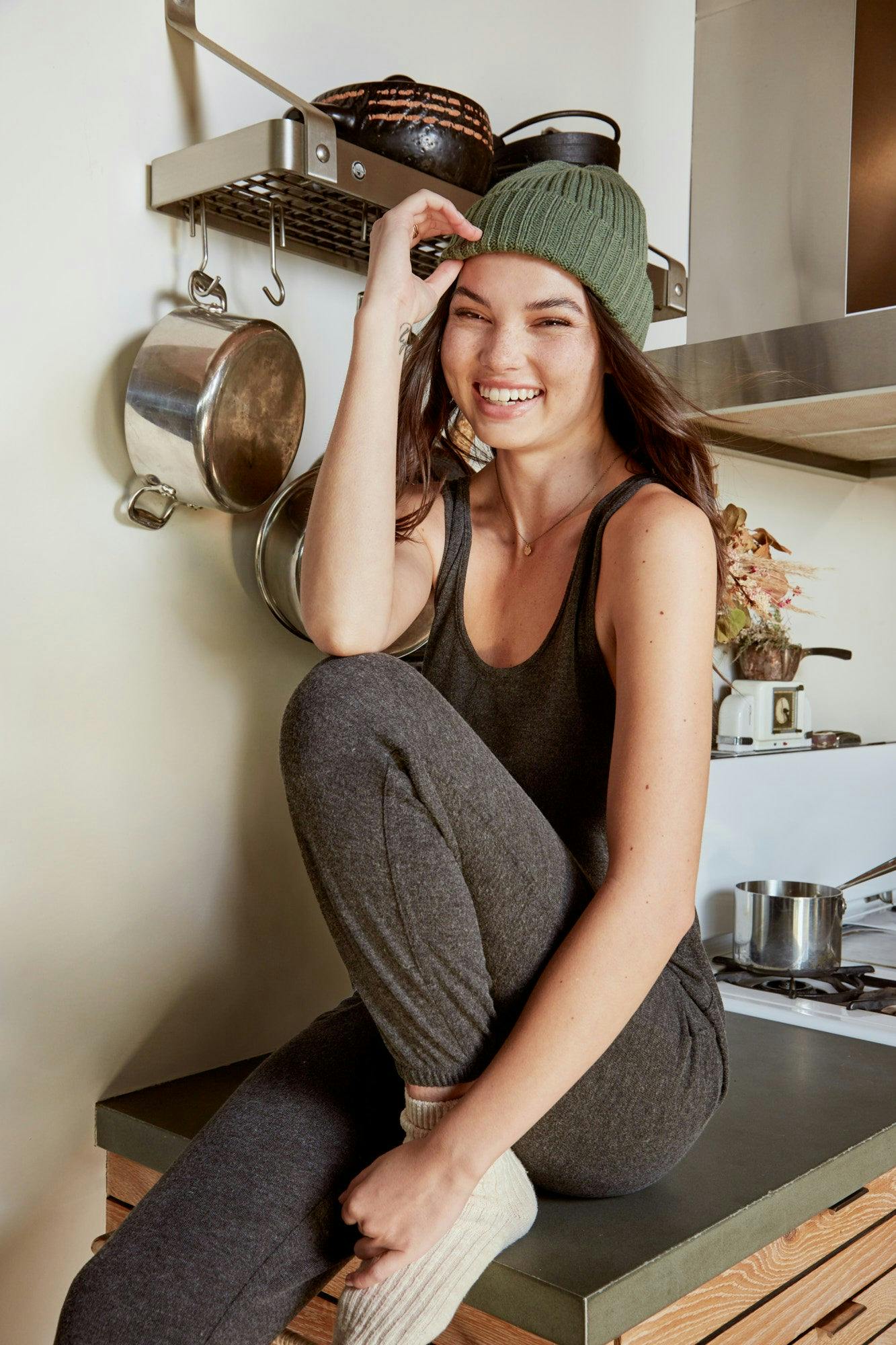 SCORPIO
Basically a happy and healthy month ahead Scorpio, but your moods and feelings could be disguising this fact. There seems to be a disconnect between your feeling nature and outer reality. Saturn in your fourth house I can show a tendency to repress emotions. Perhaps you feel unsafe in expressing how you really feel. Perhaps family has disappointed you. Yet there is much happiness going on. Your fifth house is unusually strong and powerful. All kinds of wonderful things are happening. Women of childbearing age are super fertile. You are in a yearly, and for some of you, lifetime, personal pleasure peak. The financial intuition is spot on and there is a luck in speculations. Money is earned in happy ways and spent on happy things. It is time to enjoy the wealth that you already have. Health is good. With your health planet in the fourth house from the sixth onwards very important to maintain good emotional health. There are ways to discharge repressed feelings in harmless ways. And, you should explore them. Give more attention to the ankles and calves. Massage them regularly. Mars traveling with Pluto on the first and second can bring a happy job opportunity. Mars will be in dynamic aspect with Uranus from the 20th to the 23rd be more mindful on the physical plane those days. Love has been exciting but unstable for some years now and this is the case in the month ahead. Love opportunities come through the family and family connections.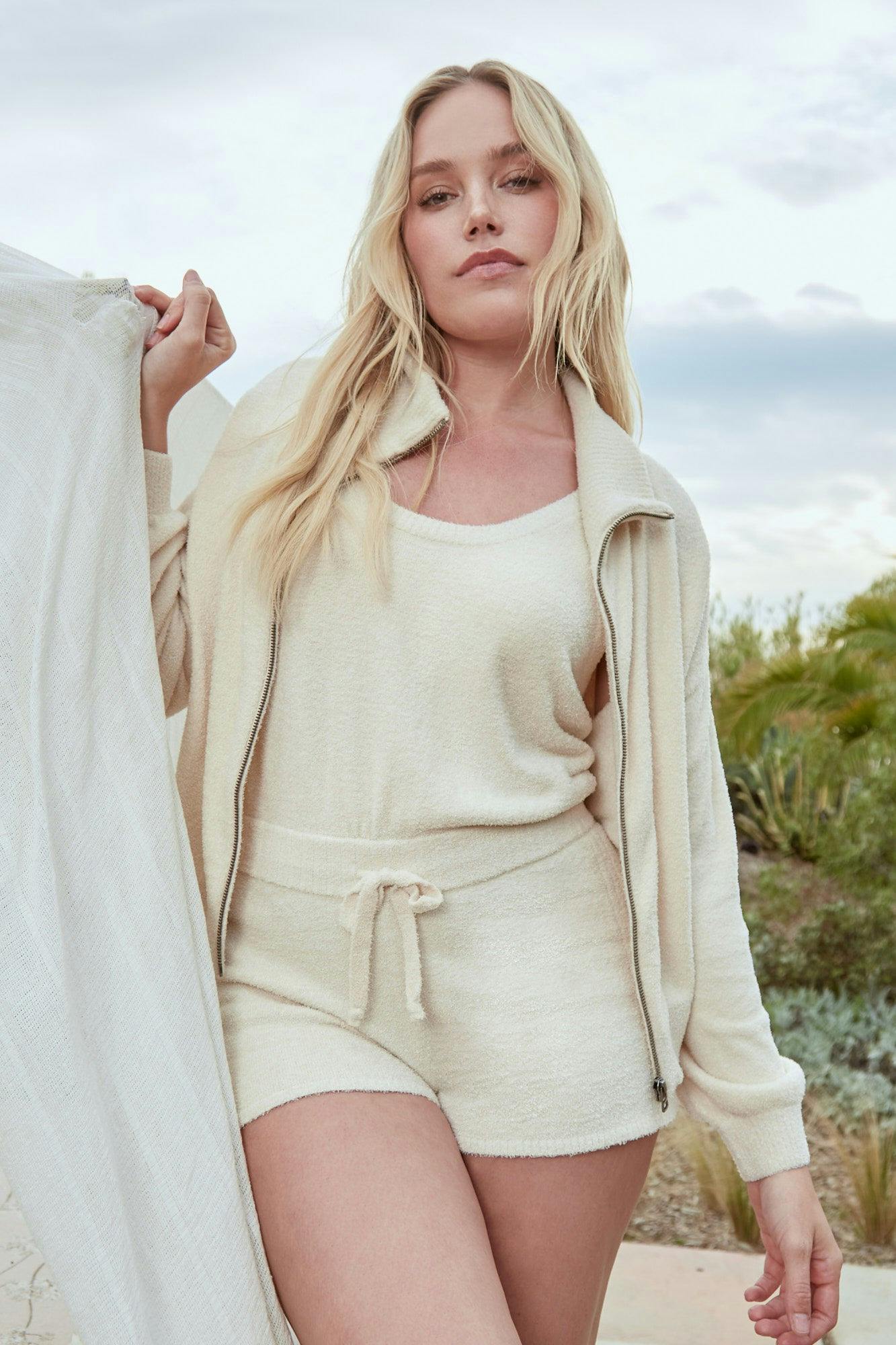 SAGITTARIUS
Health needs more watching this month but you should see improvement after the 20th. This is not a very strong career month. All the planets with the exception of the moon are below the horizon of your chart, are in the night section. Your fourth house of home and family is easily the strongest in the whole horoscope while your tenth house of career is basically empty. So the focus of this month is on home and family and the situation seems happy. Many of you will move, many of you will have access to new homes. Many of you will expand and renovate your living quarters. Those of you into psychological therapies will make excellent progress this month. Women of childbearing age are unusually fertile. The full moon of the 13th occurs in your tenth house and is basically a good career day in the month. Still career is in a preparation stage and progress is happening behind the scenes. Home and family seems the center of everything. Even love happens through the family or family connections. This is the kind of month where many of you would prefer a romantic evening at home to a night out on the town. Finances are OK this month but nothing special. Enhance the health by resting when you were tired, and through calf and ankle massages. If you're exercising give more support to the ankles. On the 20th the sun will move into your fifth house and you will begin a yearly personal pleasure peak. Time to enjoy life and indulge in activities that are fun.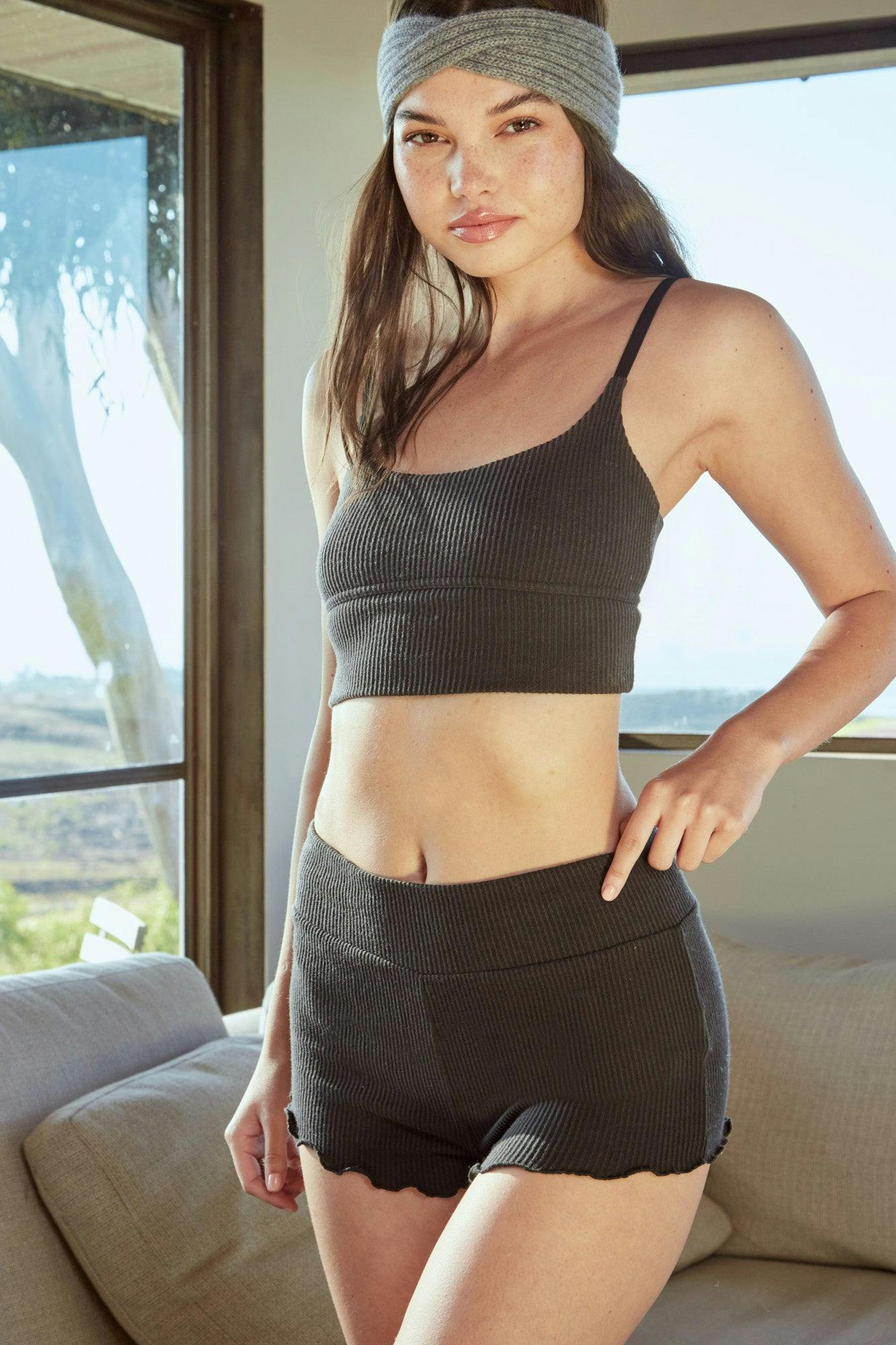 CAPRICORN
This is an excellent, super excellent, month for teachers writers, journalists and bloggers. Also excellent for buying, selling and trading. The mind is super sharp. The mental faculties are greatly enhanced. So, students should do very well in their studies. It is also a month where you acquire a new car or new communication equipment. The spiritual life seems happy and active. Your taste in reading also seems more spiritual. By nature you tend to be patient and careful on the physical plane. However with Mars still in your sign until the sixth you need to be careful of rush, haste, and undue impatience. Finance is a major focus this month. Family and family connections seem important financially. Residential real estate, the food business, restaurants, hotels and motels seem like interesting investments. People in these industries could also be important in your financial life. Love seems status quote this month. Your seventh house of love is basically empty. Only the moon will move through there temporarily. By contrast your first house of self is super powerful. So the focus is more on yourself and your personal happiness. You seem content with the relationship you have. Health is a good this month though you do need to rest more from the 20th onwards. But this is only short-term stress and will pass rather quickly. With your health planet in the sign of Pisces, enhance health with foot massages and through spiritual healing techniques. This is all good month to go deeper into spiritual healing.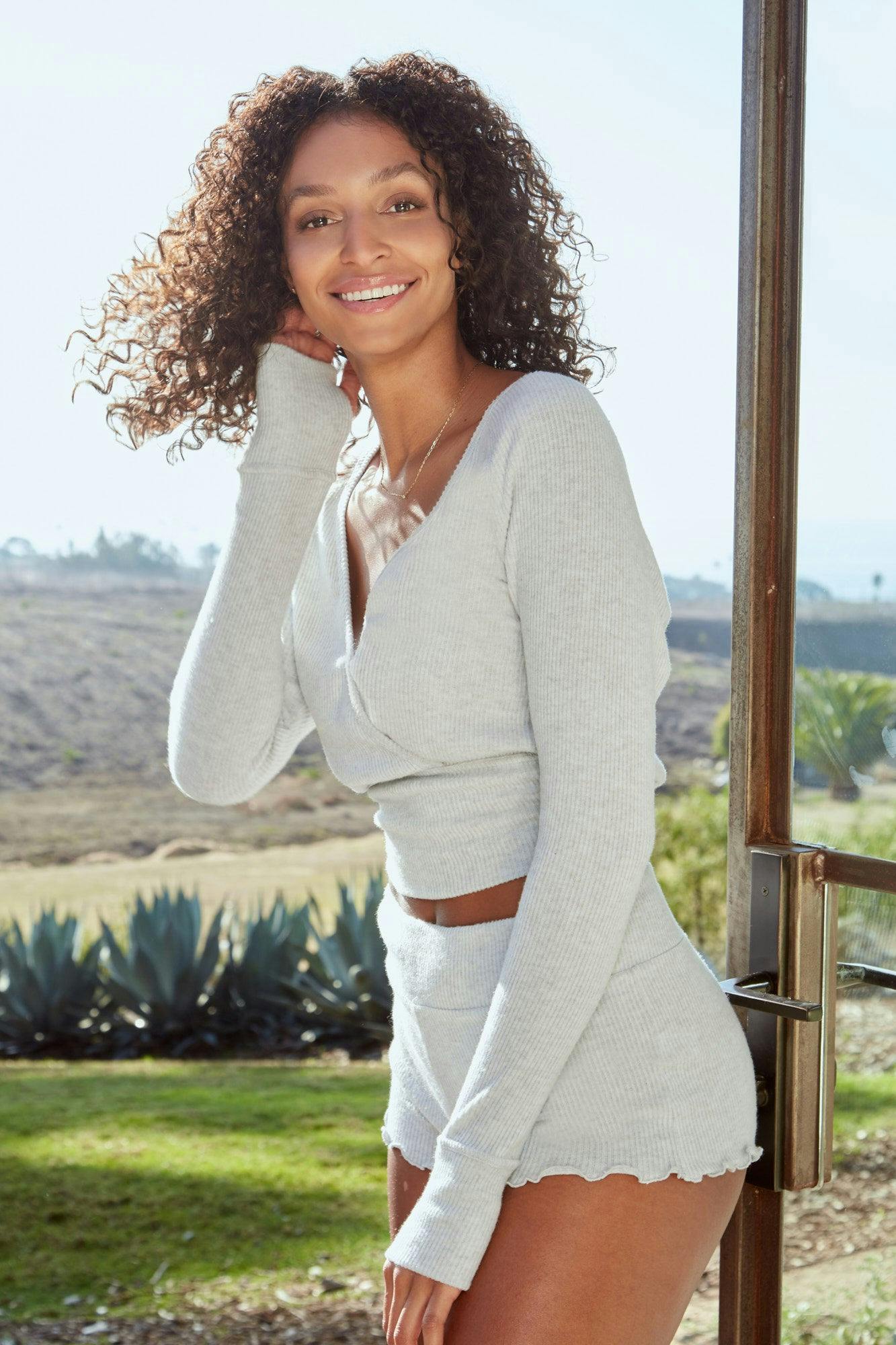 AQUARIUS
Saturn which has been in your sign for more than a year now can make you overly pessimistic. And, this can mask many of the wonderful things that are actually happening. Many of you feel older than your years. Even relatively young people are thinking of old age. Overall energy is not what it should be and this does not mean pathology, just low energy. Don't be alarmed if you can't jog as much as you usually do or can't bike as far as you usually do. Try not to force things. Respect the limits of your body. So if you're tired, rest. Mars will move into your sign on the sixth and stay there for the rest of the month. So you will be in the mood for exercising and working out. But again do this in a mindful way. If you feel pain or discomfort stop or rest. You've been in an excellent financial period. Since the beginning of the year and this month finances seem even stronger than before. A very prosperous month. Your social life it's centered around the financial life. And, there are many ways to read this. It would show an allurement to wealthy people or to people involved in your finances. It would show that a lot of your socializing is business-related. But the main message here is focus on your financial goals and love will take care of itself. Though Saturn's influence could mask this personal appearance seems excellent this month. Venus will be in your sign from the sixth onwards. So there is much social grace to the appearance you dress beautifully. Your sense of style is excellent and original.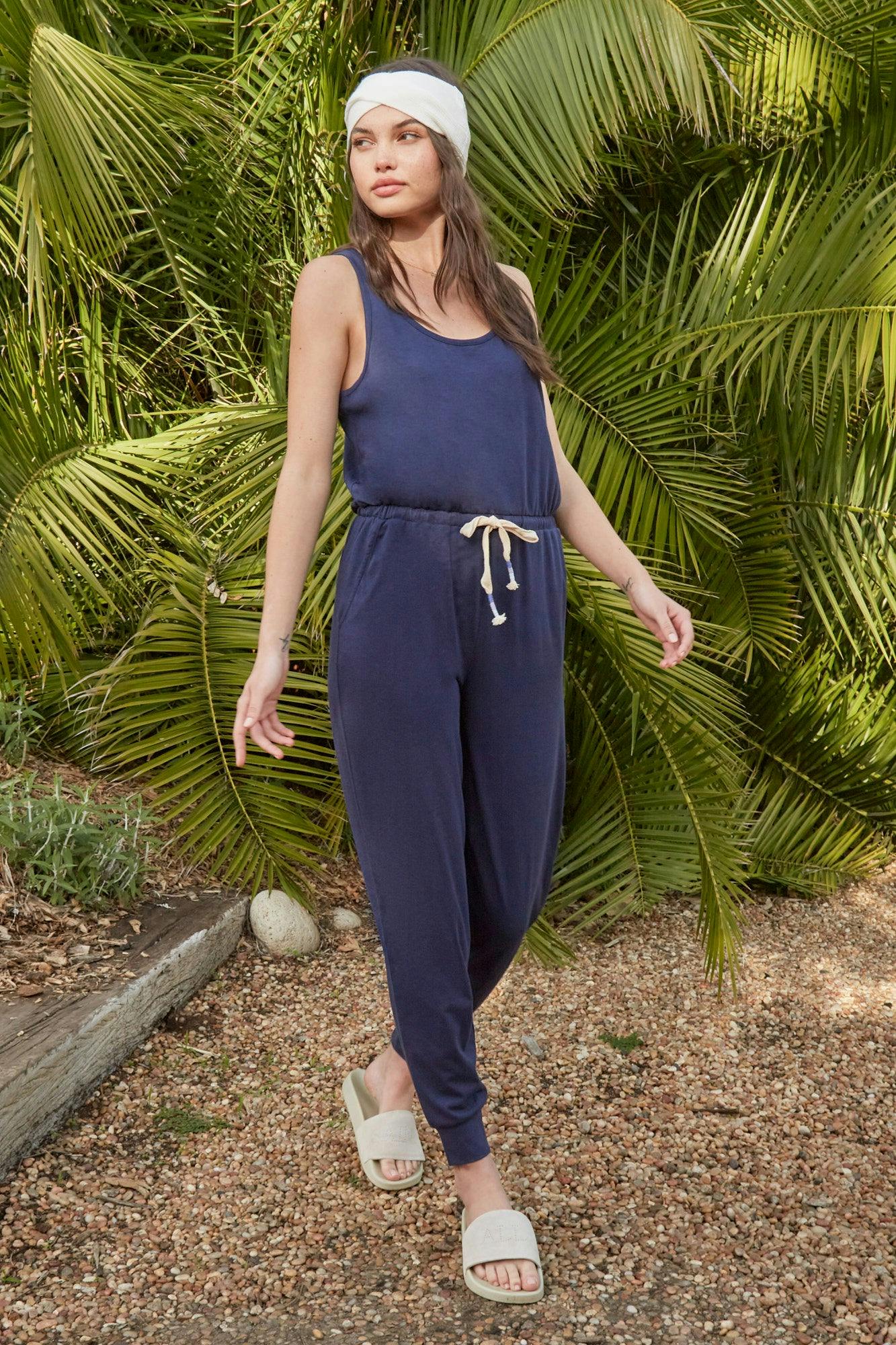 PISCES
A happy month ahead there are many planets in your own sign this month, and the planets are benefic ones. So you are living the high life these days, above your usual standard. Weight needs watching. This is the price we pay for the high life. Health and energy are excellent. If there have been health problems you should hear good news about them. Women of childbearing age are very fertile now. Happy career and work opportunities are coming to you. You seem very successful. People see you this way and you project this kind of image. On the 20th as the sun moves into your money house you begin a yearly financial peak. Earnings will be very strong. The love life also seems very happy as your love planet mercury will be in your sign from the 10th to the 27th. This shows that love pursues you. You just have to go about your daily business. Those of you already in relationships will find out the spouse or current love is very devoted to you. Before the 10th your love planet will be in your 12th house of spirituality. So singles will find love opportunities in spiritual venues. With this aspect it is good to surrender the love life to the Divine and let it handle things. It will if you allow it. The New Moon of the 2nd will clarify issues involving the body and image (and also involving personal happiness). All the information you need will come to you as the month progresses - until the next New Moon.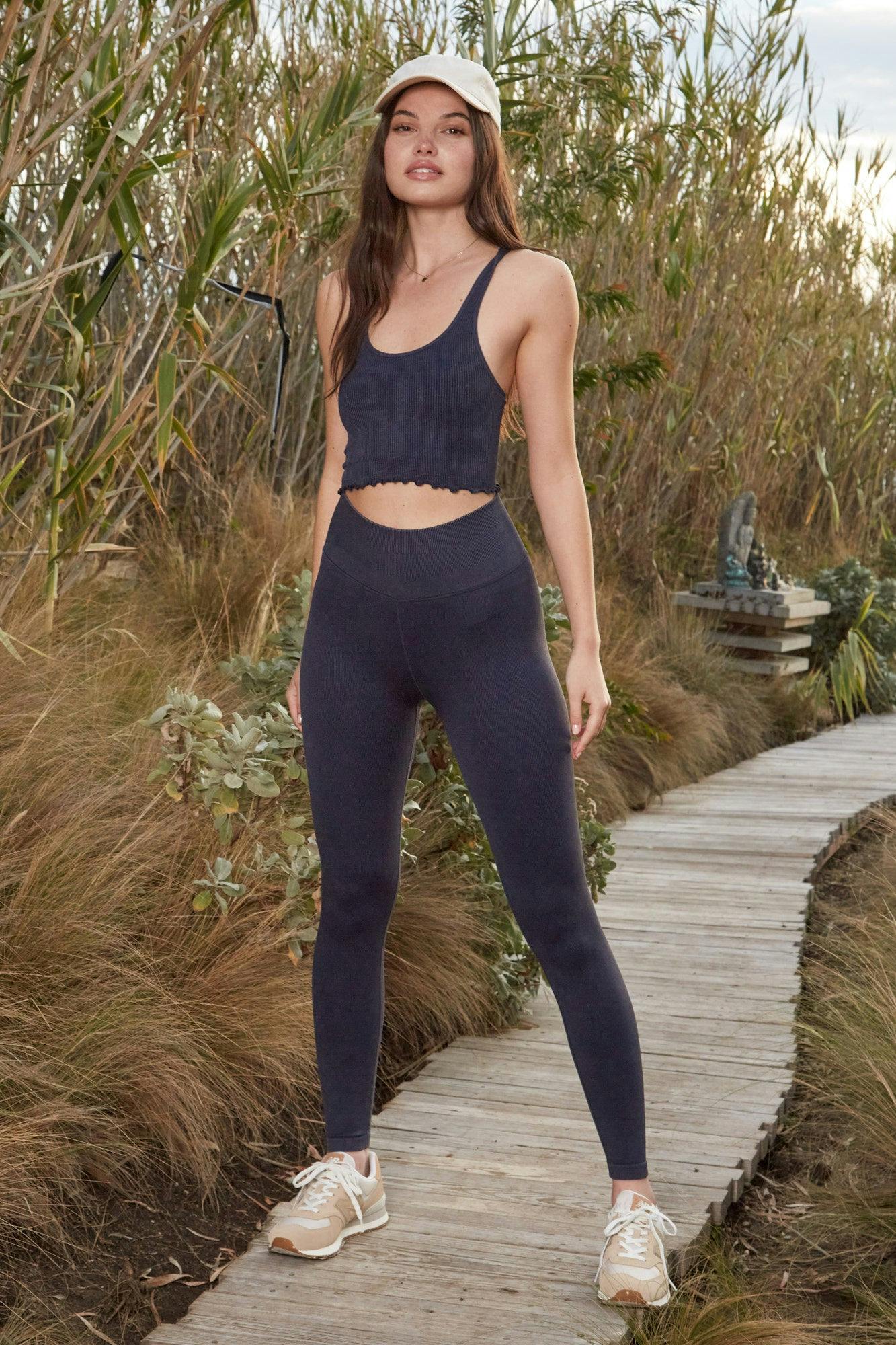 For more information on astrol