LEO NEW MOON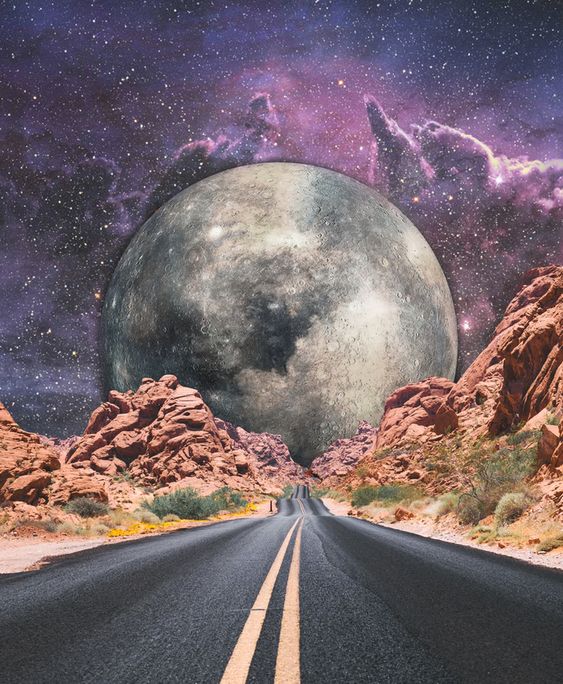 New moon means new opportunities. Today, Tuesday August 18th, we are gifted with a new moon in Leo. Under the fiery sign of Leo, this new moon signifies change; emotional, spiritual, and physical. New moons are a potent time to start something new, to embrace new beginnings, and to step into the energy of hope. 
As a symbol of our subconscious, the moon governs our divine intuition, emotional connections, and inner world. In contrast, the sun governs our outer world and ego. When there is a dark or new moon in the sky, the sun and moon are in perfect alignment, hence new beginnings are ripe and ready to be explored. 
Leo is a deeply expressive sign, as this new moon is. It is authentic, courageous, passionate, romantic, self-expressive, and self-loving. As with all new moons, this is a time to step into a new foundation for what brings you the most joy. As you enter into this new stage in your life, ask yourself, 'What makes me happy and what brings me joy? What brings me the most creative freedom? Am I being proactive with my long-term goals?'. Leo is a high frequency sign, burning with the light of the sun, so know that this is the time to take this fiery energy and apply it to what lights you up from the inside. 
As with all new moons, this Leo new moon is a time of great change. It is pivotal to keep an open mind with the shifts that are being brought about. By letting go of expectations and rigid thinking, allow yourself to explore what the universe is offering you…chances are it is far greater than the reality you have dreamed up. Trust that we are stepping into a new dimension of divine upgrade, both personally and collectively, so that the world can change for the better.
May this new moon bring you abundance, strength, courage, change and surrender. 
Looking for the perfect thing to wear for your new moon manifesting? Mstical meets cozy in our new Revolution Oversized Longsleeve Tee.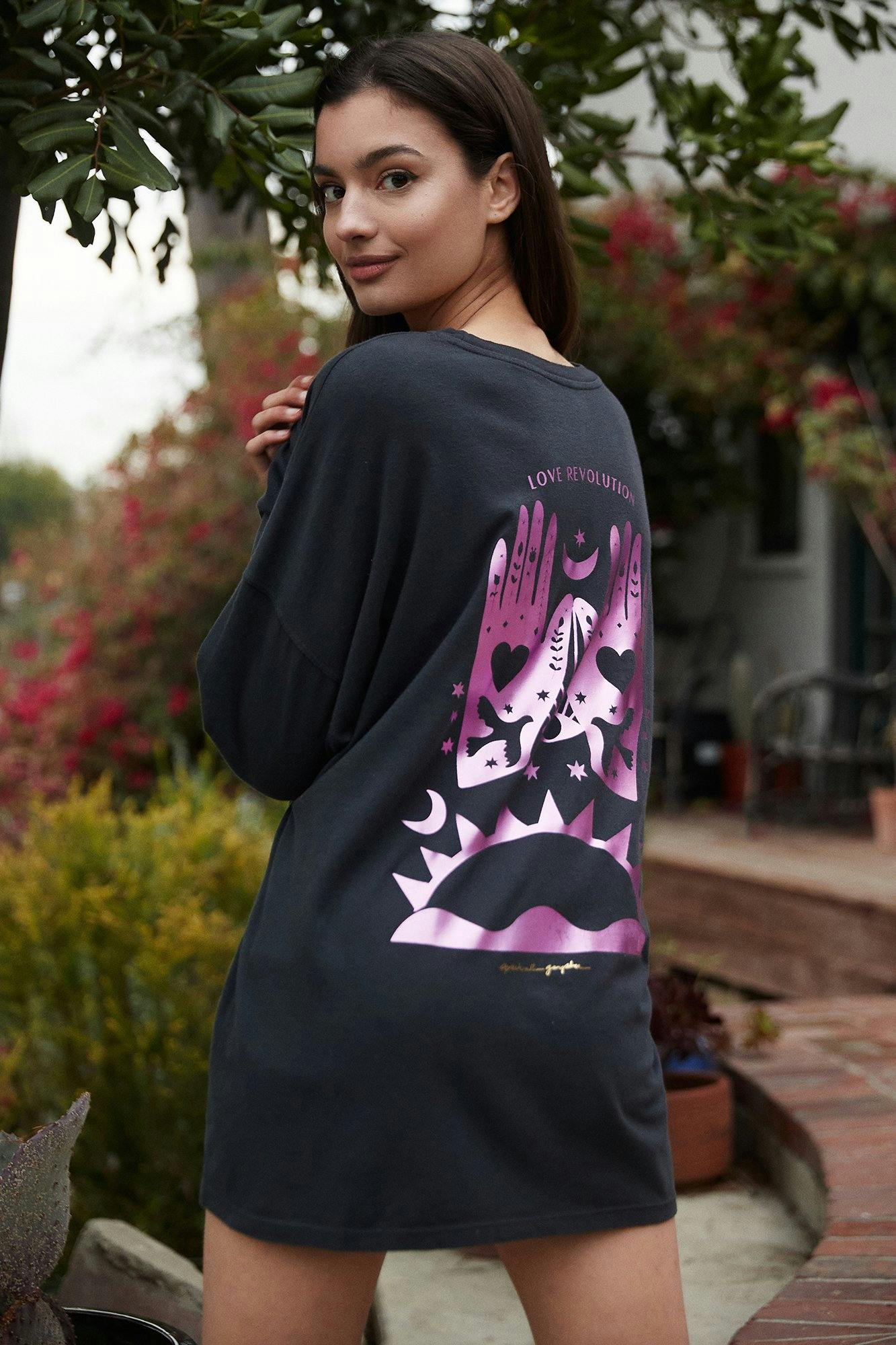 ,