Path to Happy (Hour) Event With Kendall Toole
In honor Mental Health Awareness Month in May, we gathered in New York City among like-minded brands, ALOHA and Kendra Scott, to host an event with our OMbassador, Peloton instructor and mental heath advocate Kendall Toole.
Held at Kendra Scott's beautiful store in New York City's Soho, Kendall and other wellness leaders enjoyed a balance of summery rosé and healthy ALOHA snack bars. The highlight of the event was a panel discussion to celebrate the imperfect journey to wellness, and to share strategies centered around mind, body, and the power of community. 
Kendall herself answered questions and sparked meaningful dialogue, even sharing tips from her TOOLEKIT. The Toolekit, Kendall's collaboration with ALOHA, inspires people on all moments of their journey, focused on the "doing." We're happy to share some of the meaningful action items shared at the event: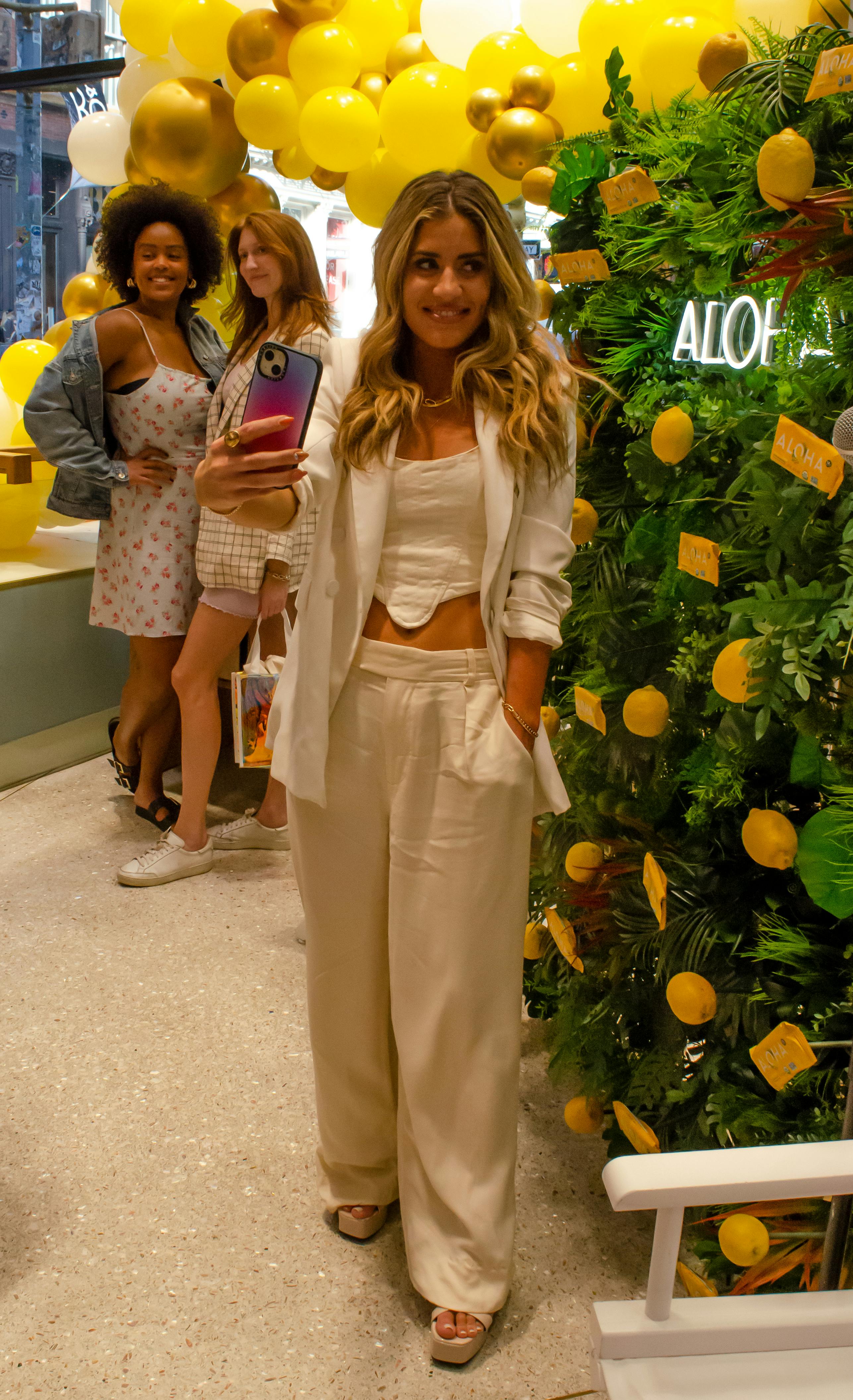 1. The Power of Yes: Say Yes to something! What's a time where you surprised yourself saying "yes" to something new and different? It's easy to say no to things that are potentially challenging, but sometimes it's "The Power of Yes" that unlocks growth and opportunity.
2. New Year's Affirmations: Reframe the resolutions (often fear-based/limited in scope) to an AFFIRMATION and spend your energy focused on the creation of habits and practices that honor your growth instead of limiting standards to uphold to.
3. Give Gratitude: Give gratitude toward someone in your life who keeps you on your #happierpath to healthy! On the Kendall x ALOHA page, fill out the Toolekit prompt or make a special reel honoring the special people who you keep you elevated on your happier path! Kendall: "For me, the support from all of YOU both in class and out, keeps me growing and in the fight."
4. Tap In: We are challenging you to tap into your resources to make an actionable change in your community and help someone on their happier path to healthy. Kendall: "It could be running a 5K for charity of your choice, it could be volunteering for those in need or just making an impact in somebody's life."
To learn more about a Happier Path to Healthy & Kendall's Toolekit, visit Kendall x ALOHA here. See more pics from the event below!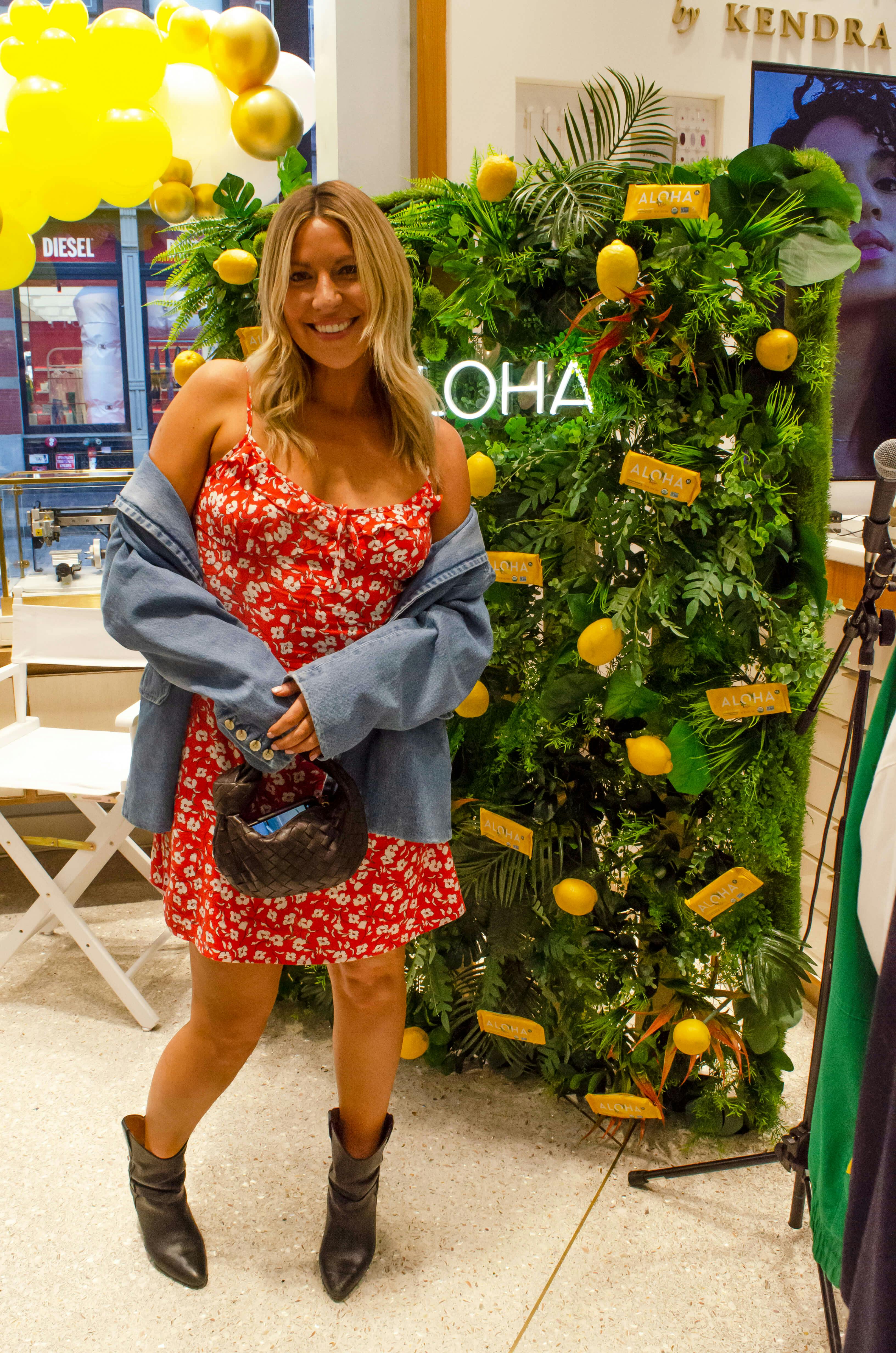 ,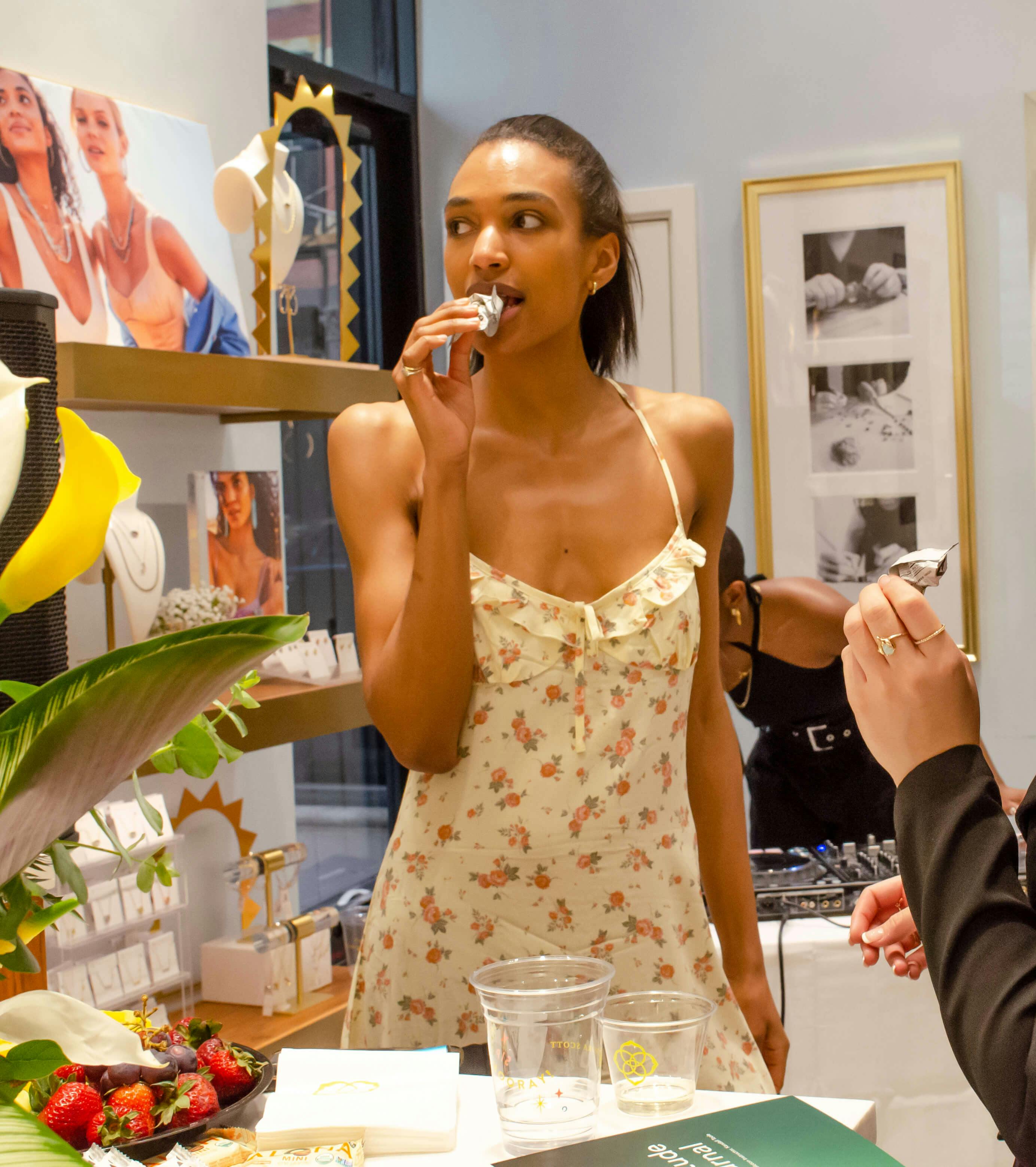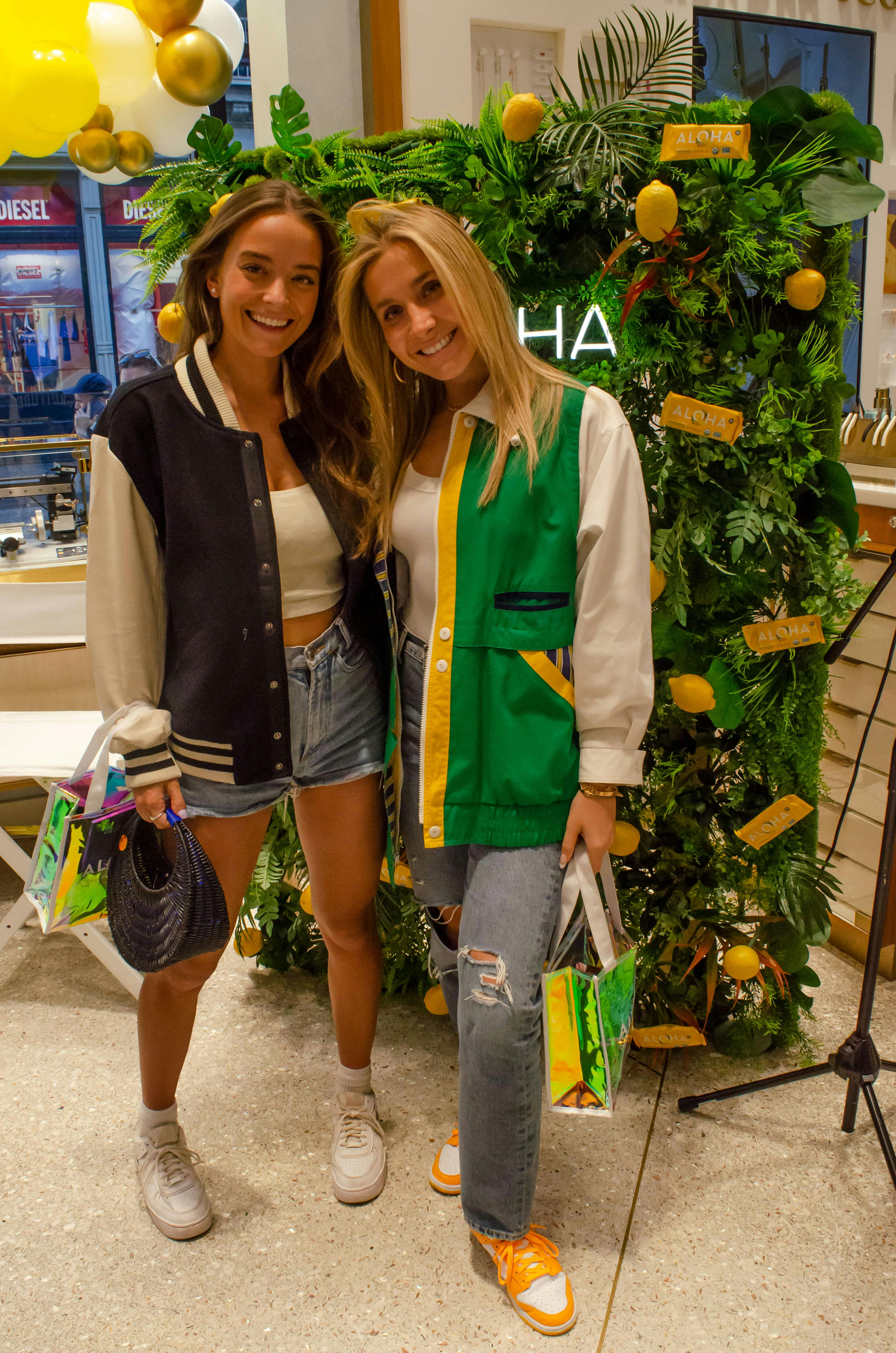 ,