INTRODUCING THE GRATEFUL COLLECTION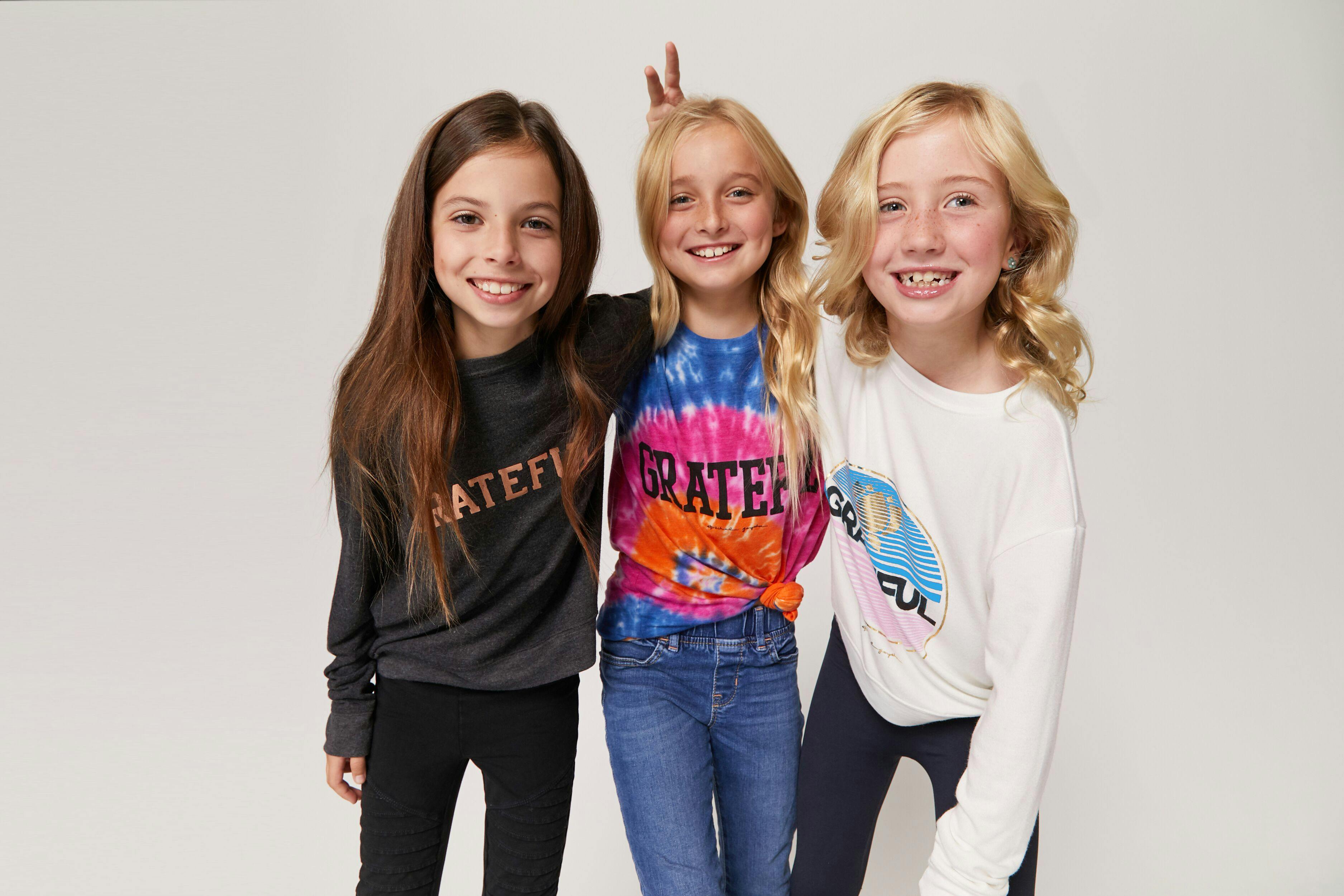 Our newest Grateful Collection was created through our commitment to living a life with purpose and passion. Spiritual Gangster's journey started by selling t-shirts out of a home garage, and is now a movement that touches the lives and vibes of people all over the globe. We think that the best way to lead is with a heart of gratitude, and are committed to weaving this virtue into all that we do. Our Grateful Collection is a reminder that every moment of our lives is an opportunity to express gratitude, from the food we eat, to the home we live in, to safe roads and access to clean water. Yet so many people around the world are denied these basic human needs.
We believe that with great success comes great responsibility, and so we have built our mission on giving back to those less fortunate. In partnership with Feeding America, Spiritual Gangster will donate proceeds from our Grateful Collection to provide meals to those in need.
Because of you, we've been able to donate over 11 million meals and counting to Feeding America. With over 37 million people struggling with hunger in the U.S., including 11 million children, Feeding American's goal is to bring the physical and emotional comforts that come with access to healthy meals.
Let's do more together. We are one. We are all connected.
Explore our Grateful Collection and show a little gratitude today!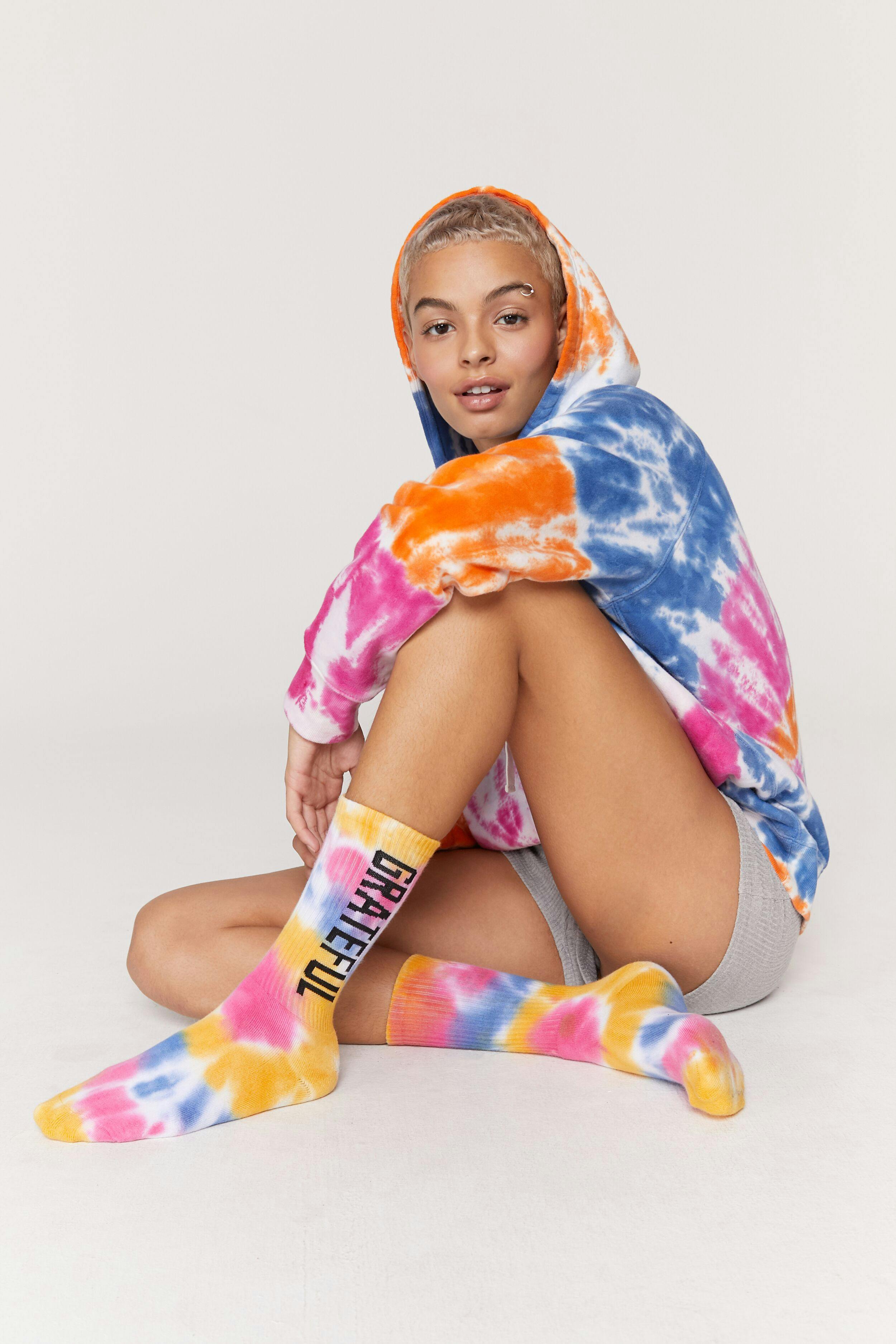 ,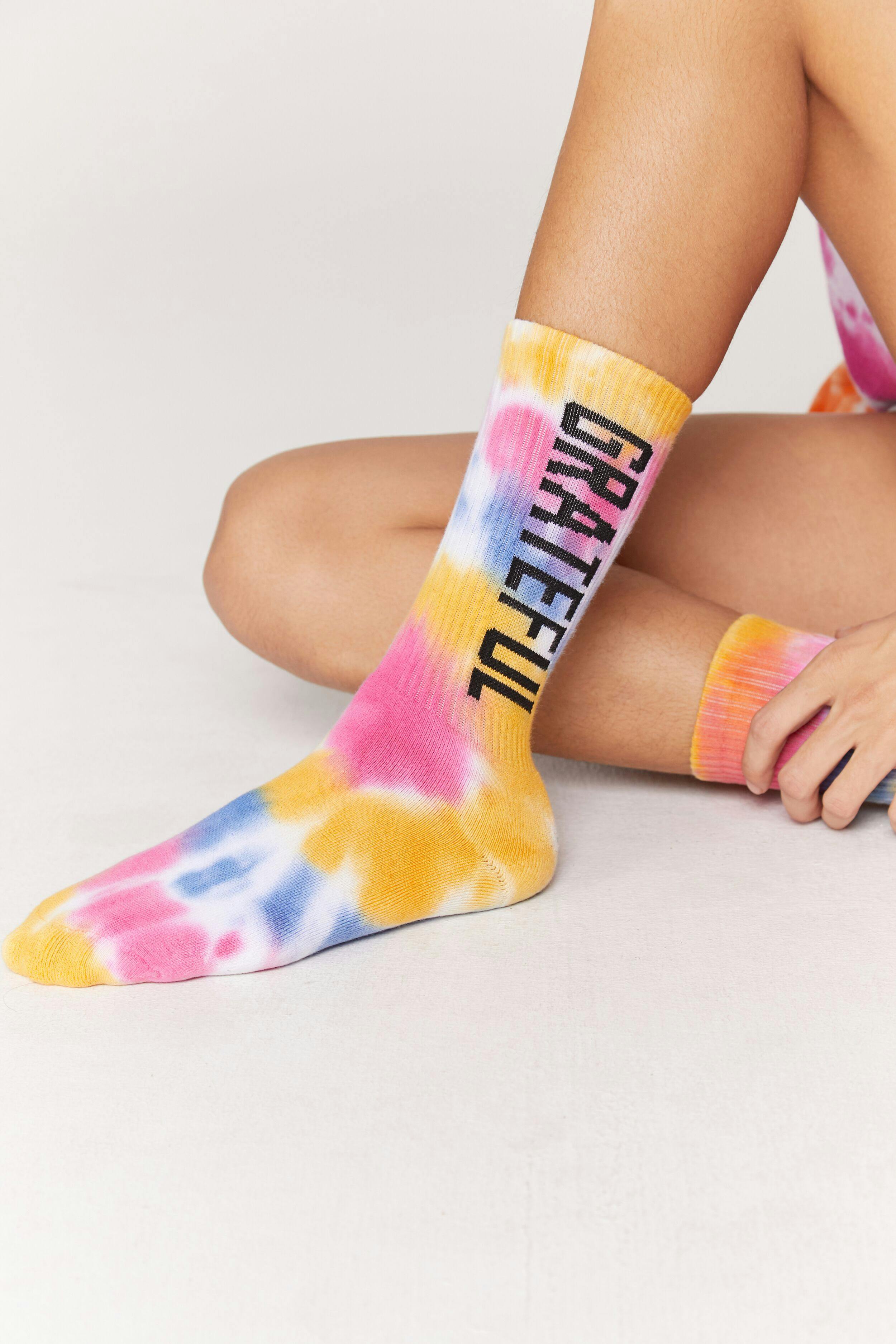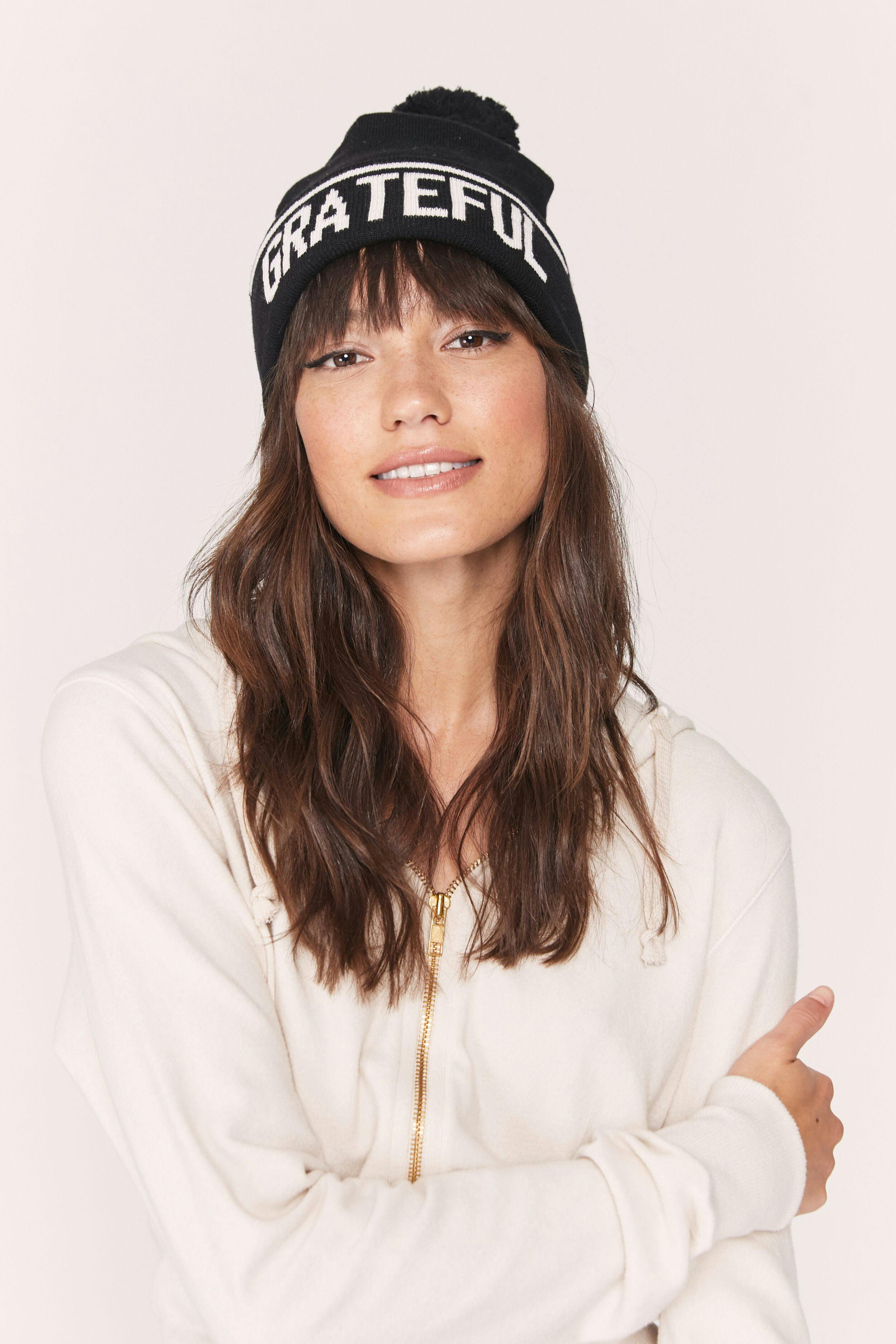 ,