Chasing Change, Seeking Growth with @noshoes_noworries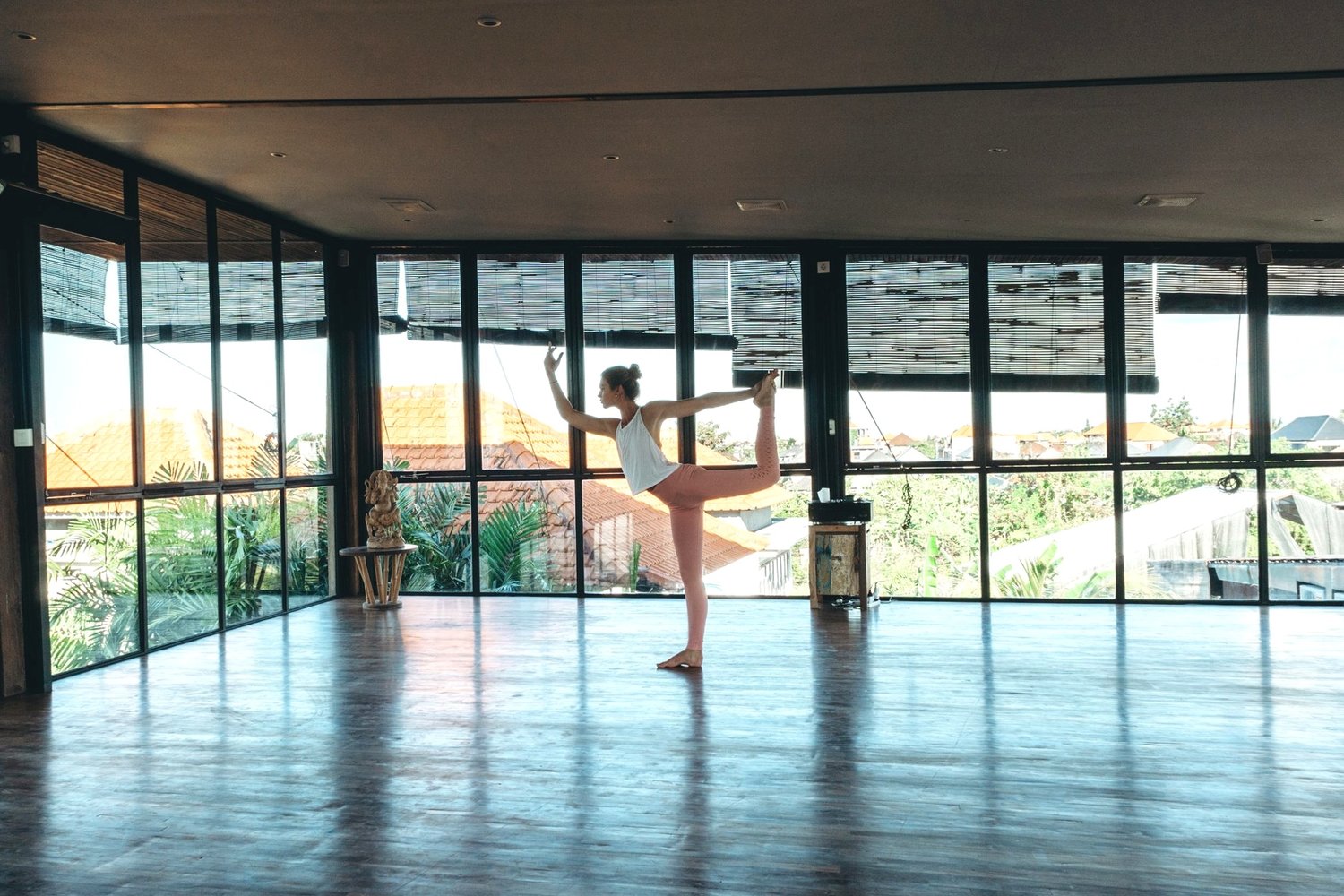 My personal journey this year involved a lot of growth and change. Taking leaps of faith, leaving the comfort zone and trying new skills.  I joined in, put myself out there more and found that the benefits greatly outweighed the risks. It's true what they say, change really is the only constant.  But the beautiful thing in saying that is that you too, grow and change with the tides. It's been a gradual, natural metamorphosis, albeit with a few bumps and storms along the way, but what's life without those? 
Earlier this year, as I penned Spiritual Gangster's article you are exactly where you're meant to be,  it really got my thinking in what direction I was paving my own little road, and what seemed to be the missing links.
Growing as a human, as a student in an ever-evolving world.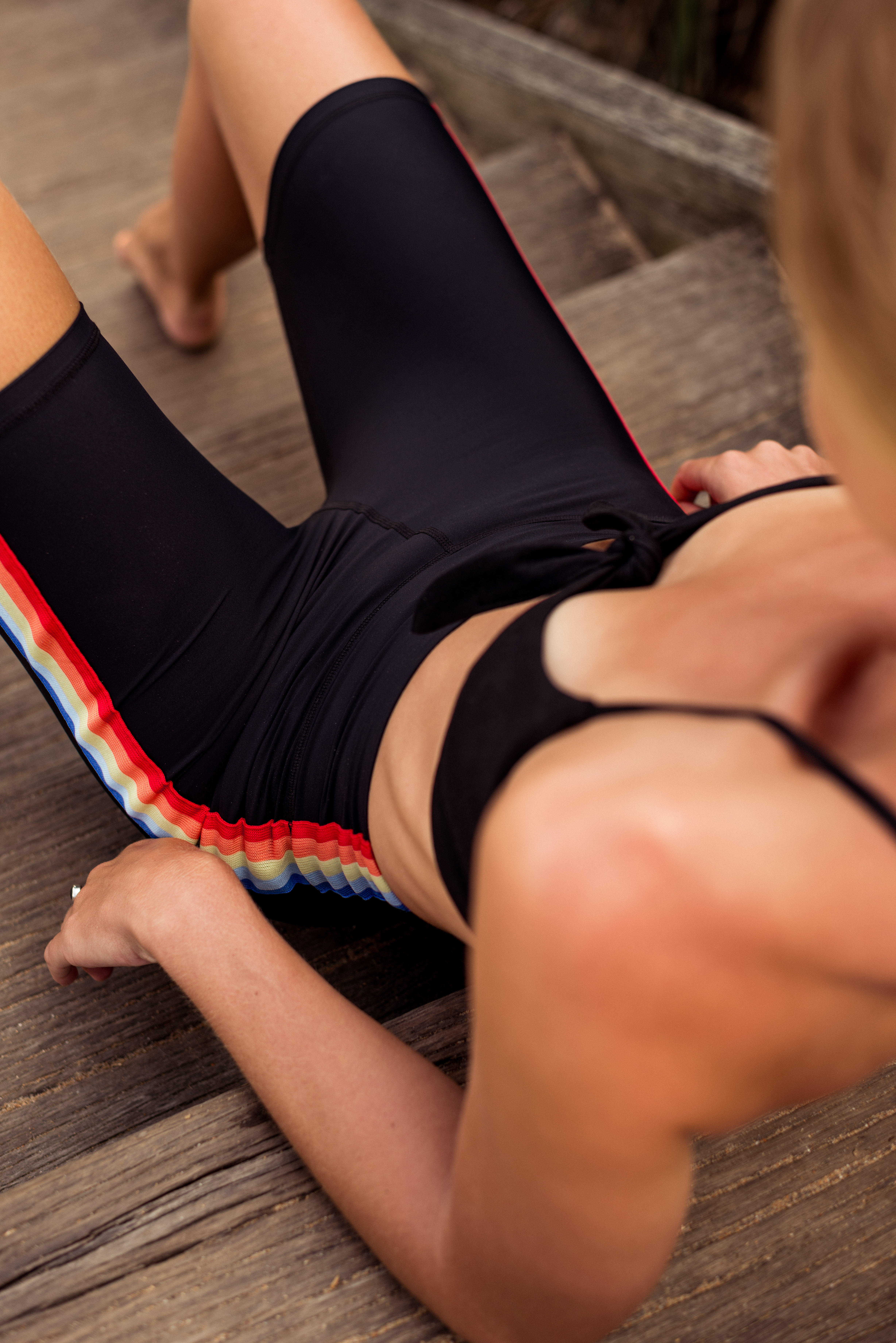 ,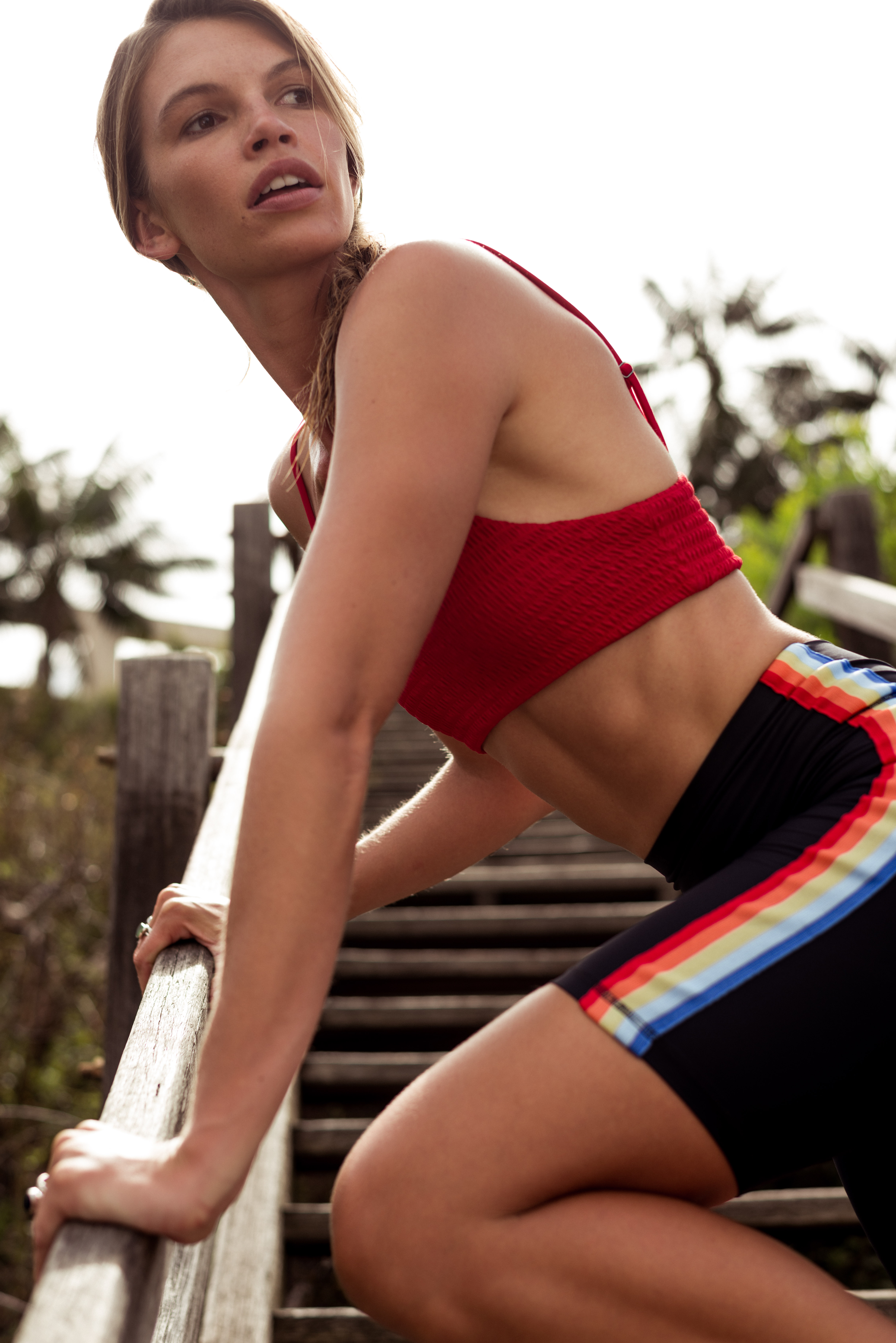 Sign me up – I'm doing a 300 hour teacher training! 
One of the most poignant things I learned during my first 200hr teacher training was that in order to be a good teacher, you must be a good student.
You must never stop learning, improving, fine tuning your knowledge. For the past few years of me teaching, I noticed my teaching style shifted as I kept observing and going to workshops and classes of my own favourite teachers. I took something out of every class, every interaction, and would always write down what I learnt after every class and use it in my own. But as it turns out, I'm always thirsty for more. More knowledge, more fine tuning.
So I grabbed my new found courage by the cojones, and signed up for a one month intensive 300 hr Yoga Teacher Training course with Zuna Yoga.
The best part? I'll be documenting it all for you, right here on the Spiritual Gangster Blog.
The training is based in Bali, and I'll be working towards my 500 hr Teacher qualifications. I chose Zuna Yoga for the way they seem to find a balance between science and tradition, all wrapped up in a modern package. Something I really relate to with my teaching style.
Teaching brings me a lot of joy – I may not talk about it enough but it's my everyday bread and butter. When I'm not writing or planning the next adventure, you'll very likely find me in the yoga studio, sharing everything I know with the beautiful, willing students I have grown very attached to over the past few years.  
With this journey, I don't want to miss a single beat with any of you, so I will be documenting every thing, every week, through No Shoes No Worries, and on the Spiritual Gangster Blog. 
The first time I did my 200 hr Teacher training, I wasn't totally sure what I had signed up for, and it ended up being the best thing that ever happened to me.
So expect lots yoga and Bali vibes as I'll be training with the Zuna Yoga team at the beautiful Samadi Yoga retreat in Canggu.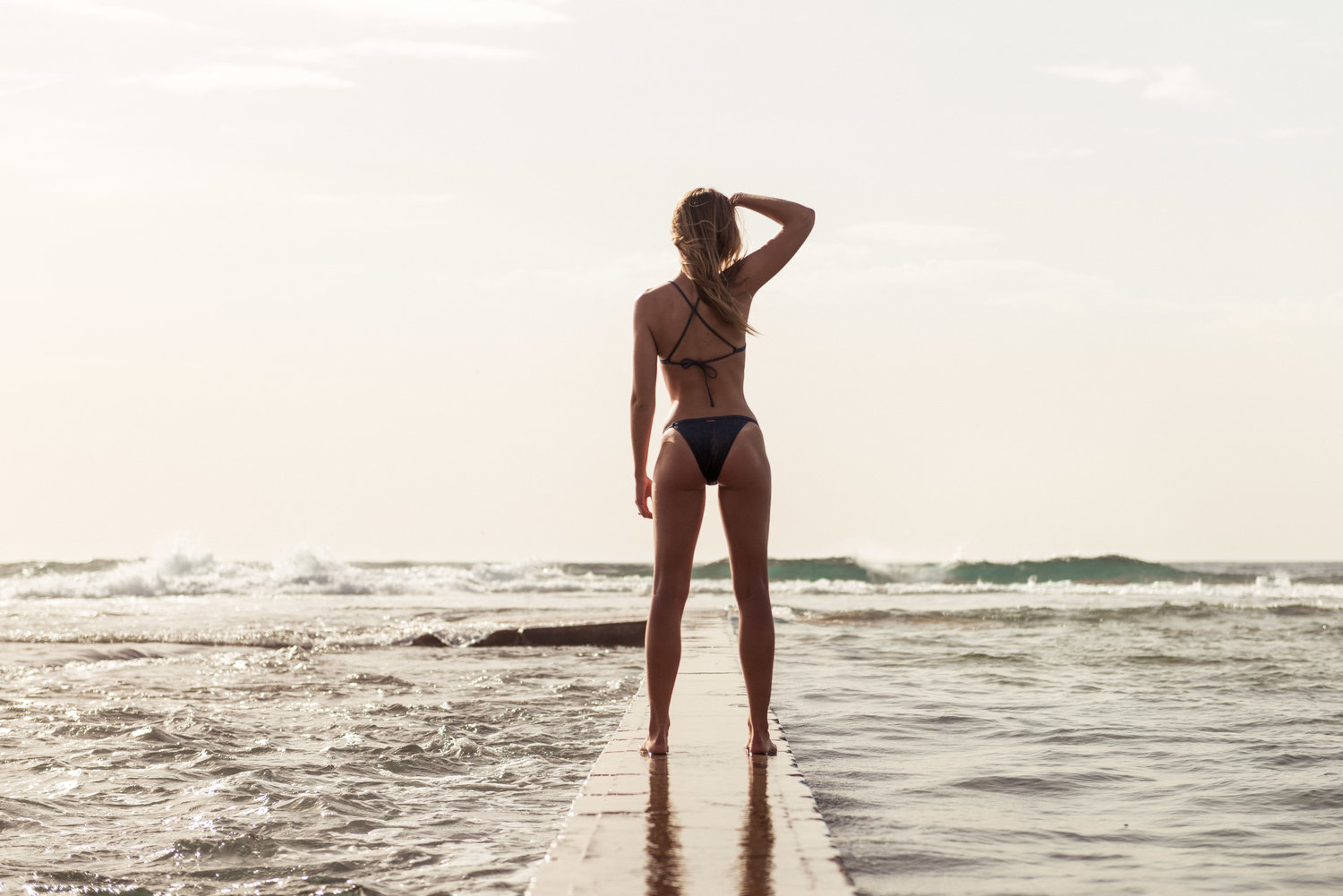 Hold on to your yoga mats, because it's going to be one hell of a magic carpet ride.
If you've ever been curious about what really happens during a teacher training, then this will be an amazing insight into what you can expect. I'm incredibly excited about this journey, it's something that I've been wanting to do for a couple of years since my first qualifications, and the fact that I can now document it with all of you makes it that much sweeter. I'll be undertaking my biggest project yet, combining my passion for writing and yoga (and surf too, promise to sneak in a couple of waves).