At One, At Last: A Journey Unlike Any Other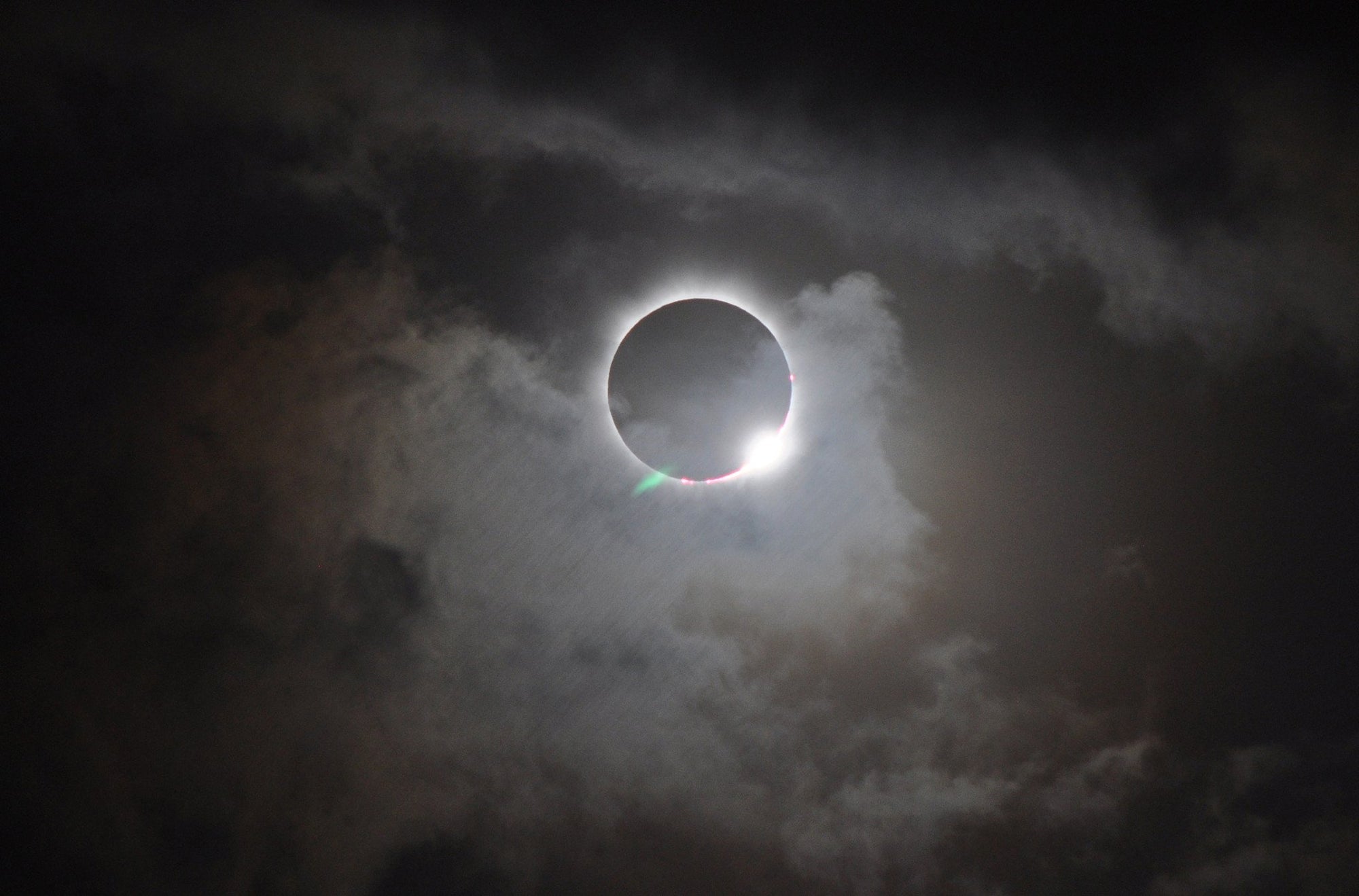 You've probably heard that it takes 21 days to form a habit—but according to science (and likely anyone who's had a failed '21-day reset'), 66 is the magic number. With that in mind, David Romanelli decided to craft a totally new retreat model to help bring ALL aspects of your life into alignment—a holistic six-month online training leading up to a 3-night wellness retreat under a total solar eclipse, which hasn't happened in over 40 years in the US.
The At One, At Last online program is focused on three sets of 66-day training sessions from three expert guides in health, relationships and business—think daily sessions with action items, each under 10 minutes. David kicks off the first 66 days with mindfulness, then our co-founder Ian Lopatin unleashes business wisdom he's learned over the years, rounded out by yogi, Seane Corn, on living with intention every day.
While we're sure that you'll find the preparation and anticipation leading up to the retreat JUST as fulfilling, the journey ends with an optional Oregon retreat to observe one of the world's rarest and most incredible natural phenomenons. David unintentionally experienced his first total solar eclipse in Mexico in 1991, which he describes as completely life-changing. "You don't usually pay attention to the universe, and it reaches up and grabs you by the throat during the total eclipse. You see the universe in a new framework."
And with that, we're sold.
Read more and sign up for At One, At Last here.