April 2019 Horoscopes
Aries
A happy and prosperous month ahead Aries. Enjoy. Its your kind of month. There's a lot of fire in the Horoscope - your native element. Most of the planets are in the Eastern sector of self and you are in the maximum period of independence in your year. The planetary momentum is overwhelmingly forward. So, the pace of life is fast - just as you like it. You have things your way. Others are catering to you rather than vice versa. Your personal initiative and personal skills are what matter now. You are, as the saying goes, "master of my fate and captain of my destiny". What more could an Aries ask for? You excel at sports and exercise regimes (you're at your personal best). If things or conditions irk you just make the changes that need to be made. No need to consult. The world will come around to you. Later on - when the planets move westward - these changes will be more difficult to make. The love and financial life also look good. Until the 20th Venus is in your spiritual 12th house. So romance occurs in spiritual or charitable type venues. Love is idealistic. On the 20th Venus moves in your sign and love blazes - love is fiery and physical. Love (and social opportunity) pursue you. Nothing special that you need to do. The same is true in finance. Until the 20th trust your intuition. Afterwards financial opportunities will come to you - you probably won't be able to avoid them. There will be financial windfalls this month.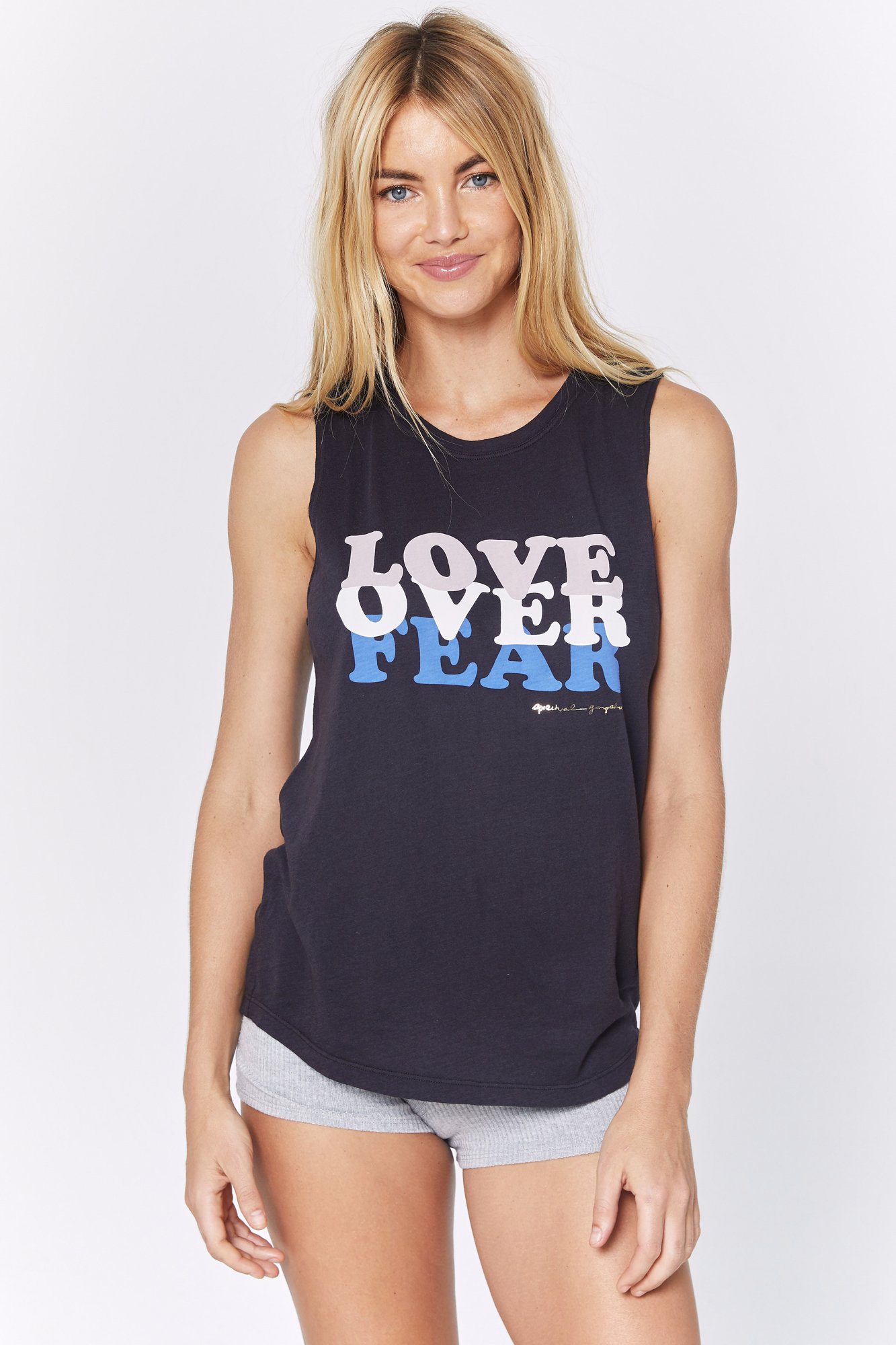 Taurus
A happy month ahead Taurus with a few challenges thrown in to keep you from getting bored. Now that your financial planet (Mercury) is moving forward since March 28 there is clarity in financial matters and things are moving forward. The financial intuition is super this month and is the short cut to riches. Intuition is all over the Horoscope this month. Your financial planet is in spiritual Pisces until the 17th. After that Mercury moves into your spiritual 12th house. Mars, your actual spiritual planet, spends the month in your money house. A clear message. A millisecond of a true intuition is worth many years of hard labor. But there's more to this. You will see that spirit is VERY concerned with the mundane details of your life - and especially your finances. It will intervene (with pleasure) if you allow it - let it have its way. Love is now problematic. Existing relationships are getting tested. With Uranus in your own sign you have strong freedom urges and are perhaps a bit too rebellious (this is especially so for those of you born early in the sign). In addition, Saturn is now very close to your love planet. This dampens - restricts - the social urges. The current relationship seems one of duty rather than love. There is a pessimism about love. You and your partner will have to work harder on your relationship. You still have the support and favor of the higher ups in your life and the career looks good. Friendships are good this month - especially from the 9th to the 11th.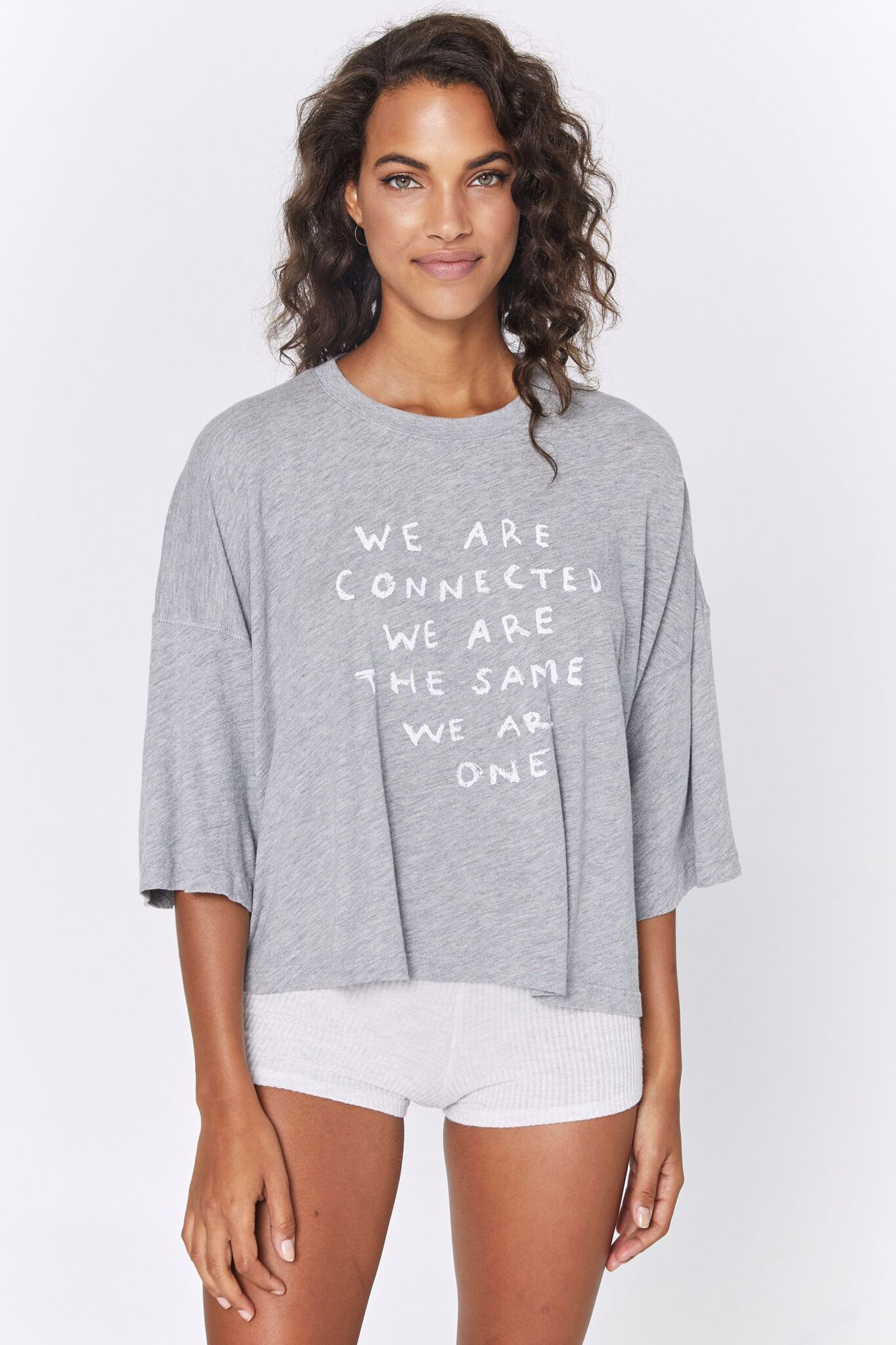 Gemini
The career is still successful this month, but the focus is lessened as the month progresses. The action this month is in your 11th house of friends. This is a social month, but more about friendships than romance. Friends are coming to you and catering to you. Your knowledge of high tech, science and astrology is expanding. Many people have their Horoscopes done under these kinds of transits. Mars will be in your sign all month. This has good points and bad points. On the positive side it gives energy, independence and courage. Things get done quickly. You "stick up for yourself". Being a doormat is not in the cards for you. You excel in sports and exercise regimes as well (your personal best). On the negative side you can be too impatient, too argumentative, too trigger happy emotionally. People see you as "spoiling for a fight". Rush can lead to accidents or injury. So make haste by all means but in a mindful way. Love is more complicated this month. First off your love planet, Jupiter, goes retrograde on the 10th. So social confidence is lessened. Mars in your sign can create conflicts with the beloved - so be more careful here. Saturn and Pluto traveling together can indicate a surgery - or the recommendation for it. But advisable to explore detox regimes and other opinions first. Finance is not a major focus this month. This tends to the status quo. I read this as good. You're basically content with things as they are and have no need to make major changes.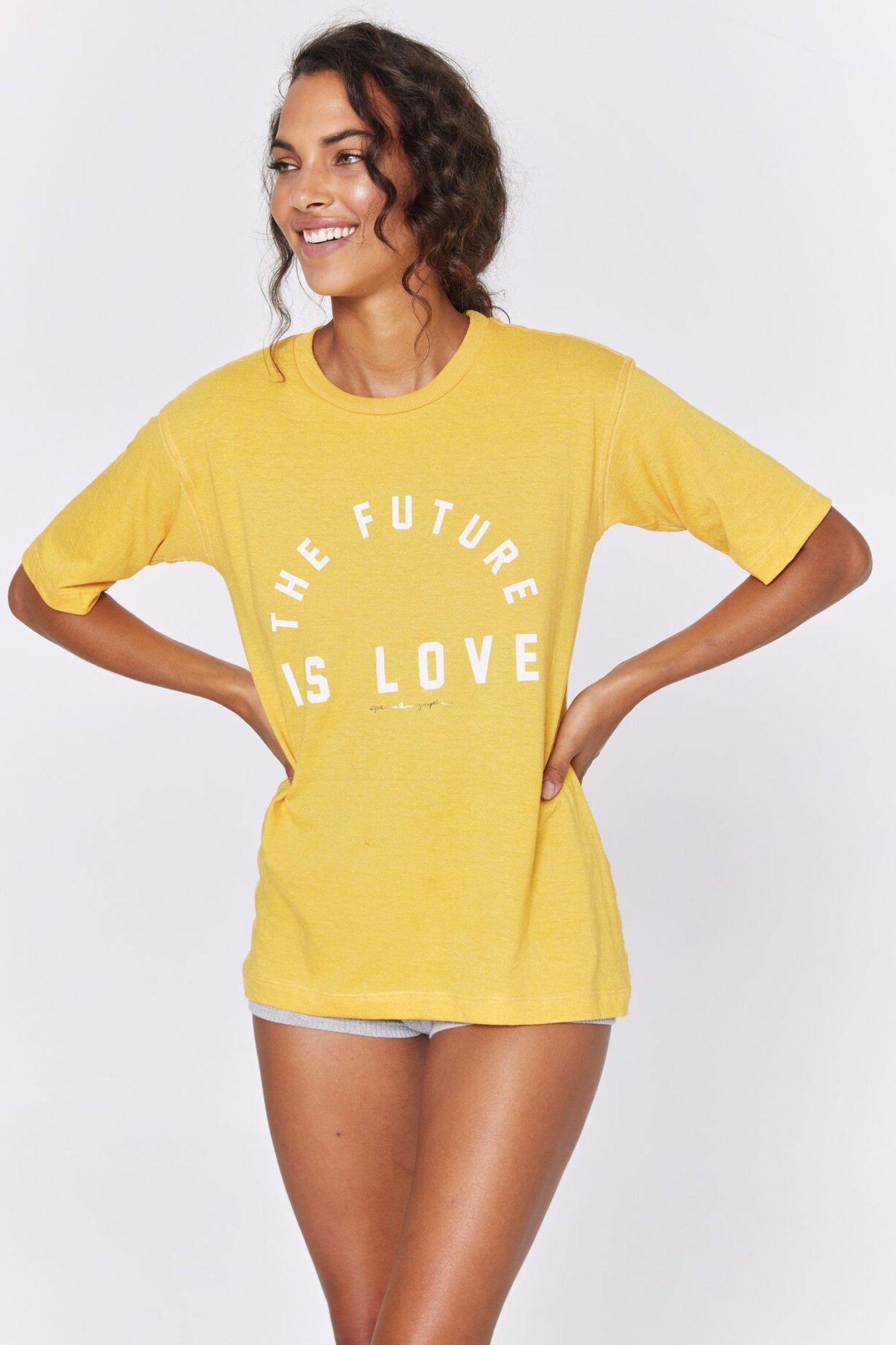 Cancer
You're in a very successful period now. You're in a yearly career peak until the 20th and your 10th house is chock full of planets. The New Moon of the 5th seems especially successful. Also it will bring all the information - the light that you need - for career decision making as the month progresses. But health needs a lot of watching this month - especially until the 20th. So, as always make sure you get enough rest. An herbal liver cleanse and regular thigh massage will also enhance health. Don't waste precious energy on trivialities. Focus only on the important things. The finances are good this month. Your financial planet spends most of the month - until the 20th - in your 10th house of career. Often this shows pay raises - official or unofficial. Your good career reputation enhances earnings - guard it. On the 20th the Sun (your financial planet ) moves into your 11th house - a benefit house. Also it receives much better aspects that before, so earnings should increase and come easier after the 20th. The Sun travels with Uranus from the 21st to the 23rd. This can bring sudden money to you. Sometimes it shows a short term financial disruption - perhaps an unexpected expense. But the money to cover it will also come (and probably unexpectedly too). The only real financial challenge comes from the empty money house. You might not be paying enough attention here (especially after the 20th). Love will improve after the 20th. Singles still need to go slow in love. This has been the trend from 2018 onwards.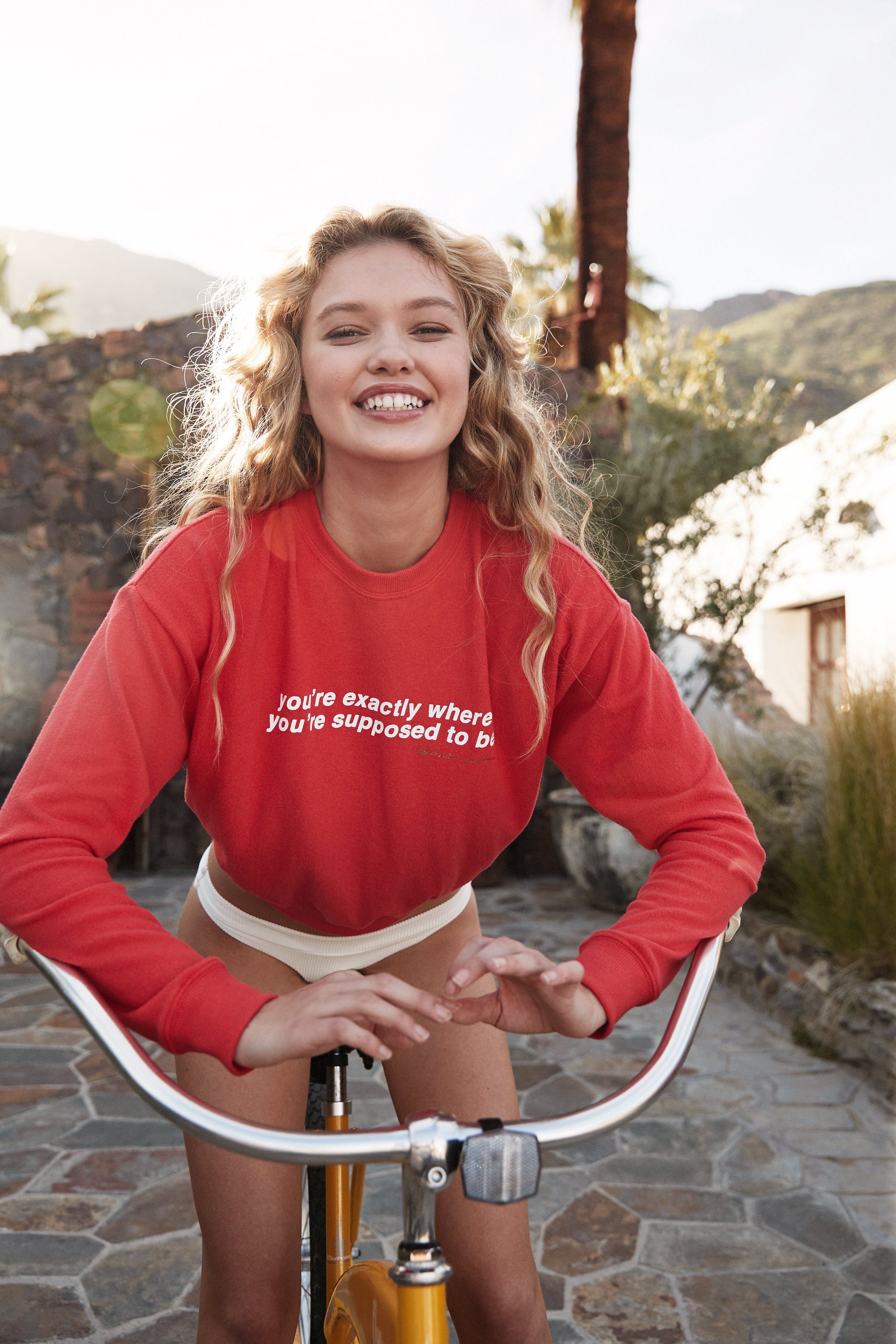 Leo
A happy month ahead. Jupiter goes retrograde on the 10th and though you feel very speculative this month you might want to downplay this. Children and children figures in your life seem to lack direction - give them time to sort things out. Foreign lands call to you this month. There could be career related travel (foreign) as well. You seem allured to places far outside your normal sphere these days - the more exotic the better you like it. College level student should have a good month as they are focused on their studies. Legal issues will clarify as the month progressed. On the 20th the Sun moves into your 10th house of career and you begin a yearly career peak. This is where the focus should be. You are very successful now - a high profile kind of month. Love also heats up from the 20th onward as your Sun starts to travel with Uranus, your love planet (the 21st to the 23rd seem especially romantic). This can happen as you pursue your career goals or with people involved in your career. Existing relationships seems stronger that period too. If you are in an existing relationship the 21st to the 23rd shows social meetings with people of high status and power. Finances will be good this month. Your financial planet, Mercury, is moving forward now. The financial intuition is excellent until he 17th and money comes relatively easy. After the 17th prosperity also happens but with more work and challenge. If financial problems happen make sure to pay more attention - this the main financial weakness these days.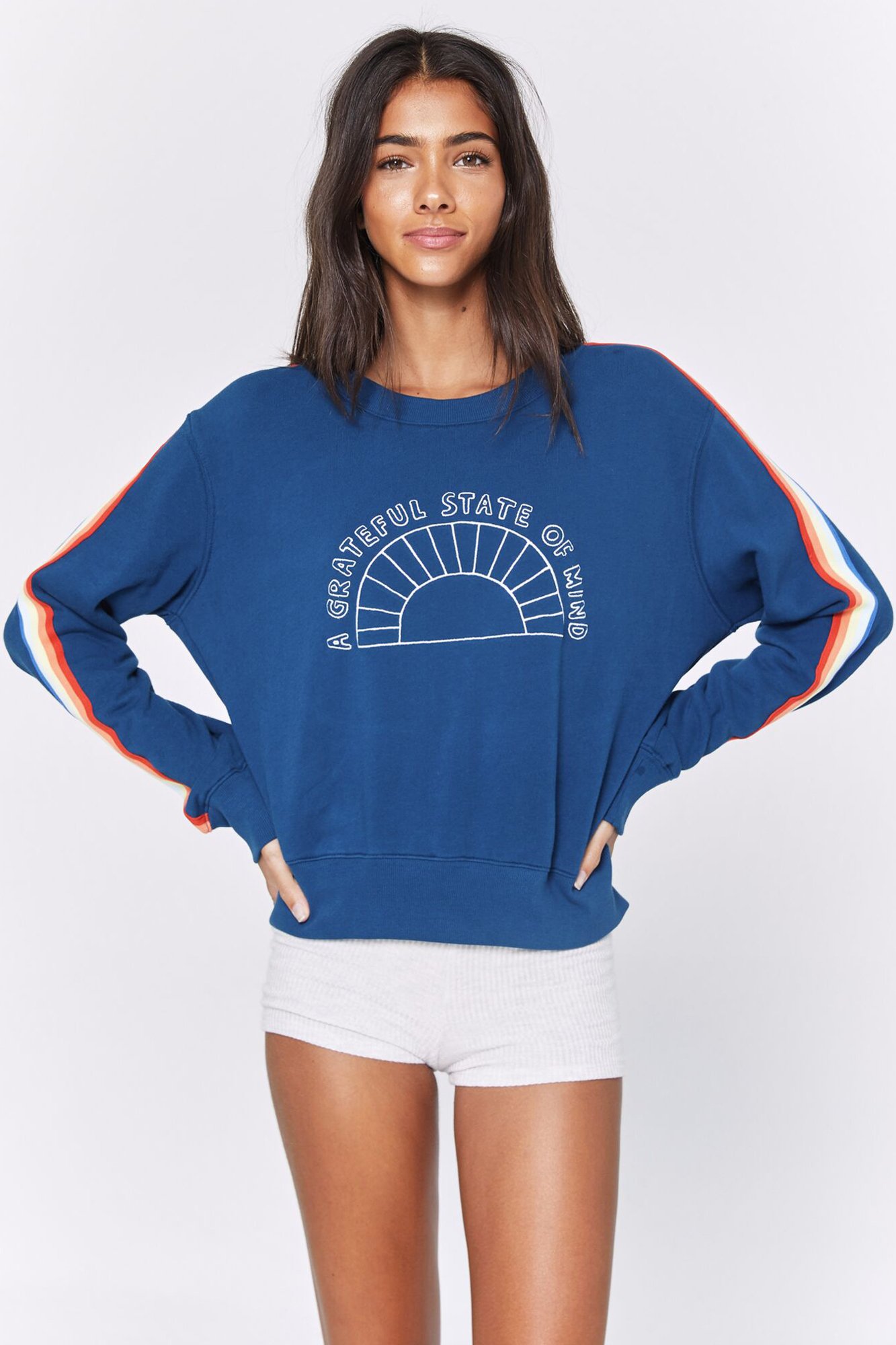 Virgo
Now that Mercury is moving forward you have more clarity in love. You're still personally popular these days - still there for your friends or current love - still going out of your way for others. On the 17th Mercury enters your 8th house and you become more sexual - perhaps less idealistic than before. This will be a great month (even before the 17th) for weight loss and detox regimes. Also great for projects involving personal transformation and reinvention. There are always things in our lives that need resurrection - perhaps it is a pet project or relationship or the image. This is the month to do these things - to bring the dead back to life - to renew these things. Finances will be good this month - I like before the 20th better than after the 20th. The financial intuition is very strong before the 20th. Also your social connections seem very helpful (especially from the 9th to the 11th). After the 20th earnings come with more work and challenge involved. Many of you have moved this past year. Many of you will move later on in the year. But now that your family planet, Jupiter, is retrograde, best to study things more closely. Get more facts. Then you will be ready to move when Jupiter goes forward in a few months. Health is much better than last month and will improve even further after the 20th. Spiritual healing is very powerful for you from the 21st to the 23rd. Mars spends the month in your 10th house of career - so there is a lot of activity going on there. You seem aggressive in career matters. (Probably you need to be).
Libra
Love and health are the main headlines this month. Health needs more watching. While you are in one of your best social periods of the year, overall energy is not what it should be. Low energy tends to greater vulnerability to opportunistic invasions and to pre-existing conditions - they get more intense. So rest more. Get more massages. See a spiritual type healer. The 9th to the 11th seems especially good for spiritual healing - but anytime before the 20th is good. With Uranus now out of your 7th house of love for the long term new relationships have a better chance of lasting. There is more stability in love. Your love planet, Mars, will spend the month in the 9th house. So, there is a need for philosophical compatibility as well as the other kinds of compatibility. Romantic and social opportunities happen at religious and college functions and in foreign lands and perhaps with foreigners. There is an allurement with foreigners these days. Mars will be "out of bounds" from the 21st onwards. This shows that in love you're moving outside your normal social circle. You are "outside the box" for a while. Sometimes this shows that the current love is moving outside his or her natural sphere as well. Finances are stronger before the 20th than afterwards. There are more challenges after the 20th. The financial judgement is sound - conservative. Avoid the allure of the "quick buck". Build your wealth slowly, steadily and methodically. You seem to be spending more on the home and family - but these can also be sources of income too.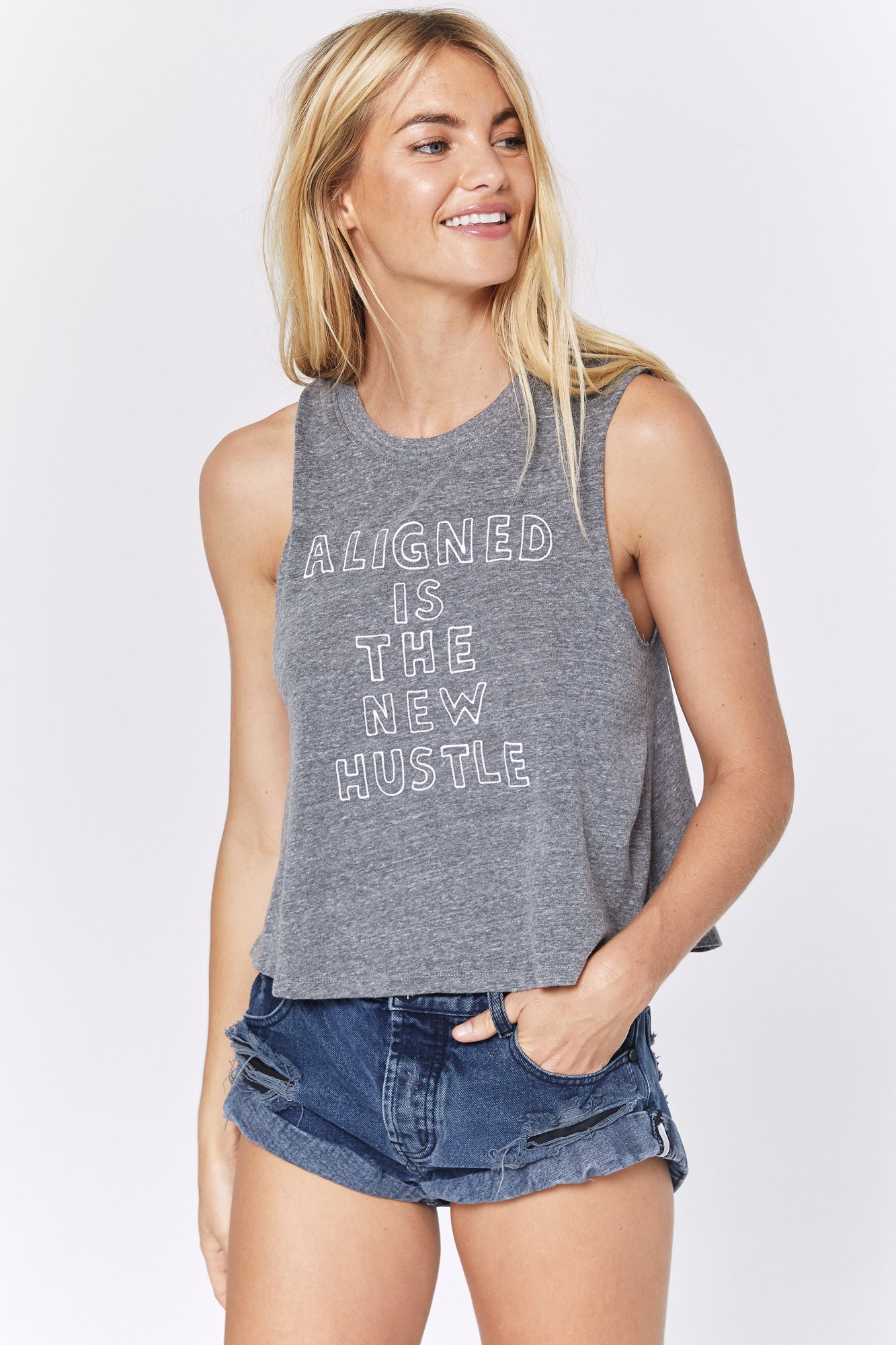 Scorpio
With Pluto (the Lord of your Horoscope) traveling with Saturn of late, students need to buckle down and be more disciplined in their studies. Hard work will pay off. Depth of understanding is preferable to superficial knowledge. Love is complicated this month. This is a strong social month - especially from the 20th onwards. But with Uranus in your 7th house everything seems unstable. You don't know where you stand with a love interest from moment to moment. In a way this is good. Venus in your 5th house of fun until the 20th shows fun type - frivolous kinds of relationships. Nothing serious. Only entertainment. Stability is not an issue. After the 20th much of your socializing is career related. You are mixing with high status kinds of people. Your social grace boosts the career. Venus' move into Aries, your 6th house, on the 20th shows a tendency to fall in love too quickly. You leap before you look. This too doesn't foster stability. There will be social and romantic opportunities at work, the work place or as you pursue your health goals. Health is good this month but better before the 20th than afterwards. Scalp, face massage and exercise always enhance the health. This month arm and shoulder massage will also be good. You're in a very prosperous year, but now that your financial planet, Jupiter is going retrograde (on the 10th) you need more caution in finance. Nevertheless there is strong prosperity until the 20th. The 13th and 14th look especially good.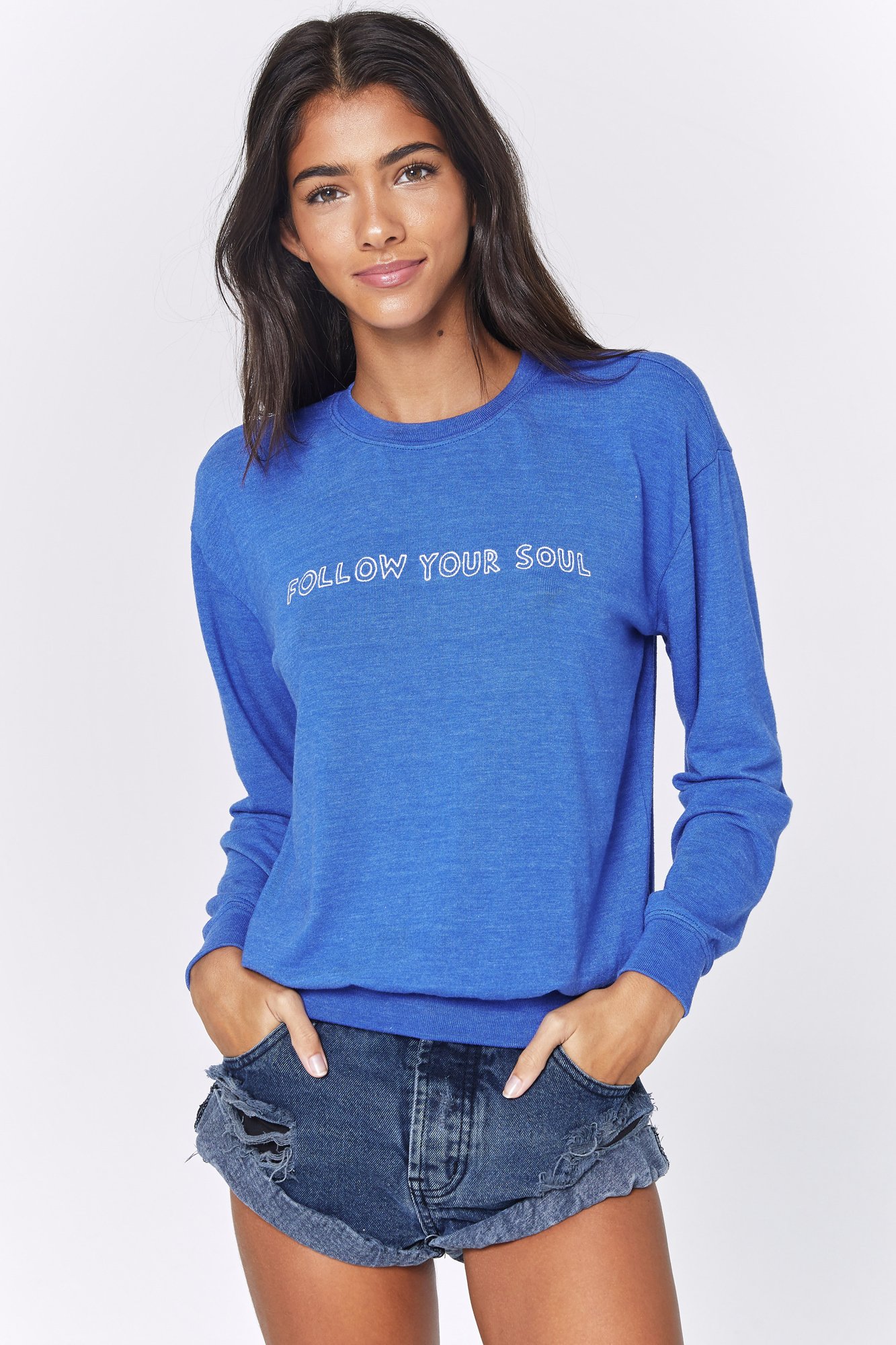 Sagittarius
Saturn, your financial planet, is on the Moon's south node this month. Thus there is a feeling of lack even though you are prospering. It's a psychological thing, not an actuality. The financial judgement is basically sound - conservative and realistic. It is true that you're working harder for earnings this month - especially until the 20th. But you should see a boost after the 20th. Your ruling planet, Jupiter, goes retrograde on the 10th. Thus self esteem and self confidence is not up to its usual standard. This is probably a good thing. With most of the planets in the social Western sector, there's no need for excess self will. You're in a more social cycle now. Let others have their way so long as it isn't destructive. The month ahead is fun oriented. You're in the midst of one of your yearly personal pleasure peaks. Love too isn't serious. Its about fun and games - entertainment. You're allured to people who can show you a good time. There is a need for more patience with children and children figures this month. You don't seem in agreement with them. You have opposite opinions and perspectives. For Sagittarius travel is always in the cards but this month more so than usual. The 13th and 14th seem especially good for travel. Its also a good period for college students or those looking to enter college. There is good news. Health improves day by day. By the 20th it is excellent. You can enhance it further by spiritual means until the 20th and through face and scalp massage afterwards. Sitting loose to life, enjoying your life, being creative is especially good for health after the 20th.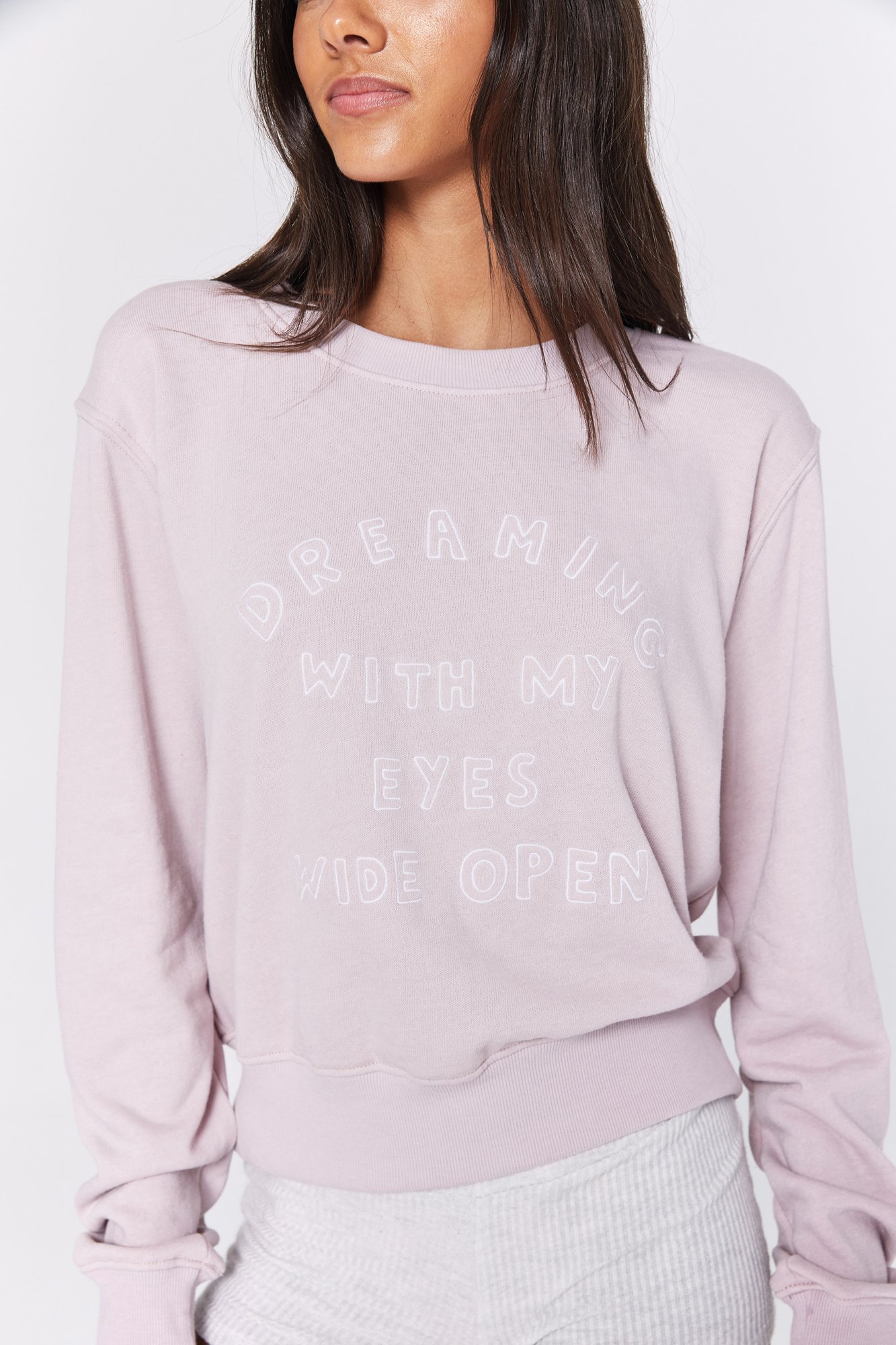 Capricorn
Health still needs watching this month. Make sure to get enough rest. Perhaps schedule more massages or other health treatments. Until the 17th foot massage will be powerful - it will not only help the feet but the entire body as well. Spiritual healing will also be good. After the 17th head and face massage will be good - cranial sacral therapy likewise. Health will improve after the 20th but still needs watching. With your family planet in your house of health all month you might be involved in the health of family members. The message of the Horoscope is that good health means good emotional health. Maintain harmony at home and keep your moods positive and constructive. Physical exercise - according to your age and stage in life - is also good. Capricorn is always ambitious, but this month less so. This month your mission is your family and your emotional wellness. Get that in order and the career will straighten out of itself. Finances look good this month. Your financial planet is receiving nice aspects and moving forward. So progress is being made. The Sun's move over the financial planet from the 21st to the 23rd is a particularly good financial period. You have good opportunity to pay down or make debt, depending on your need. There is good financial cooperation with the spouse, partner or current love. Love doesn't seem a big issue this month, but as we have been saying for months, lighten up a bit. Project love and warmth to others.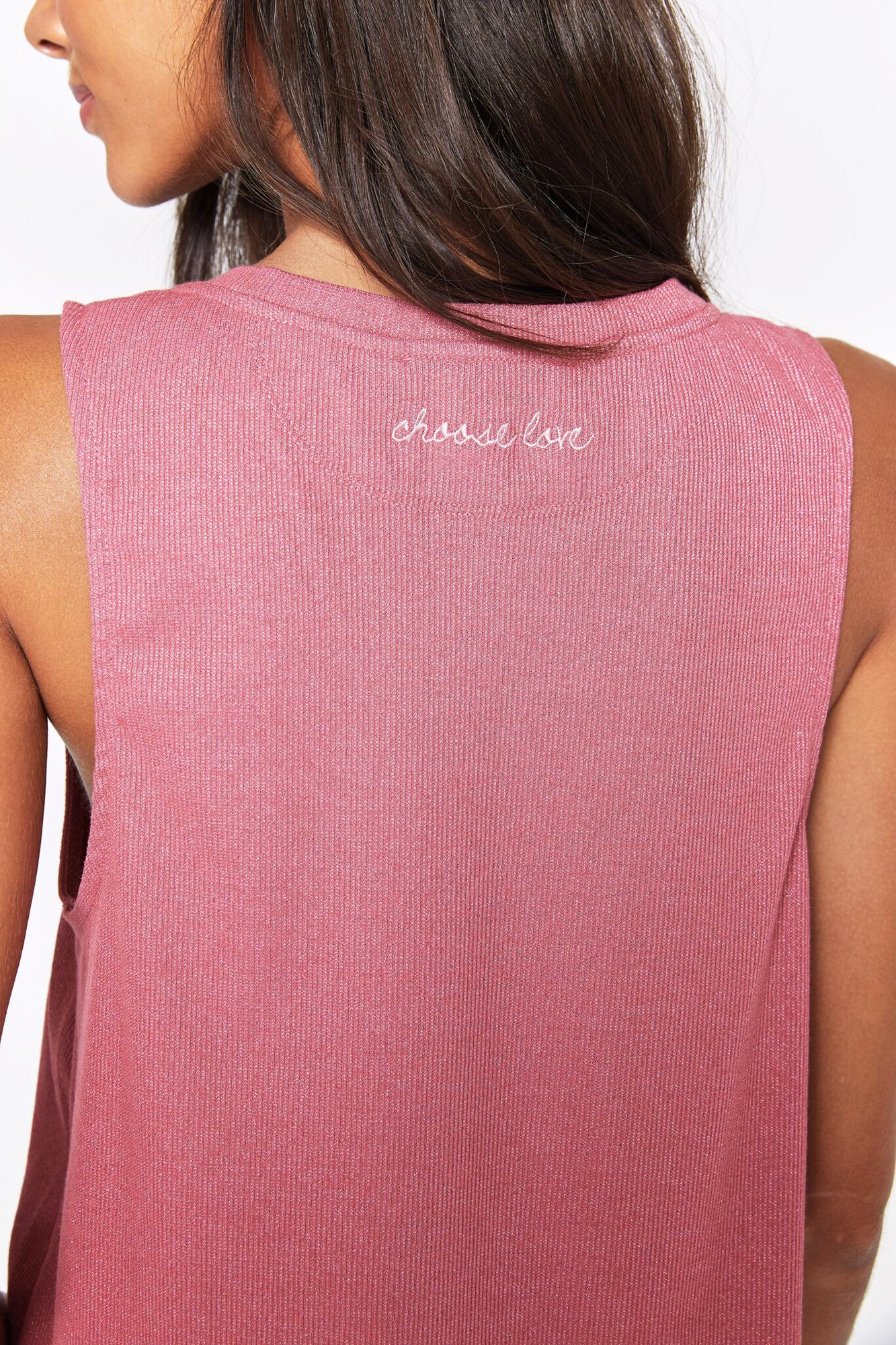 Aquarius
Basically a healthy and prosperous month ahead Aquarius. Enjoy. Though you are not in a financial peak period, finances are still good. Your money house is strong until the 20th. The 9th to the 11th seem especially prosperous. With most of your planets below the horizon and with your 4th house strong all month, career is not a major focus. Saturn is traveling with your career planet to boot. So, this is not a time for spectacular success, but more about slow, steady, methodical career progress. More focus needs to be given to the home, family and your emotional wellness (especially after the 20th). You can further the career by getting involved in charities and altruistic activities. In fact, these days, you are drawn to this kind of career. A non profit or spiritual type organization is alluring. With your 3rd house very powerful all month (but especially until the 20th) the mind is sharp and absorbs information easily. You're always a good communicator but now even more so. So students (below the college level) are doing well in school. Teachers, writers, sales and marketing people are also doing well. A great month to take courses in subjects that interest you and catch up on the phone calls, texts, e-mails and letters that you owe. Your intellectual tastes - your taste in reading - is outside your normal sphere this month - especially after the 21st. There is a happy romantic opportunity for singles from the 21st to the 23rd.
Pisces
Perhaps it is a good thing that your career planet, Jupiter, is retrograde from the 10th onwards. With most of the planets below the horizon you should be focusing more on the home, family and emotional wellness. Career issues will take time to resolve so you may as well focus on the home. Health is good this month. Most of the planets are dealing kindly with you - in harmony with you. Almost all the planets (80% and sometimes 90%) are in the independent eastern sector of your chart. So you are in a strong period of independence. You can (and should) have things your way. Others should always be treated respectfully, but you can go your own way. If conditions irk you, now is the time to make the changes. Later on it will be more difficult. With both Venus and Neptune in your sign there is an unworldly glamor and beauty to the image. You have a great sense of style. A good period (until the 20th) to buy clothing or accessories. Your choices will be good. Love still pursues you. If you are in a relationship the beloved is bending over backwards to please you. Love is happy. Finances are also good. You are still in a yearly financial peak until the 20th. In money matters you're outside your normal sphere this month (especially from the 21st onwards). Money comes from work and through your social connections. Your might be spending more on the home and family but you can earn from here too. Be more patient with parents or parent figures - you seem in disagreement.