The Healing Power of Tea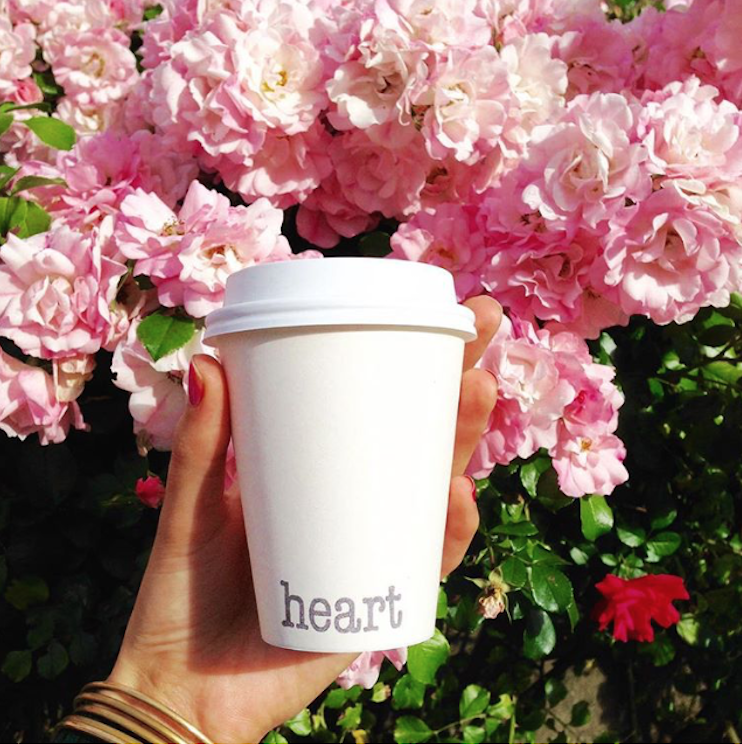 A cup of tea can be powerful. Tea brings people together, it restores the body, warms us up, and there is a perfect tea blend for anything from sleep assistance to liver detoxification. No wonder tea has been been around since the beginning of time and is still a beloved daily beverage (and ritual) in society today.  Health + wellness nutritionist Frolic & Flow tells us the ins and outs of incorporating healthy organic tea in your daily routine. 
While tea is a lovely part of life, it is important we understand the (potentially) ugly parts of tea as well. Today, lots of companies producing tea add unhealthy preservatives, sugar, GMO ingredients, and added flavors to their blends. This typically goes unnoticed because consumers view tea as simple, pure, and close to the earth. It's unfortunate that we do need to be label and ingredient conscious when picking out teas, especially when buying from large companies
Another note on the purity and toxicity of the tea being sold... Tests show that teas are full of pesticides, and when we put a tea bag in water, we are unknowingly drinking large amounts of dangerous chemicals. This article gives further details on a tea investigation that showed pesticide levels in commonly purchased (Teavana and Celestial Seasons) tea brands far exceed US limits. Food Babe did a tea investigation with similar findings.
For the reasons I've mentioned, I've made buying organic teas a priority. I encourage my friends, family, and clients to do so as well. If you want a few yummy suggestions,  5 of my favorite brands and blends are below:
Traditional Medicine Organic Dandelion Leaf & Root
Dandelion Leaf & Root is primarily an amazing kidney and liver detoxification. It offers support in clearing waste and toxins, binds to free-radicals in our body, and helps regulate insulin levels.
Choice Organic Teas Organic Green Moroccan Mint
Green tea is an amazing source of antioxidants, increases metabolism, and is a known cancer prevention food. Mint is an antibacterial/antifungal, and adds a great flavor to green tea.
Yogi Organic Ginger
Ginger is amazing for digestion, anything related to nausea, reduces inflammation, is an immunity booster, and can help clear sinuses. This is definitely one of my go-to teas.
Numi Organic Tea Chamomile Lemon
I have a small cup of chamomile tea every night before bed. It's calming properties are great for nervousness, bed time, menstrual cramps, and pain in general. Some people use chamomile tea topically for skin and scalp healing. It's tastes so good!
Wild Tea #6: Curr Berr
This tea is bright red when steeped. It's not only pretty, it's packed with vitamin C from hibiscus, flavonoids from dried berries, and fills the whole room with it's luscious flavor. I love that it's from a small, independent superfood company.
Give these a try and let me know what you think! This valuable tea info isn't meant to scare anyone from drinking certain tea.  It is simply meant bring awareness to those who want such information, and to make health decisions keeping all facts in mind. I hope you all continue enjoying tea, tea rituals, (upgraded tea ideas here) and use them as a tool for vibrant health and wellbeing. Cheers!