Find your Inner Spiritual Gangster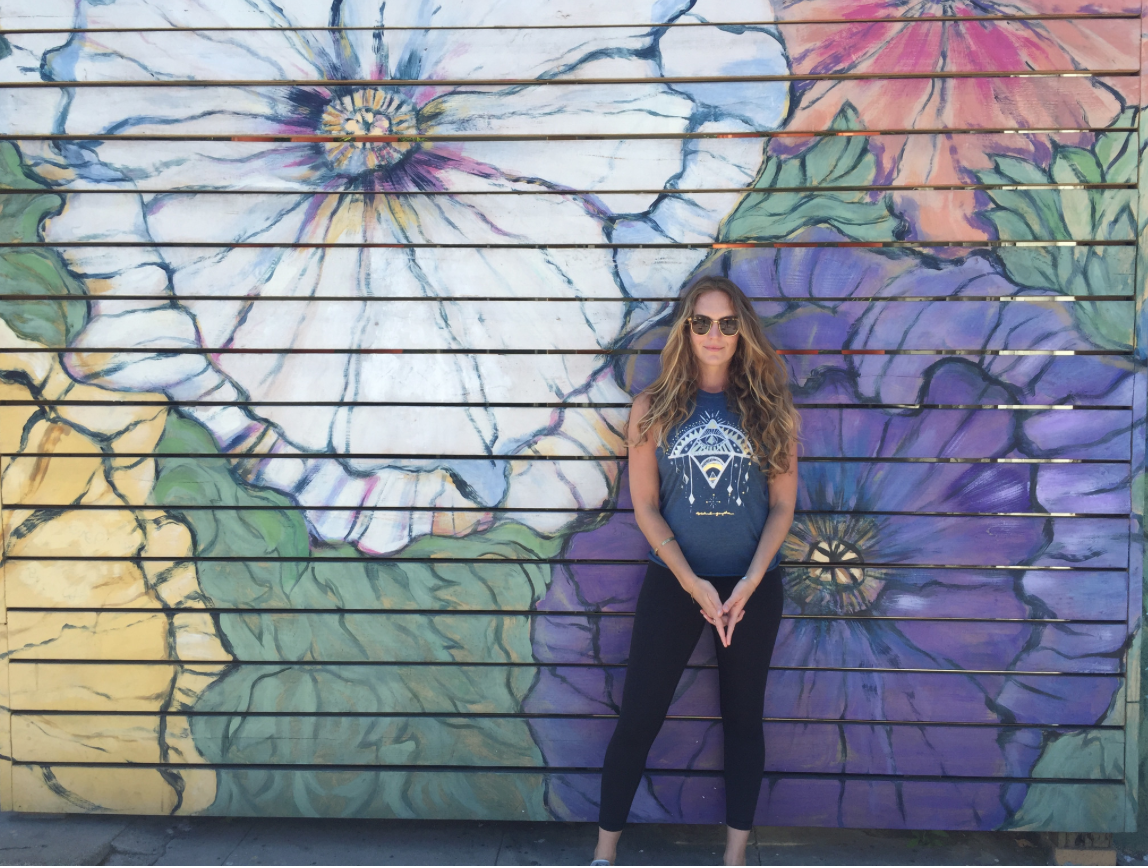 What does it mean to be a Spiritual Gangster? We spent the day with OMbassador Mary Beth LaRue in her home of Venice beach and talked all things puppies, finding your life path, and being apart of the Wanderlust Family.

Being apart of the Wanderlust family, Mary Beth brings her sweet home town feel to her LA yoga community. Wanderlust Hollywood is such a beautiful space that brings people together of all walks of life, with the one common goal of finding inner peace. This is what being a Spiritual Gangster means too....being your truest and most authentic self who pursues your souls creative purpose.


Blooming in our Down Dog Coachella Tank 

Mary Beth started her amazing yoga community called Rock Your Bliss which creates classes on crystal healing, chakra aligning, and finding your highest purpose. It's a passion that has always come back and has become such a big influence in her life.
What is most important is to always follow your heart. Whatever ignites your spirit is not random, it is your true calling. Mary Beth shared with us her beautiful reminder to always do what will help you grow and progress on your journey to your best self. 



Featuring our Peace Love Yoga Muscle Tank