Inside Wanderlust Stratton 2017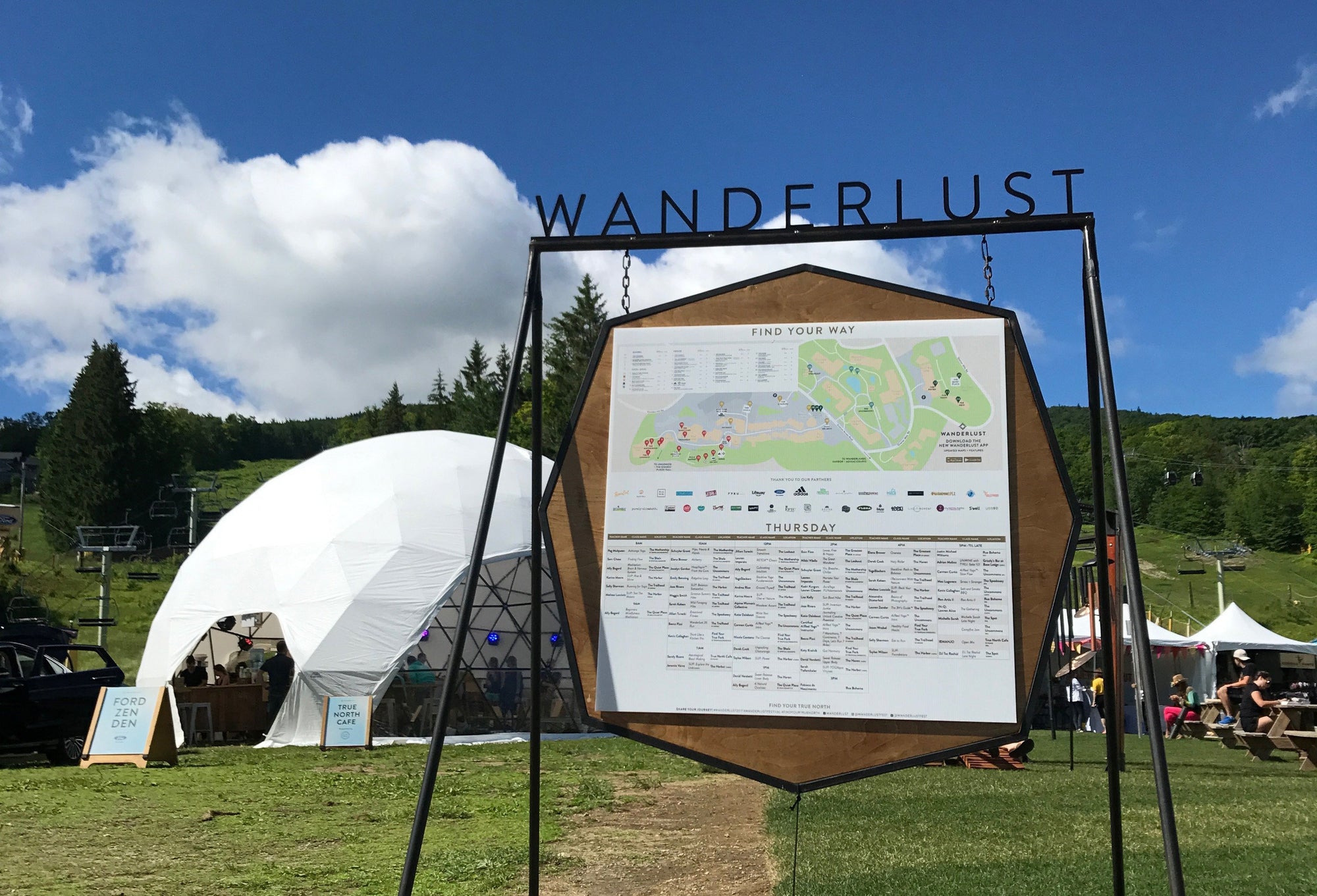 It's hard to imagine a more idyllic setting for a weekend of yoga, exploring and dancing under the stars than Wanderlust Stratton. Our tent attracted all the good vibes, thanks to an interactive graffiti wall, custom embroidery and an Instagram adventure. We were surrounded by friends—old and new—as we joined together to practice the art of mindful living in every sense. From flowing to A Tribe Called Quest and flying with Sri Dharma Mittra to climbing to the top of a fire tower for the most awe-inspiring views on the mountain, one thing is certain: you leave Wanderlust with a higher perspective on what truly matters. 
Next up? Squaw Valley and Whistler. Hope to see you there!