Travel Journal: L.A. with Kendall Toole
We're thrilled to have Kendall Toole, brand ambassador and Peloton instructor, as a passionate and authentic member of our community. She is a leader in fitness, an inspiring community builder, and a fierce advocate for mental health — aka a true Spiritual Gangster.
We followed Kendall Toole to her hometown and happy place — the beautiful beaches of Los Angeles, California. Motivated by the hustle of the city and refreshed by the calming energy of the ocean, Kendall is walking us through her fall favorites from Spiritual Gangster in style.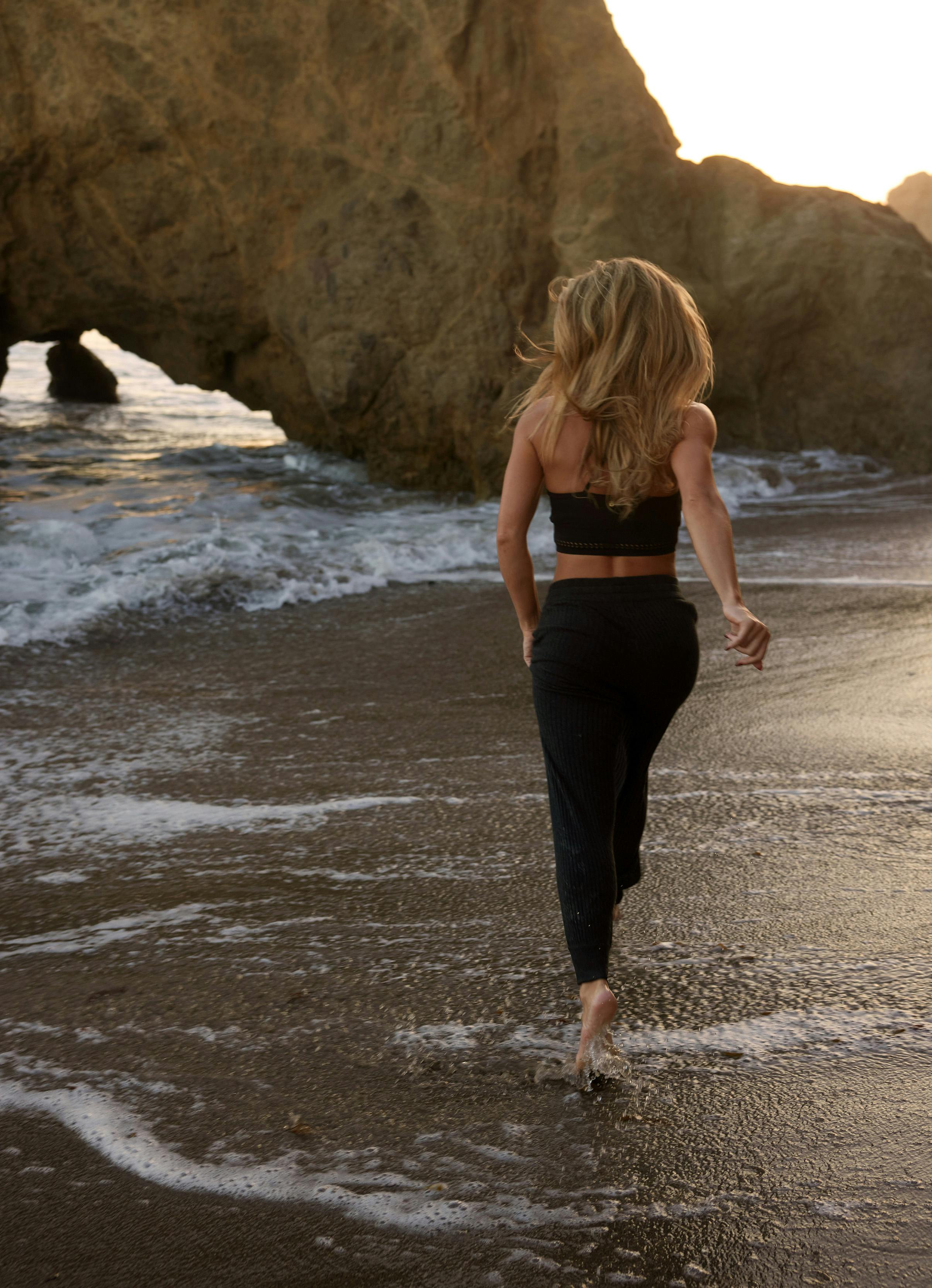 ,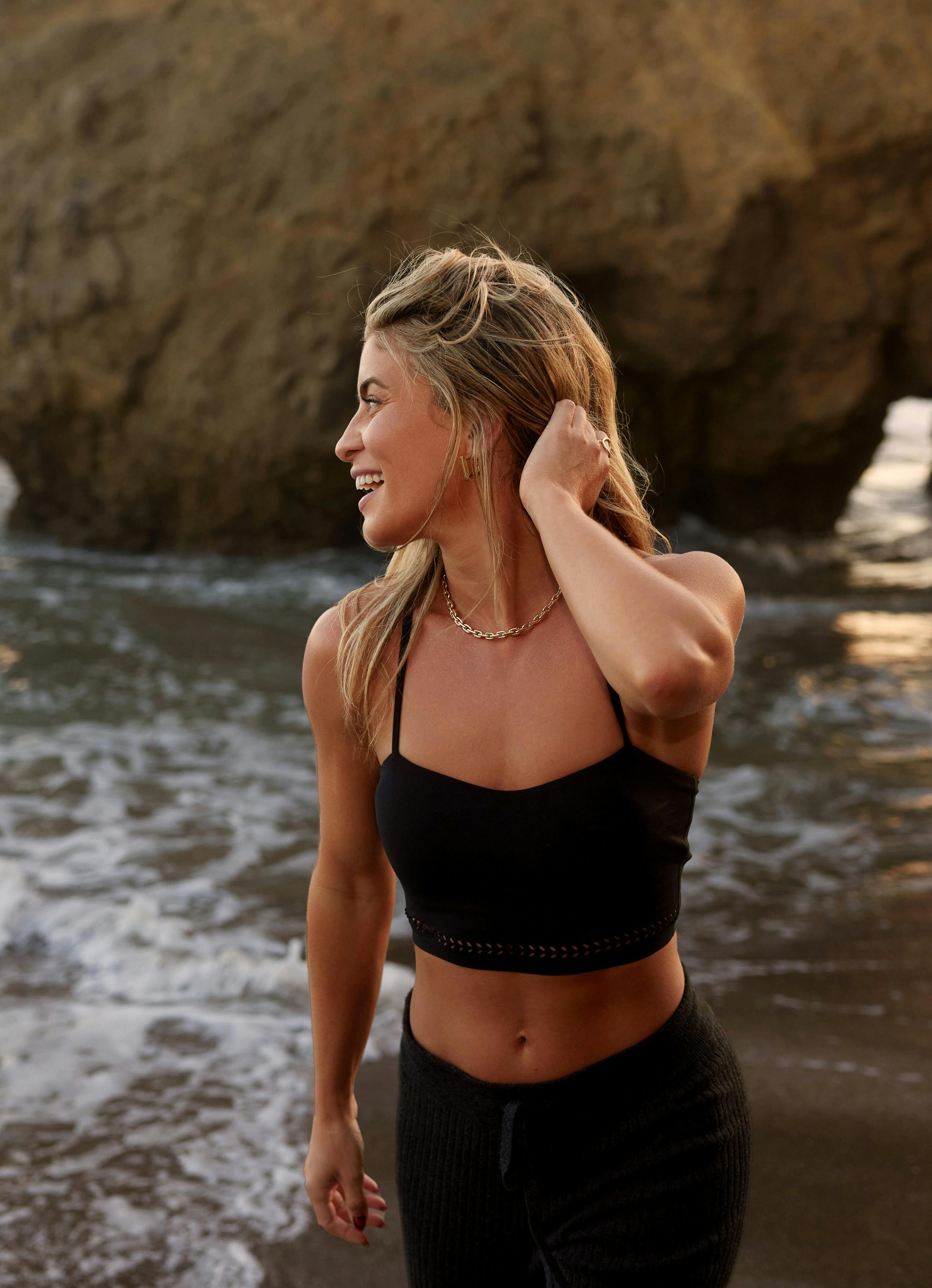 What do you love most about travel?
There are so many things I love about traveling. I think the most important part is getting out of your bubble. Traveling opens up your brain. It opens up your heart to different experiences and different cultures. I think it allows you to challenge yourself and connect to your own humanity. Being in a new place feels like you're starting a new life and you can be someone totally different. I love it.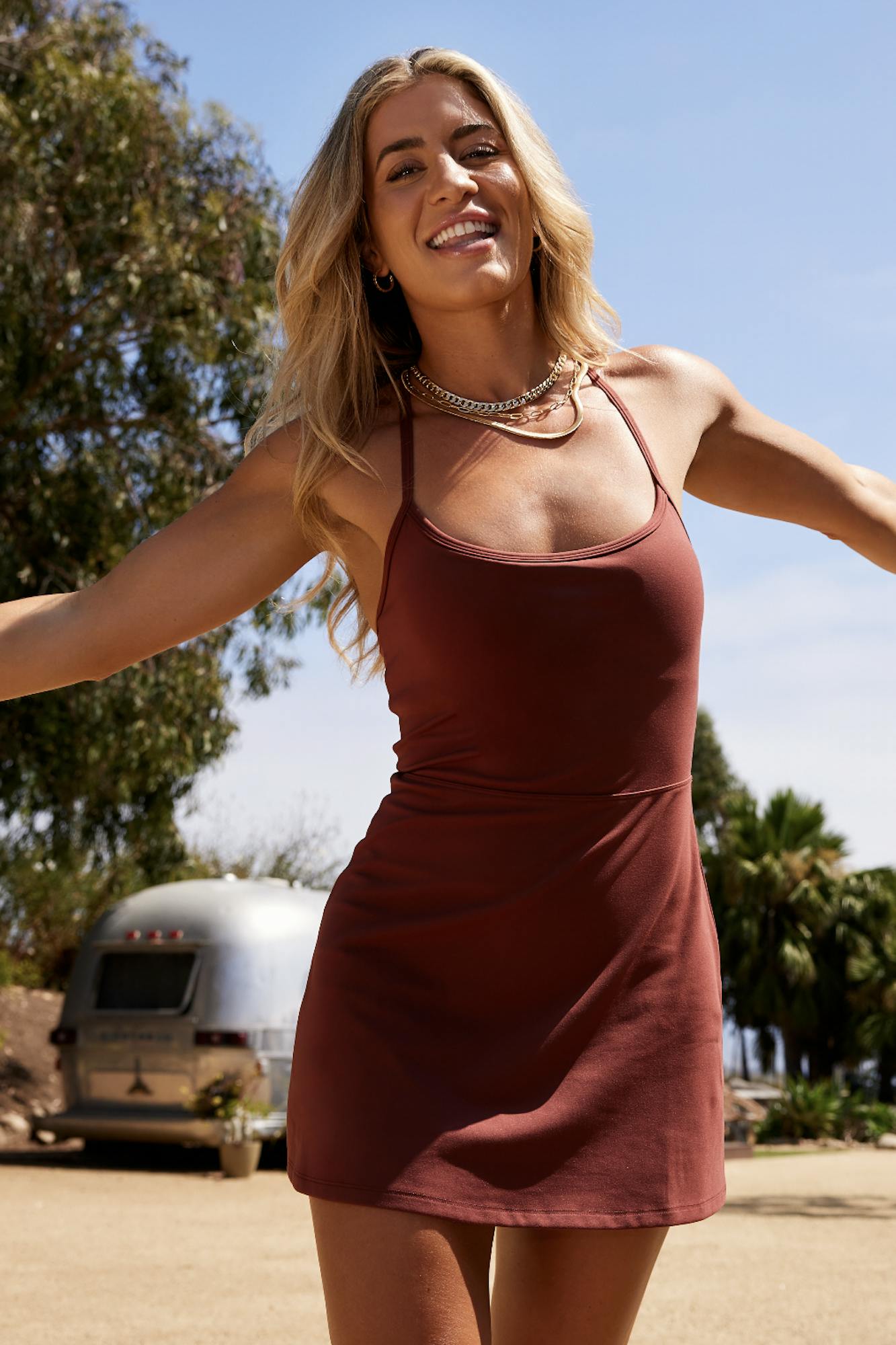 ,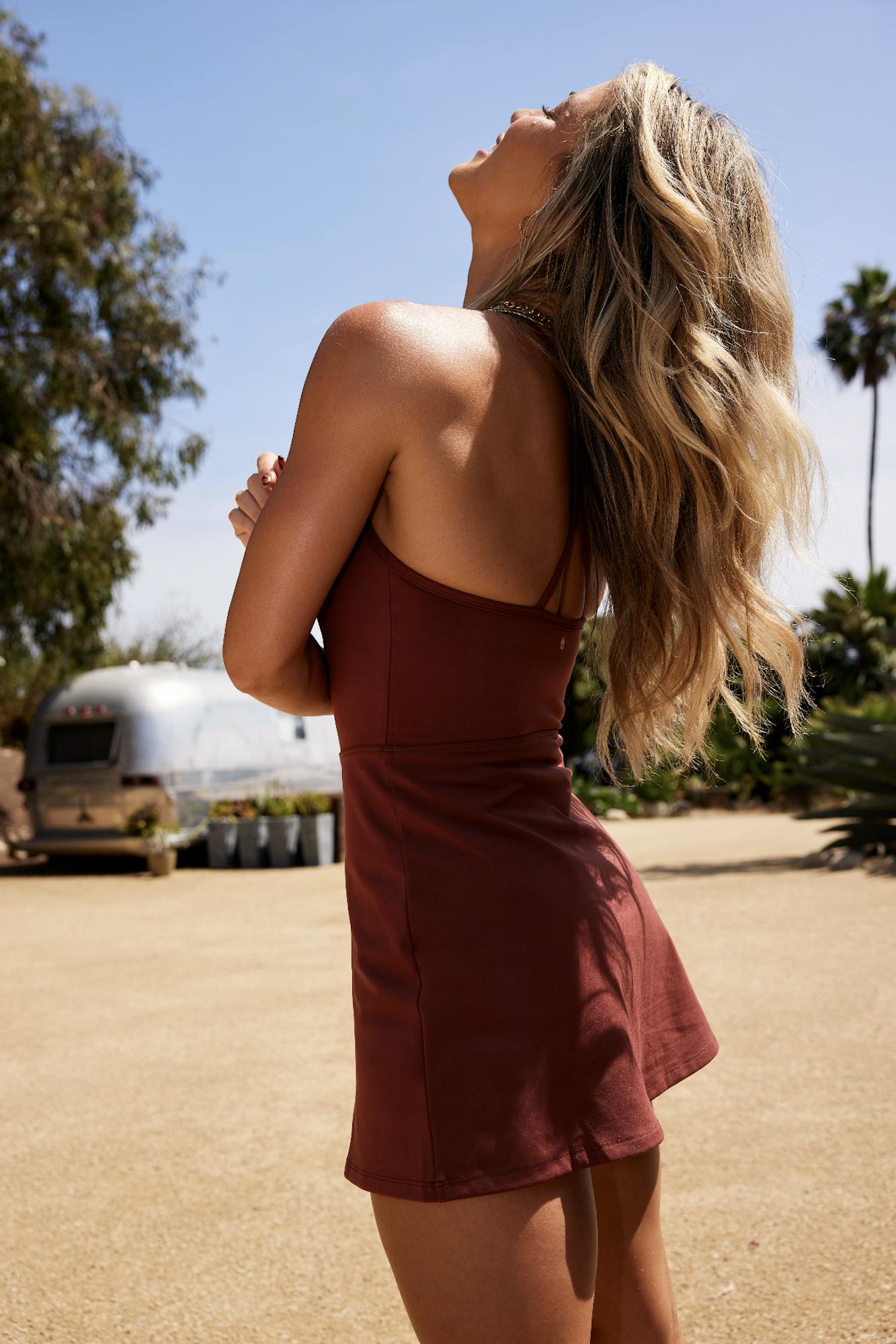 What does LA mean to you?
It's the foundation. It's the ground that I was built on. It's the city I was built in. There are so many highs here and so many lows here, but it's beautiful because every time I come back it feels nostalgic. It reminds me of how far I've come and how much I've grown. It's really lovely to be welcomed back by the same place that built me.
What are some must-see places in LA?
Go to El Matador Beach at magic hour, it's the most beautiful place. It looks like you're in another country. You have to get Guisados Tacos and In N Out, of course. I love to hike to the top of the cliff in Topanga Canyon, it's amazing. The cloud cover rolls in and looking over the top of it feels like you're on another planet. You have to get in the water, but maybe go down to Manhattan Beach or Laguna Beach for that!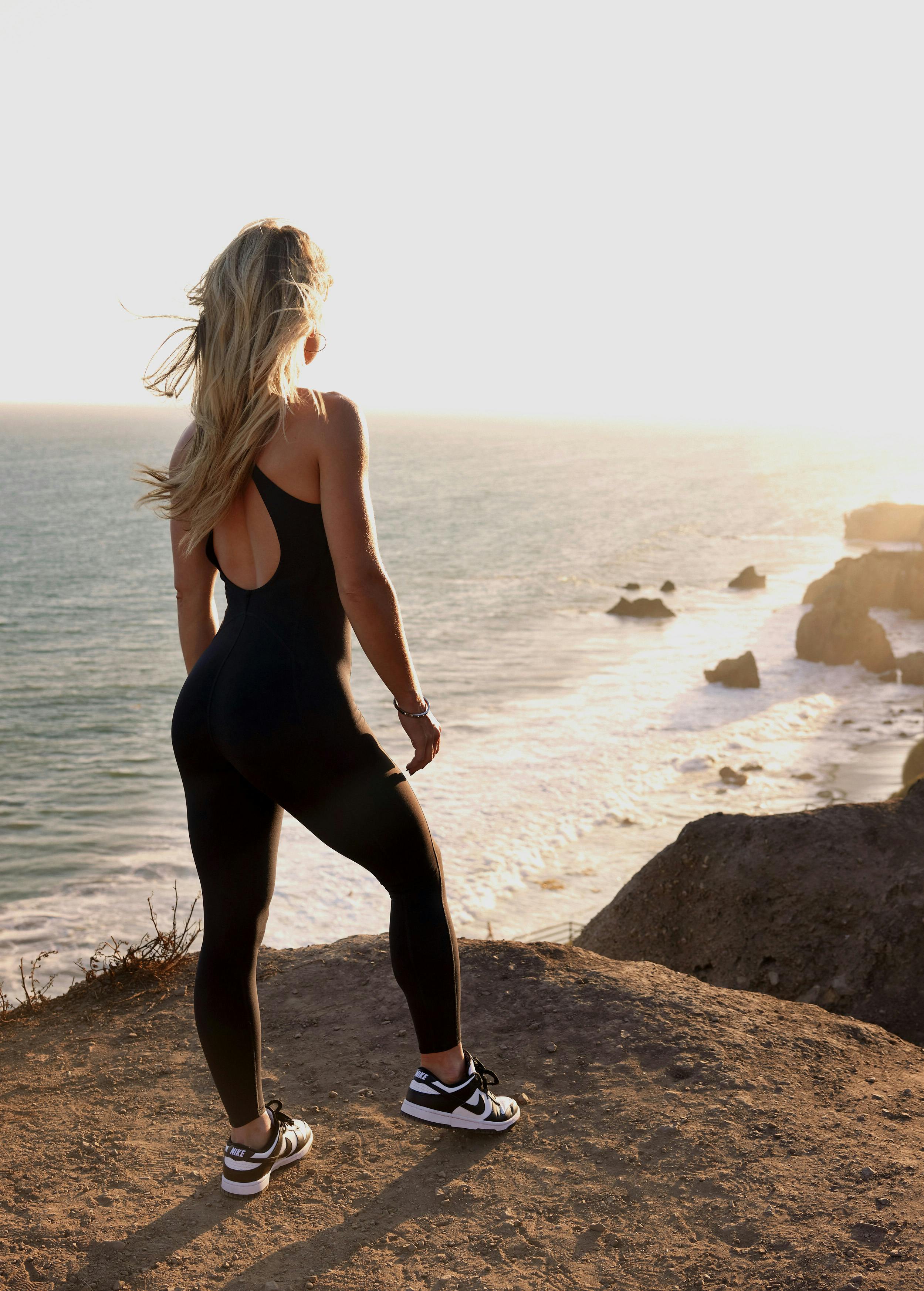 ,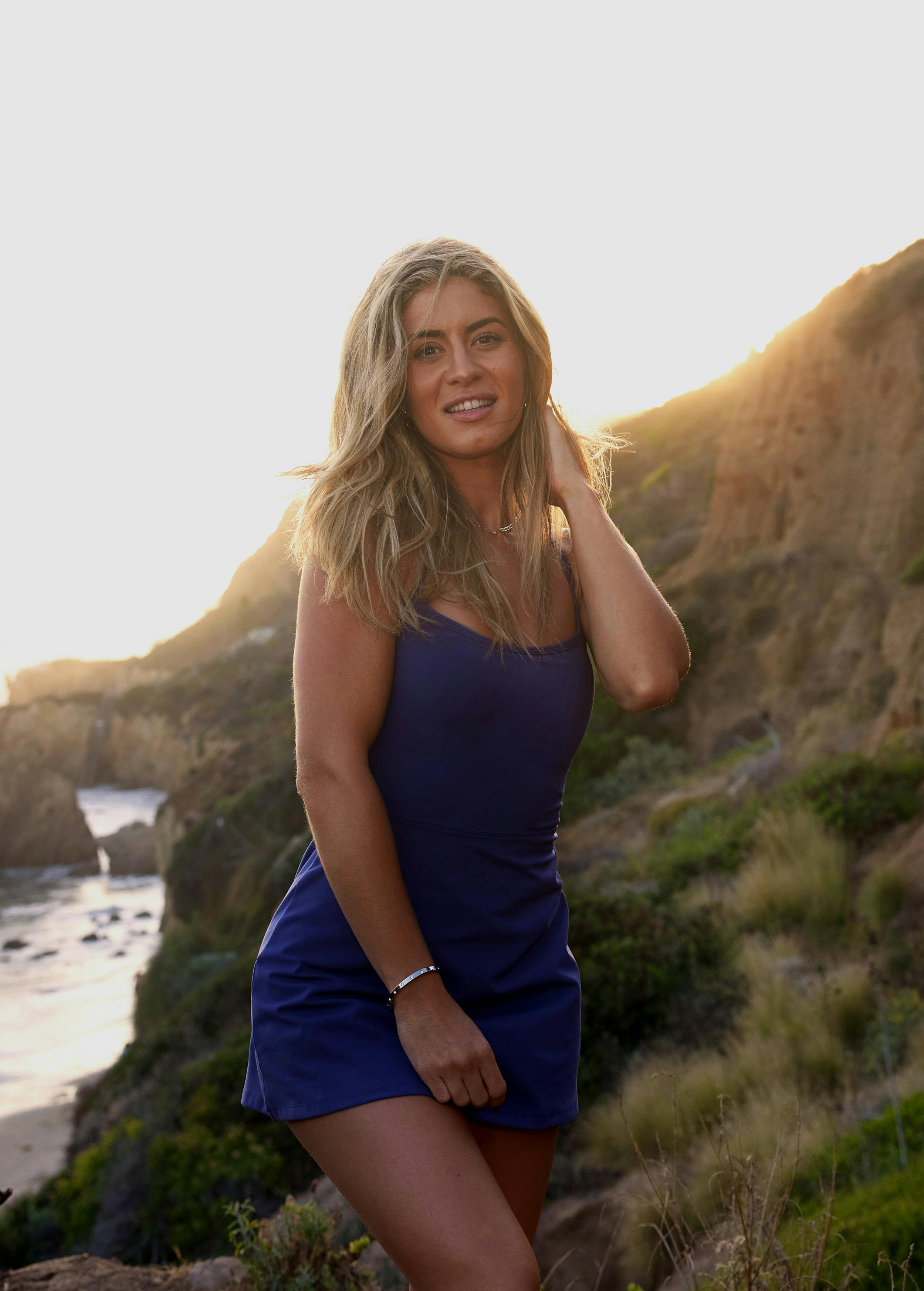 For everything Kendall: Sign up here to be the first to know.