November's New Moon Meditation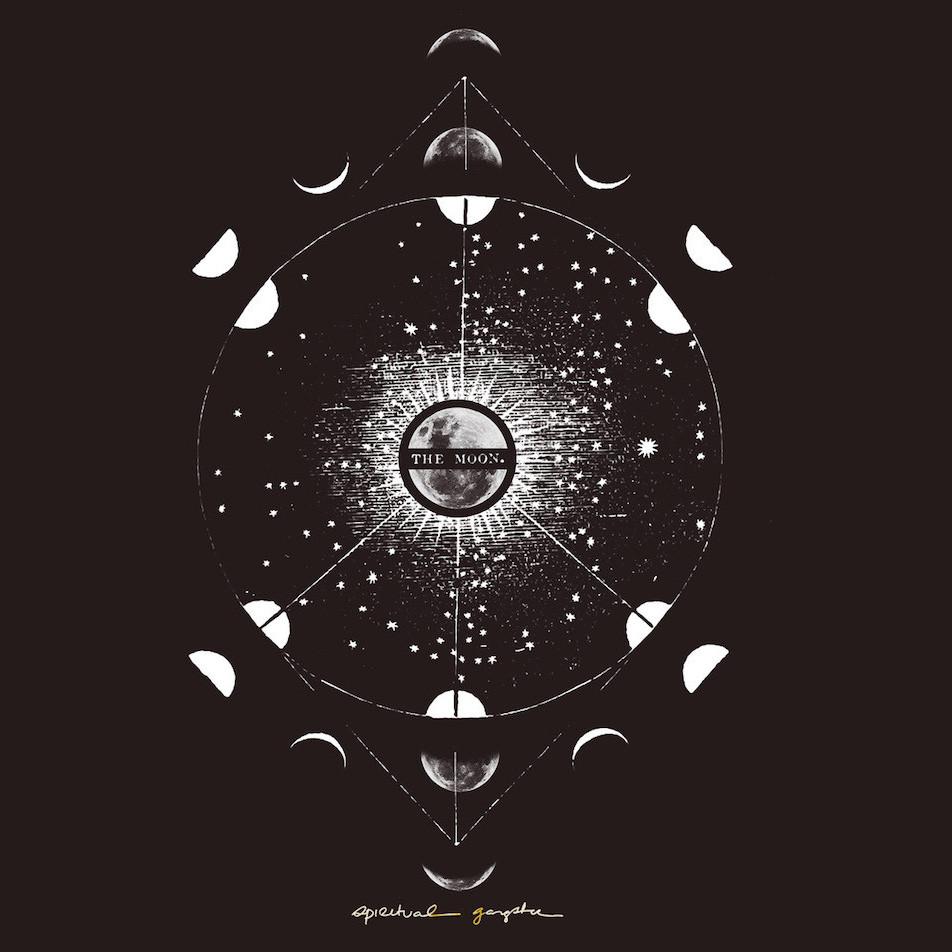 Each New Moon represents the beginning of a new cycle. The new moon in Sagittarius has an optimistic, open-minded energy that will help you set intentions that will make waves into 2017.
This New Moon is powerful for visualizing creative projects and new adventures—think big and focus your attention on the best outcome.
During your New Moon meditation, light a candle, sit with your journal and meditate on the following questions to start this new phase with an open heart and inspired vision.
What are you thankful for that has led you to your current state of intention and vision? What intentions can you set that will bring you closer to your soul's creative purpose? When you visualize your deepest wishes and desires, where are you? 
Now, read your answers aloud and give thanks to the Universe for hearing your truth.