Meditate On This: Giving, Receiving & Living In Gratitude with Julie Sacks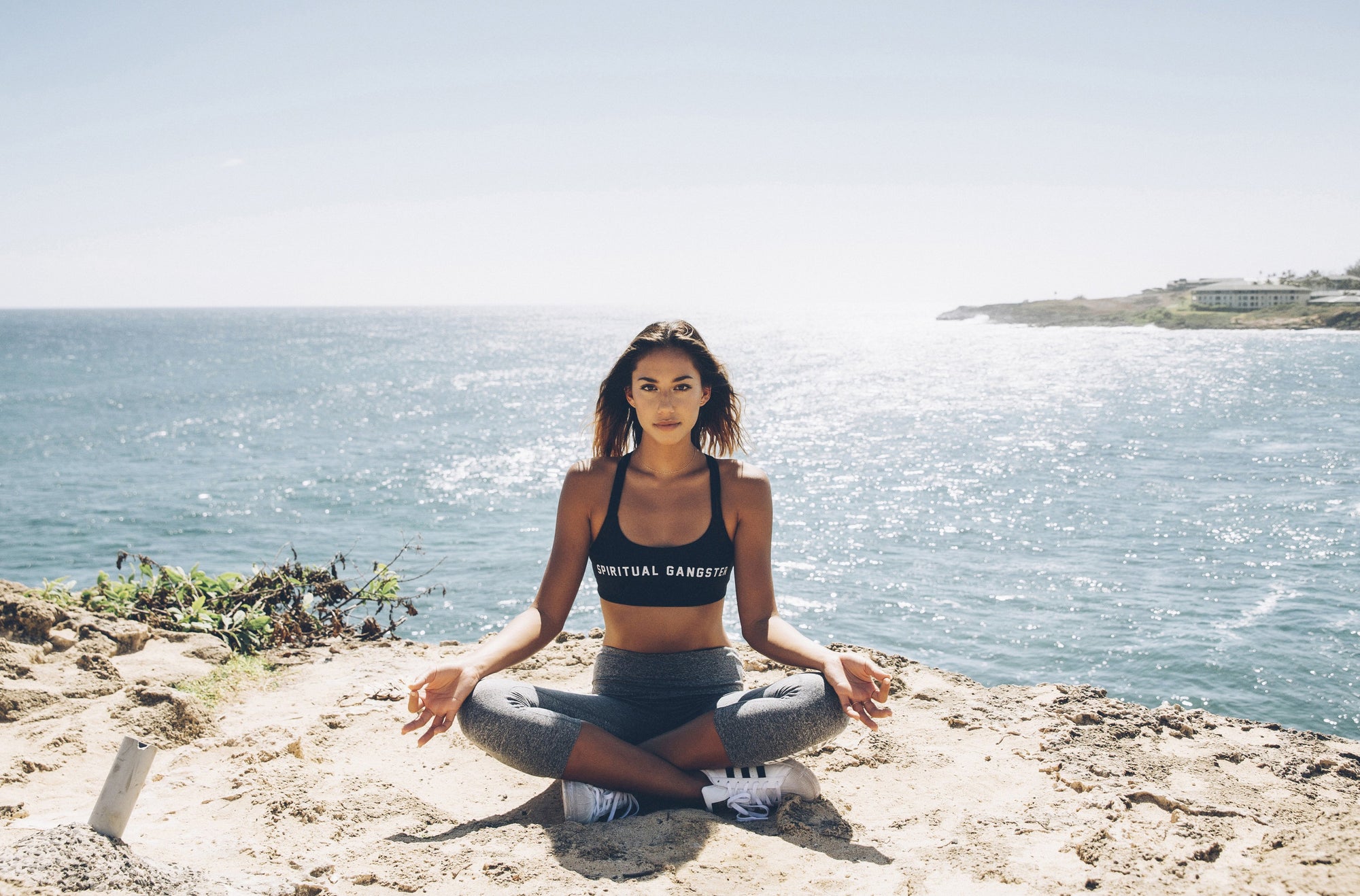 We are all familiar with the concept of giving. We give our time, money, love, energy, kindness, etc. But if we take our practice of giving to a deeper level and consciously become aware of what and how we give, we can become more aligned with our true nature and what we value most.
Receiving is the flipside of giving. It is our birthright to receive all the goodness and abundance the universe has to offer us. In learning to receive, we must first open ourselves up to knowing that we deserve the best in life. Being receptive to our greatest good and allowing the flow of abundance into our lives is something that we need to become aware of and practice daily.
Giving and receiving will naturally lead all of us to be grateful for everything we have. Being grateful is what makes life so rich and meaningful and allows us to feel truly alive, connected and present.
 In my own life, I've seen glimpses of the beauty that true gratitude can radiate, but it wasn't until I learned how to feel deeply grateful and open myself up to receiving that my mindset shifted. I began to really understand just how beautiful and precious each moment is. Although, our busy days don't always allow us to reflect on this awareness, we can practice a simple meditation that will help us open up to receiving the good that is available to us and be grateful for that deep connection we feel to ourselves, the people we love and life.
We are all in control of our own life experiences, how we feel and what we think creates it. So, show up for yourself and make the conscious choice to check in with your feelings. And if you want to feel differently, just know that you can make another choice and be grateful for it all.
Love and light,
Julie
Click here to access my guided audio 10-minute meditation, exclusively for Spiritual Gangster.
Vie and Spiritual Gangster have joined forces for the greater good!  Purchase an annual meditation membership and we will donate $20 from each sale to The Sylvia Center & Feeding America. Give back to your community and feed your mind, body & soul. Click here and enter the special code sgvie2017 to access your membership and download the app today. 
Julie Sacks is a certified Vedic Meditation Teacher and founder of Vie, a modern movement for well-being that exists to help as many people as possible create their healthiest and happiest lives through a daily practice of meditation.