LifeHouse Tonics + Elixirs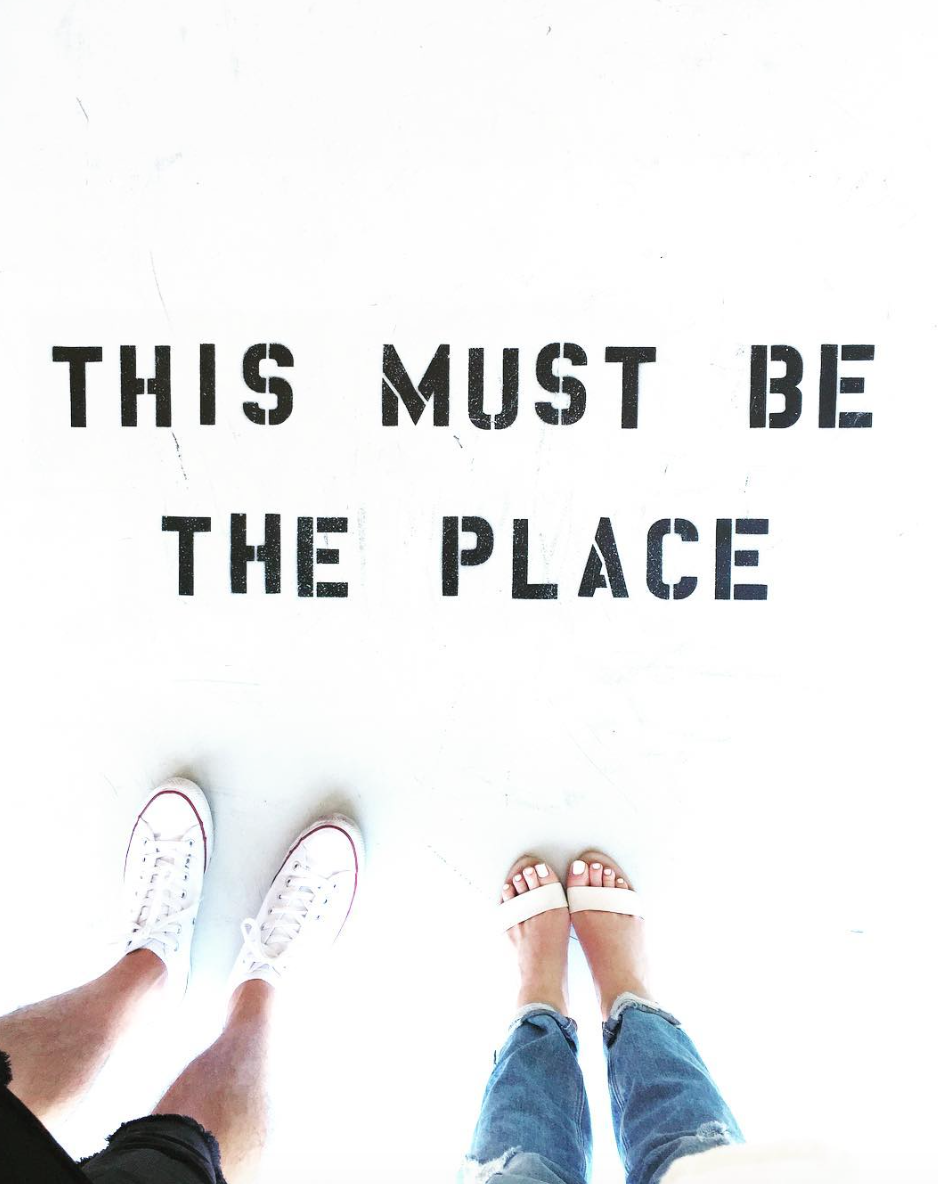 What we put into our bodies is so important. When we raise our vibration from the inside, we raise the vibration of the world around us.
We fell in love with our new favorite healthy juice bar in West Hollywood. Decked out with beautiful art ( including cool portraits of Nelson Mandela and Gandhi), we were blown away by the unique ingredients, flavor pairings, and healing energies of LifeHouse Tonics + Elixirs.
"This must be the place" adorns the floor as you walk in, so you know you're in the right spot. From blended smoothies, probiotic tonics, and steeped elixirs, we tried the Endless Summer and Mango Lassi – the perfect post yoga treat.
Click here for more on LifeHouse Tonics.