A High Vibe Guide to Kauai
Shot on the magical island of Kauai, our Summer 2019 Collection takes us on an adventure dedicated to celebrating love, connectedness and spending more time in the sunshine. The spirit of Aloha flows throughout the Garden Island, where locals and travelers alike prioritize being present in the moment, indulging in simple pleasures and doing all things with love. The team had so much fun during their latest trip to Kauai, we decided to share some of our favorite discoveries along the way. Below is a look behind the scenes of our Kauai photoshoot featuring a selection of our favorite shots from the shoot and our new Summer 2019 Collection.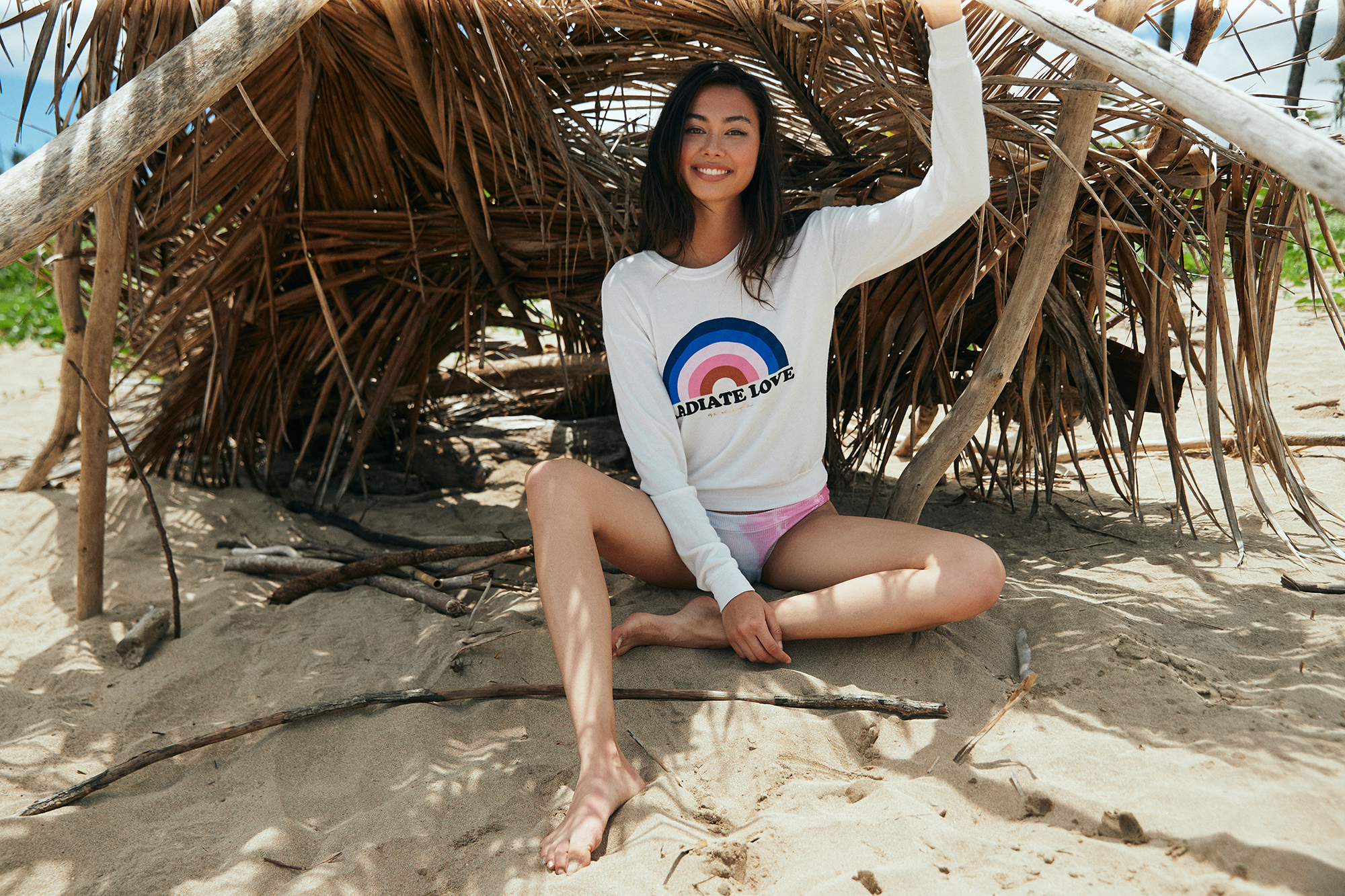 Where to Stay
The Palmwood is perfect for those looking to sneak away from the busy crowds of Kauai while remaining in a relatively central location. Offering its guests a charmingly rustic bed and breakfast experience, the locally sourced meals and breathtaking views are guaranteed to make your stay all the more special.
Where to Shop
Our team quickly fell in love with Kauai's active lifestyle boutique, Work It Out, located in the heart of Old Kapa'a Town. Whether you're looking to hike Waimea Canyon trails or explore the beaches of Kauai, you can sweat it out in all their gear.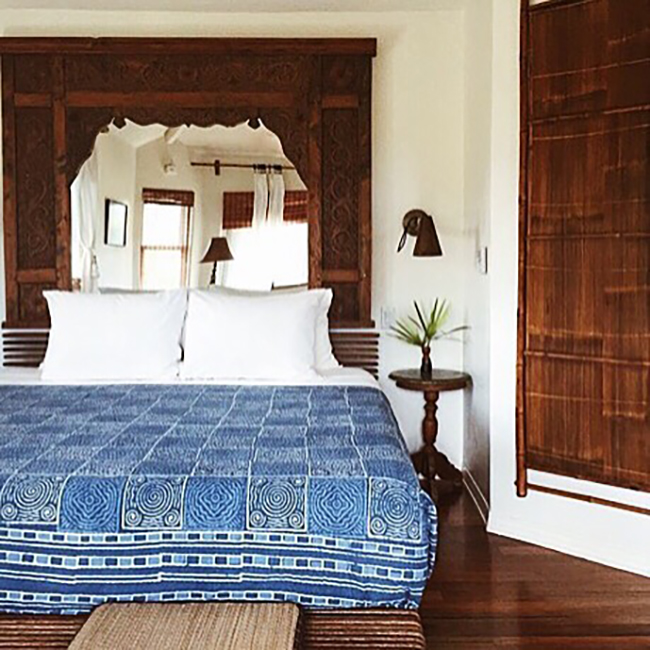 ,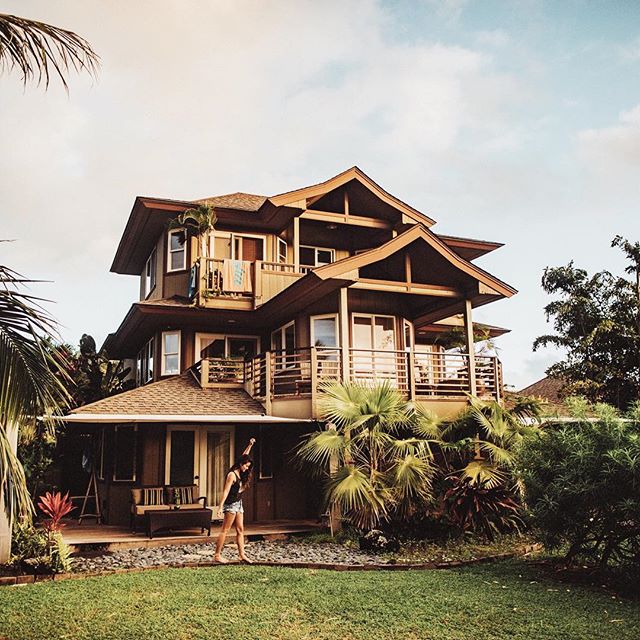 Where to Eat
Fresh poke bowls and homemade lemonade? Mermaids Café is will be your go-to to fuel up for your adventure. Located right beside the Kapa'a Town Park and the ocean, you can take your bowl to-go and enjoy a scenic lunch. We suggest ordering the tropical tacos and ahi cilantro wrap!
Where to Juice
Kauai Juice Co has just about everything you're looking for to hit refresh. Their locally sourced juices (try the Glow and Omega This!) come in eco-friendly glass bottles that you can bring back for a discount on your next concoction. You can find Kauai Juice Co. in three locations on the island: Kapa'a, Kilauea and Poi'pu.
Where to Get Shave Ice
While exploring the heat of the island, you're bound to crave something to cool you off. Wailua Shave Ice will hit the spot. Live like a local and indulge in shave ice made from fresh local fruit — we especially love Da Mango One and Lava Flow (pineapple and strawberry shave ice topped with coconut foam).
Where to Beach & Yoga
Drive along the coast and get a secluded beach experience at Anini Beach. If you are looking for a great beach to snorkel, fish and just relax at, this is your go-to. While there is no lifeguard at this beach, Anini is still considered to be one of the safer beaches in the North Shore.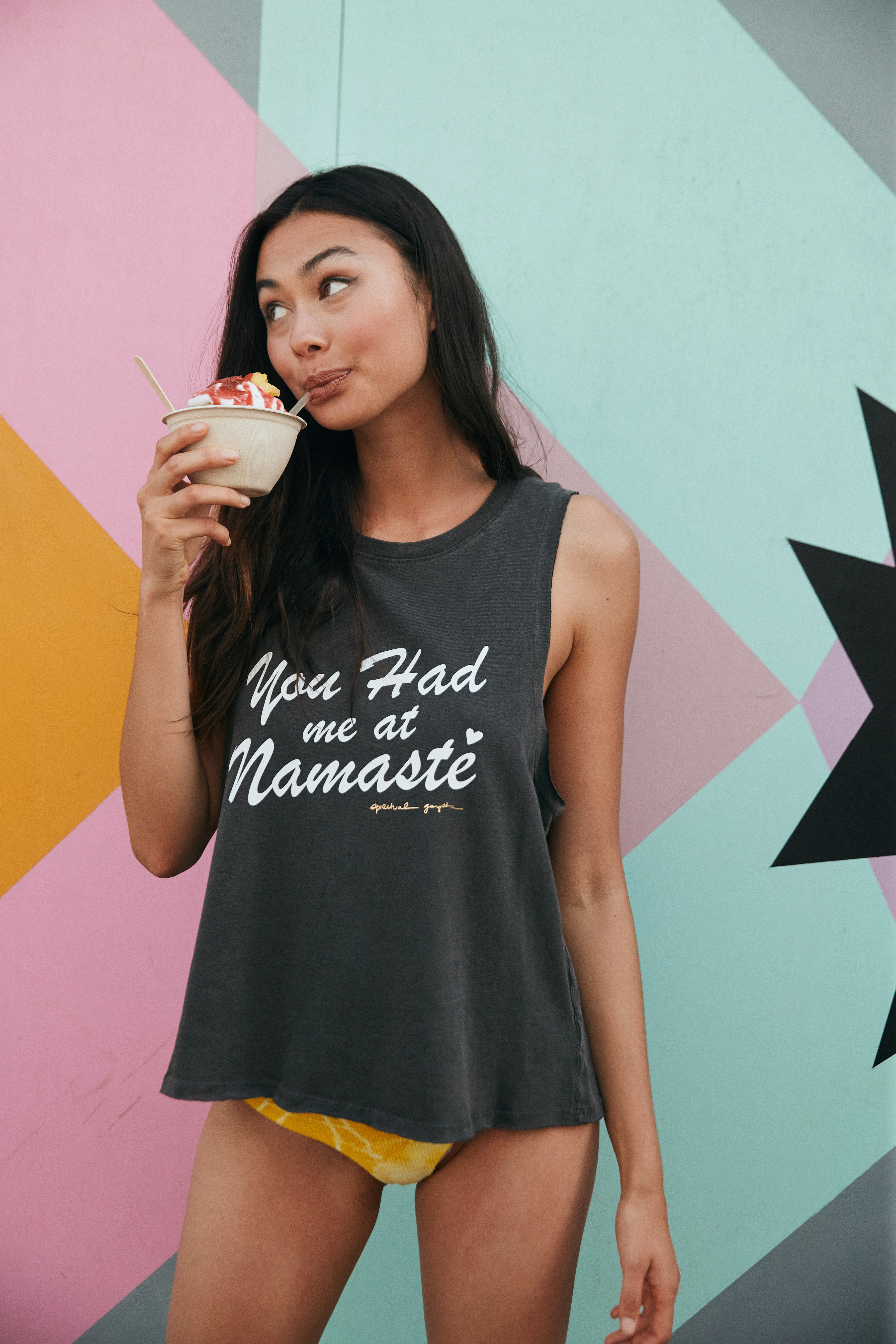 ,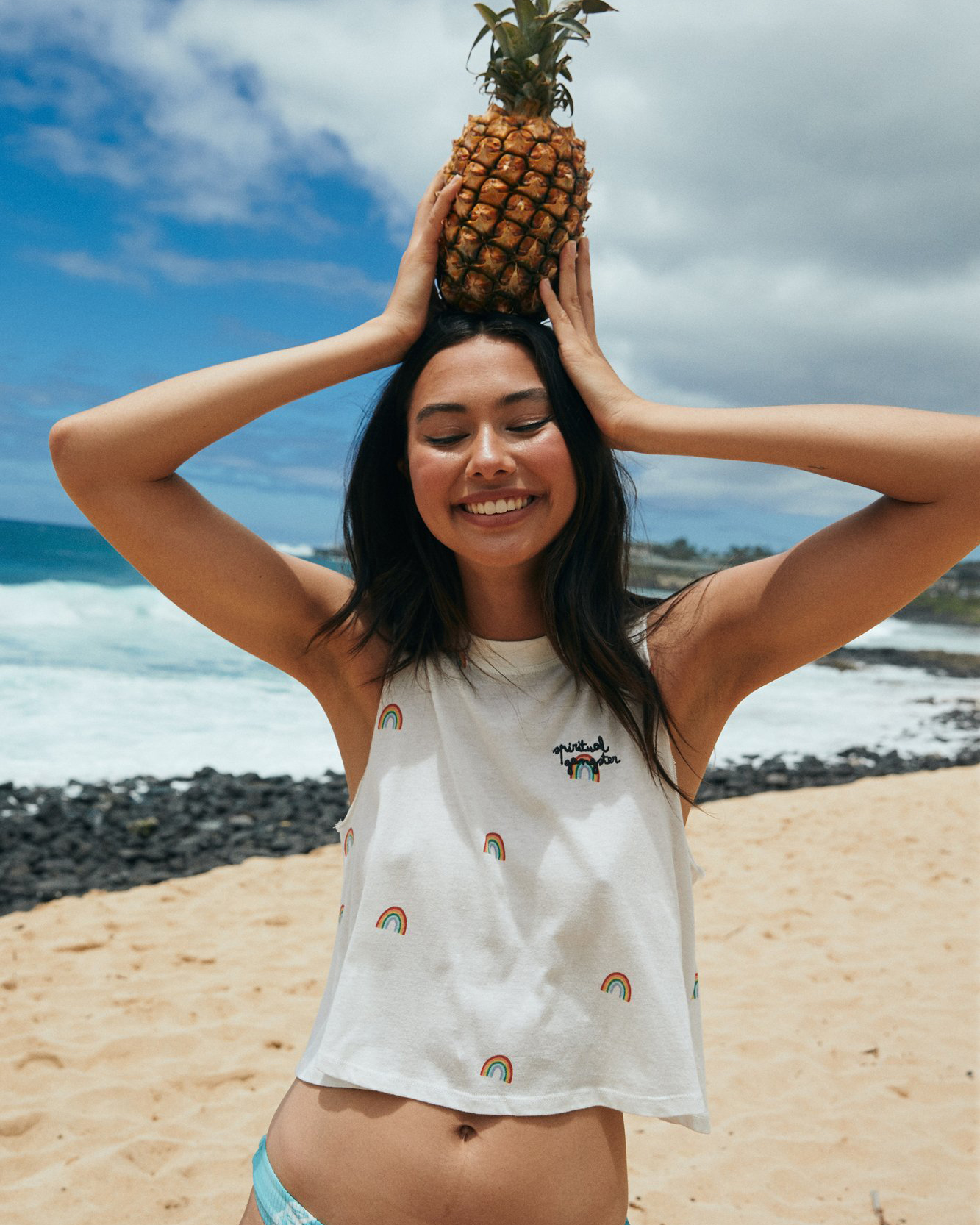 Where to Hike
Hanakapiai Falls is a fairly strenuous hike for those looking to break a sweat. The Hanakapiai trail is four-mile hike with rugged terrain and beautiful views. After crossing several streams and taking roughly two hours to reach the falls, the hike will be well-worth the trek. 
Where to Find Insane Views
You can find the most beautiful views on the southwest side of Kauai in Waimea Canyon. This canyon is frequently described as the "Grand Canyon of the Pacific" while stretching 14 miles long and providing the best panoramic views on the island.